Gunther Holtorf's 23-year Rroad Trip On Your Mercedes-Benz G Wagon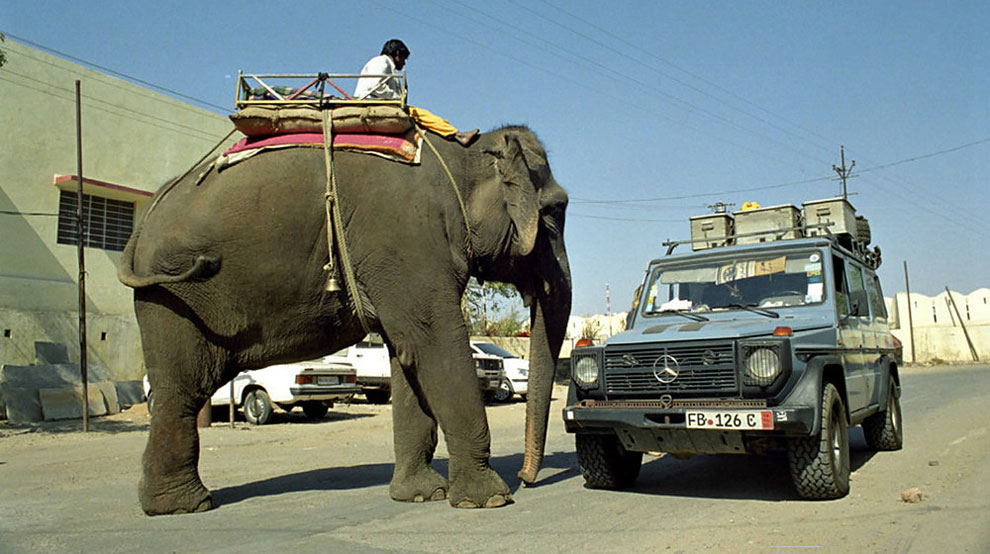 Gunther Holtorf, a 75-year-old former airline CEO who has driven more than 820,000 kilometers over the past two decades, doesn't care if you remember his travels. But you better respect Otto, his G Wagon that will be placed in a museum if it makes it through this final leg.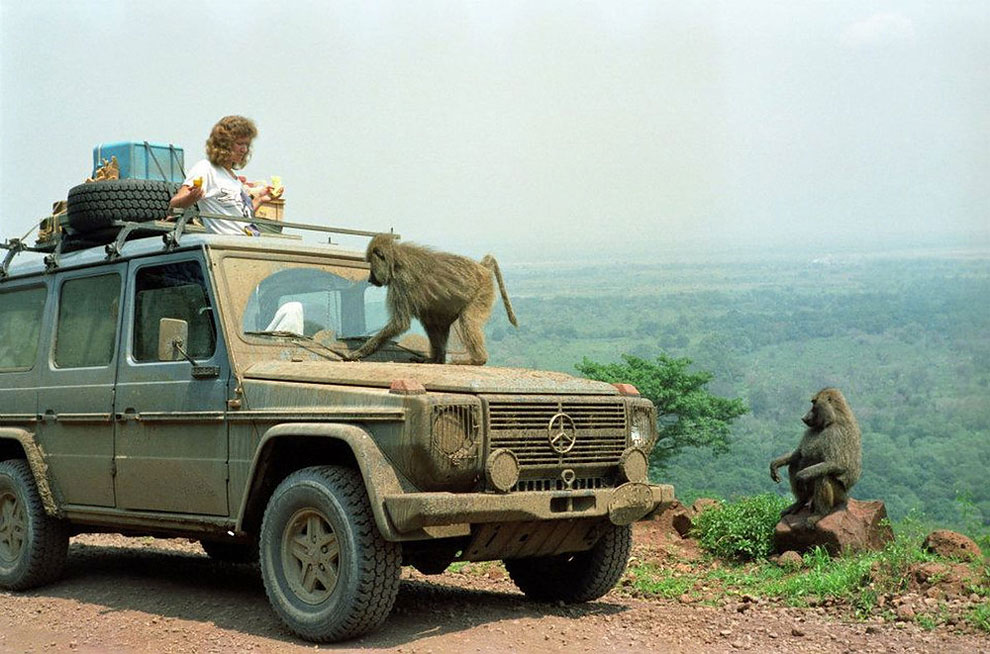 Gunther Holtorf has been living in his car for the better part of the last 23 years. He has driven 823,000 kilometers, a quarter of that on unpaved roads, all in a 1988 Mercedes G Wagon he calls "Otto," across 172 sovereign countries, 17 dependent territories, six special territories, and five de-facto states.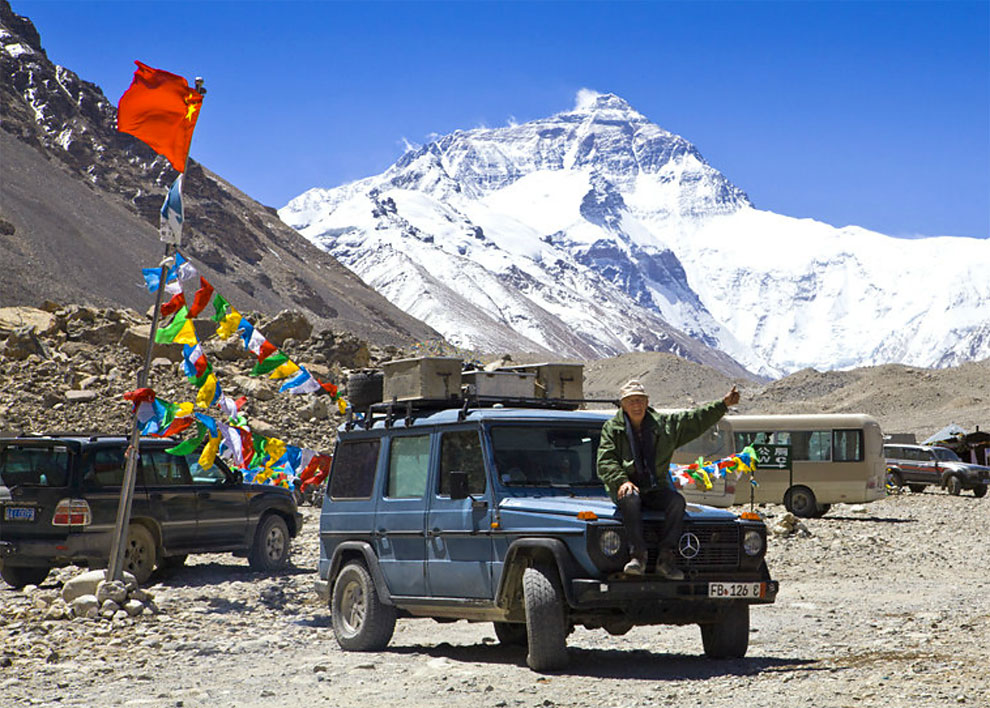 He's driven to Tibet, Mt. Everest, Sudan, Iraq, and Afghanistan during periods of conflict, and became the first Westerner to drive in North Korea last year.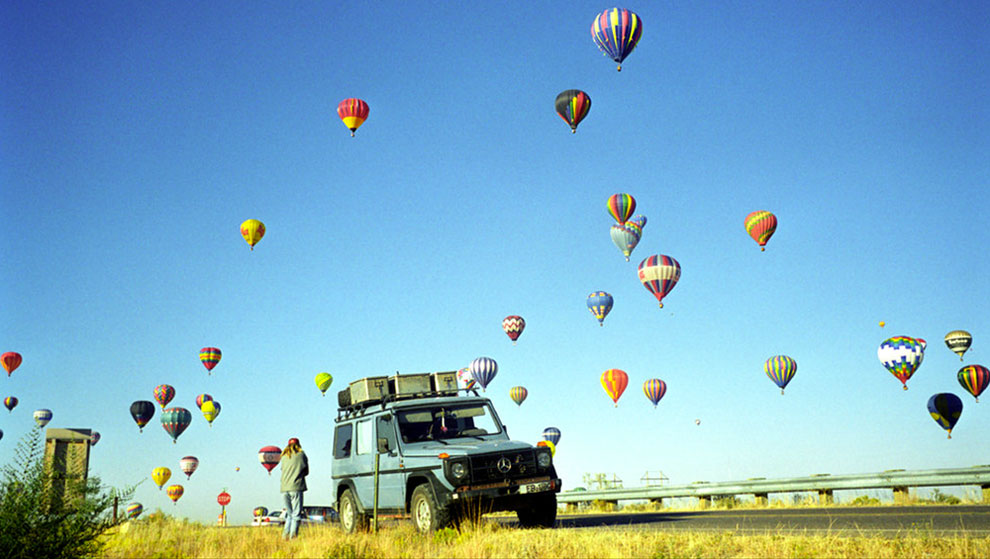 He's never been robbed and insists he's never paid a bribe. Holtorf travels without a suitcase and has no mobile phone, no blog, no Facebook or Twitter pages—no electronics of any kind. He has rebuffed potential sponsors because he doesn't want logos on his car.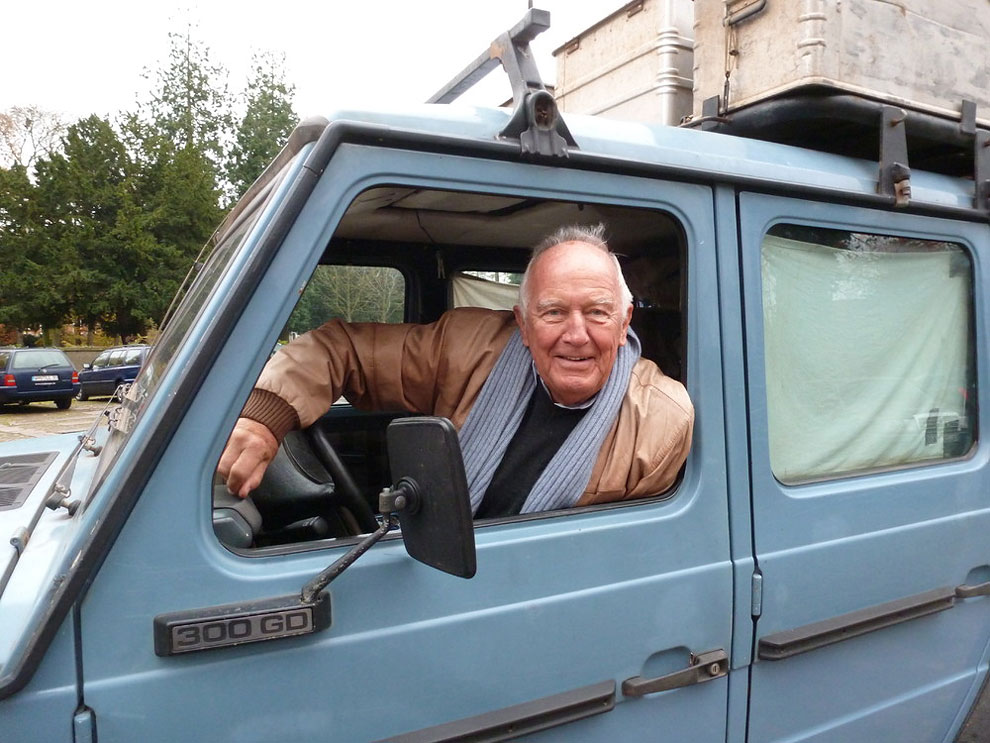 Holtorf doesn't patronize hotels or restaurants; he sleeps in a makeshift bed in Otto's backseat and cooks food he buys in local markets.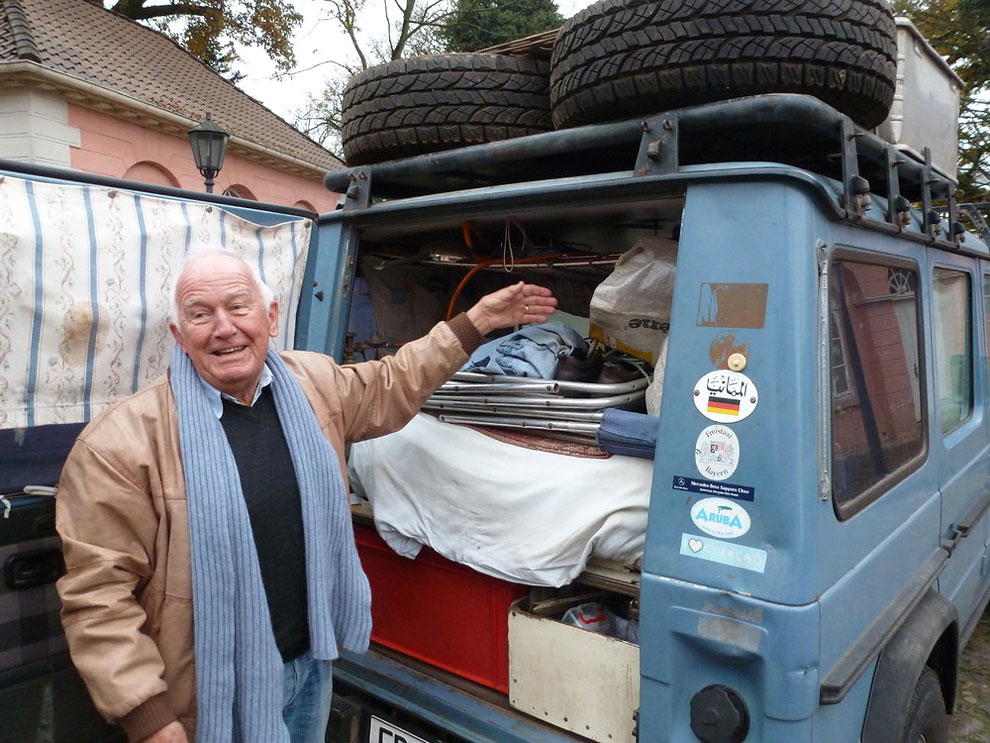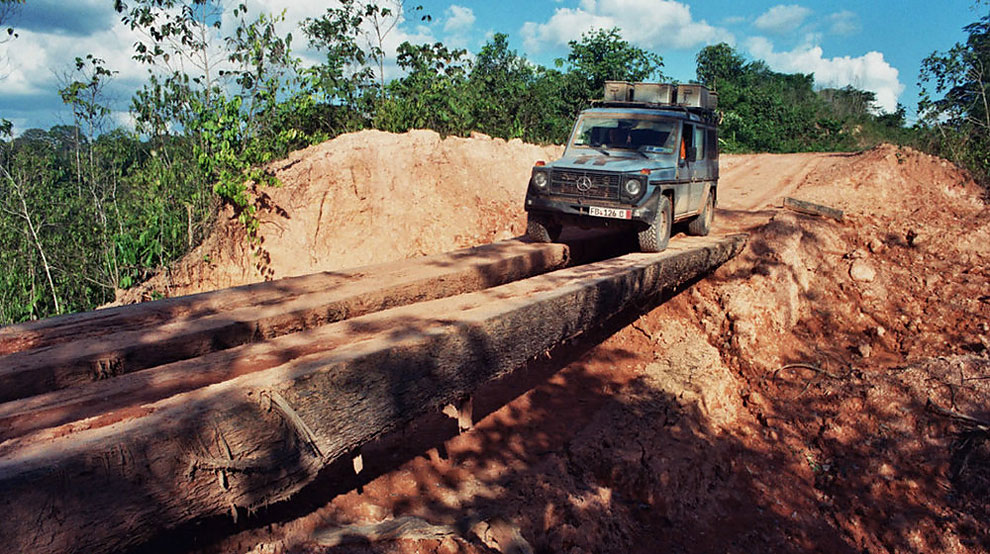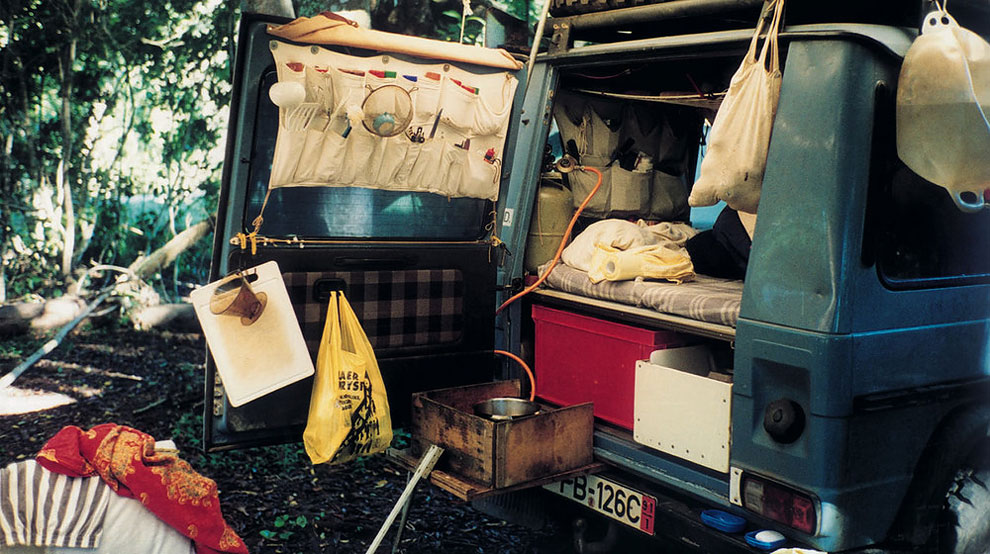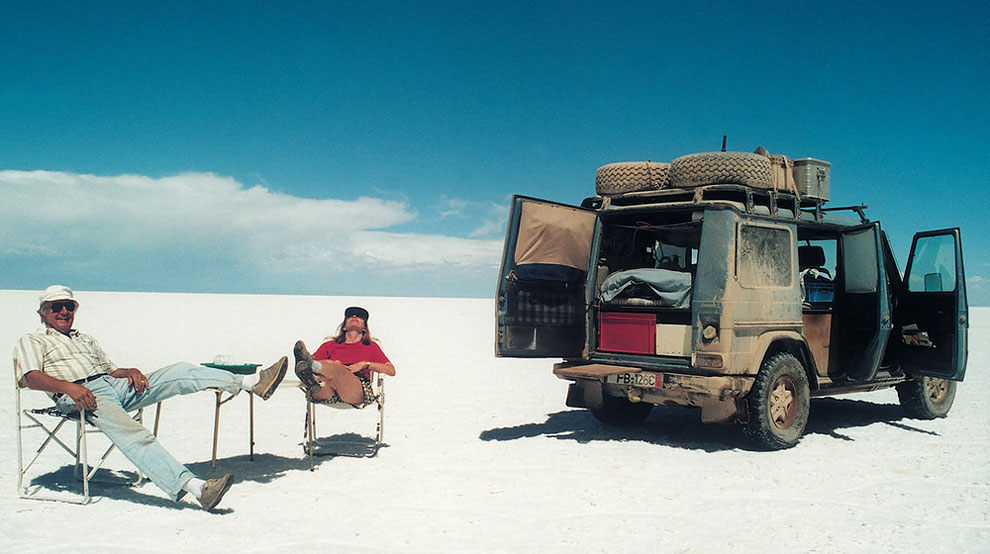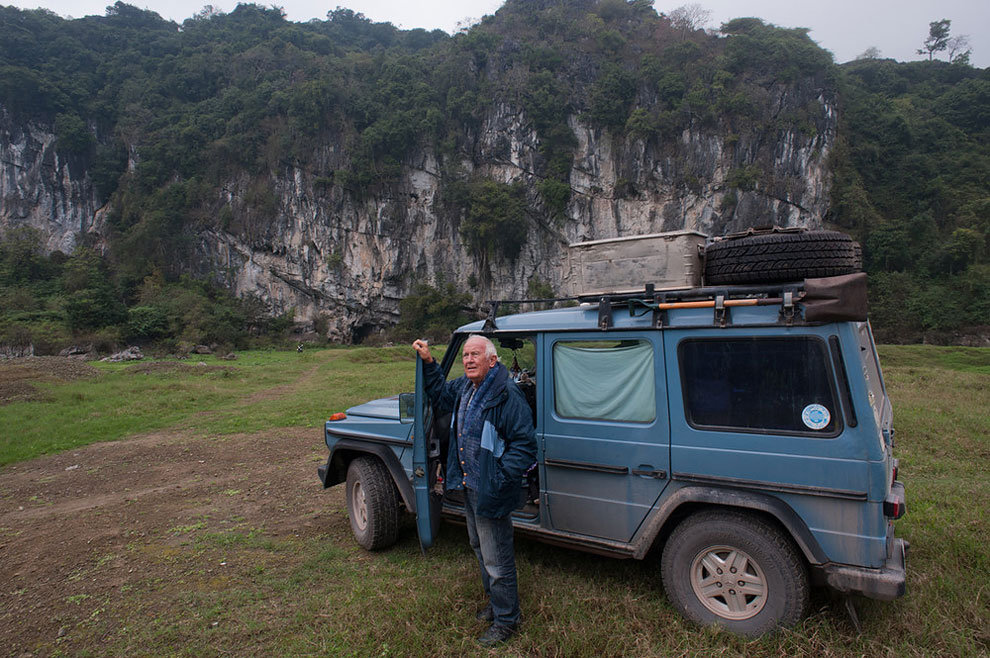 If you want more awesome content, subscribe to 'Oh, Design You Trust,' our brand new Facebook page! Trust me, you won't be disappointed.
More Inspiring Stories