Clever, Well-observed Editorial Illustrations from Toronto-based Peter Thomas Ryan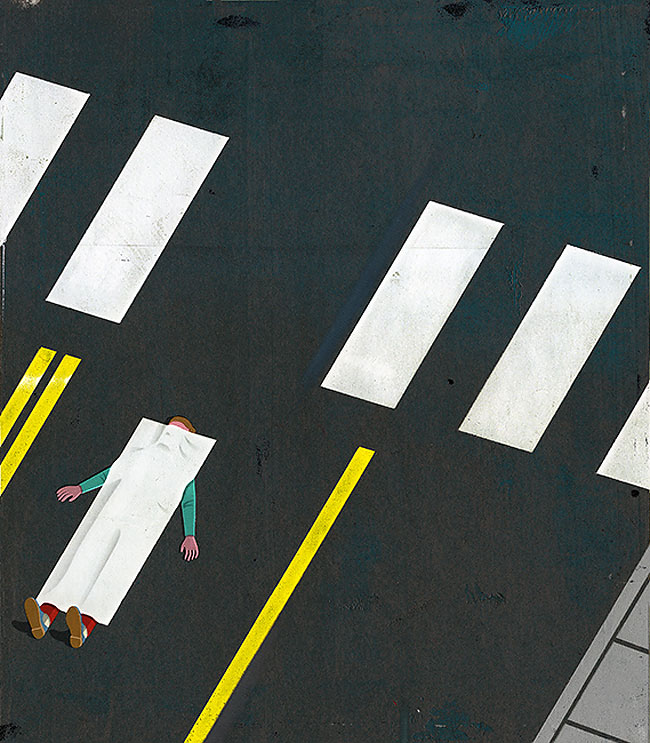 On first glance Toronto-based illustrator Peter Thomas Ryan's style appears simple and almost naive in some images, but the cleverness lies in his ideas and composition. Peter's created work for The Wall Street Journal, Scientific American, The Washington Post, Variety among a whole heap of others and it's interesting to see how adaptable his work can be.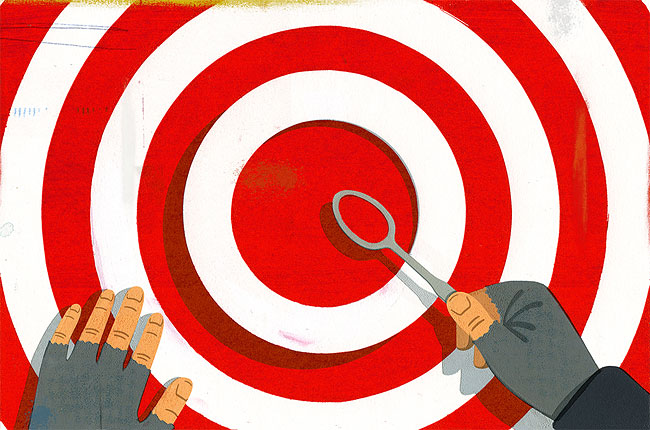 From political barriers preventing access to American oil, to migrating birds on golf courses, Peter gauges the amount of detail perfectly so the illustration remains subtle yet flush with colour and texture.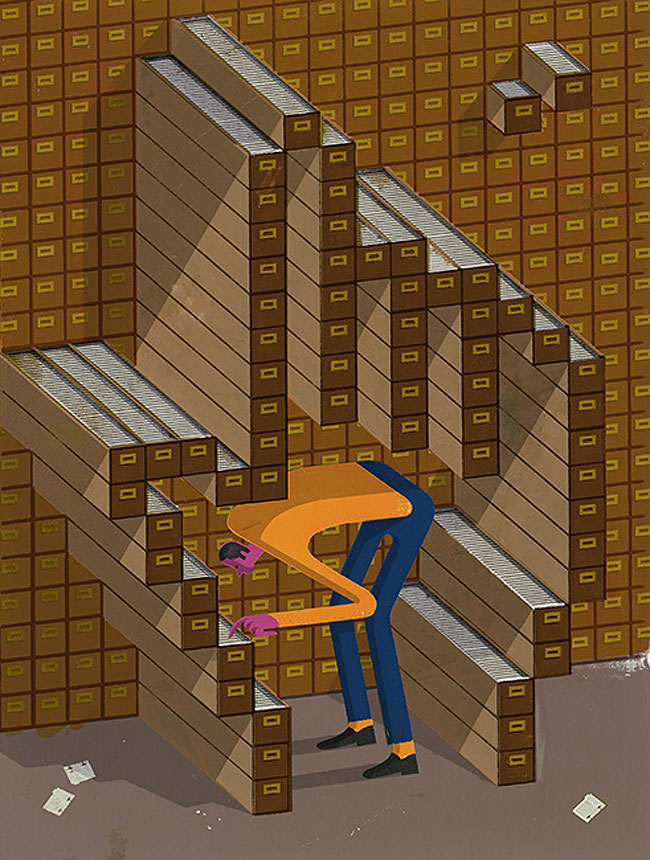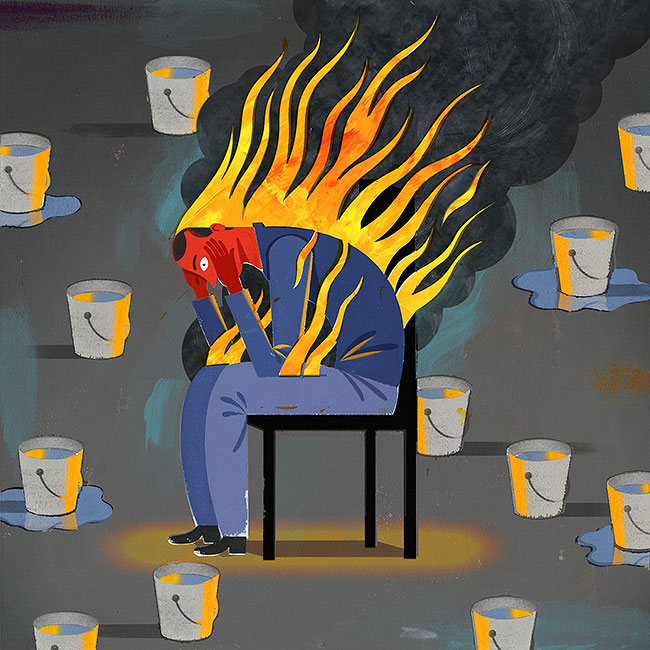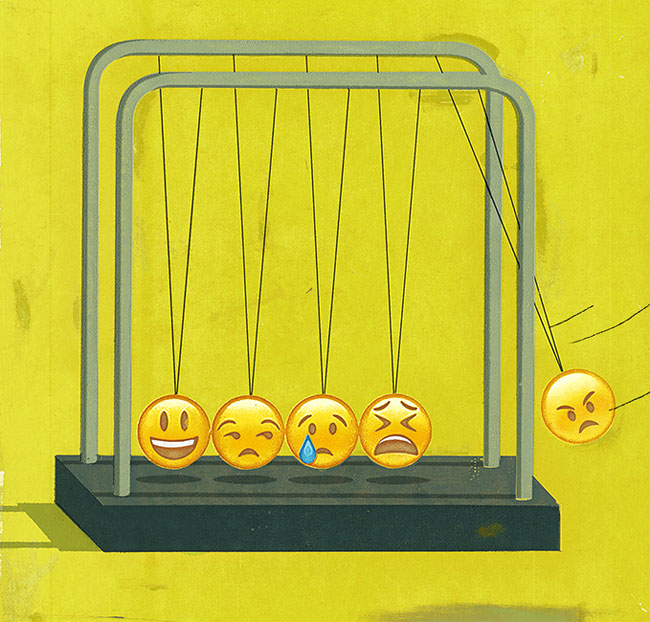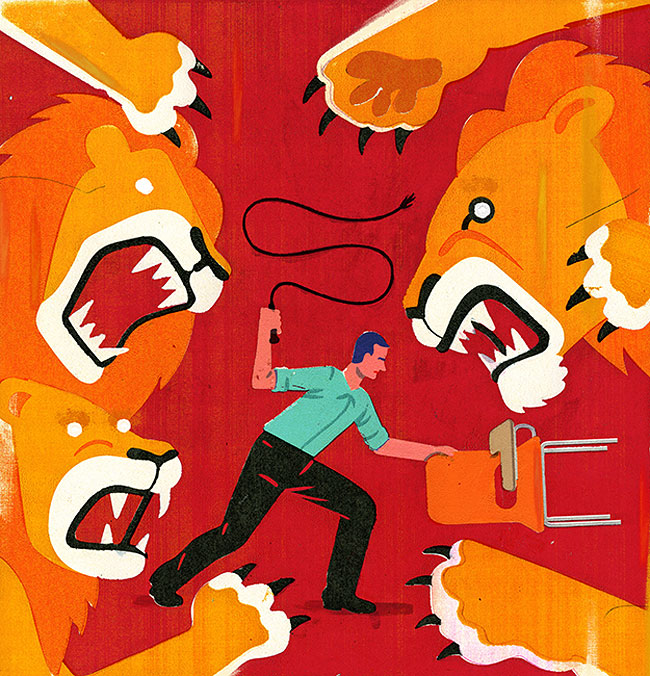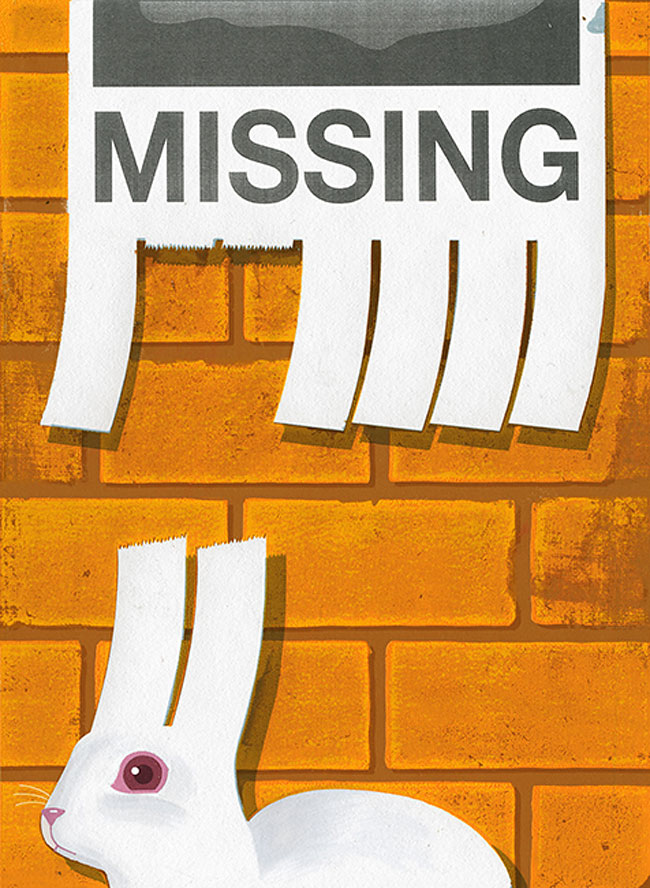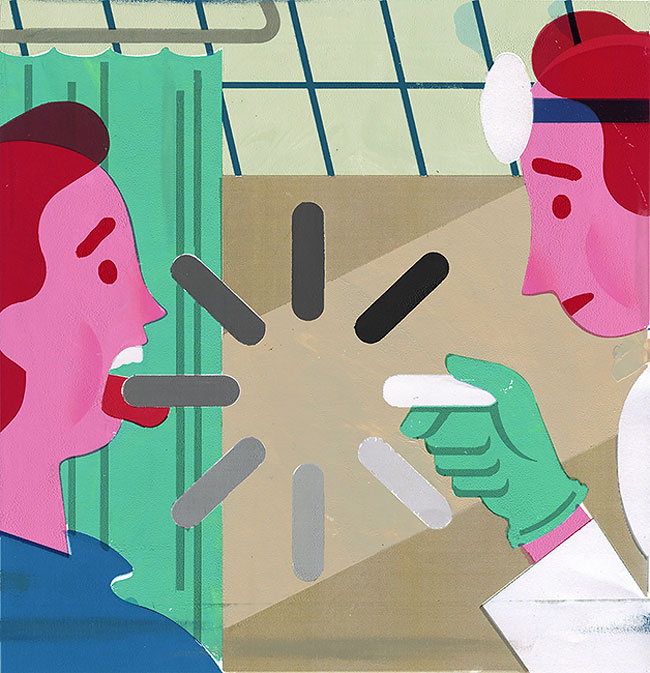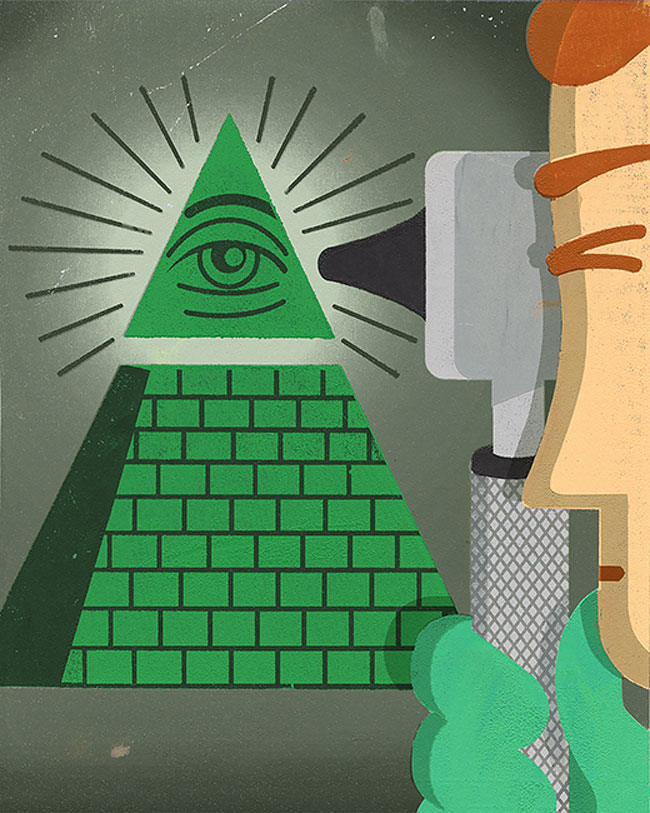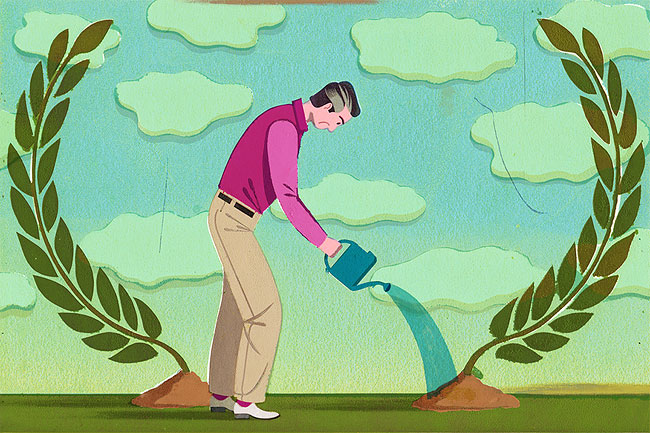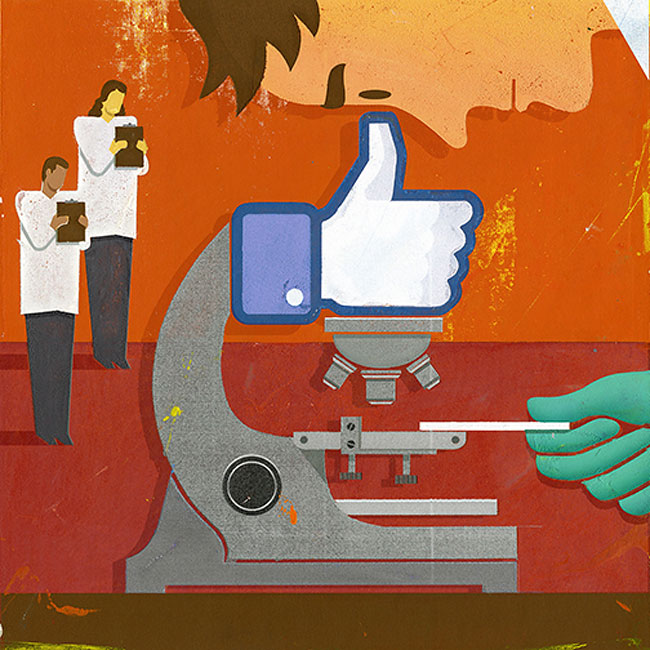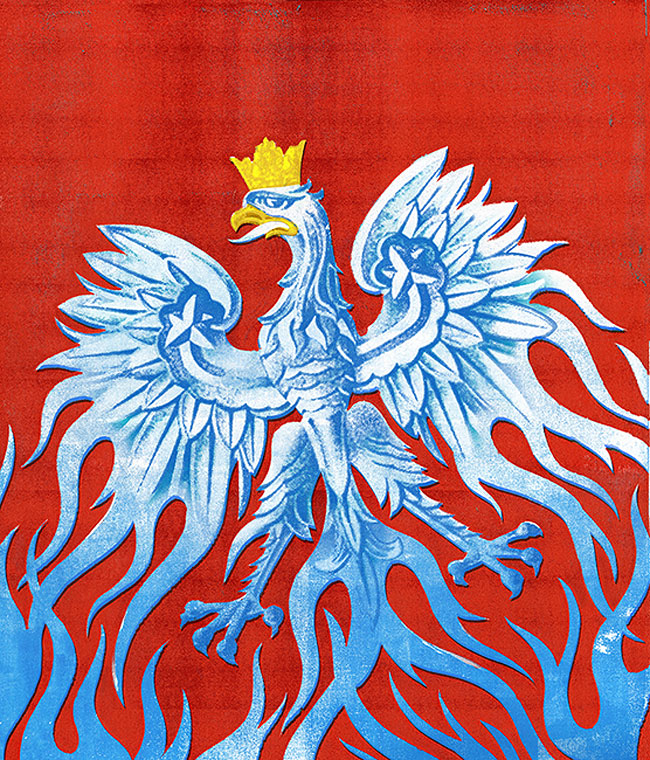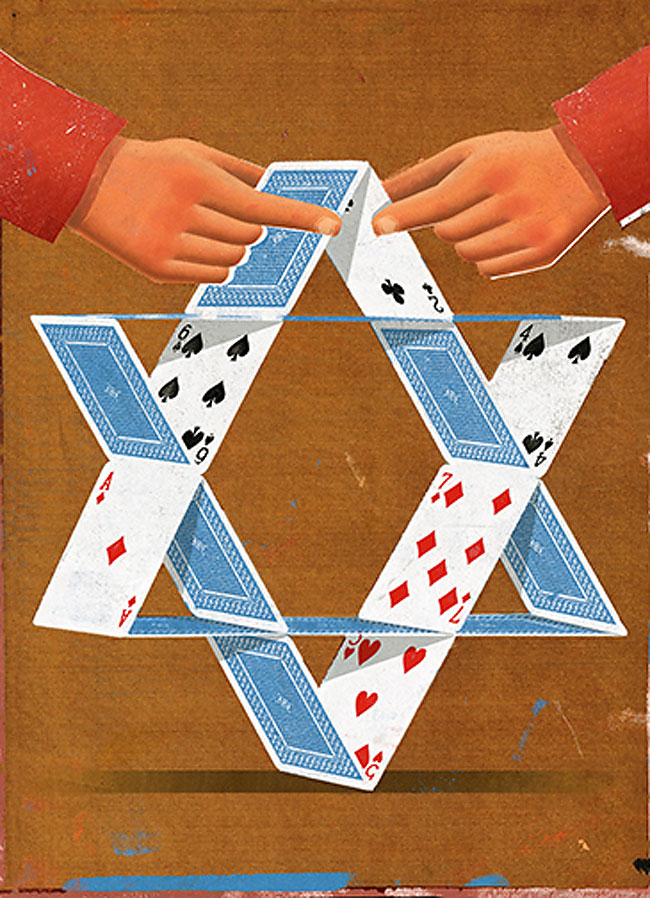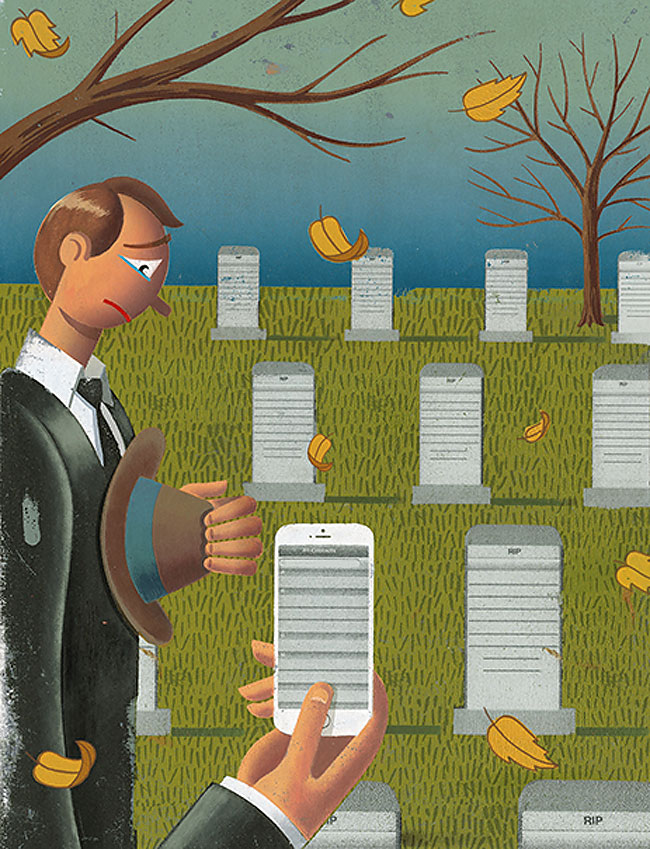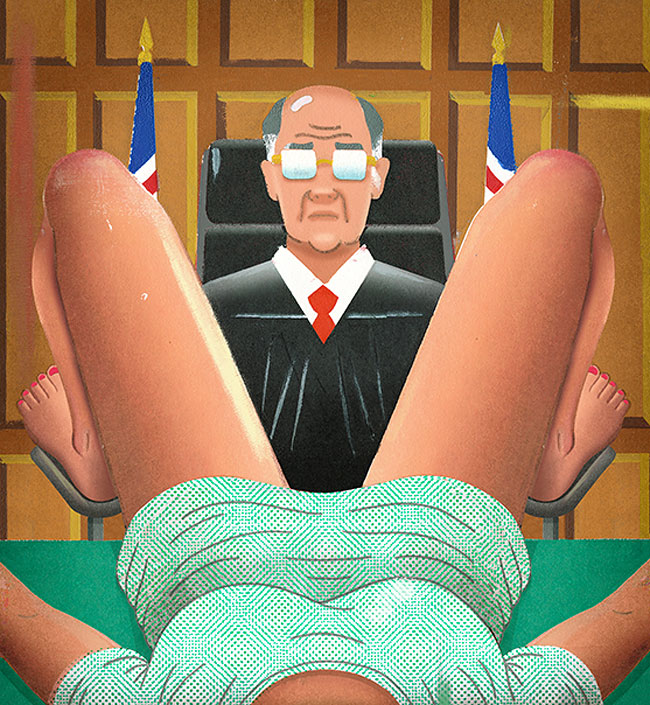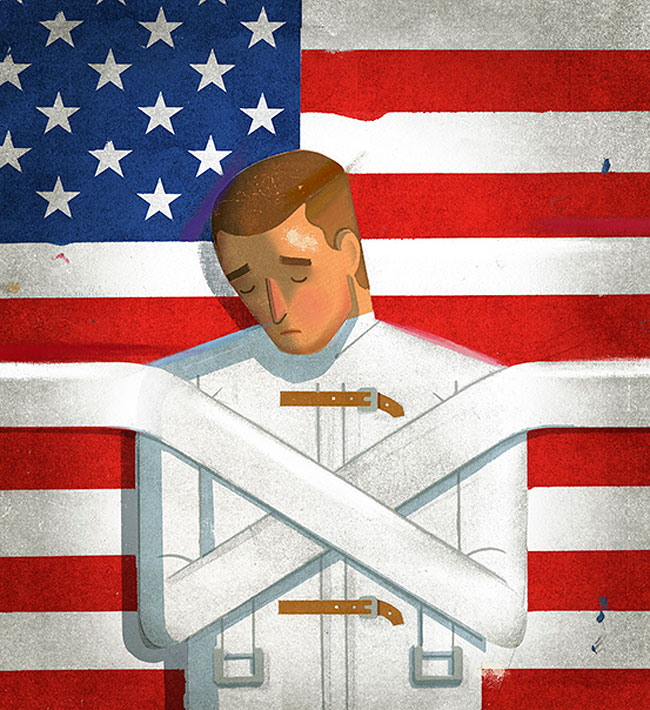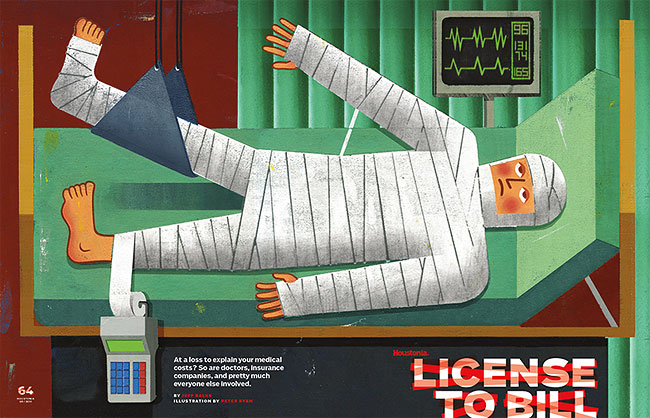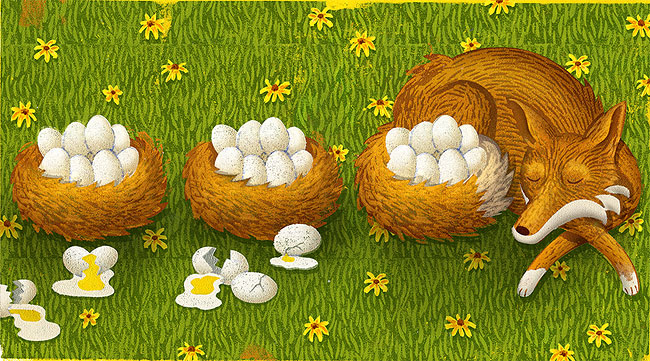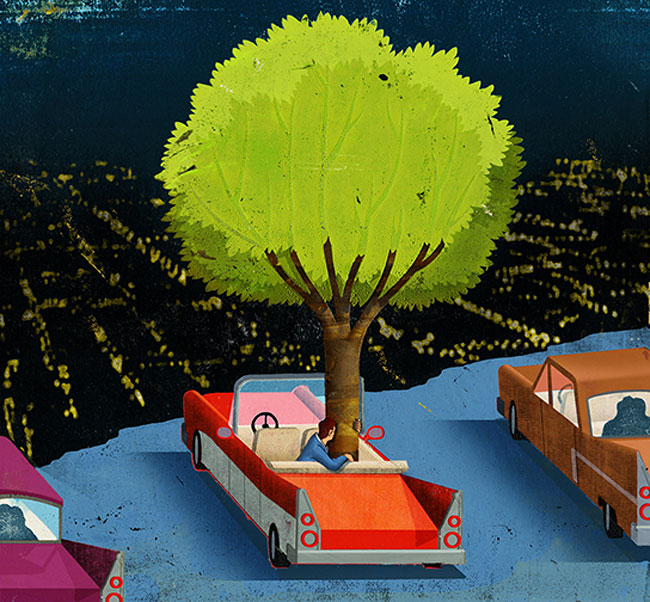 Via It's Nice That
If you want more awesome content, subscribe to 'Oh, Design You Trust,' our brand new Facebook page! Trust me, you won't be disappointed.
More Inspiring Stories