Relatable Illustrations Hilariously Reveal the Difficulties of Adulthood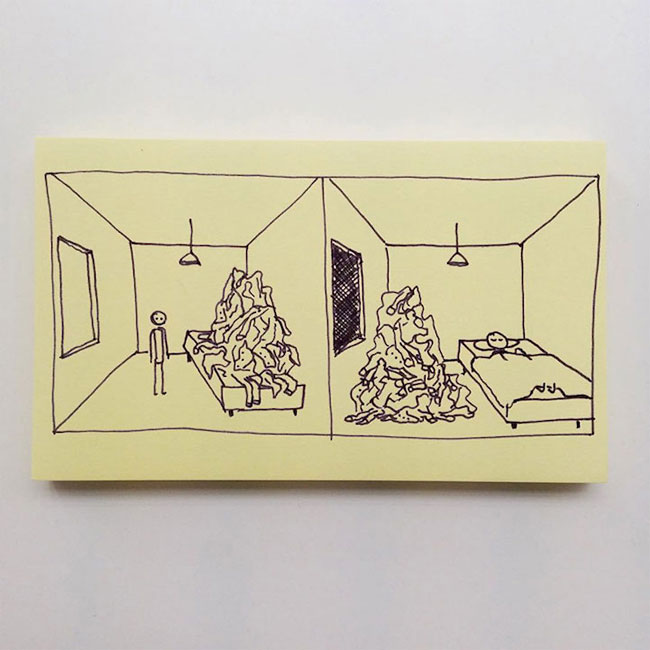 When you're a kid, it's normal to dream about the freedom of adulthood. When you actually become an adult… you quickly realize that being a grown-up isn't always a walk in the park. There are moments in adulthood that are equal parts difficult and hilarious, and since laughter tends to be the best form of medicine, illustrator Chaz Hutton has decided to capture the humor of these experiences in his simple, straight-to-the-point drawings.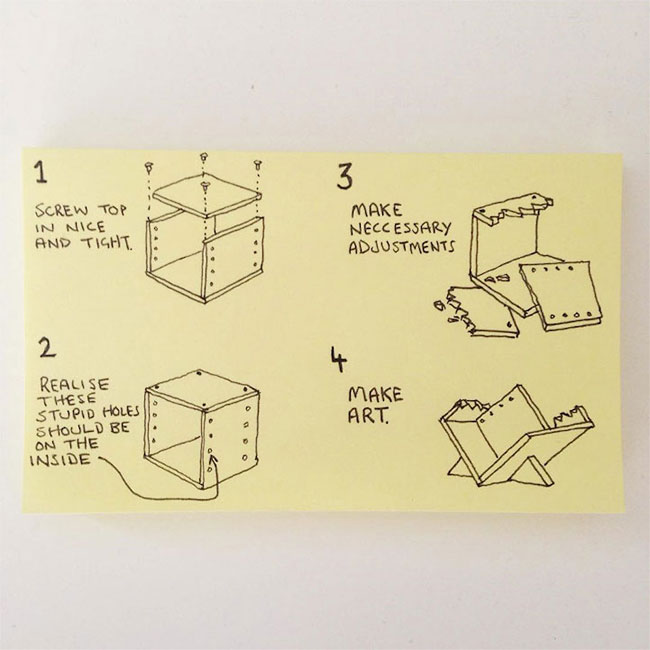 Many of his works involve seemingly serious line graphs, pie charts, and diagrams that will make you laugh out loud. The best part is that all of Hutton's illustrations are wonderfully relatable, which makes viewers not only feel less alone in the obstacles they may face, but take comfort in finding the humor in shared daily frustrations.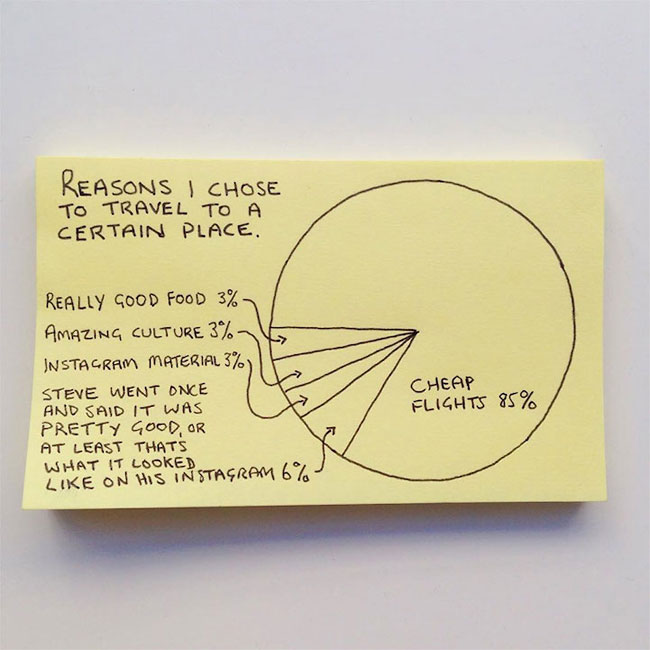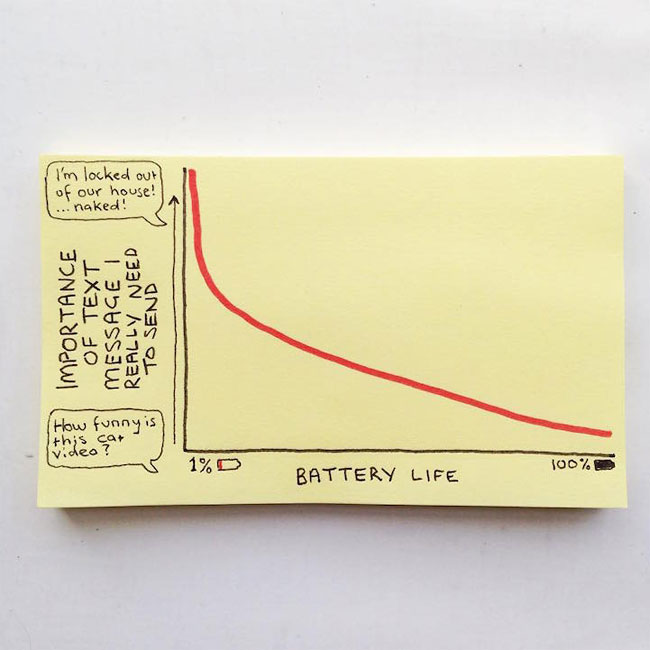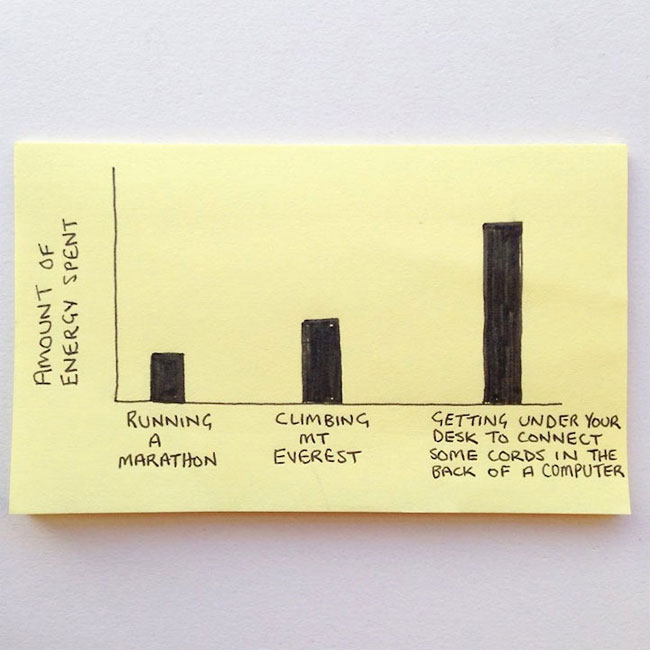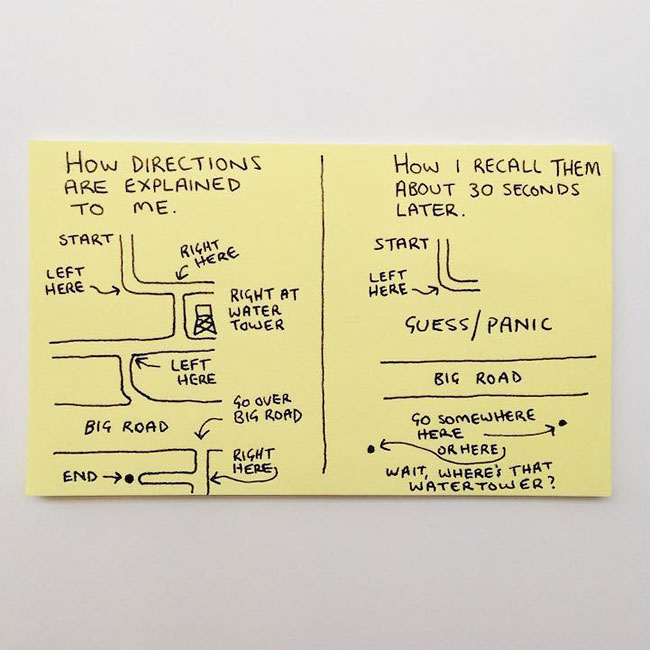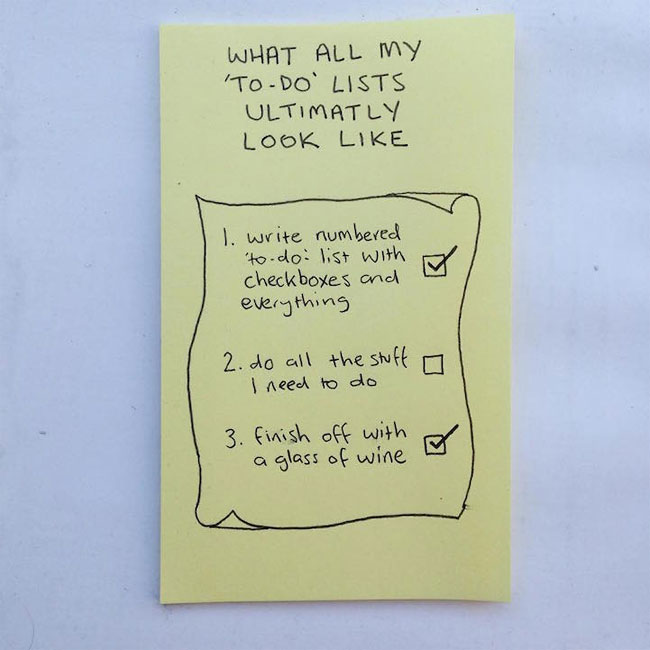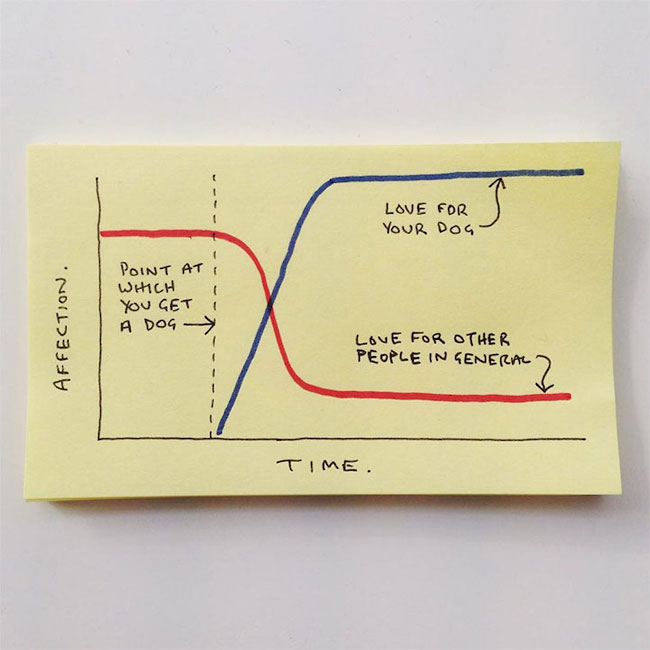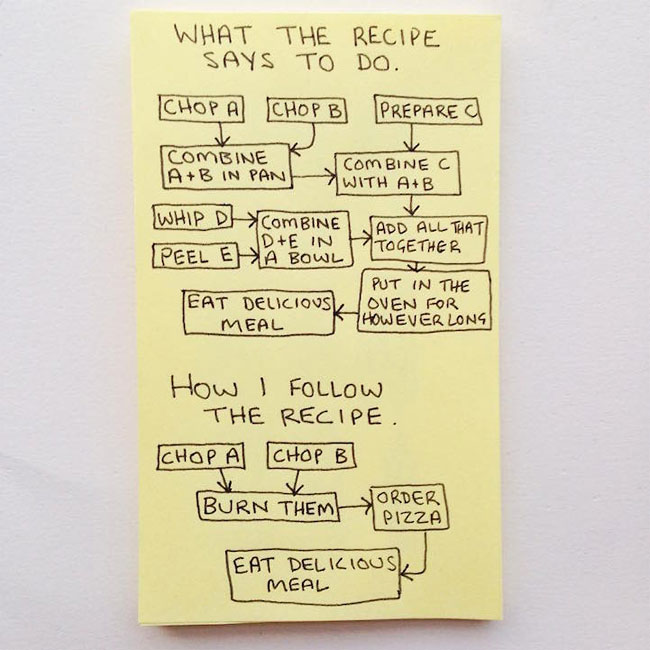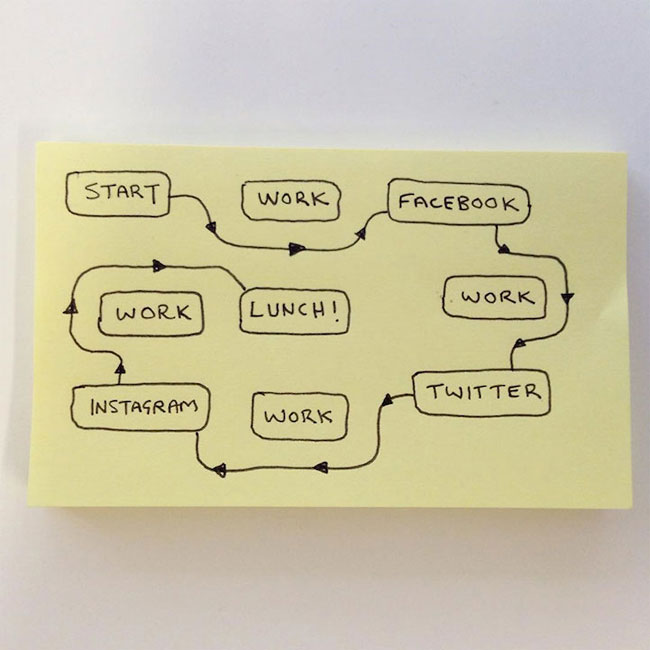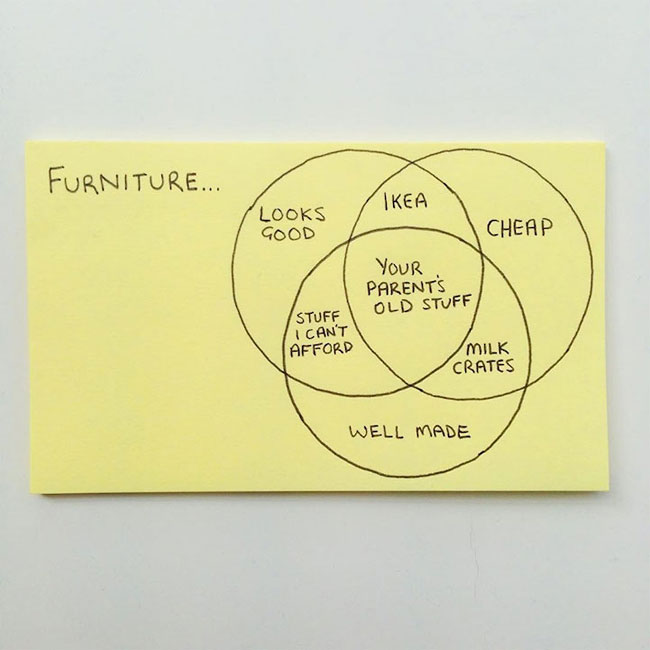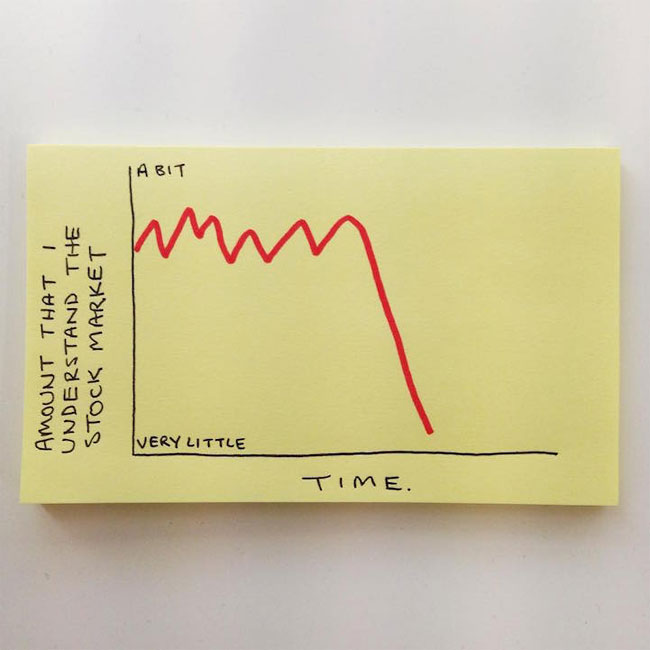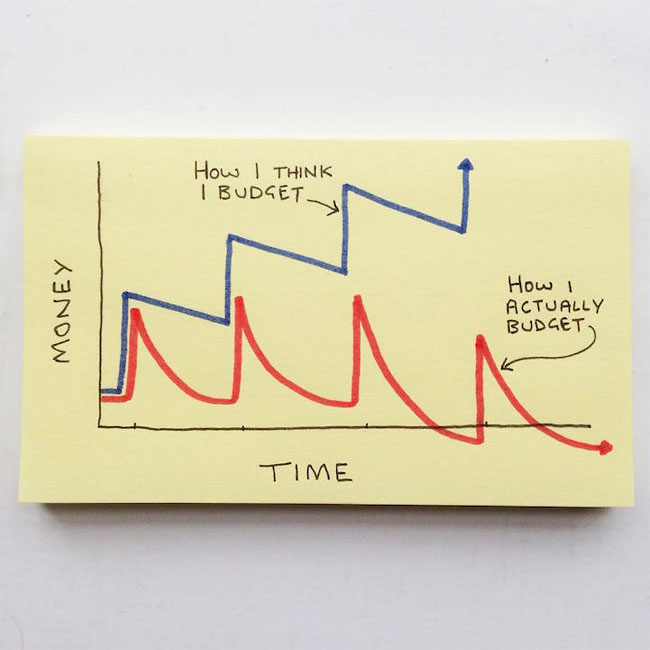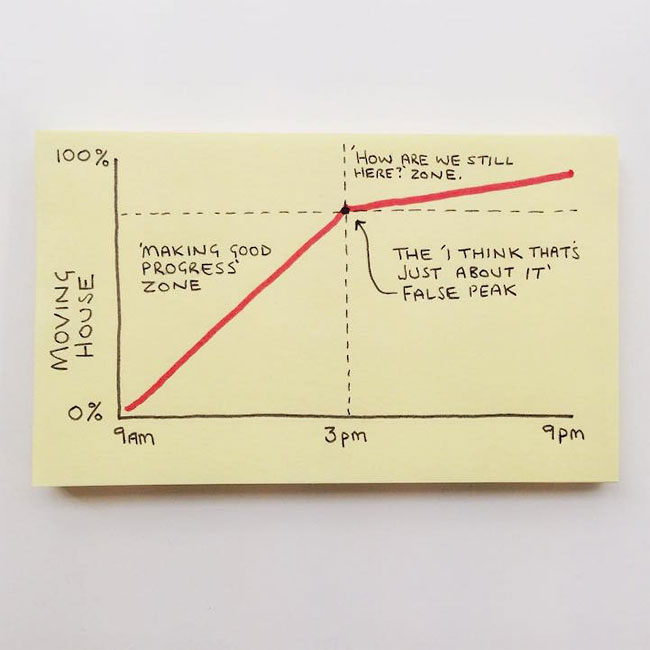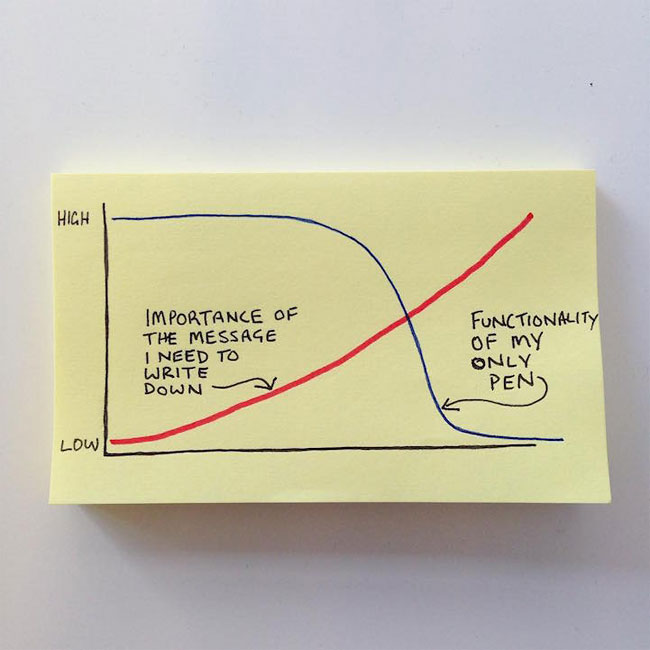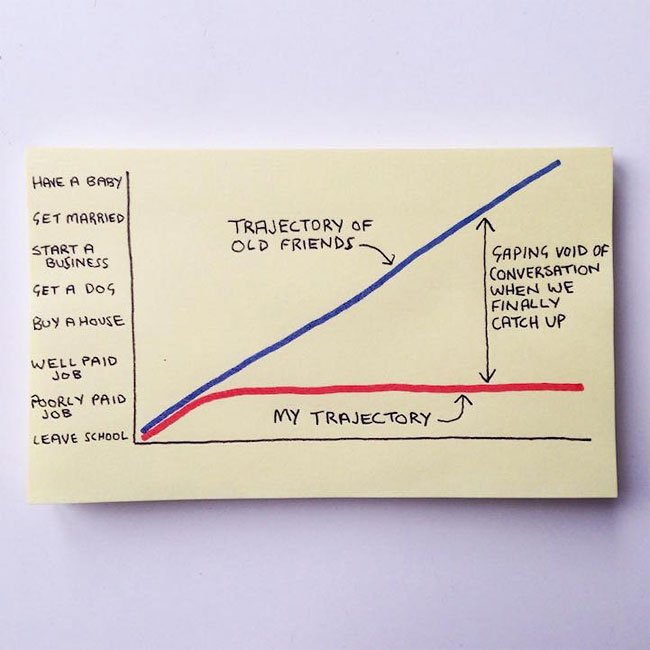 Via My Modern Met, Demilked
If you want more awesome content, subscribe to 'Oh, Design You Trust,' our brand new Facebook page! Trust me, you won't be disappointed.
More Inspiring Stories