Simple Tips To Make Your Relationship Last 25 Years And Longer
In life, we often forget that the simple, little things in relationships truly matter the most. Life already includes enough stress and complications, so your relationship with your partner should provide you with comfort and peace. Of course, you will inevitably encounter some problems in relationships, but you can make it through anything by keeping the following small details in mind. These amusing illustrations show us a simple way to make our relationship last for a long time.
h/t: powerofpositivity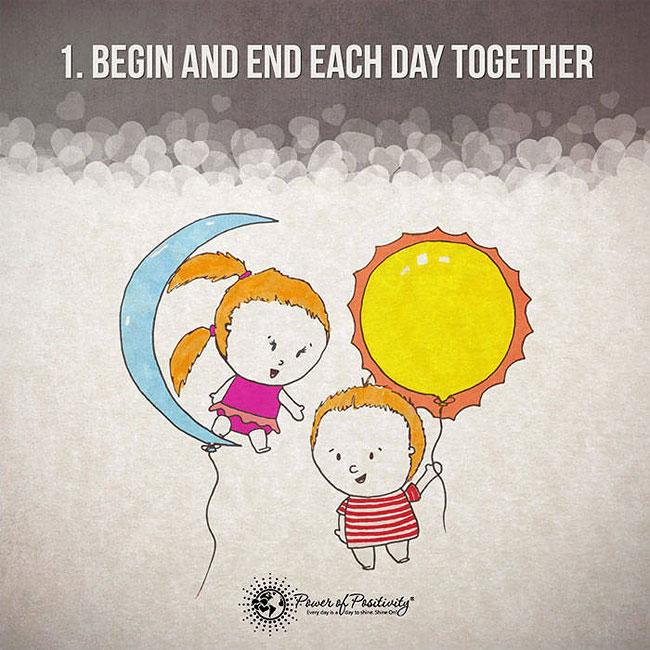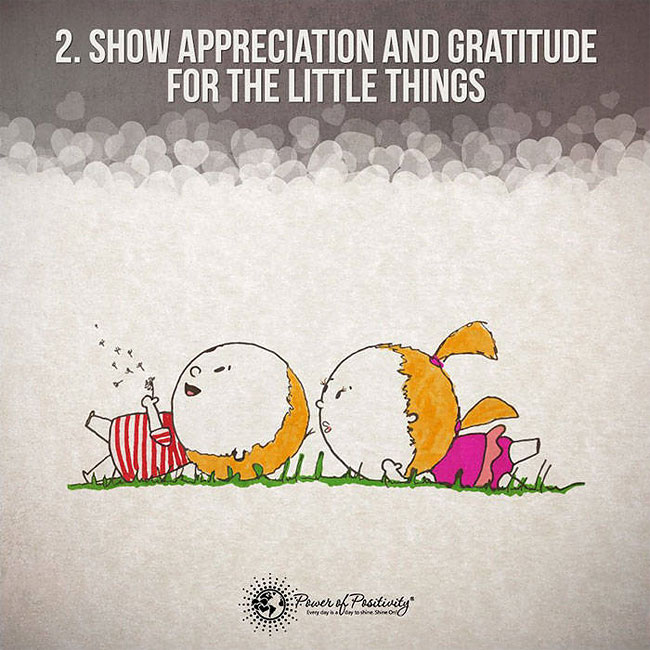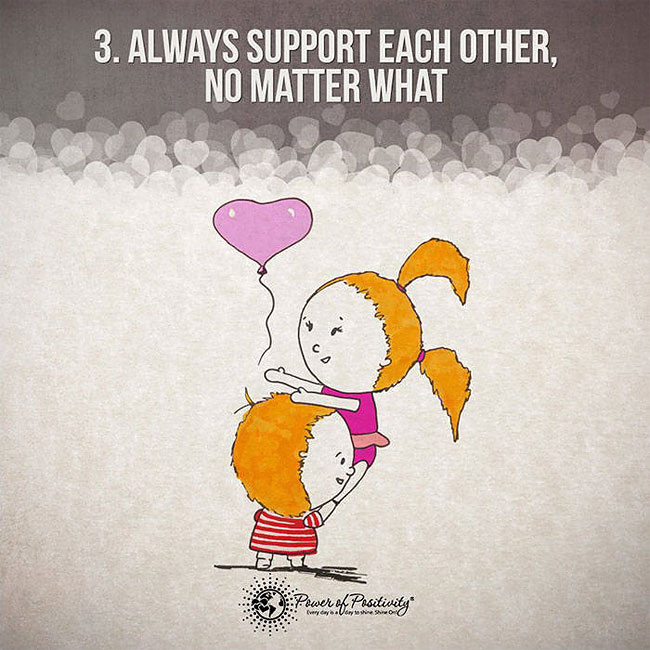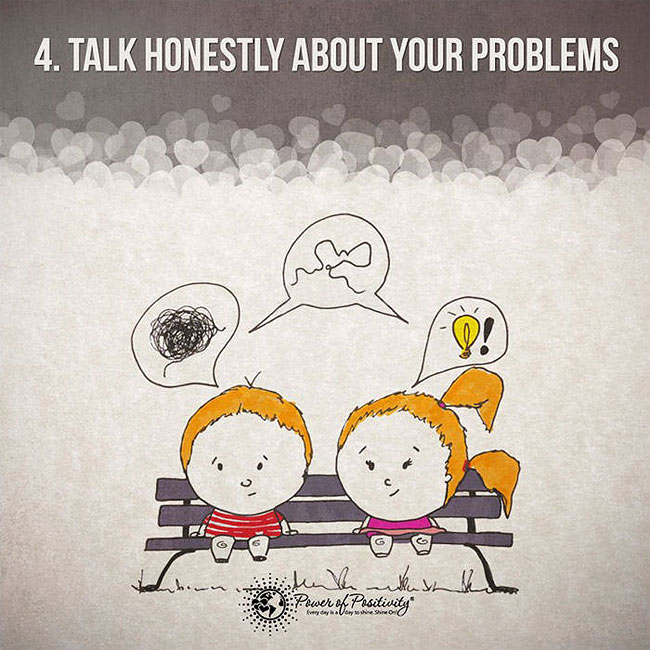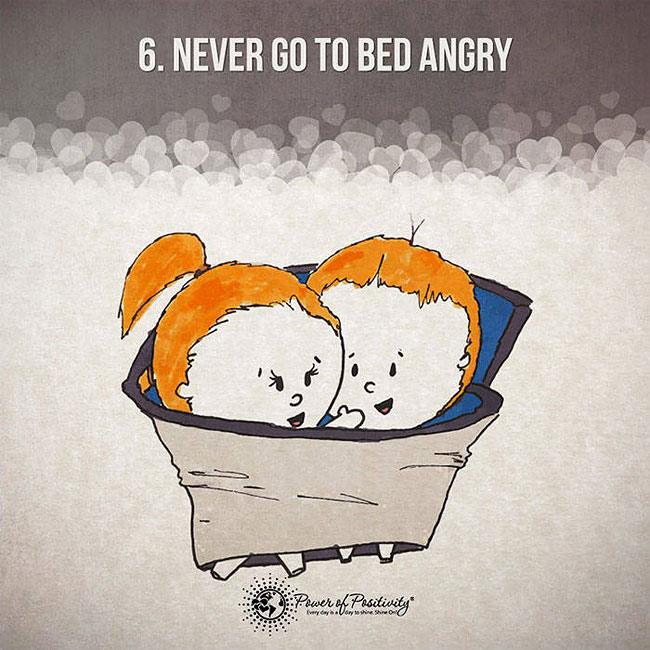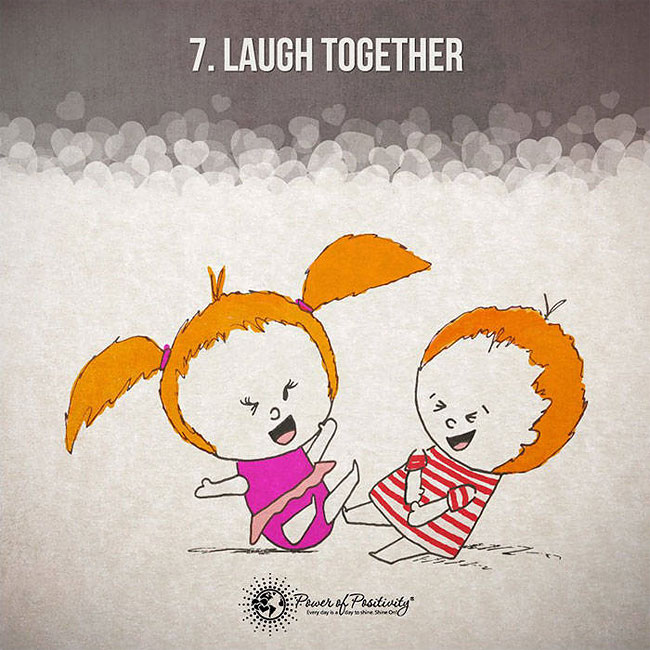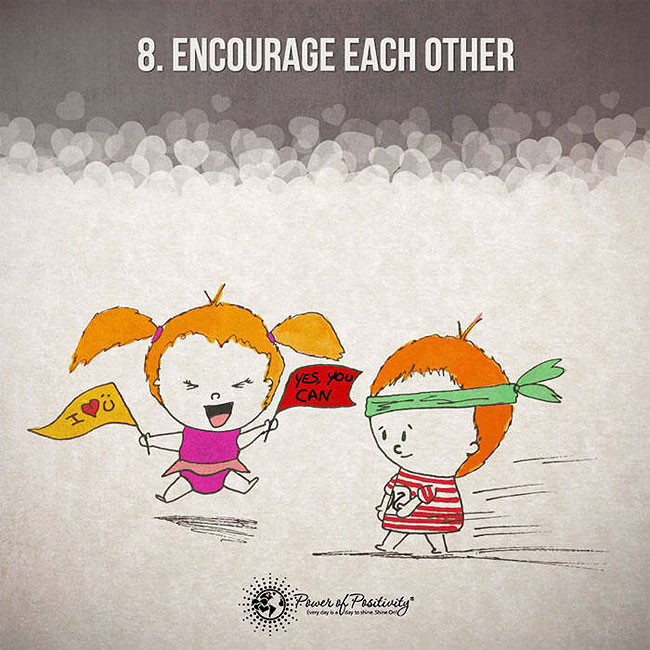 If you want more awesome content, subscribe to 'Oh, Design You Trust,' our brand new Facebook page! Trust me, you won't be disappointed.
More Inspiring Stories