Meet The NY Taxi Driver Who Moonlighted As A Photographer And Captured His Passengers For 20 Years In Some Very Candid Shots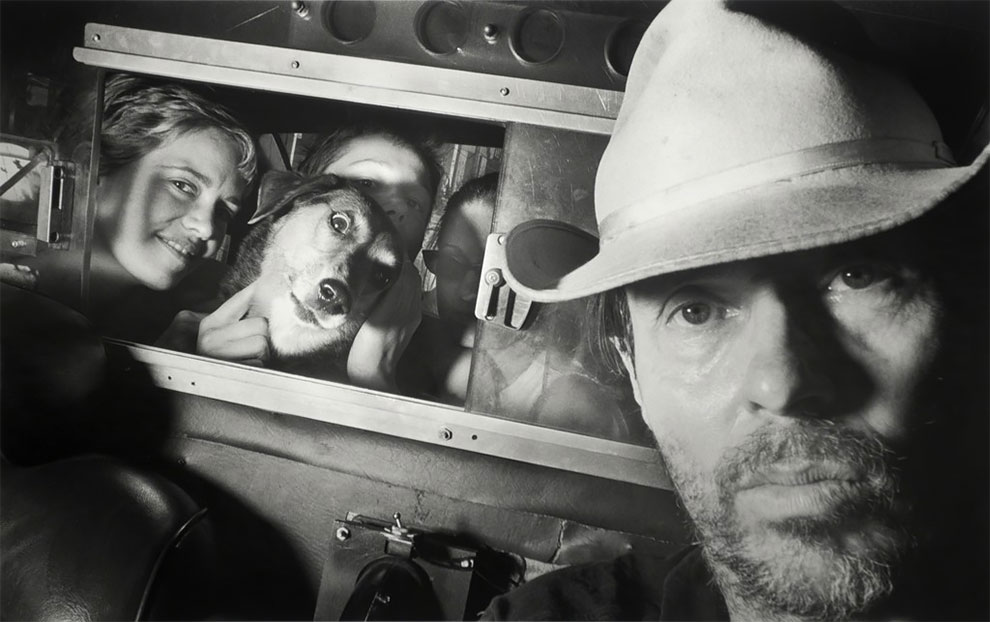 Candid photographs reveal New York City taxicab passengers, which were taken by their driver.
Photographer Ryan Weideman snapped the black-and-white images of his patrons. The majority of the ones published by DailyMail.com are from the 1980s and 1990s.
He received a master's degree in fine arts and worked as an overnight driver on weekends to make ends meet, according to a November report from the New York Times. Weideman attached a strobe light to the sun visor – and sometimes didn't request permission to photograph his subjects, the newspaper reported. Some of Weideman's customers are pictured grinning in his images, while others appear worse for wear. Among the photos are shots showing the world outside the photographer's taxicab, including roads and bustling street corners filled with people.
Weideman wrote in his 1991 book In My Taxi: New York After Hours, "When I move to New York City in the fall of 1980, it's my first time ever in the East. By then, I know I want to be a photographer, I'm not sure how to pay the rent."
He recalled being invited by his taxi driver neighbor to ride in the front seat during a shift' explaining: "This is my introduction to the taxi business I decide to give a try. I drive one week on the day shift. The dense traffic is too frustrating, so I quit and and request the night shift – 5 P.M. to 5 A.M."
More info: Amazon (h/t: nytimes, thedailymail)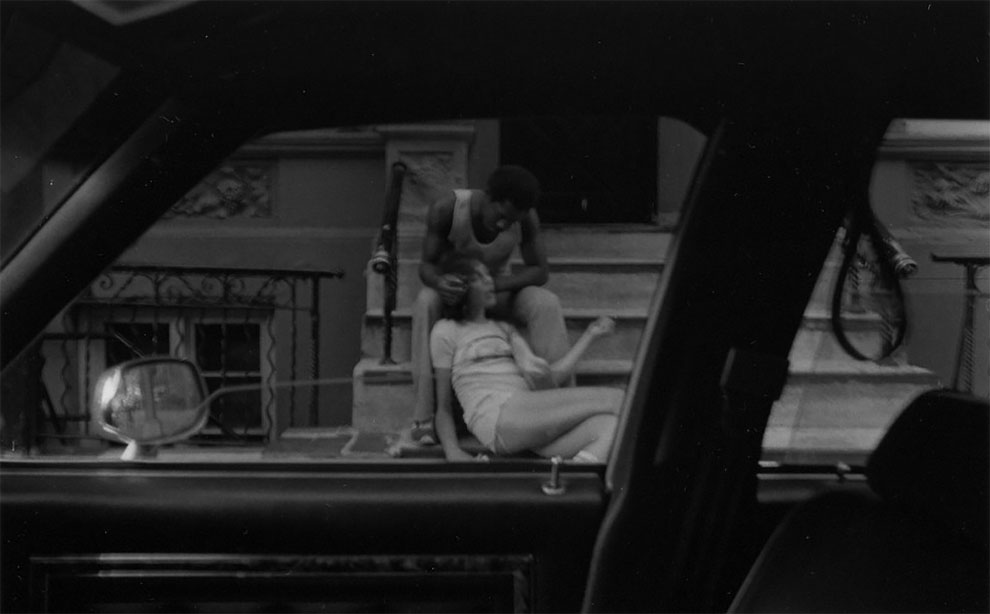 If you want more awesome content, subscribe to 'Oh, Design You Trust,' our brand new Facebook page! Trust me, you won't be disappointed.
More Inspiring Stories