Stunning Socialist-Era Architecture: The Brutalism Of Zagreb, Croatia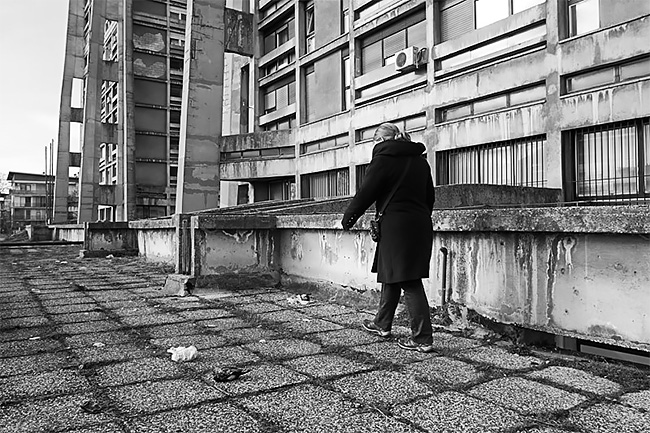 Exploring Communist-era or Socialist-era architecture isn't on the standard bucket list of most European tourists. The historic old-worldliness of European cities is legendary, indeed, most tourists crave a labyrinth of winding cobble-stoned streets, lined with richly decorated centuries-old buildings – the typical scenes in the "old town" at the heart of most European cities. However, there is a often a much more brutal, and somewhat unknown side to these same locations.
Zagreb, the capital city of Croatia, is no exception to this practice. Commencing on the edges of Zagreb and bleeding into Novi Zagreb is a hotbed of Socialist-era architecture. Only a few minutes from downtown Zagreb the ornate, picturesque gives way to a collection of starkly brutal and modernist architecture along a network of wide roads. It's truly mid-century socialist city-planning on a grand scale.
More: Yomadic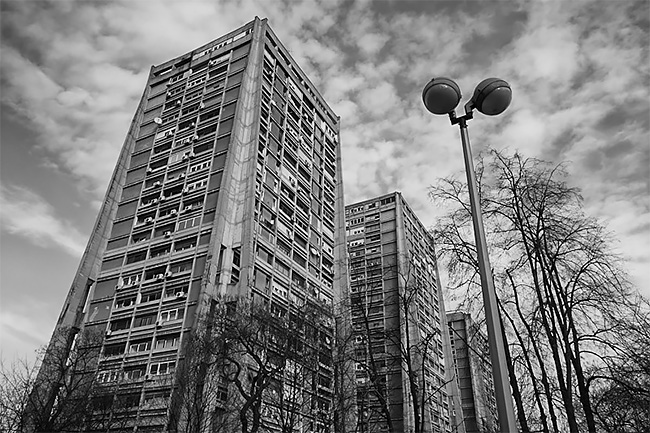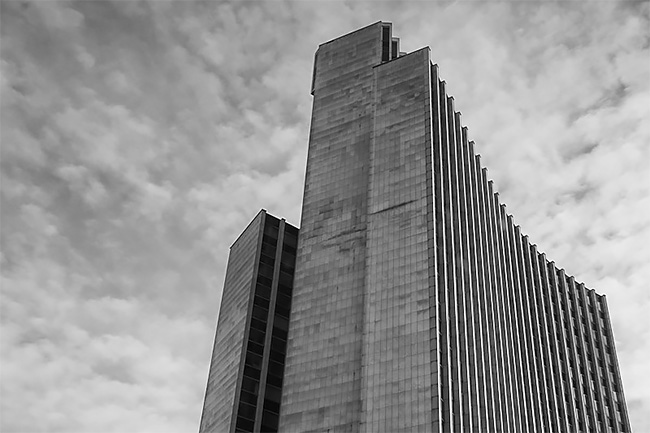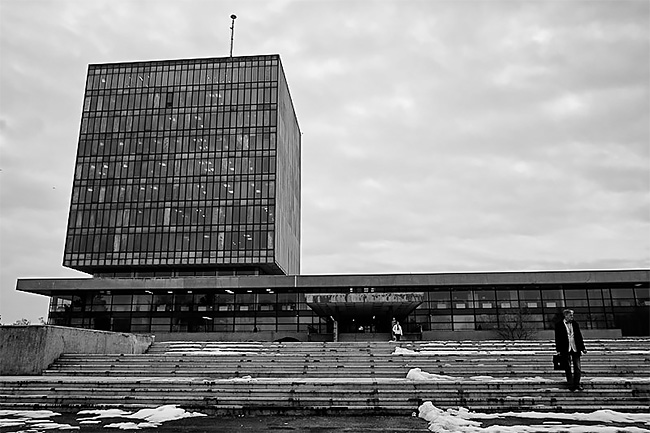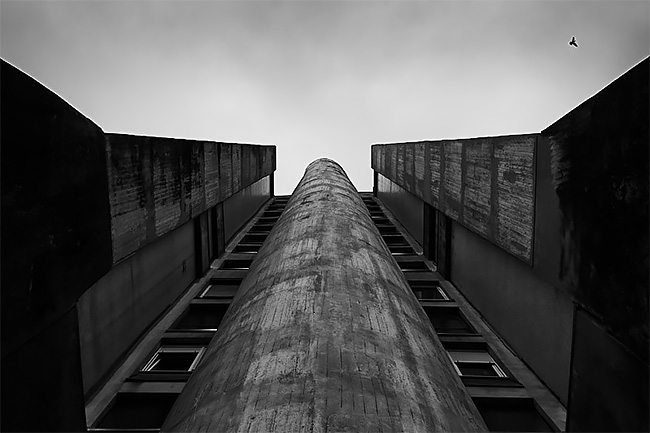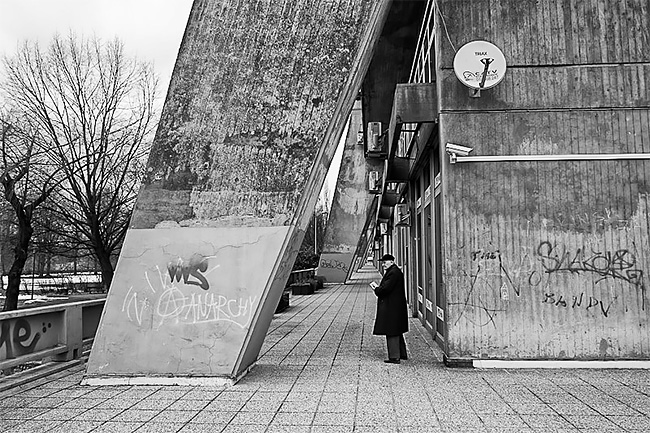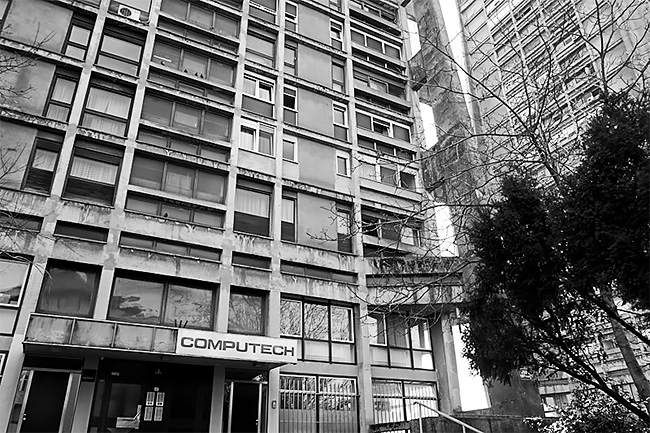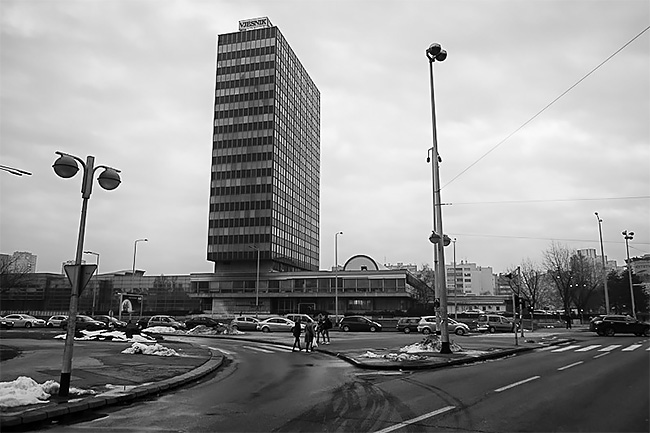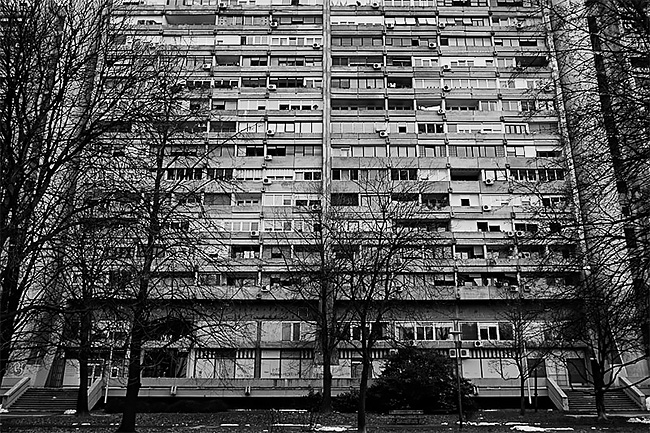 More Inspiring Stories On Design You Trust: