Magic Women's Worlds By Russian Photographer Margarita Kareva
Margarita Kareva (previously) from the Russian city of Ekaterinburg is a wedding photographer making magic photos of women. She only started her photographer career two years ago when her husband gave her a new camera; but her portfolio is now full of incredible pictures. Here is the first part of Margarita's art.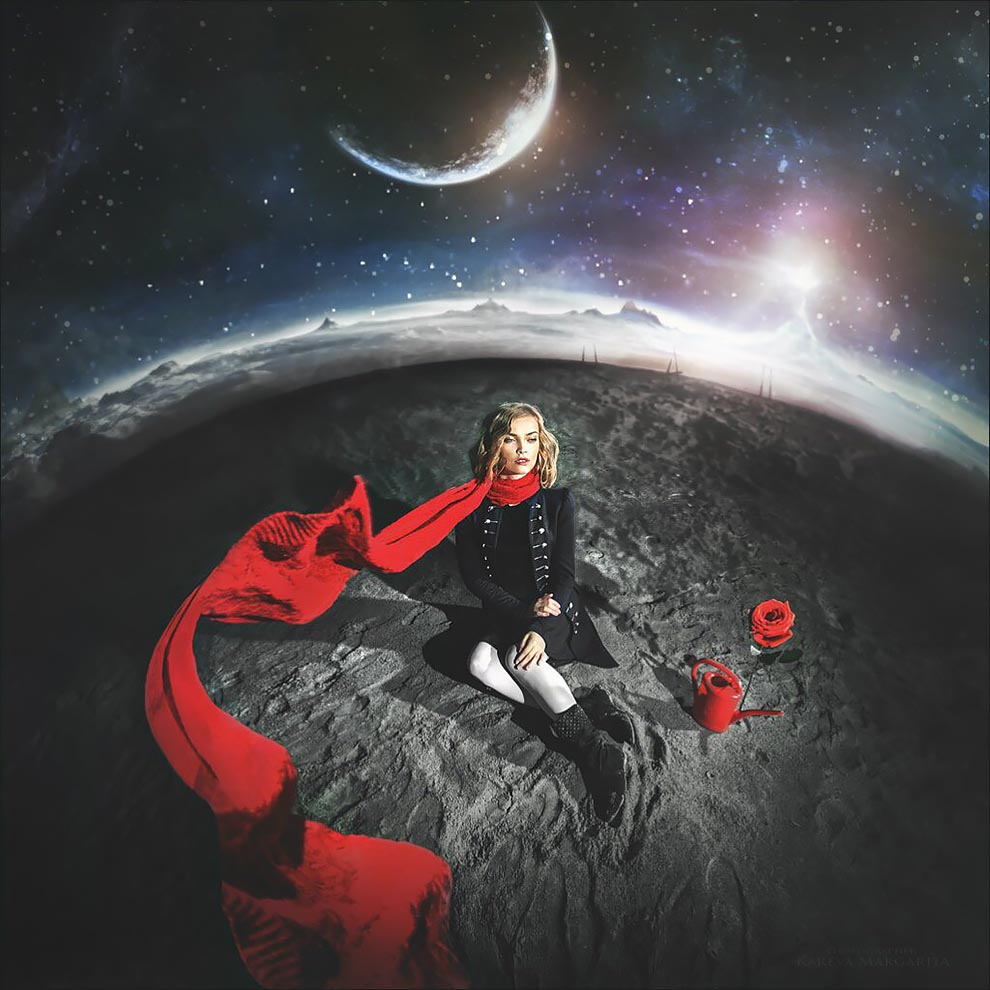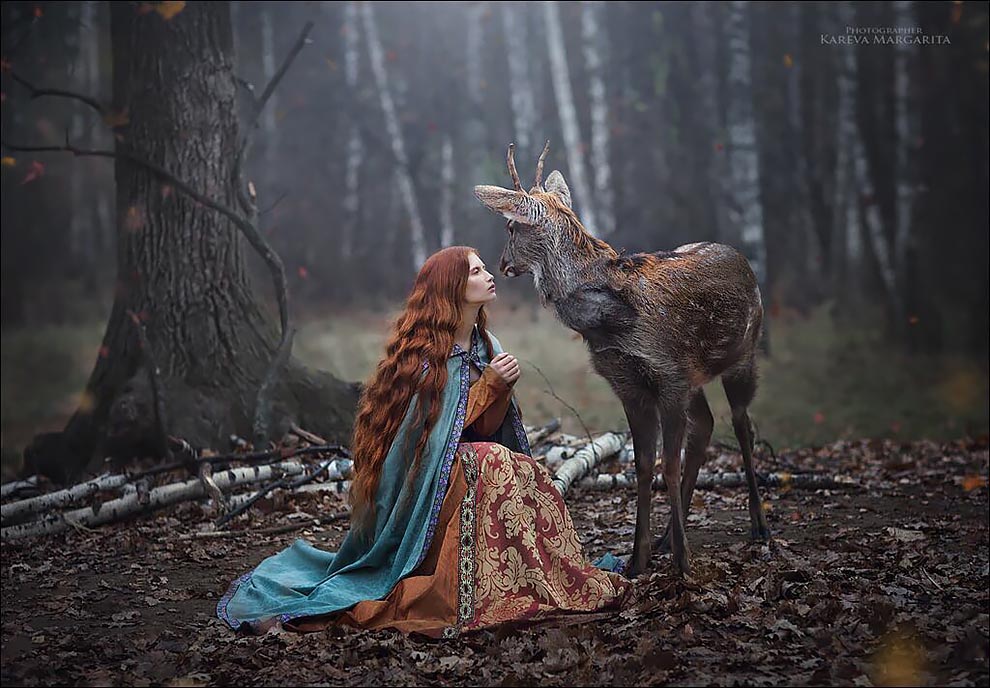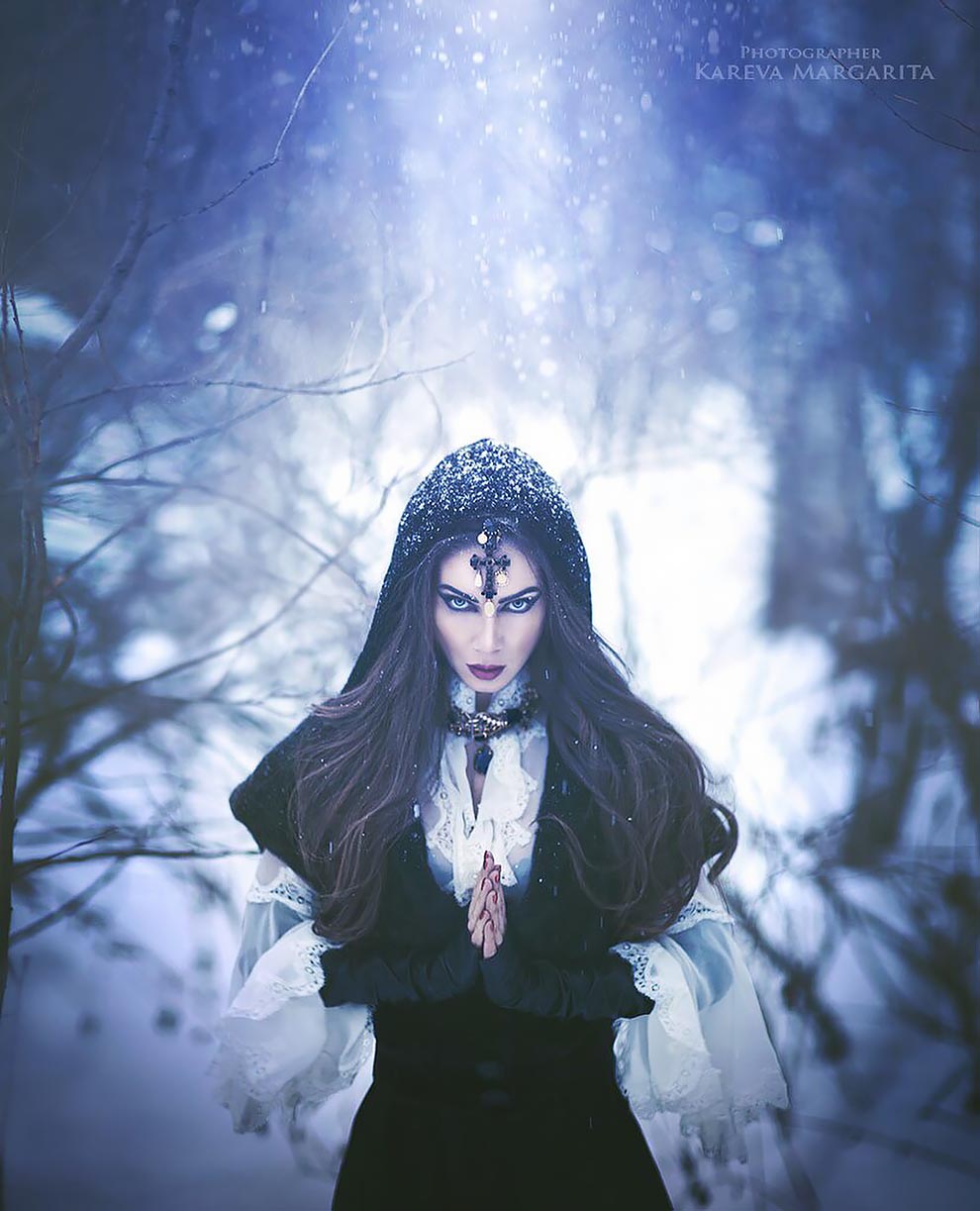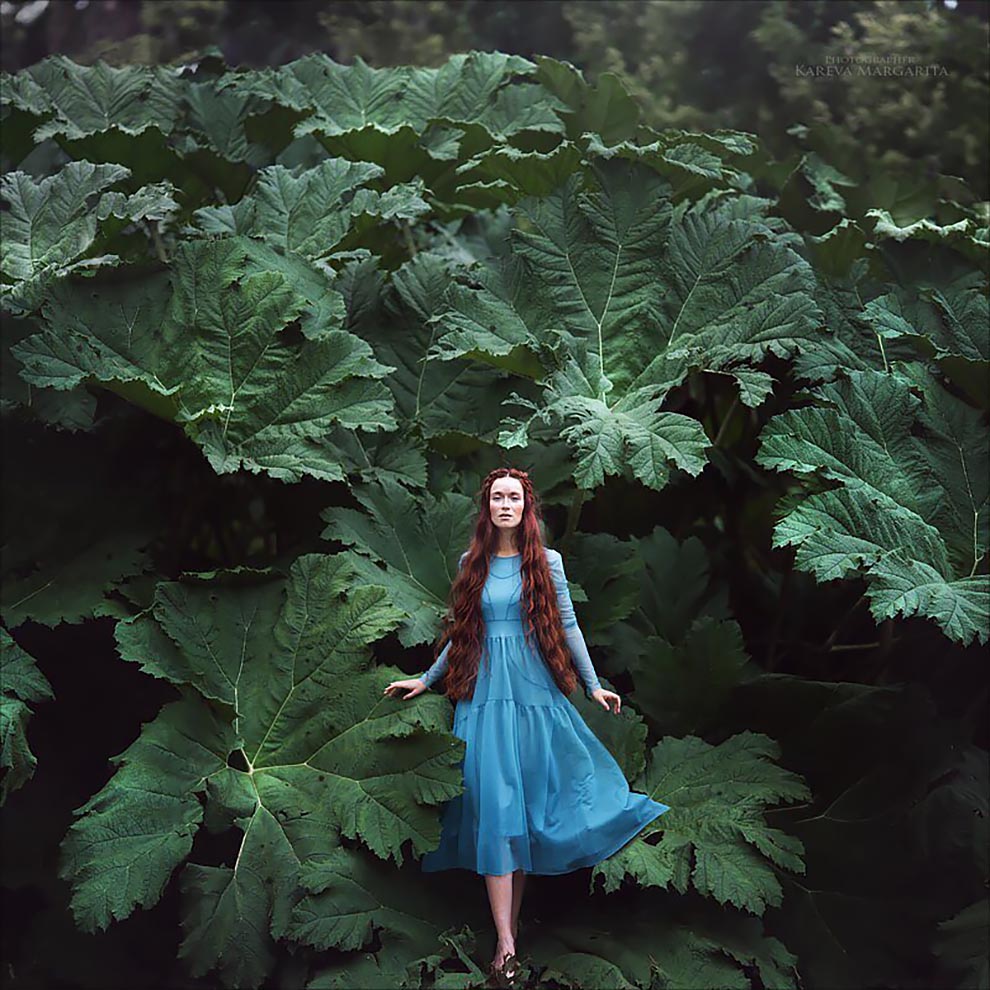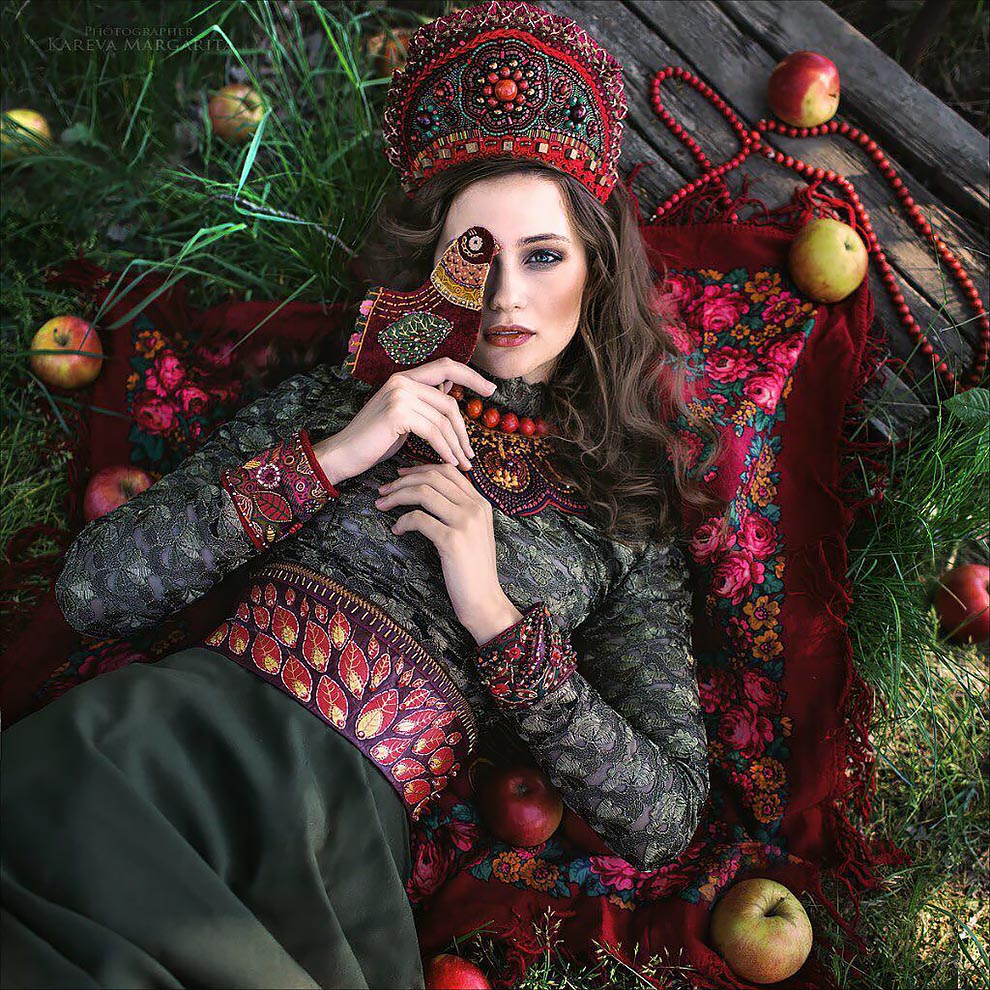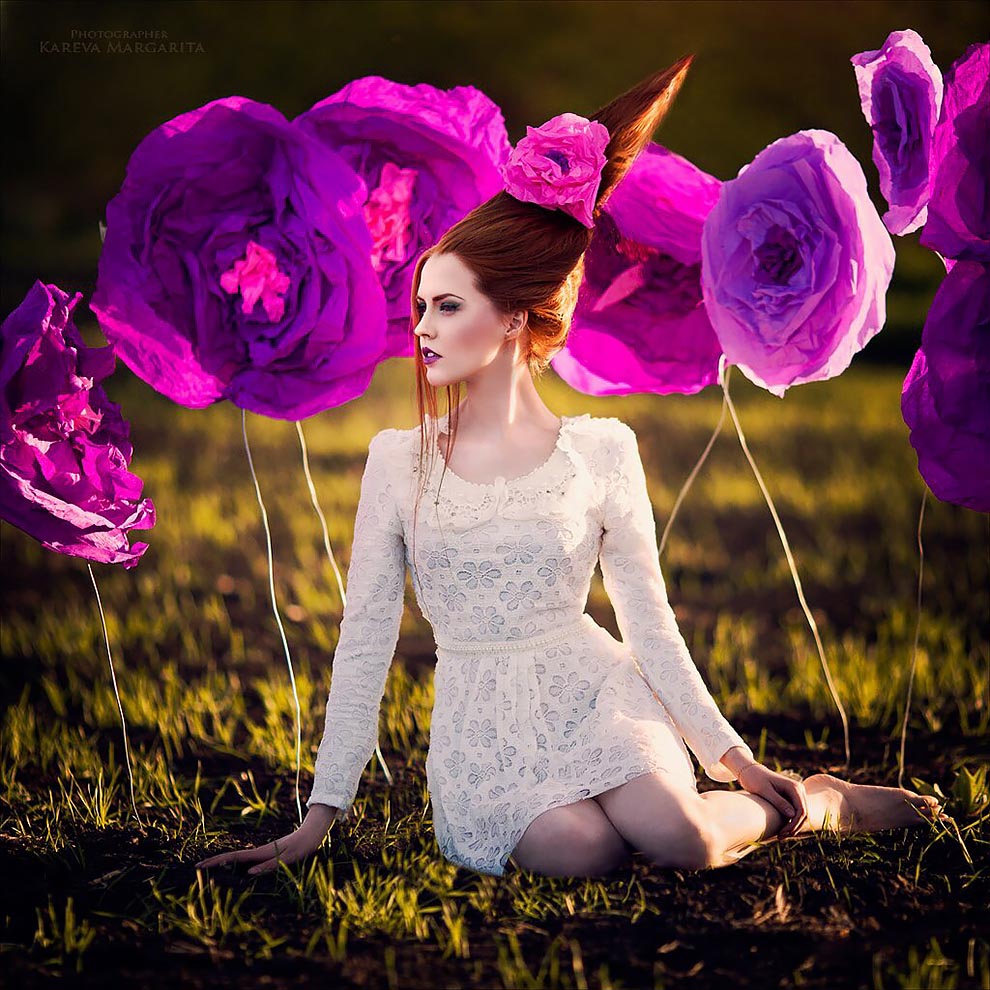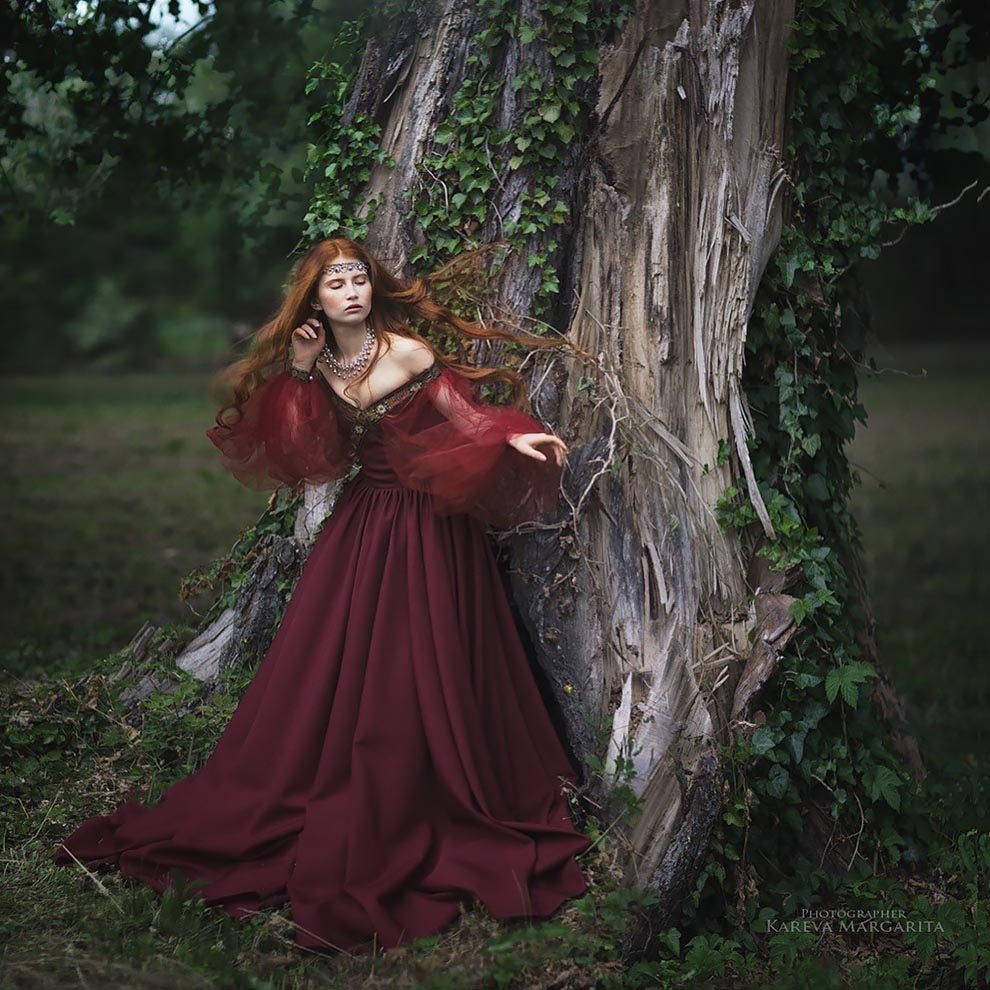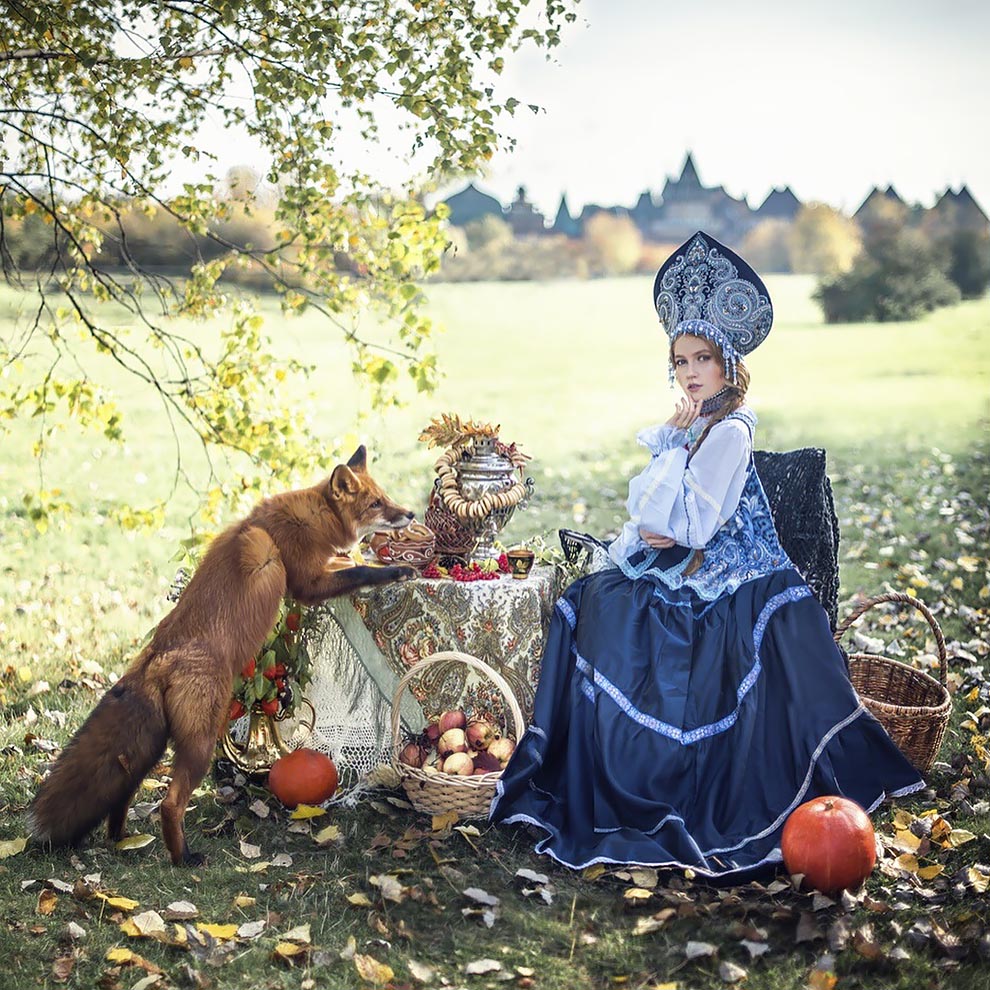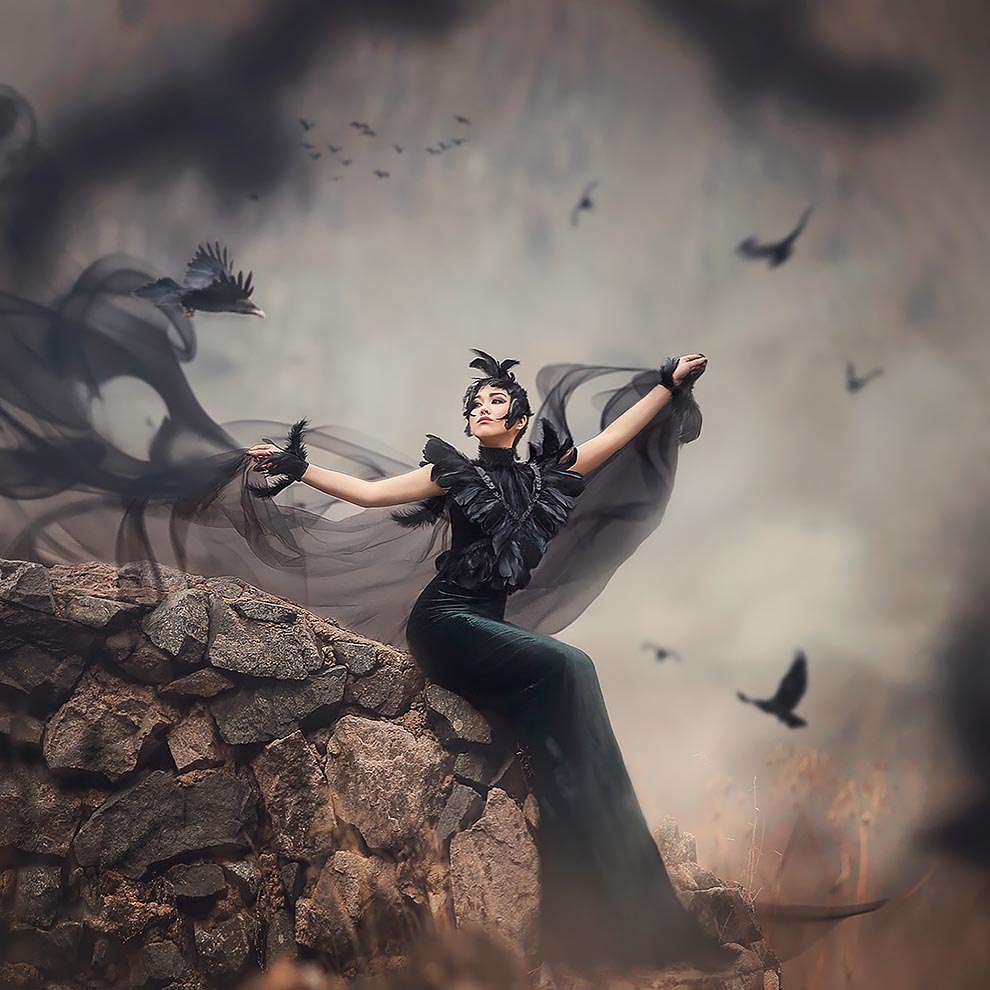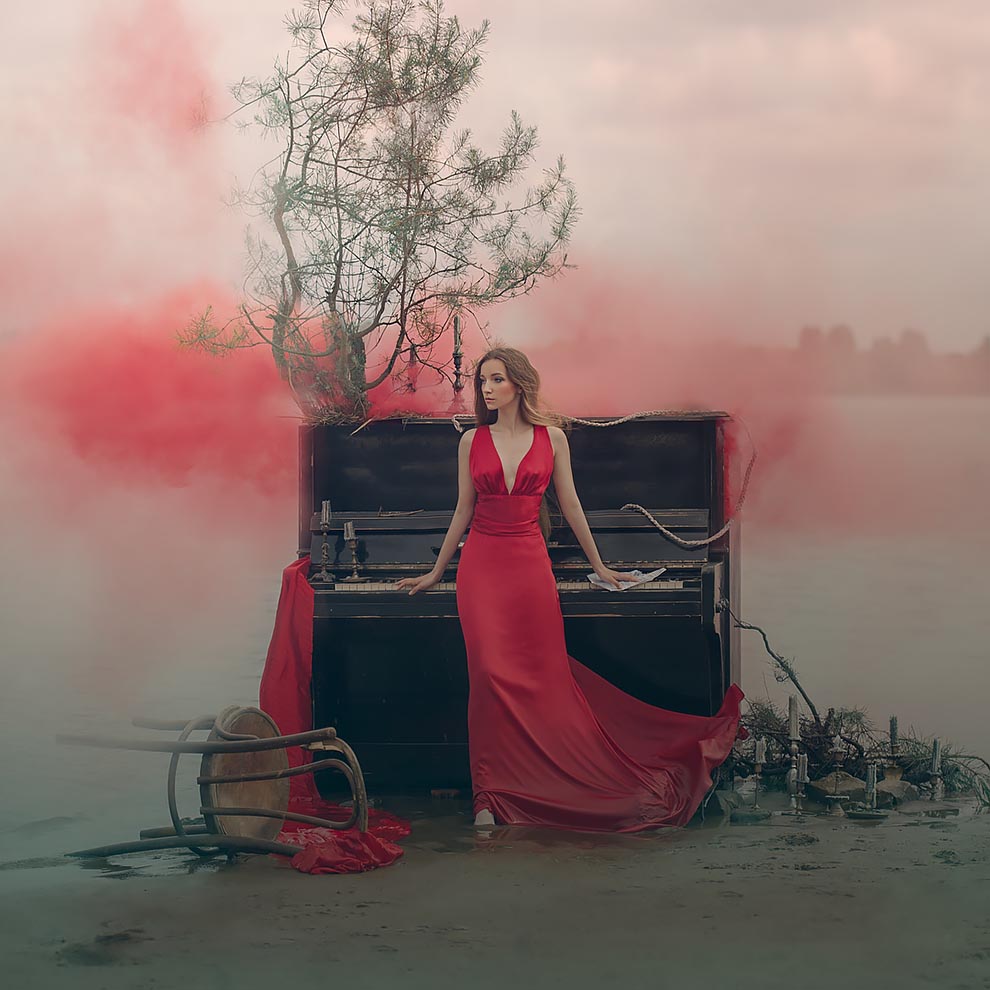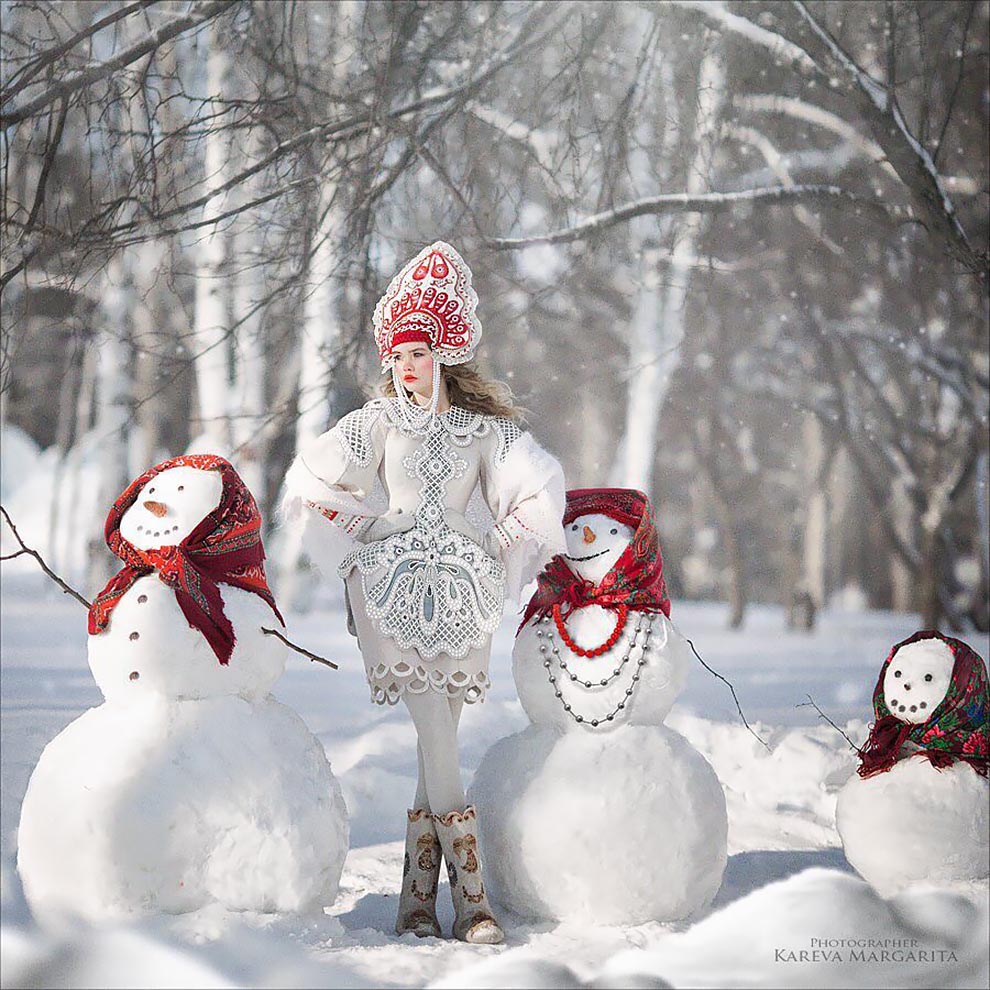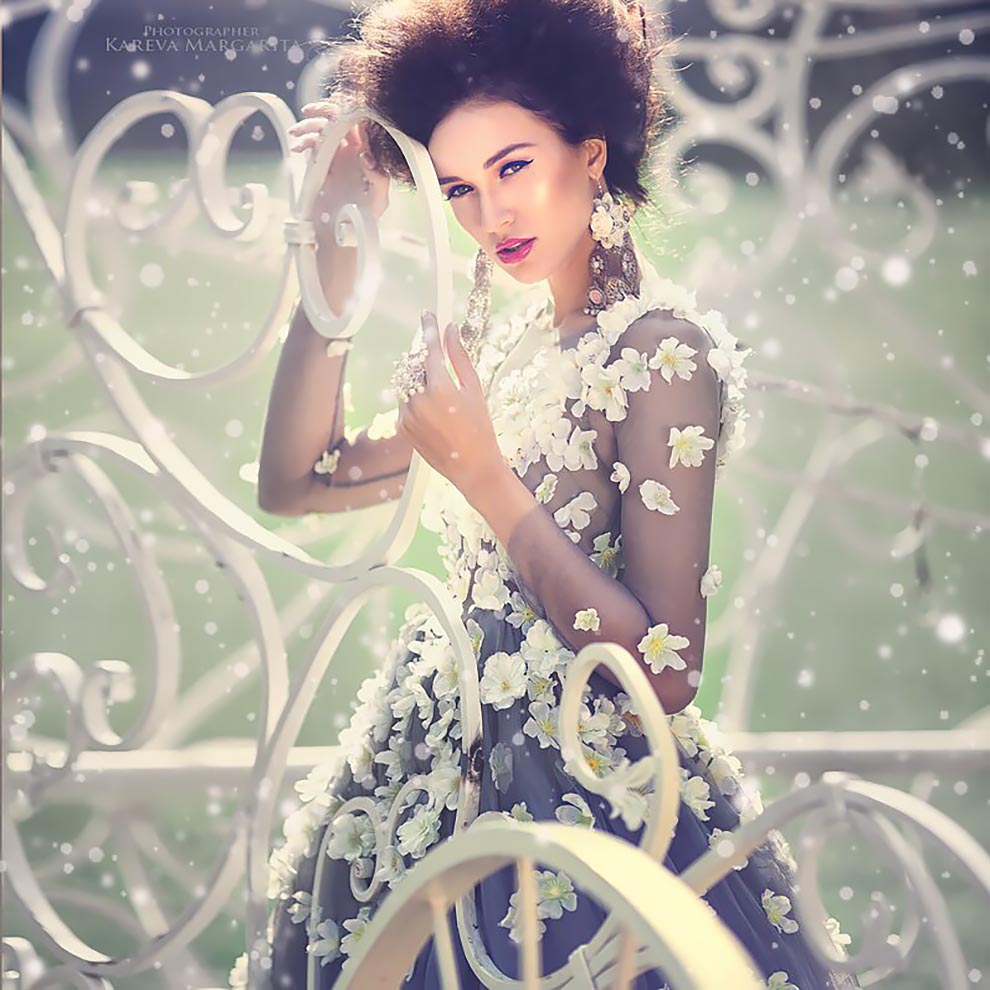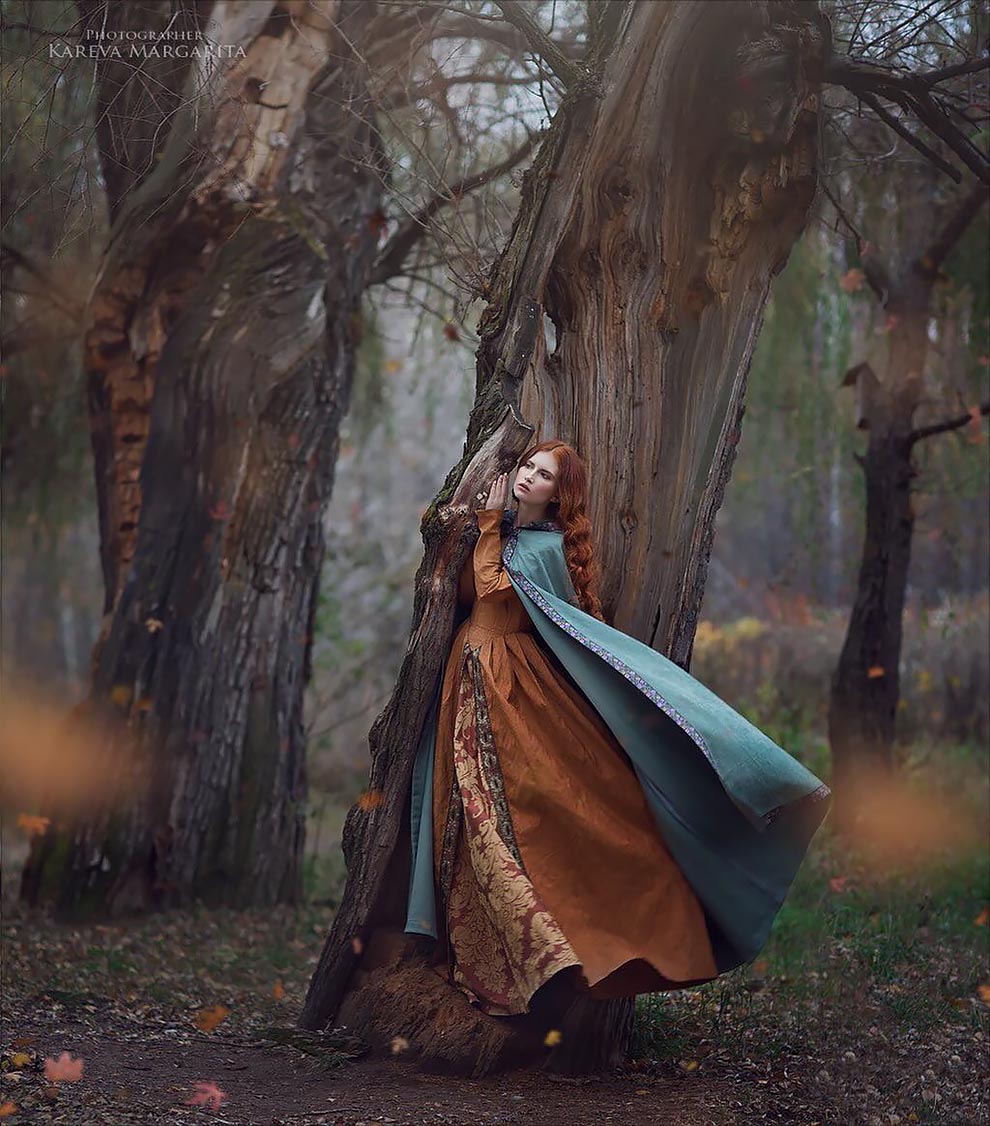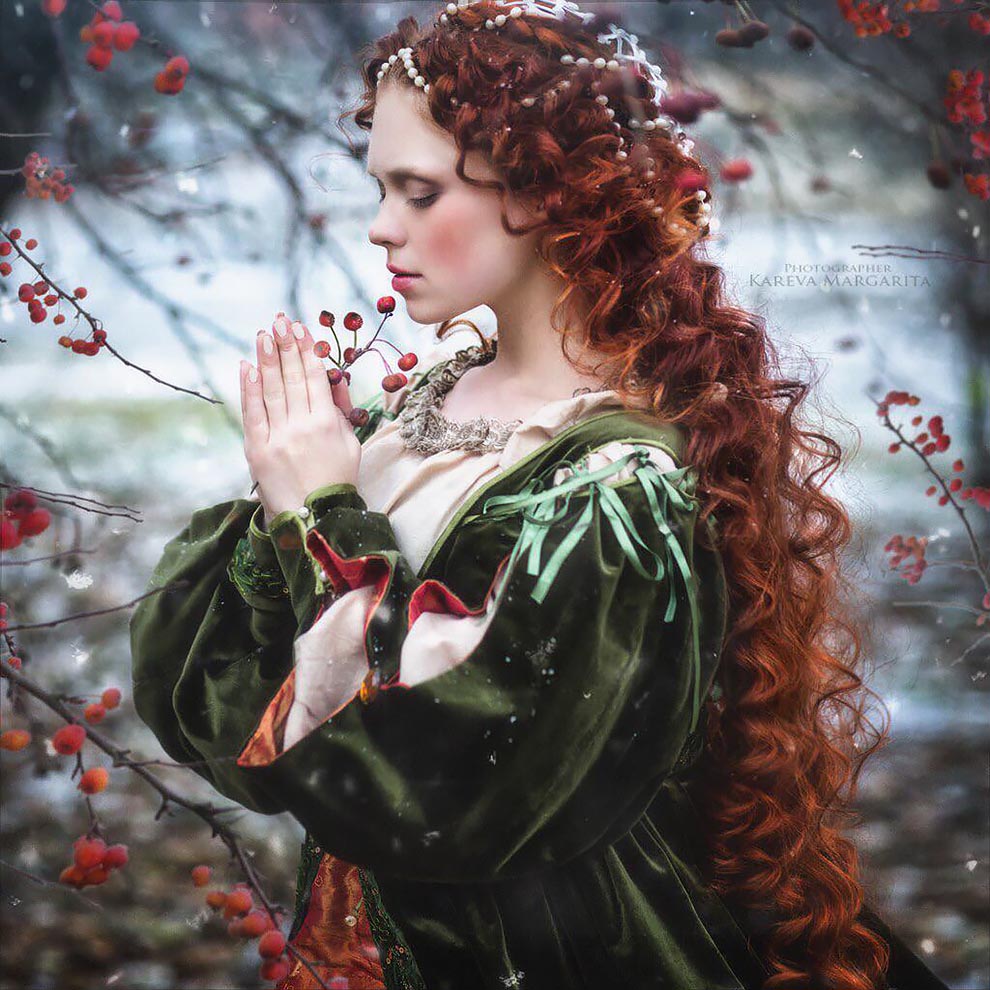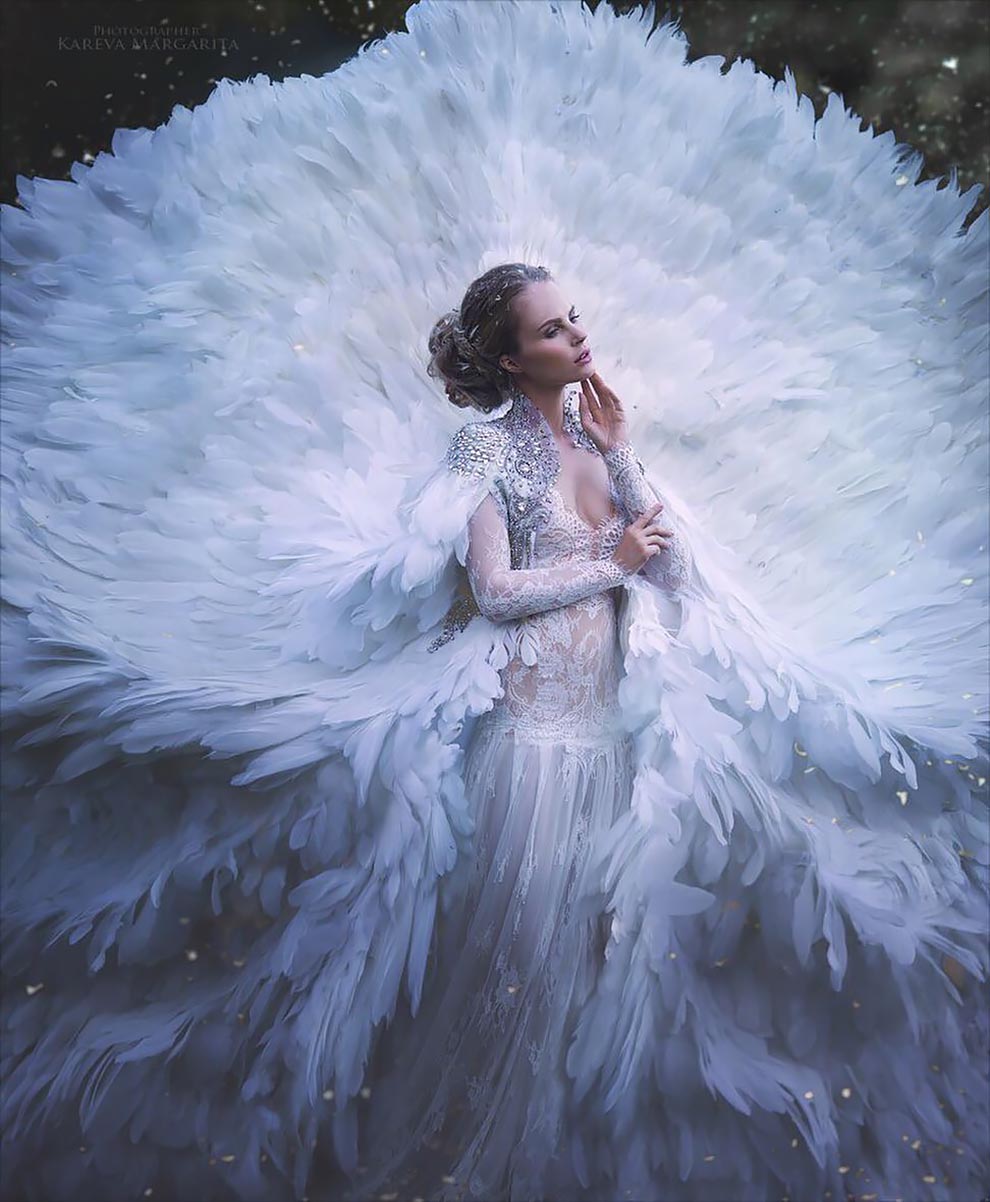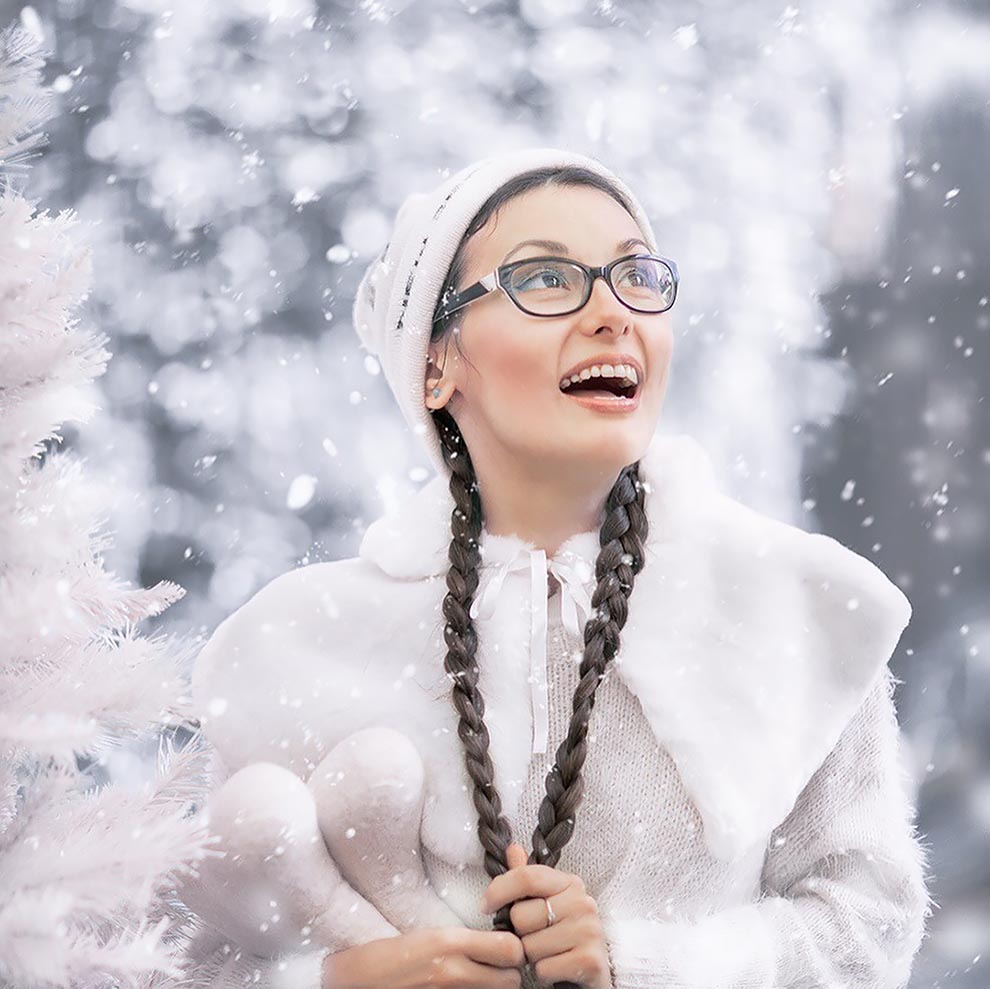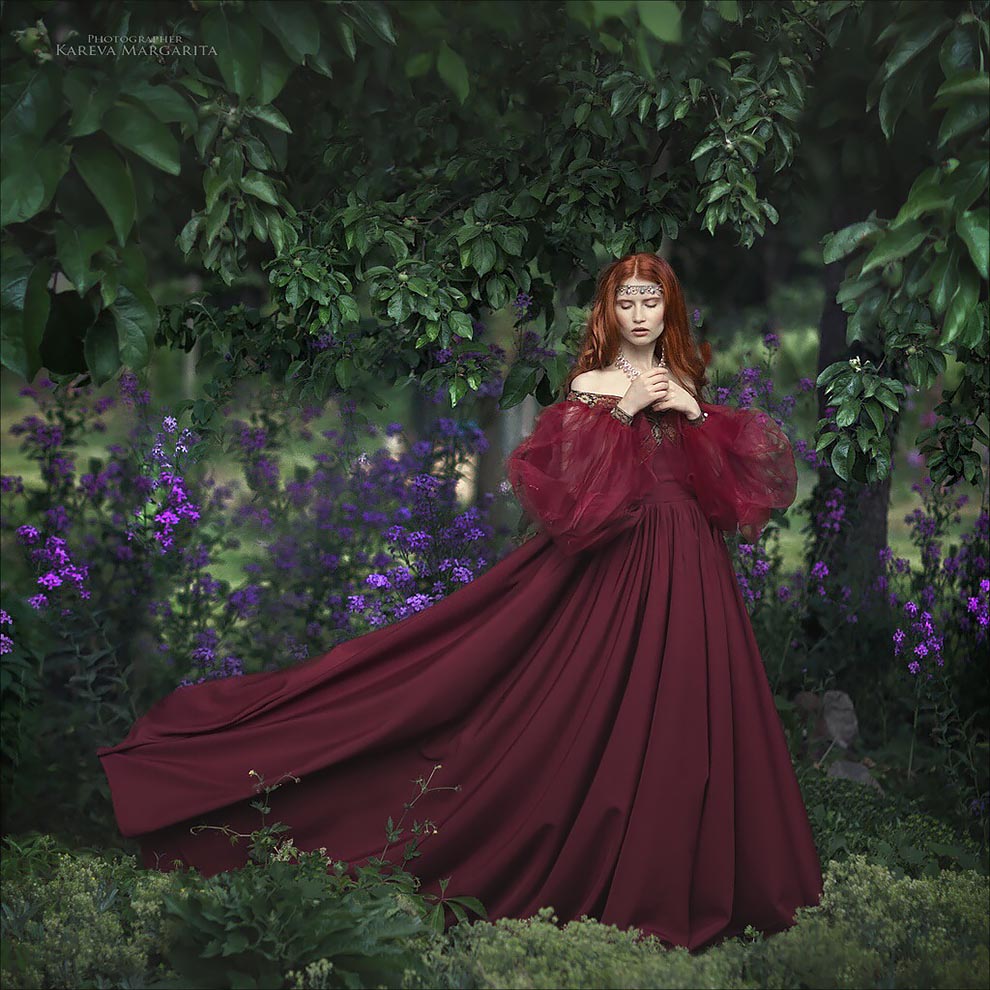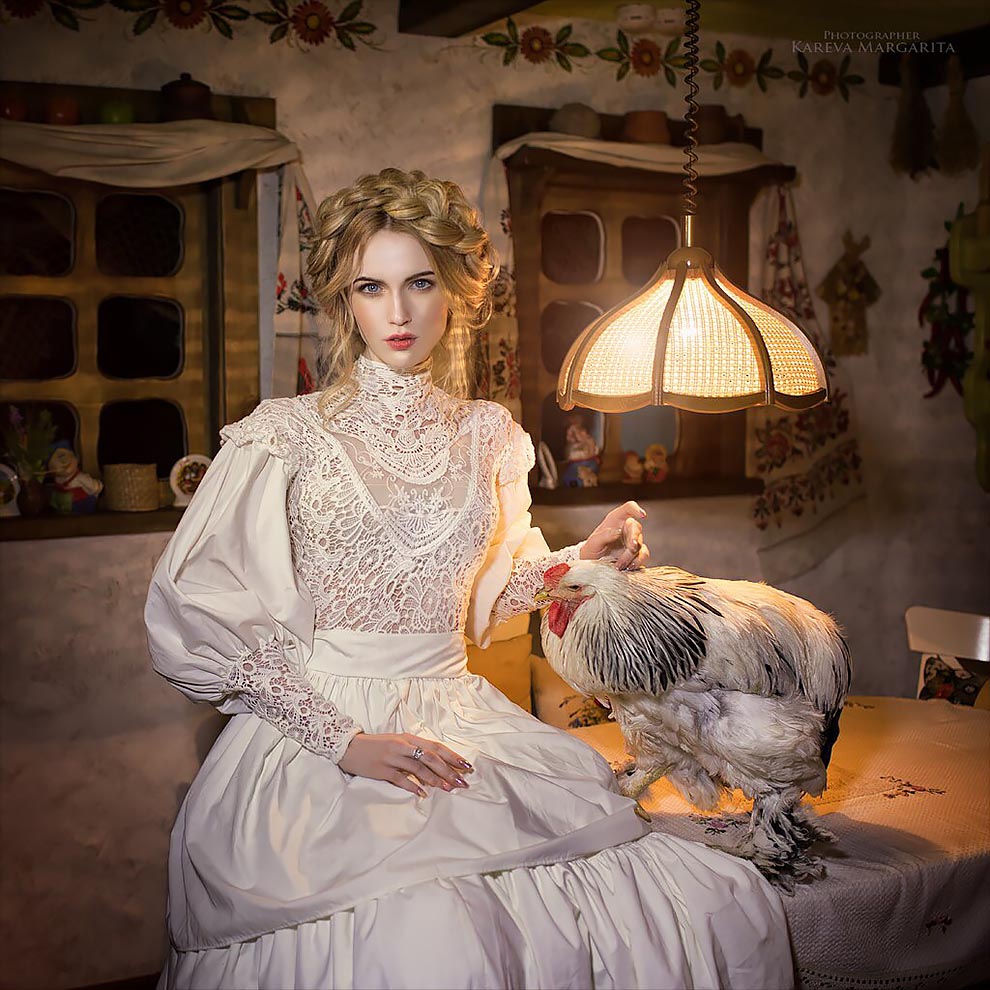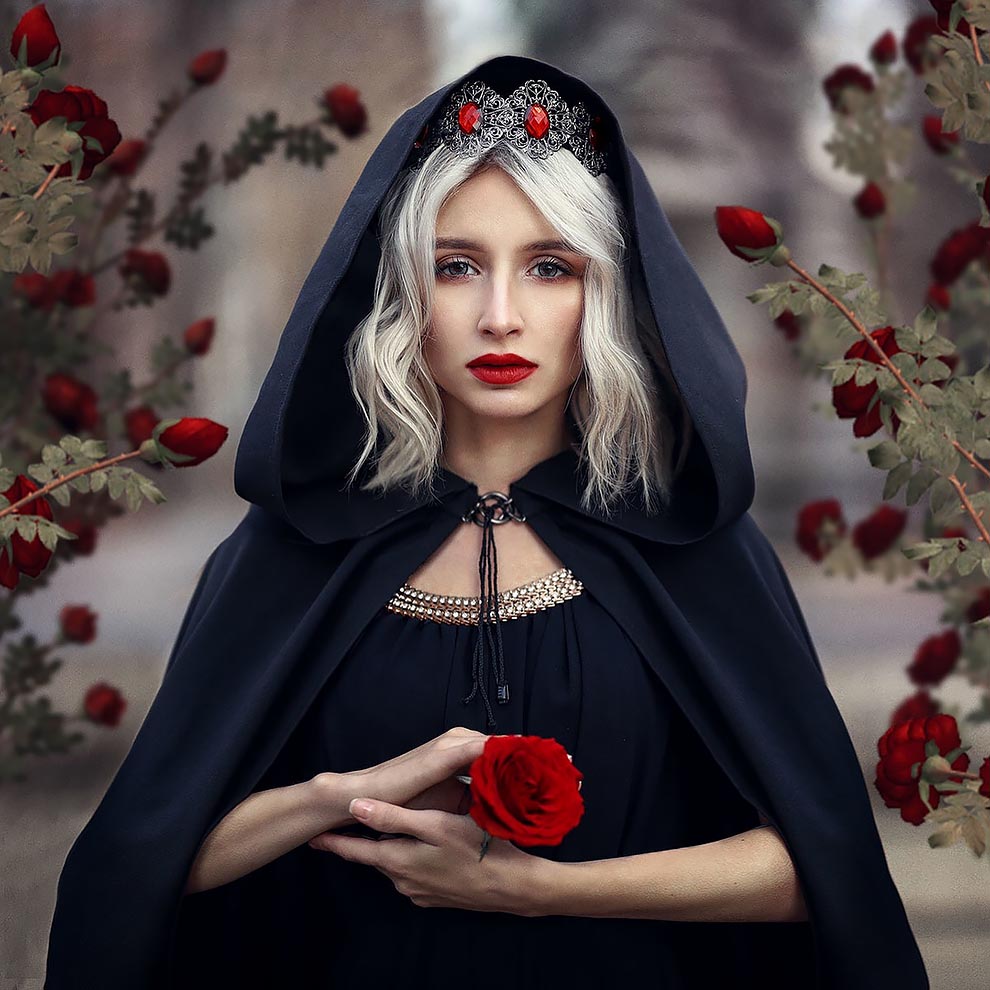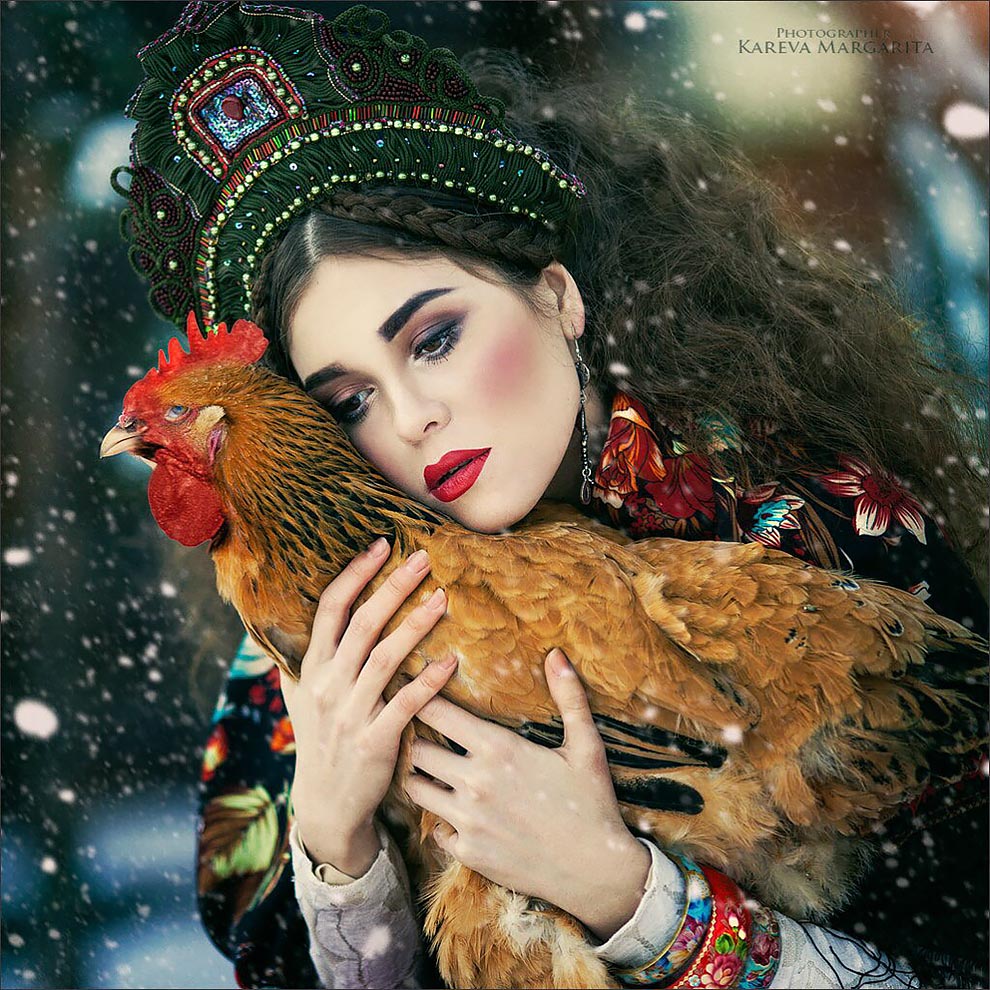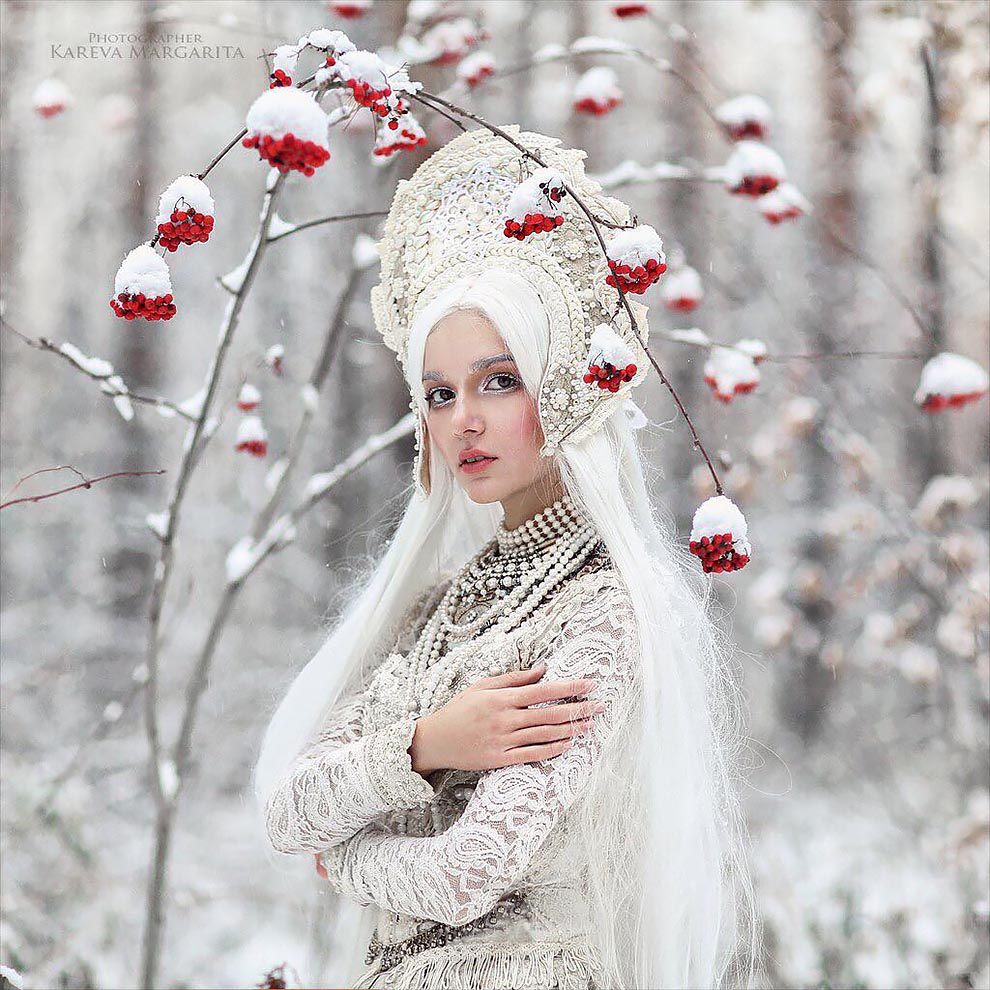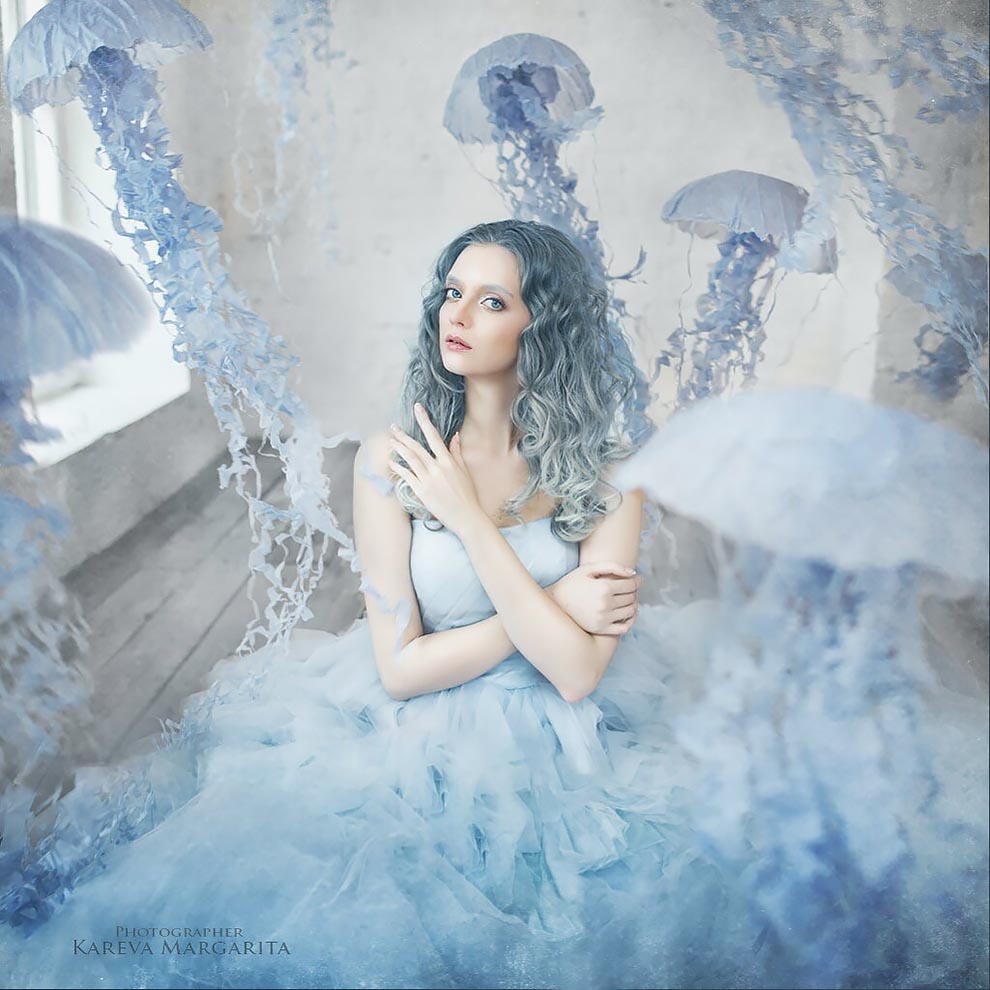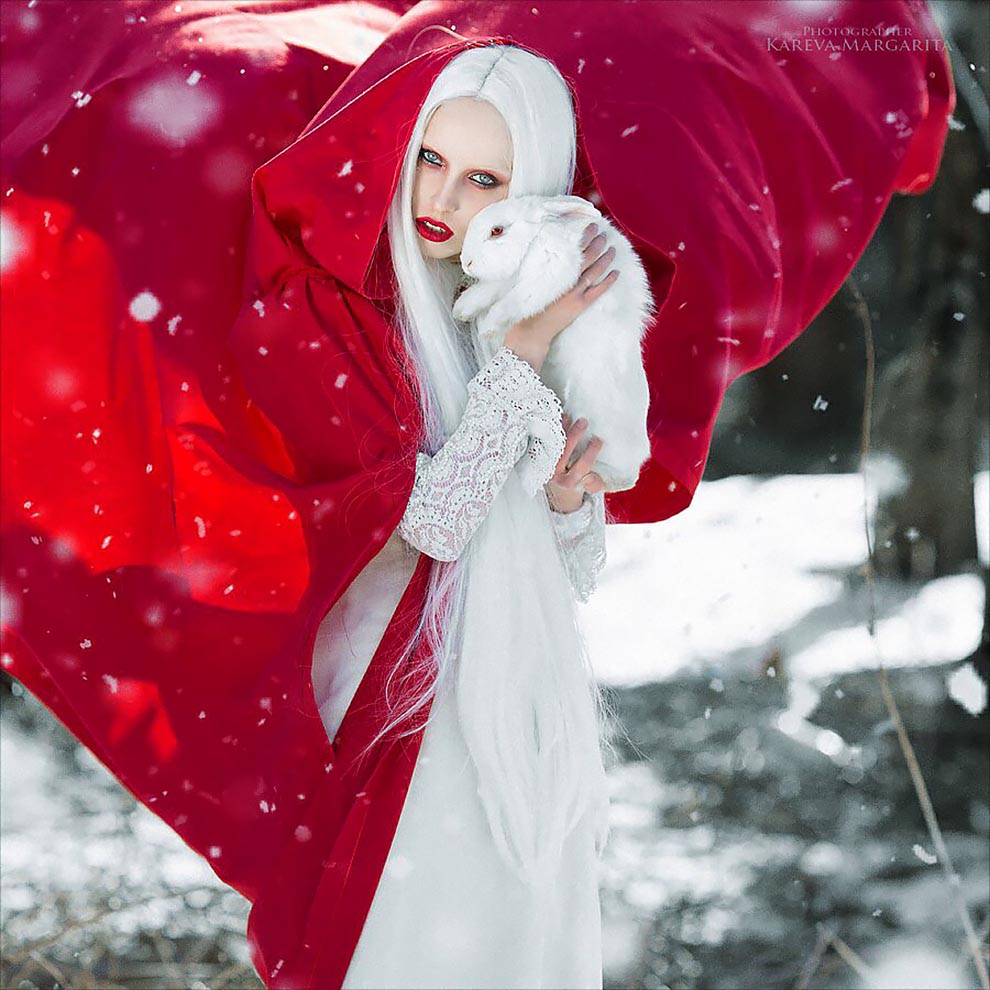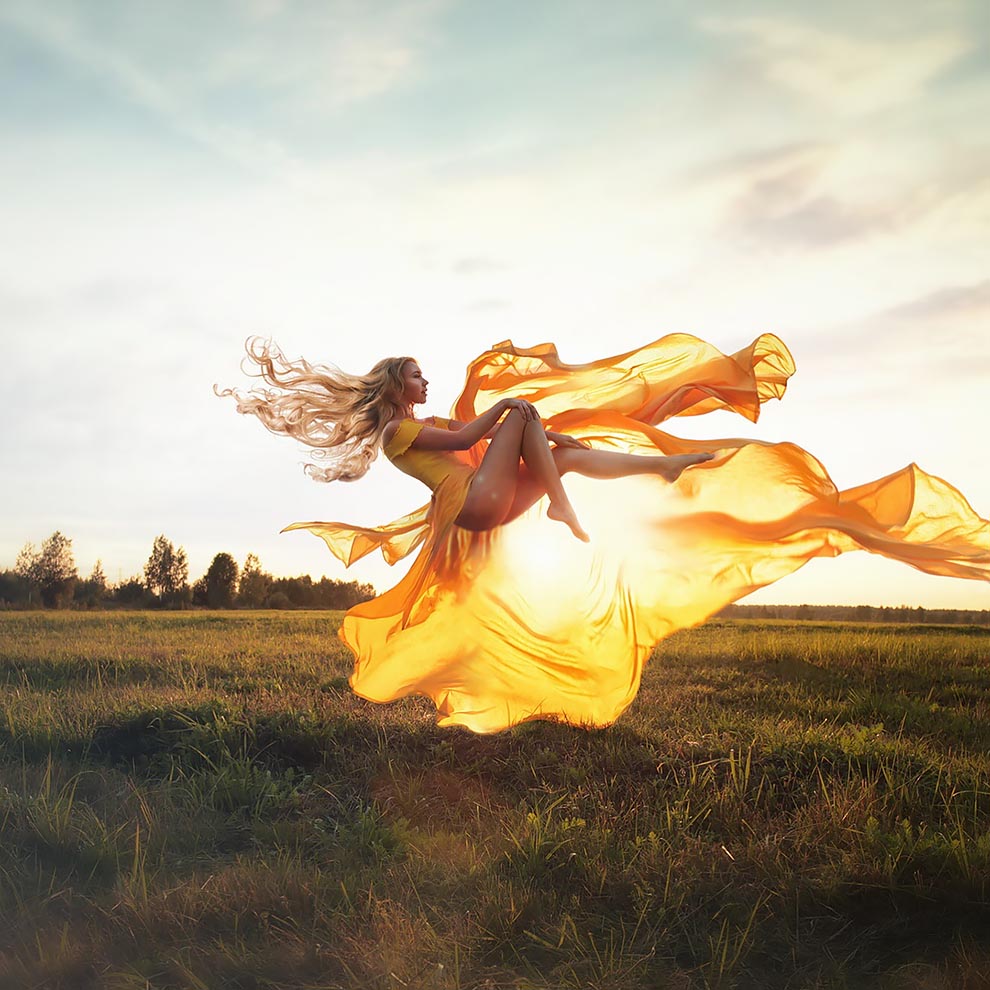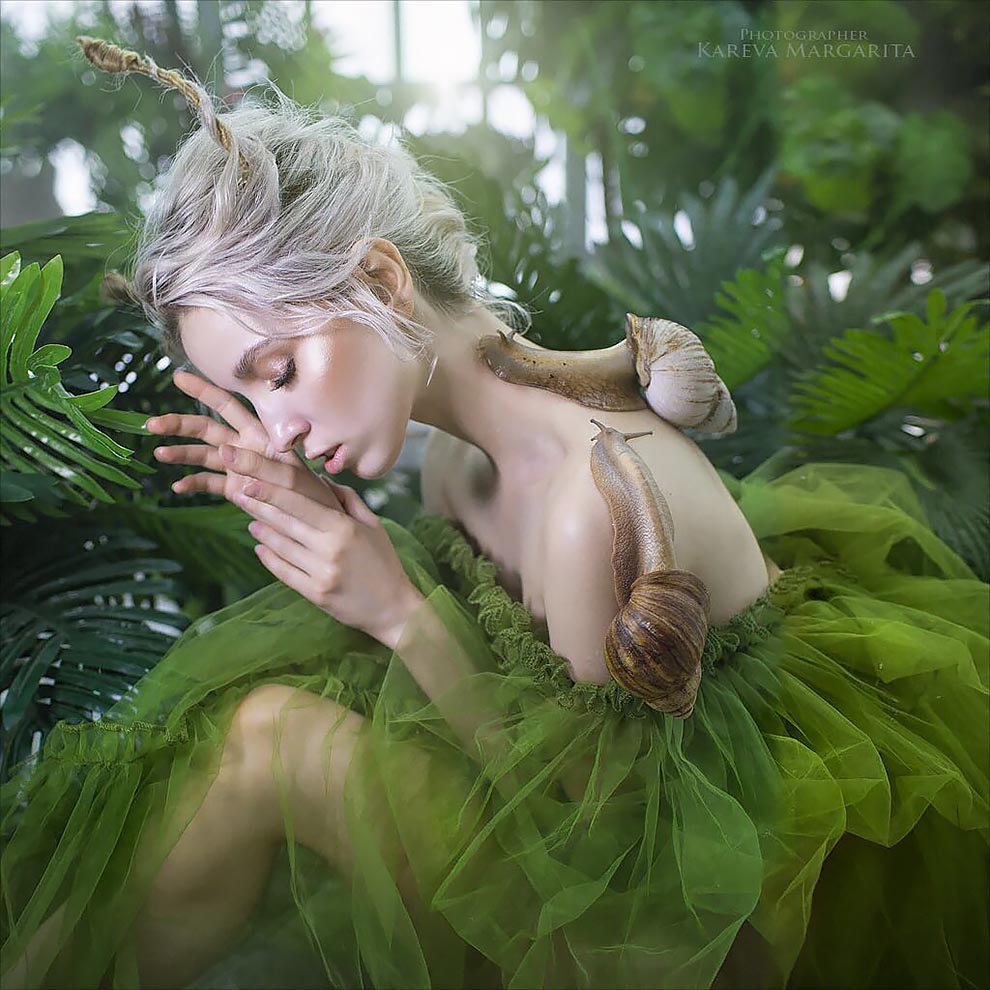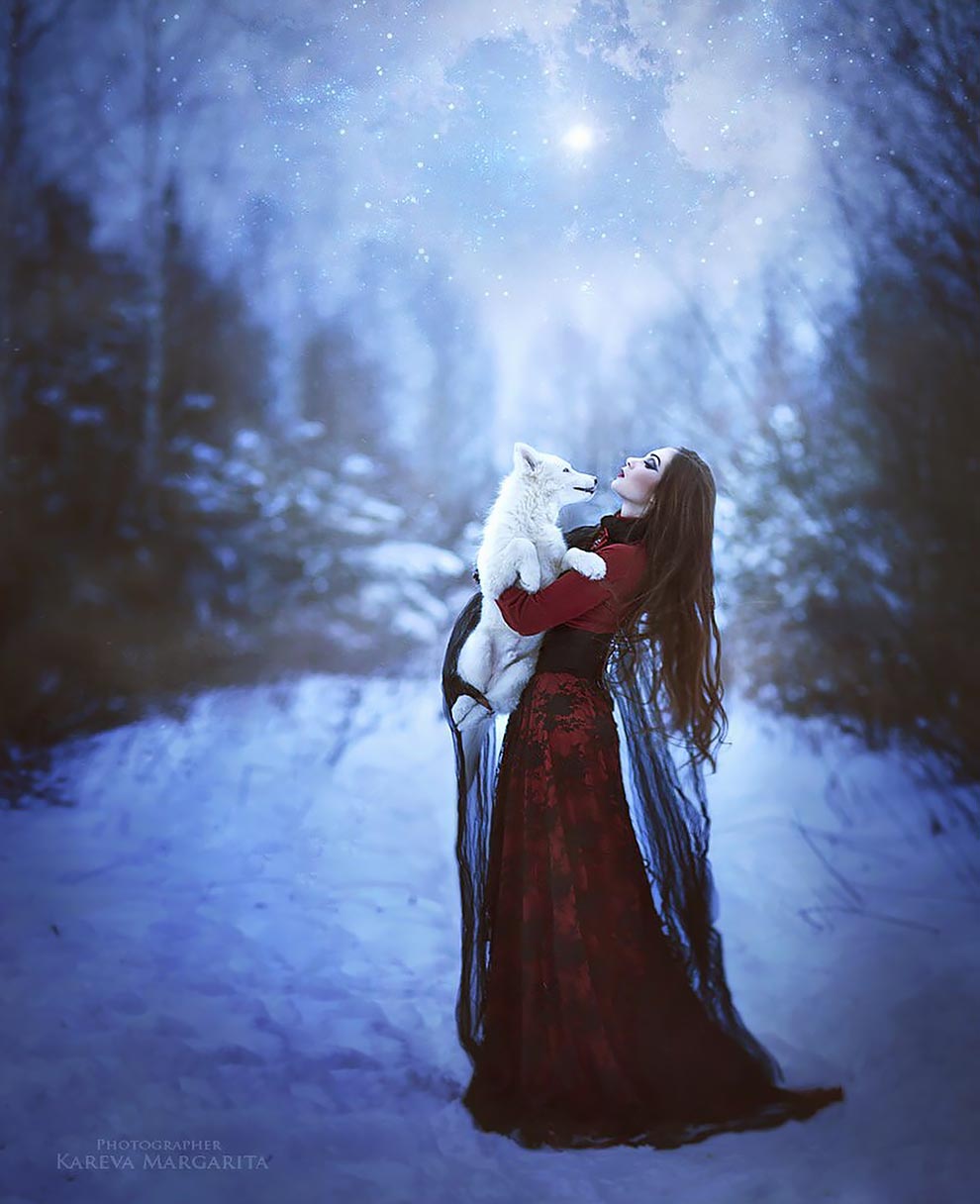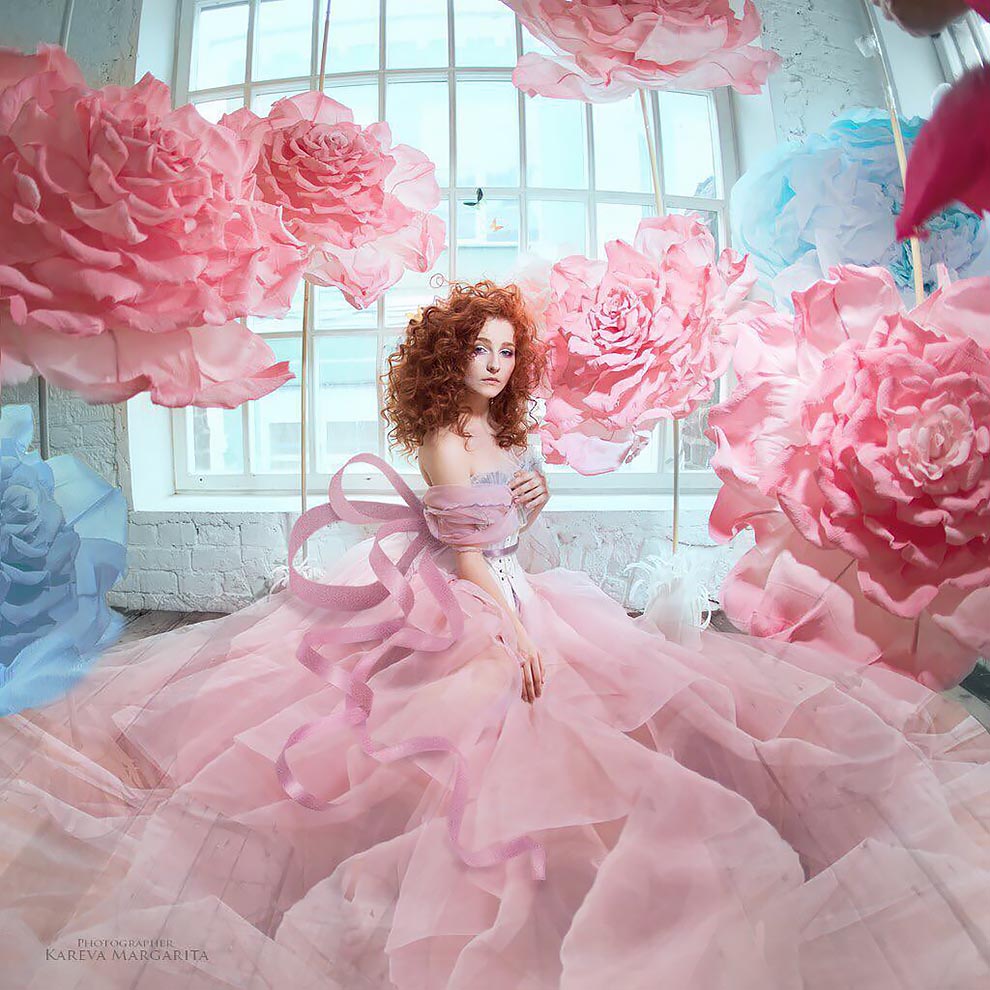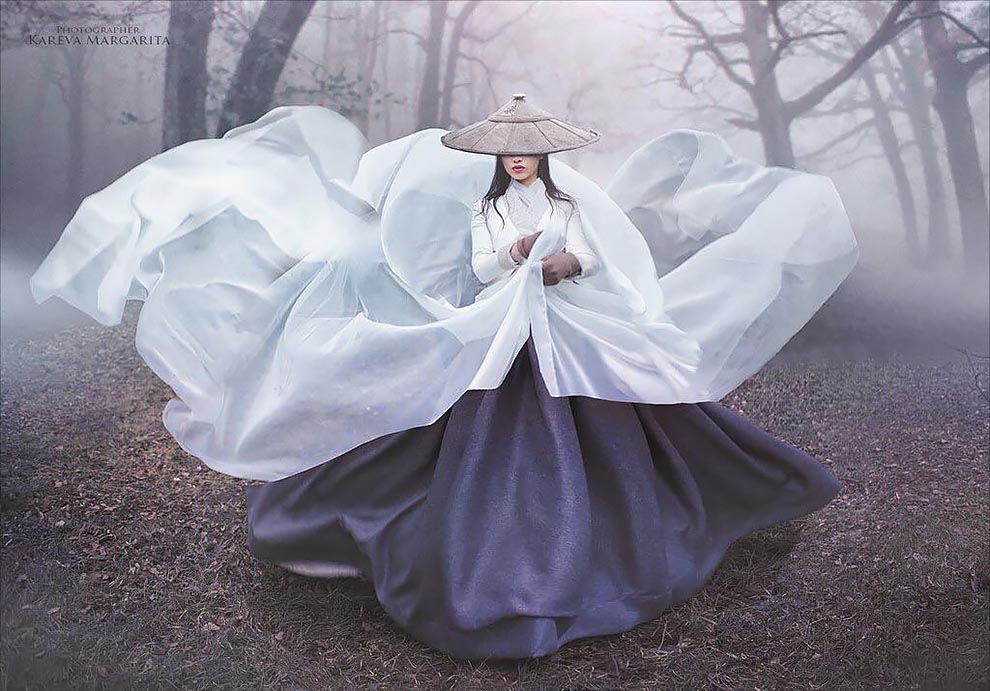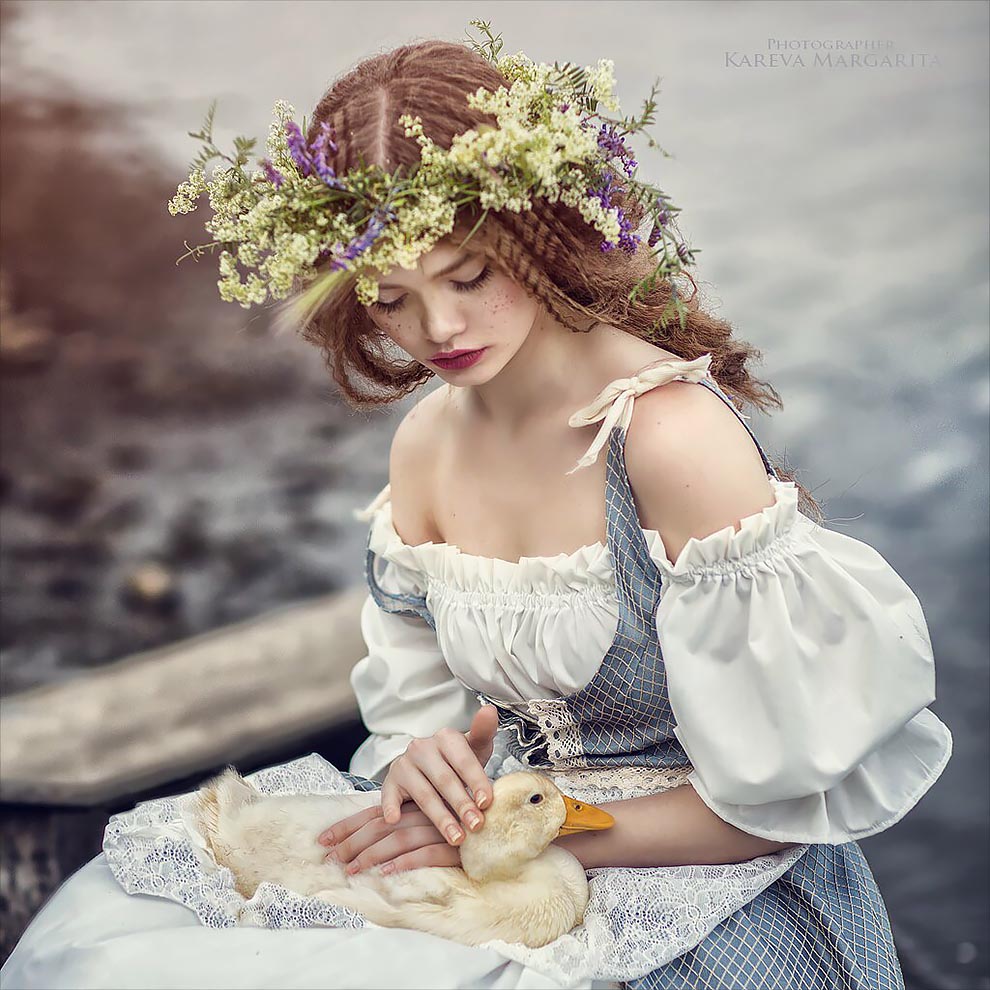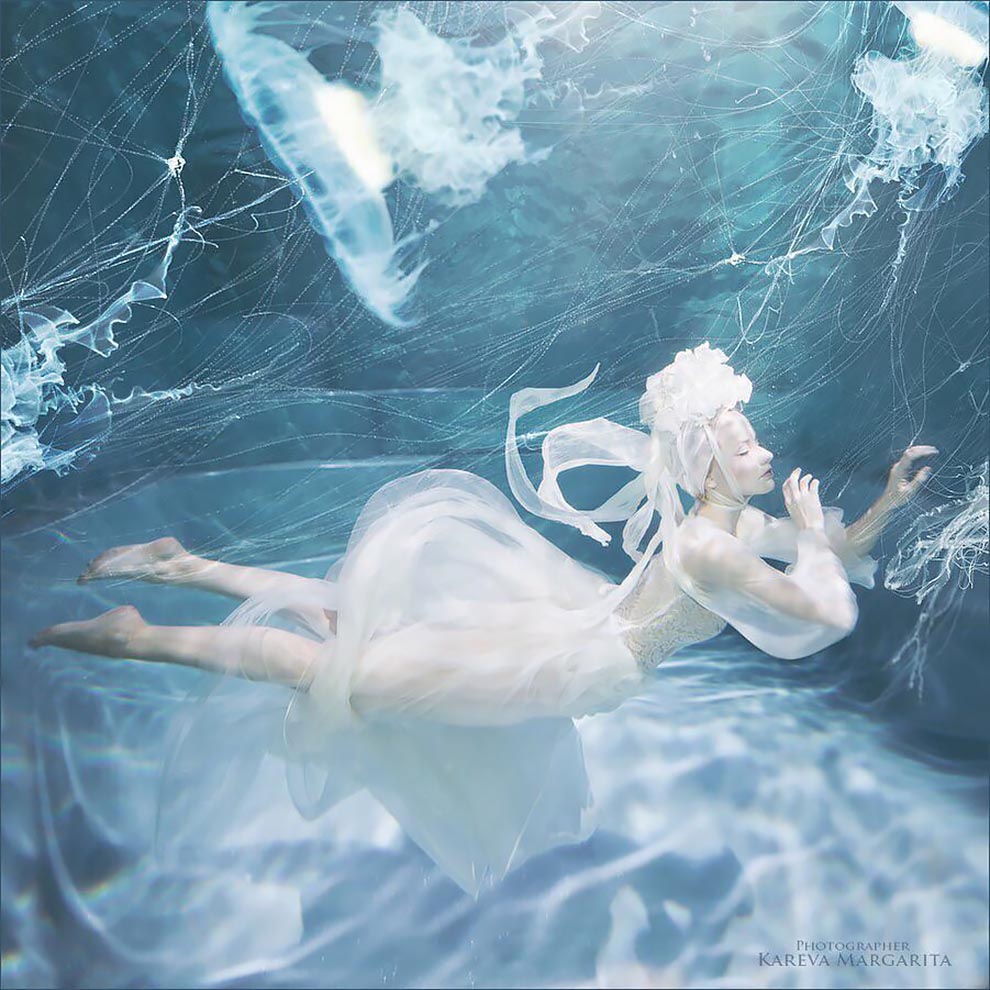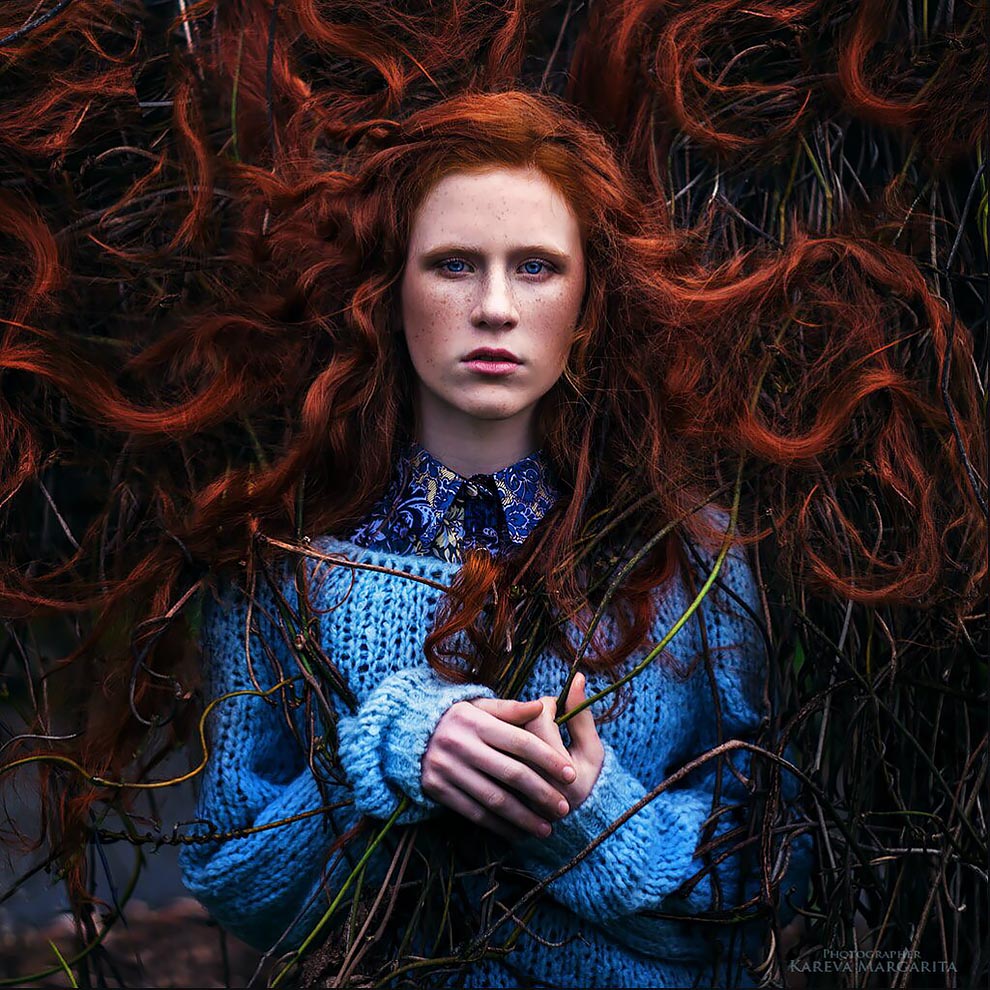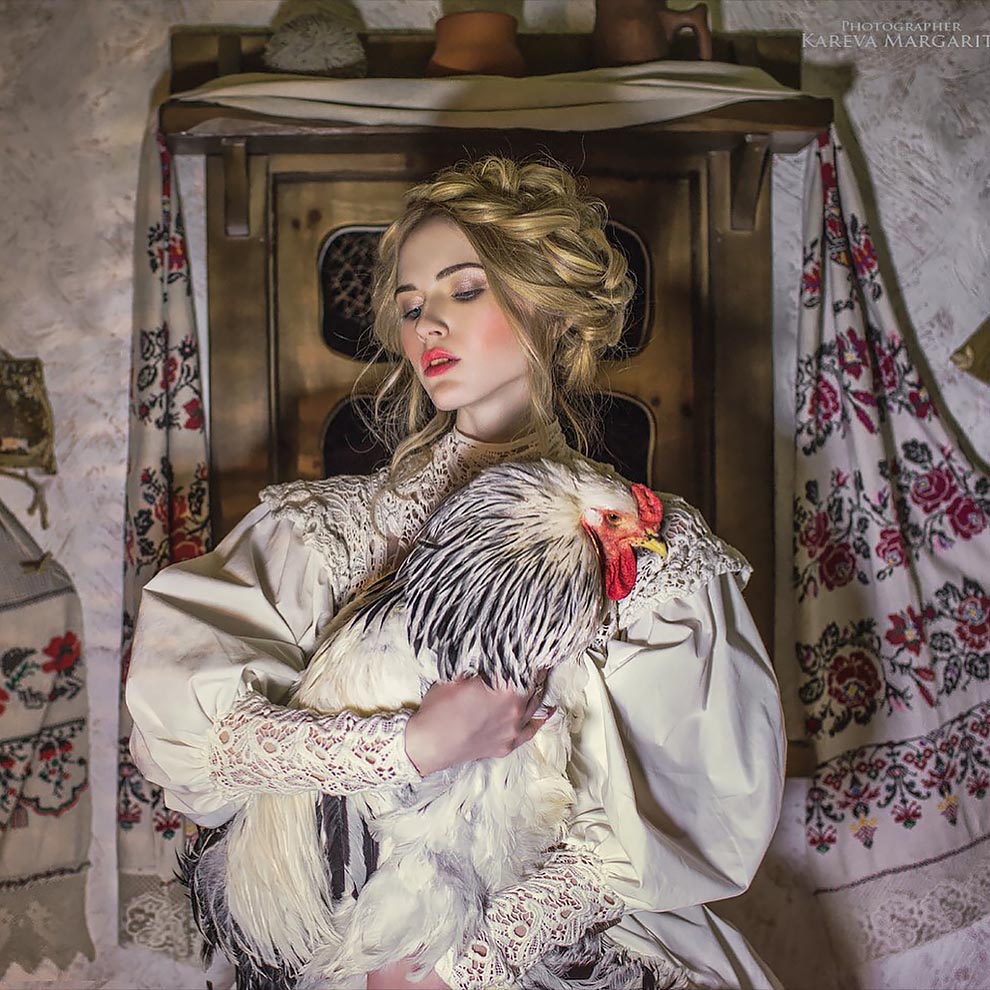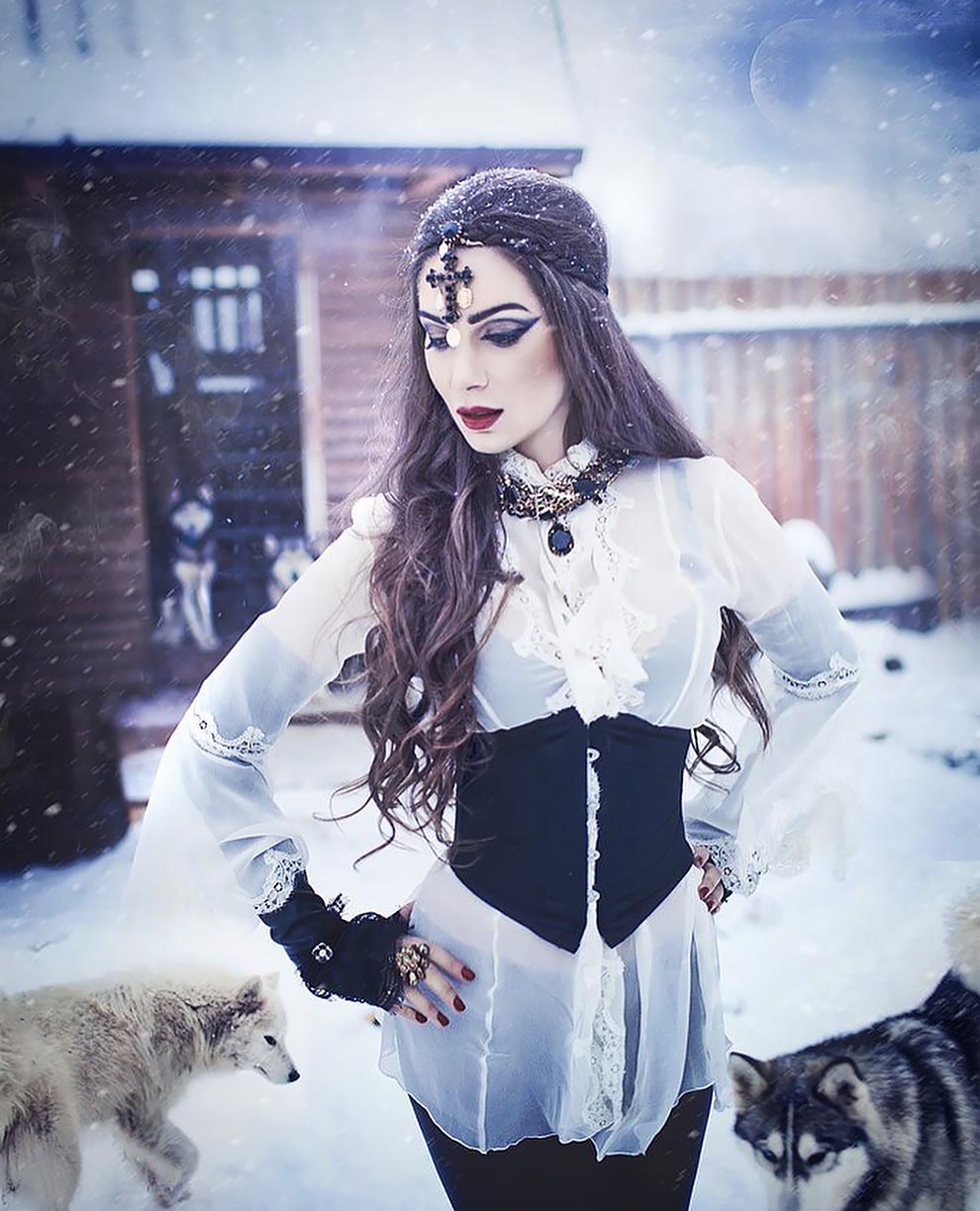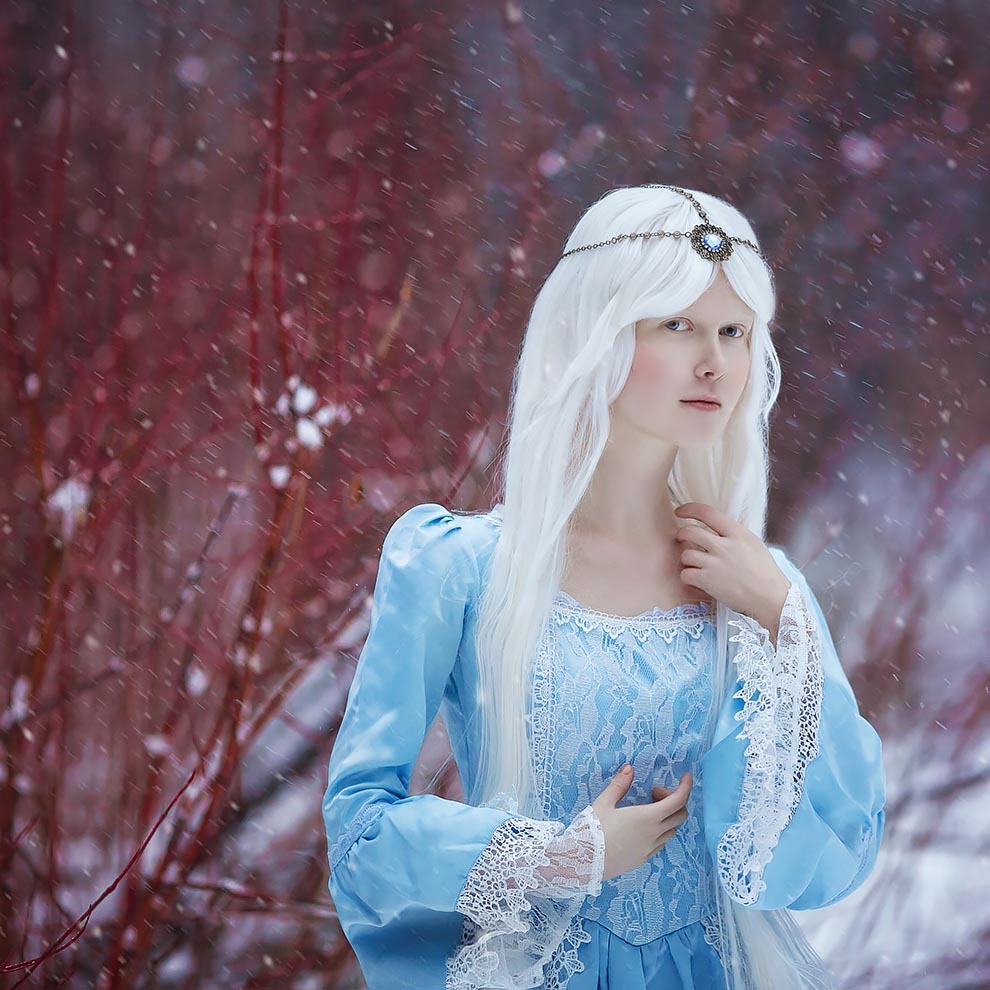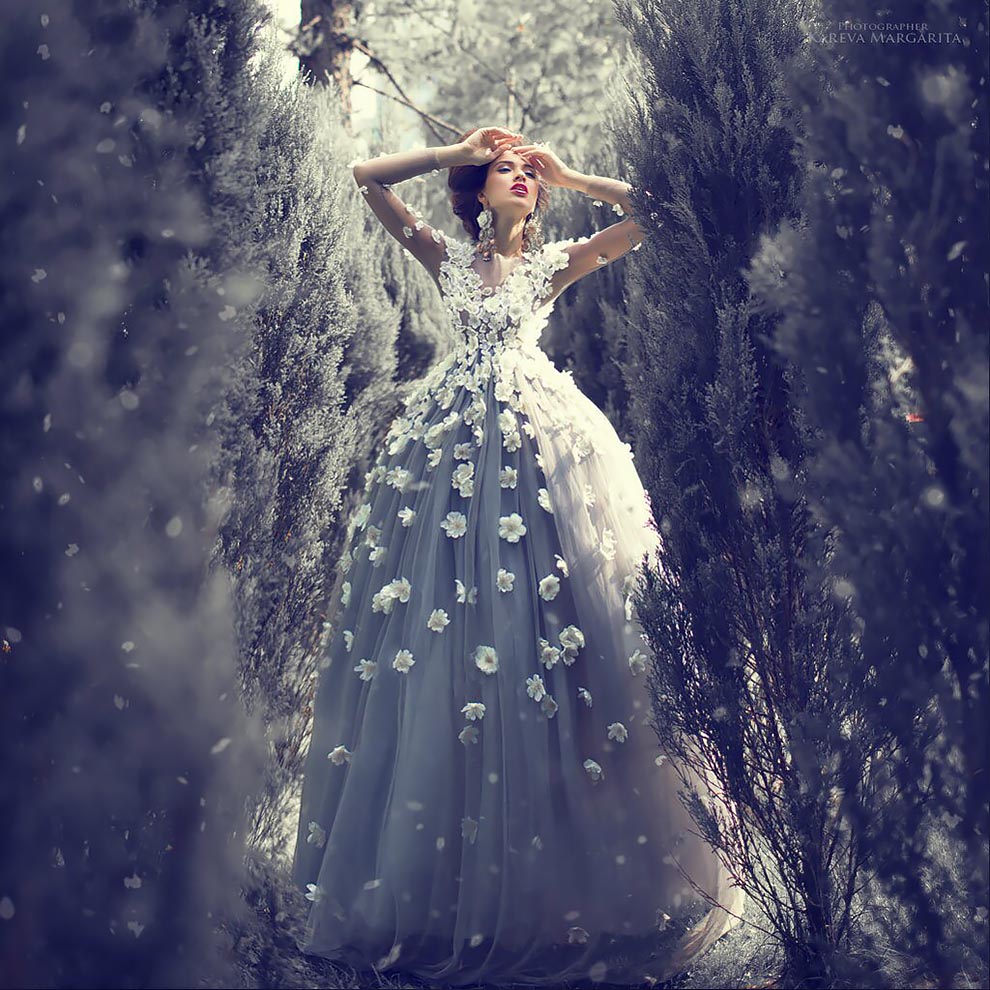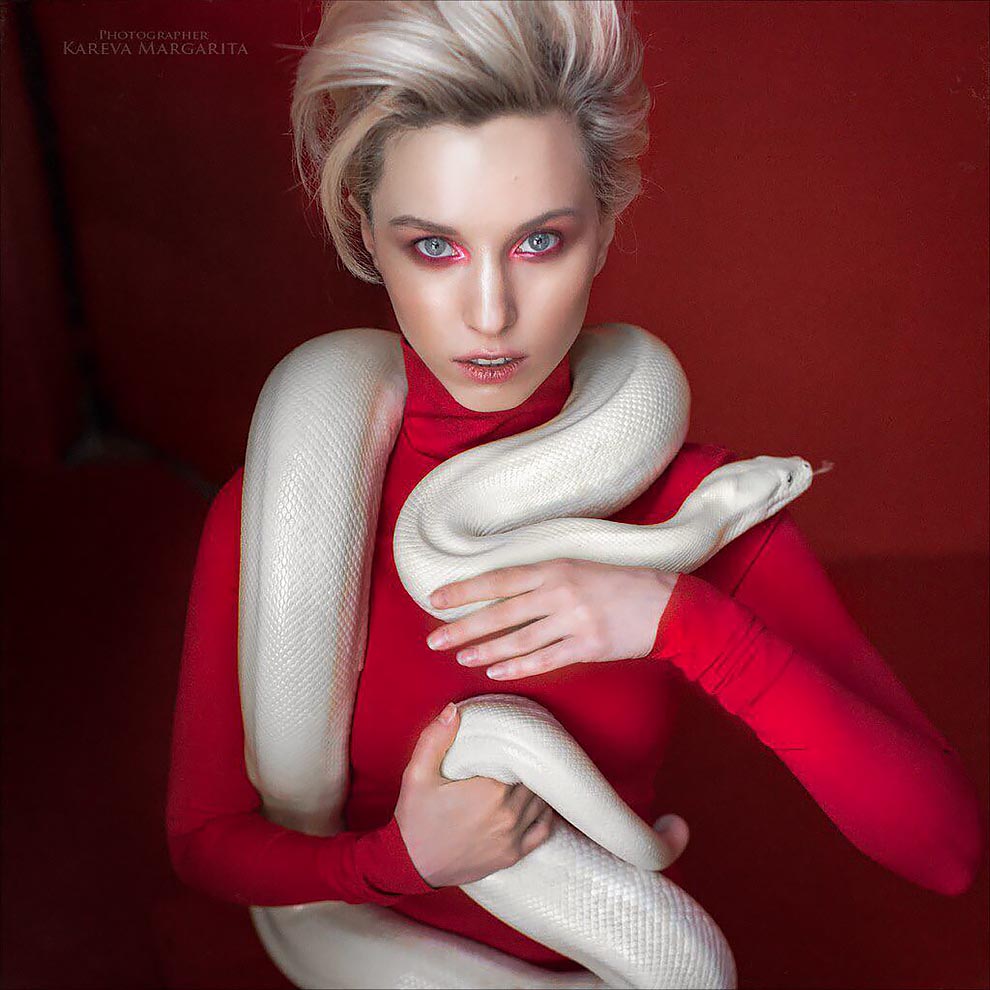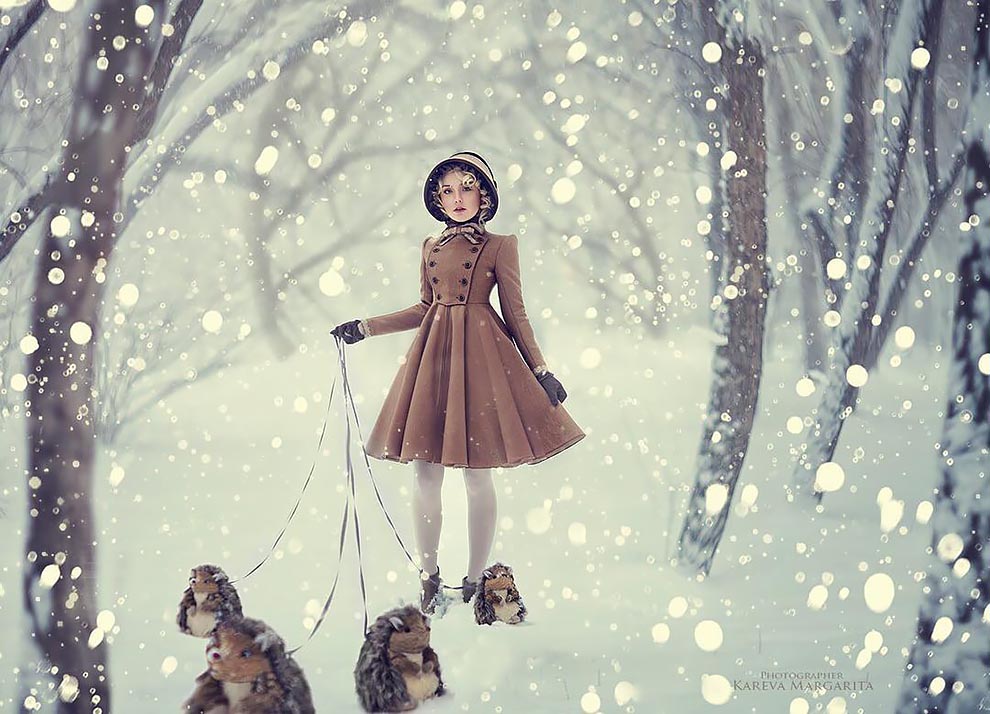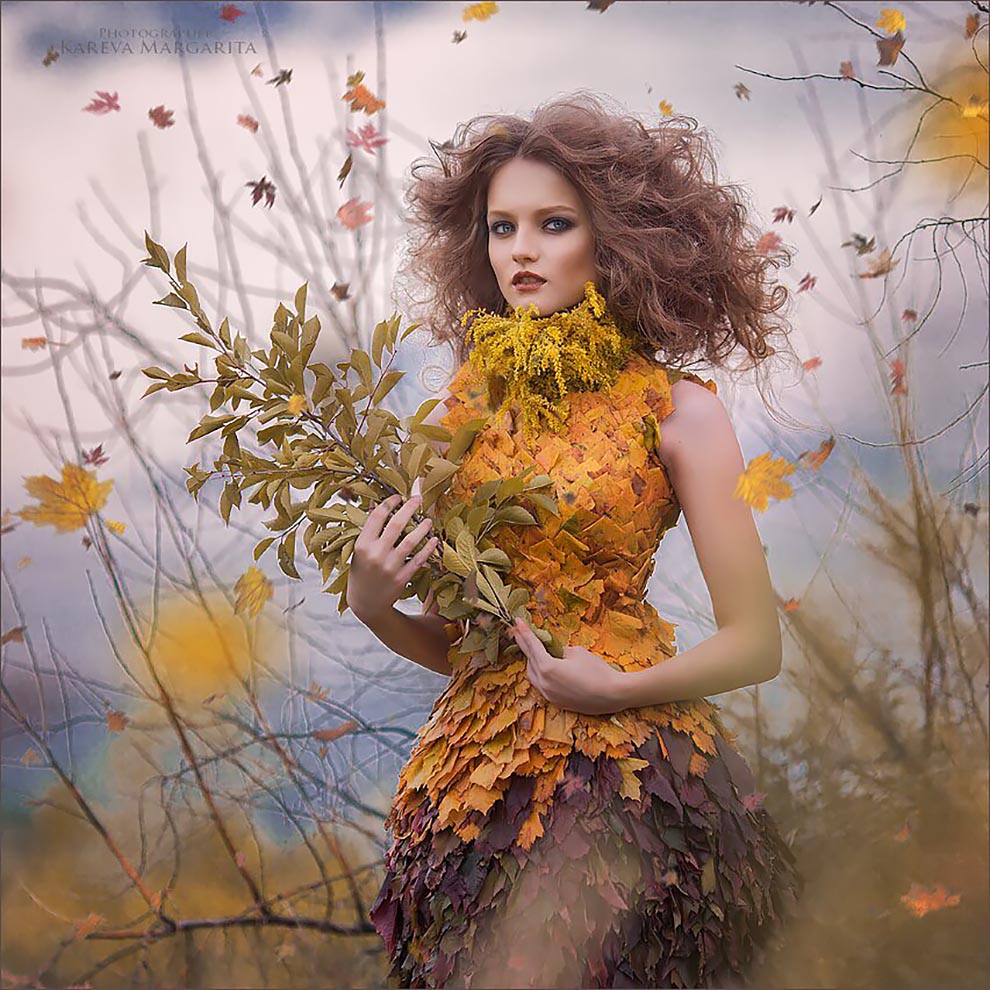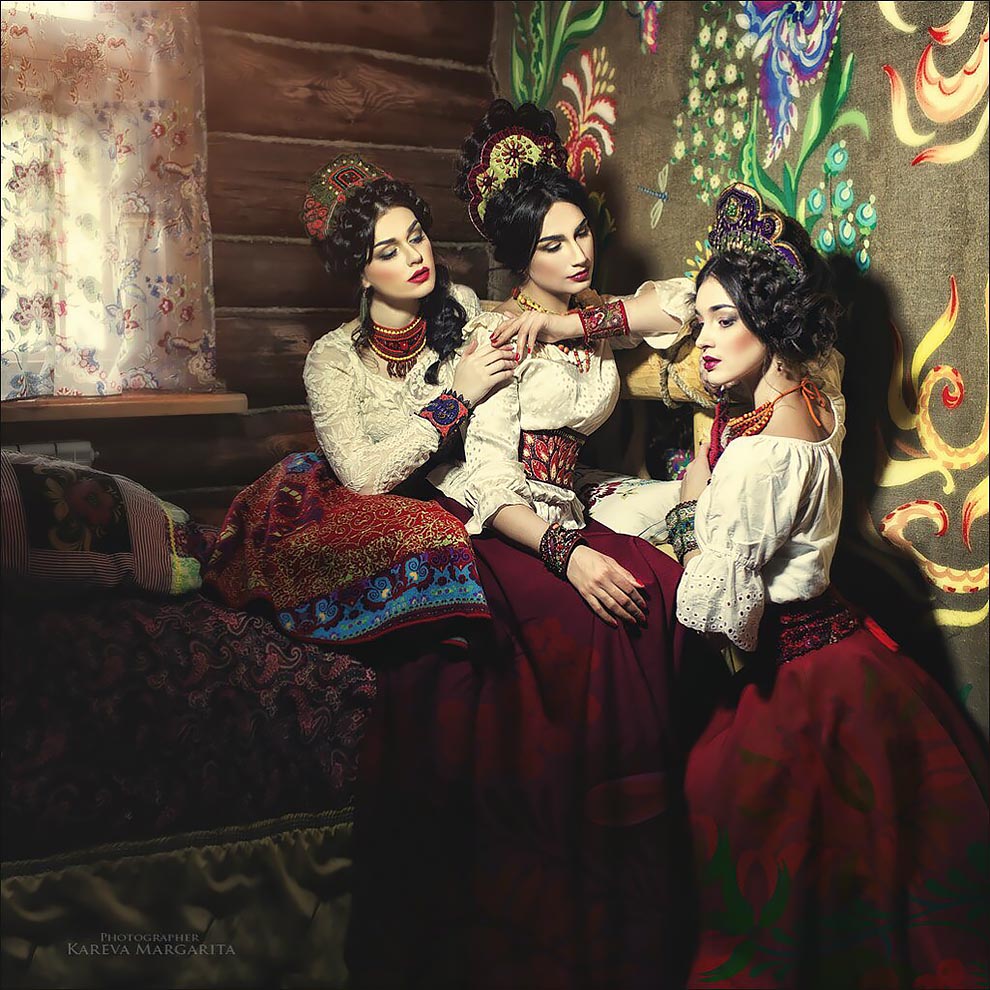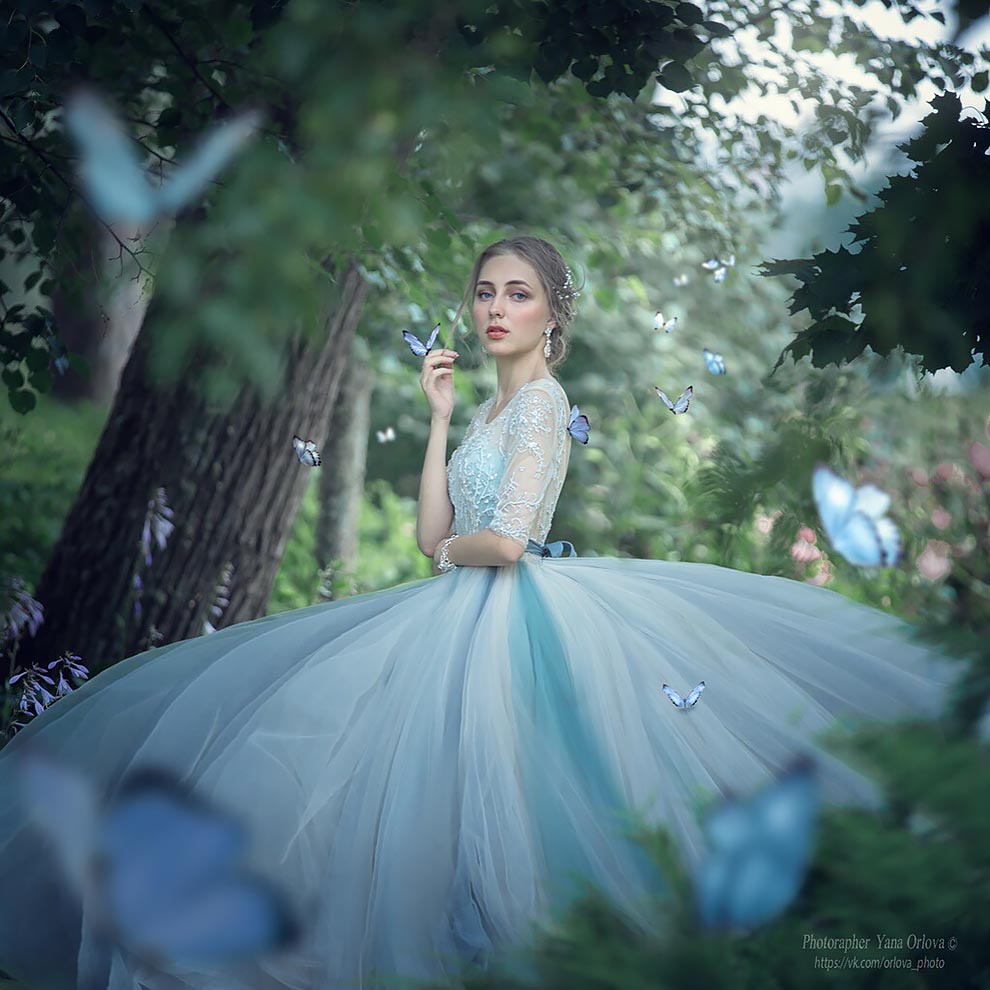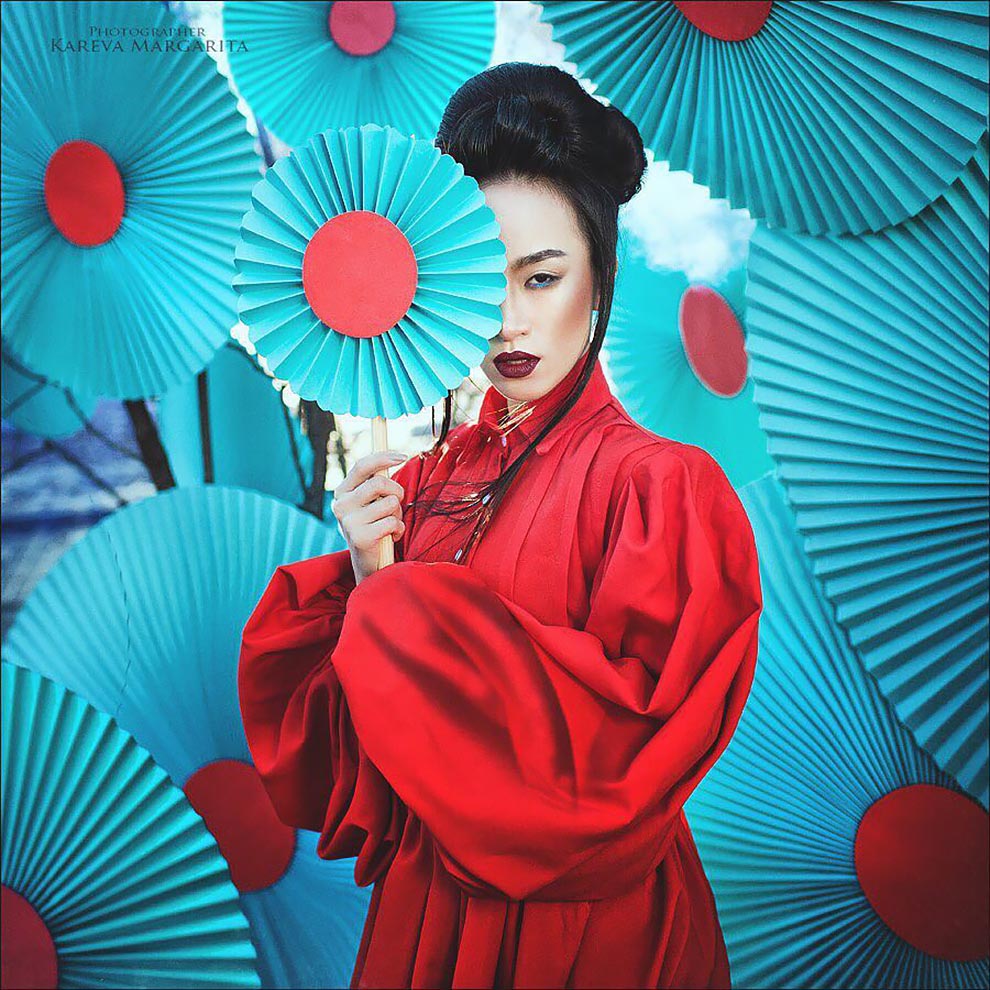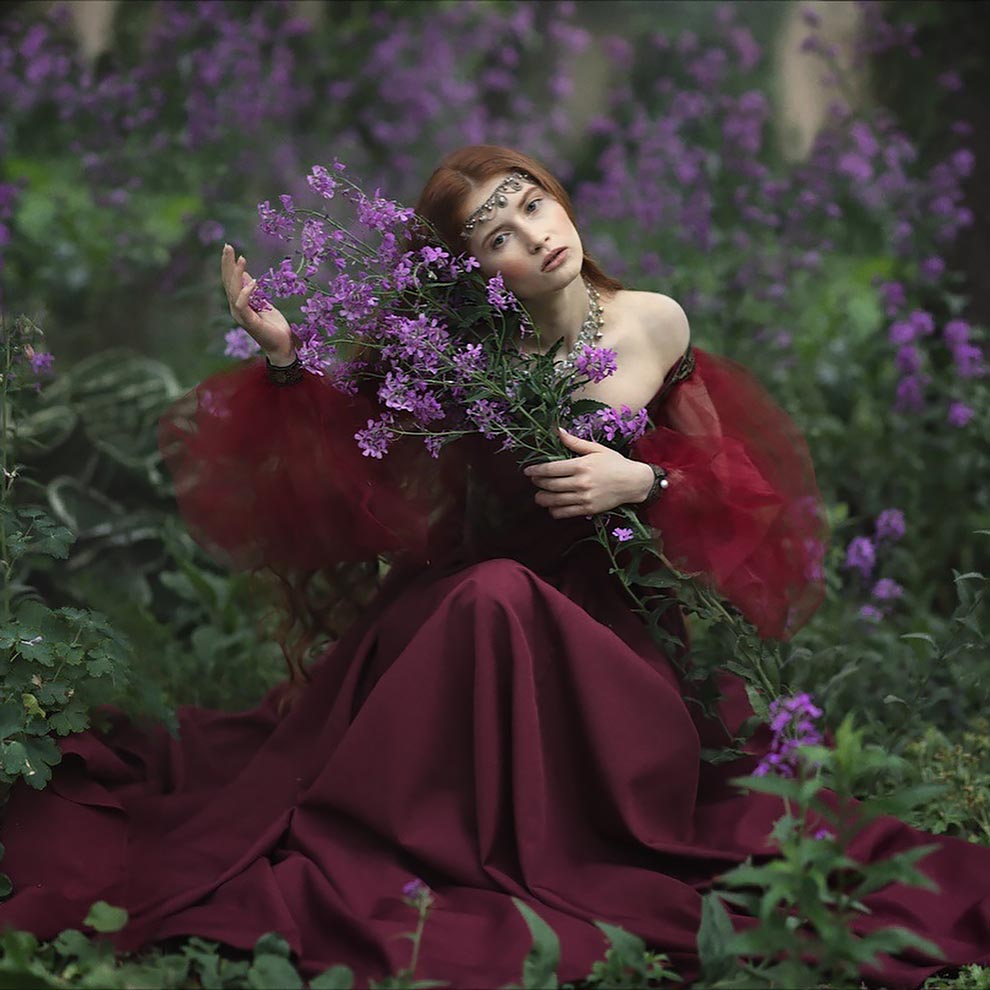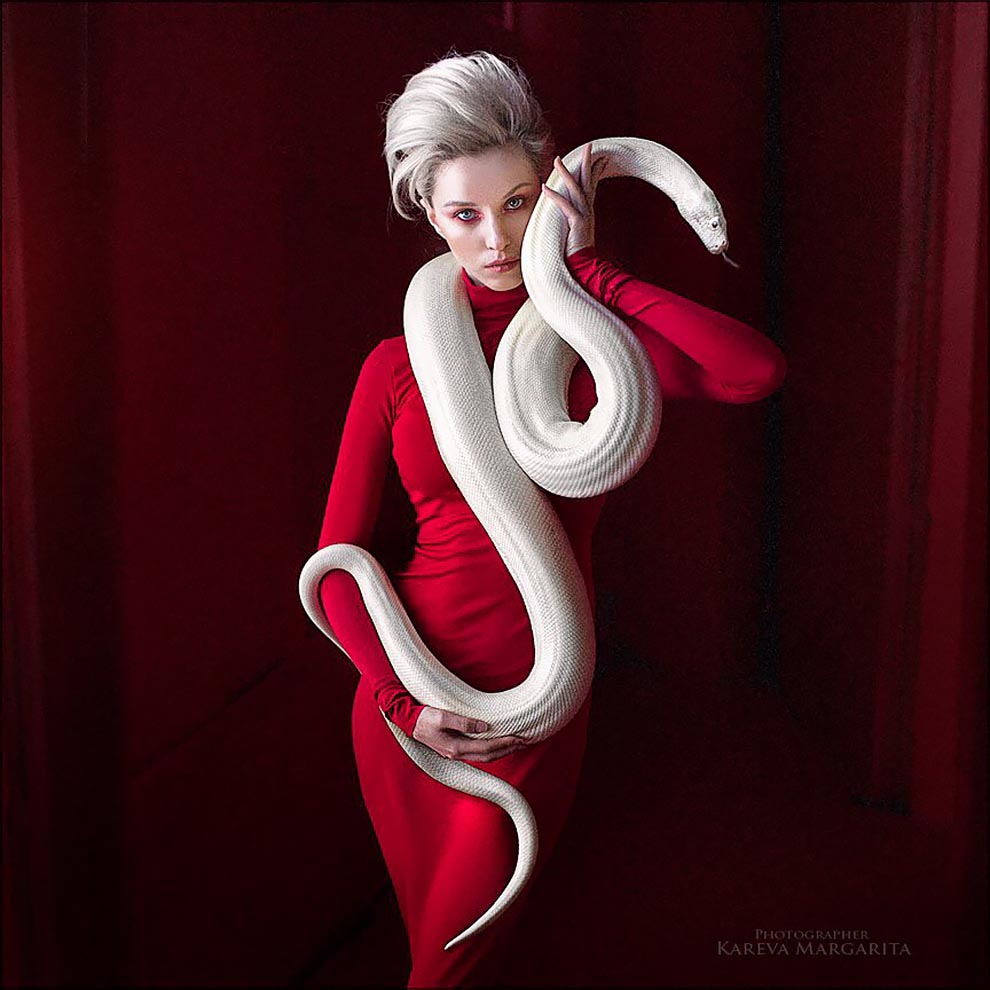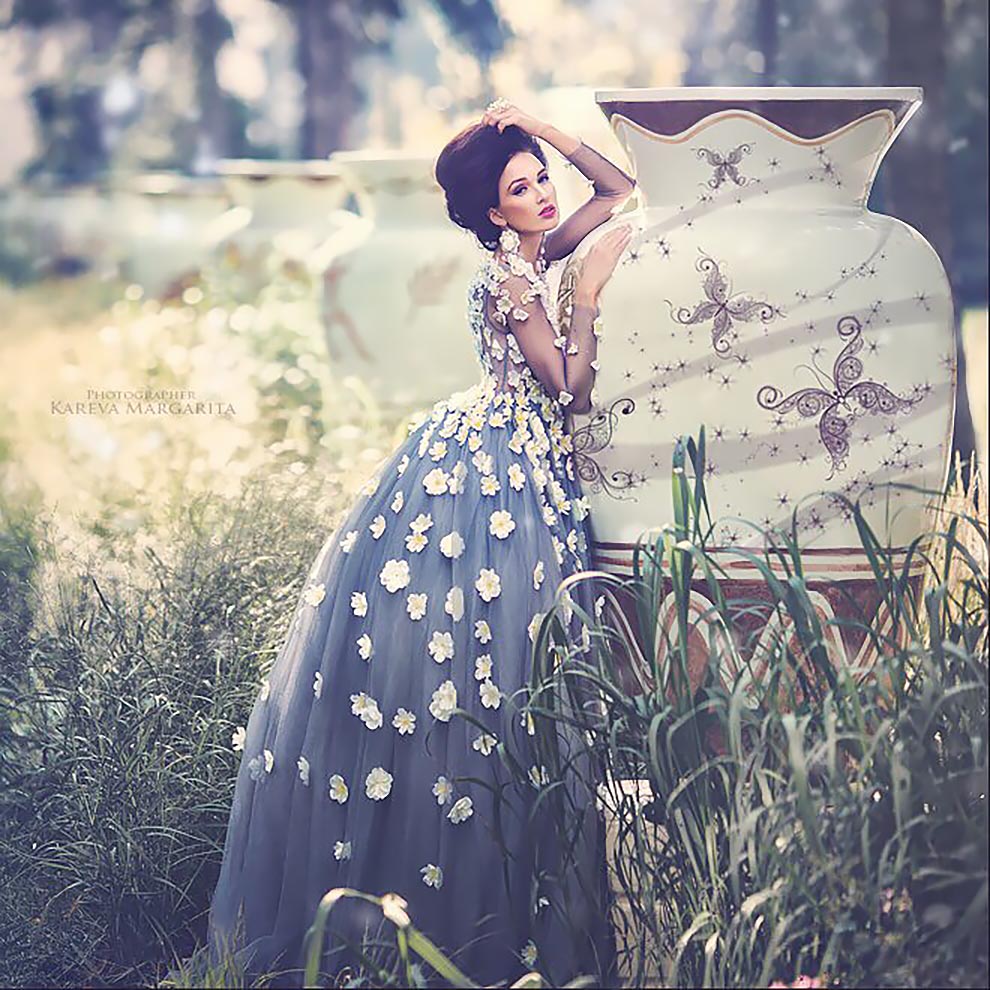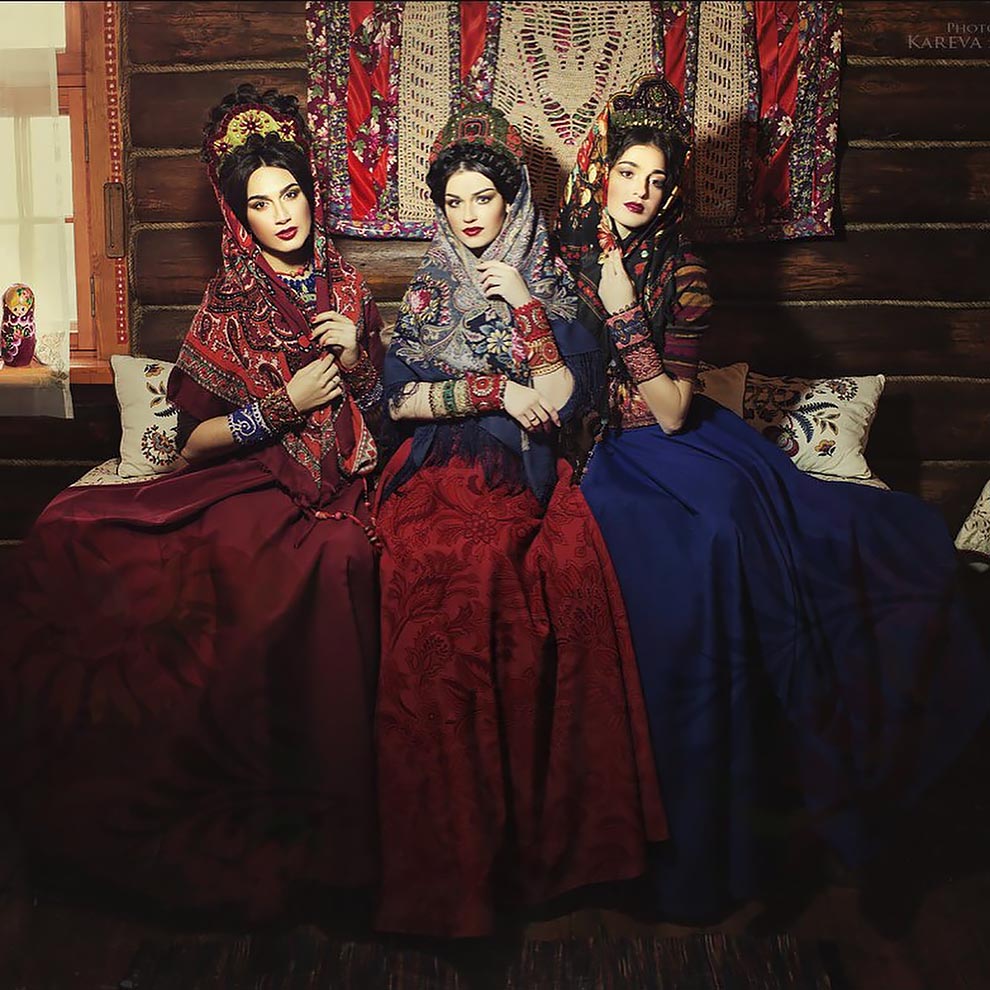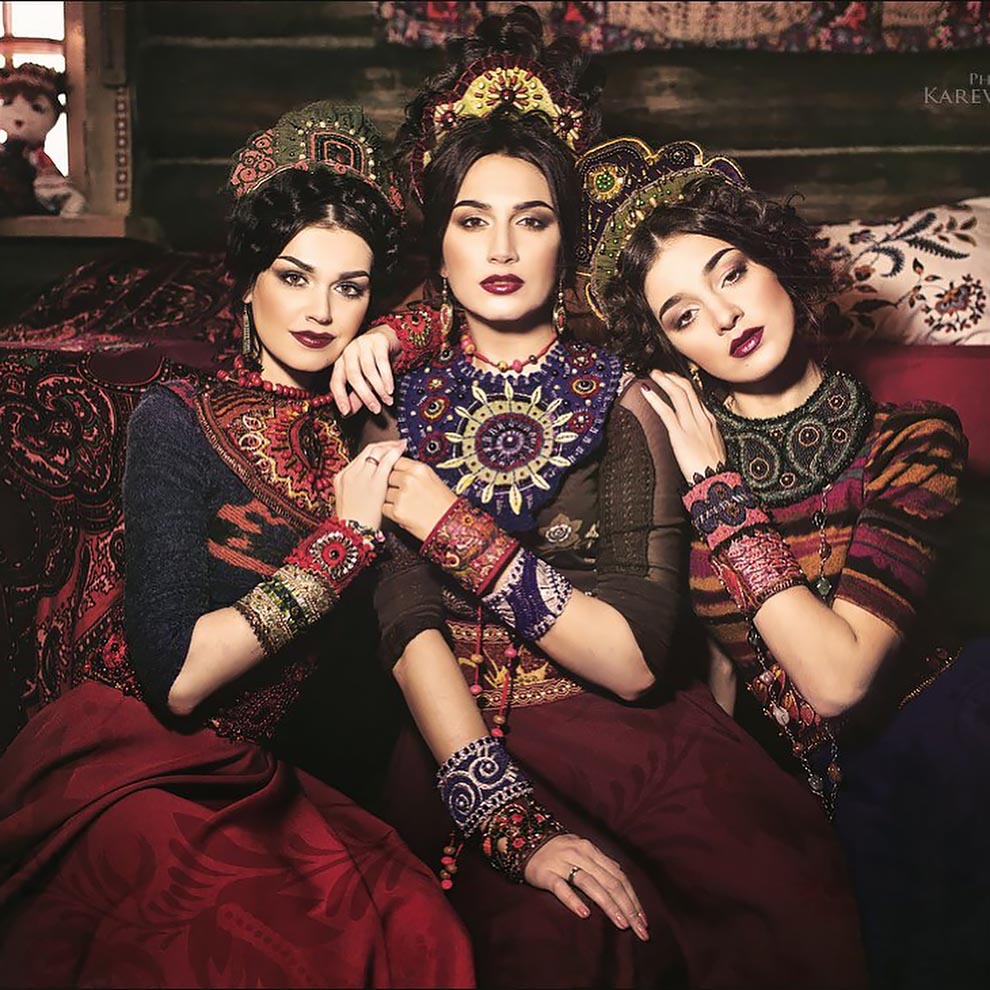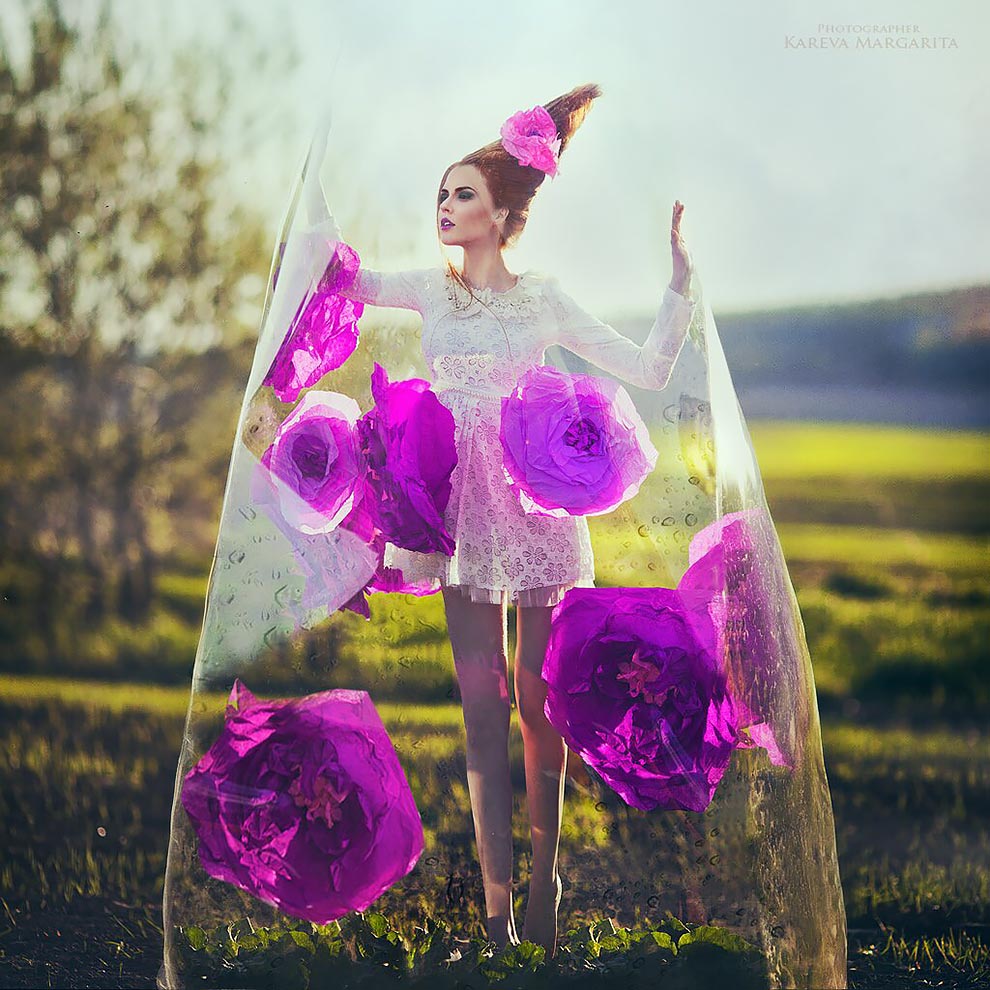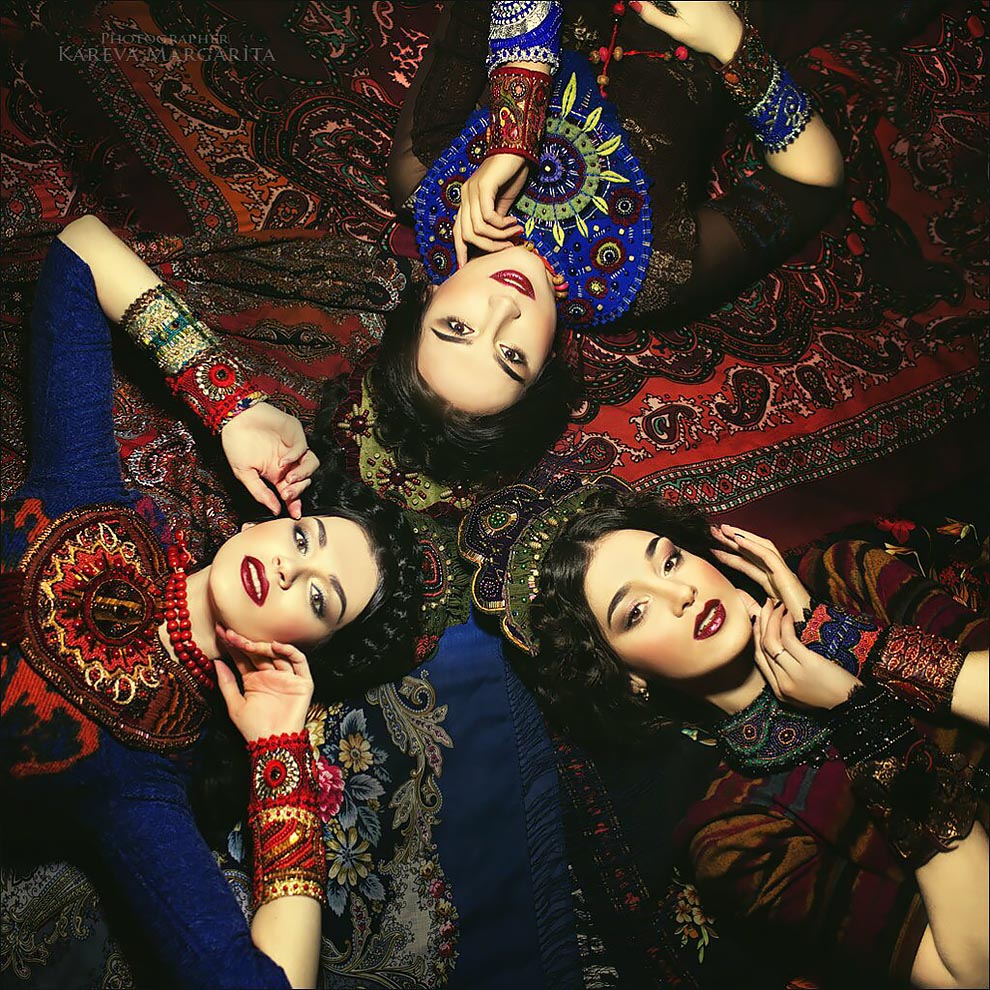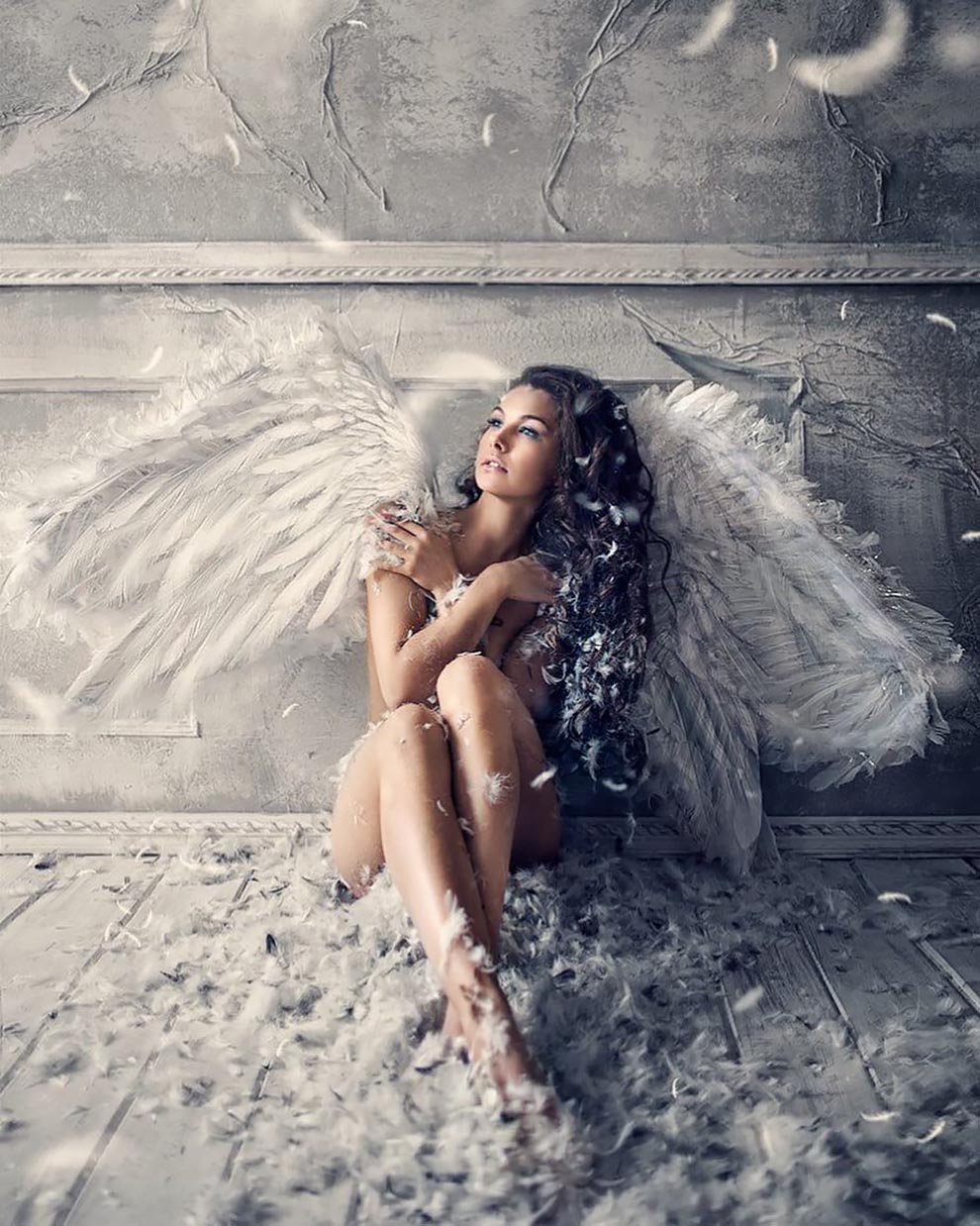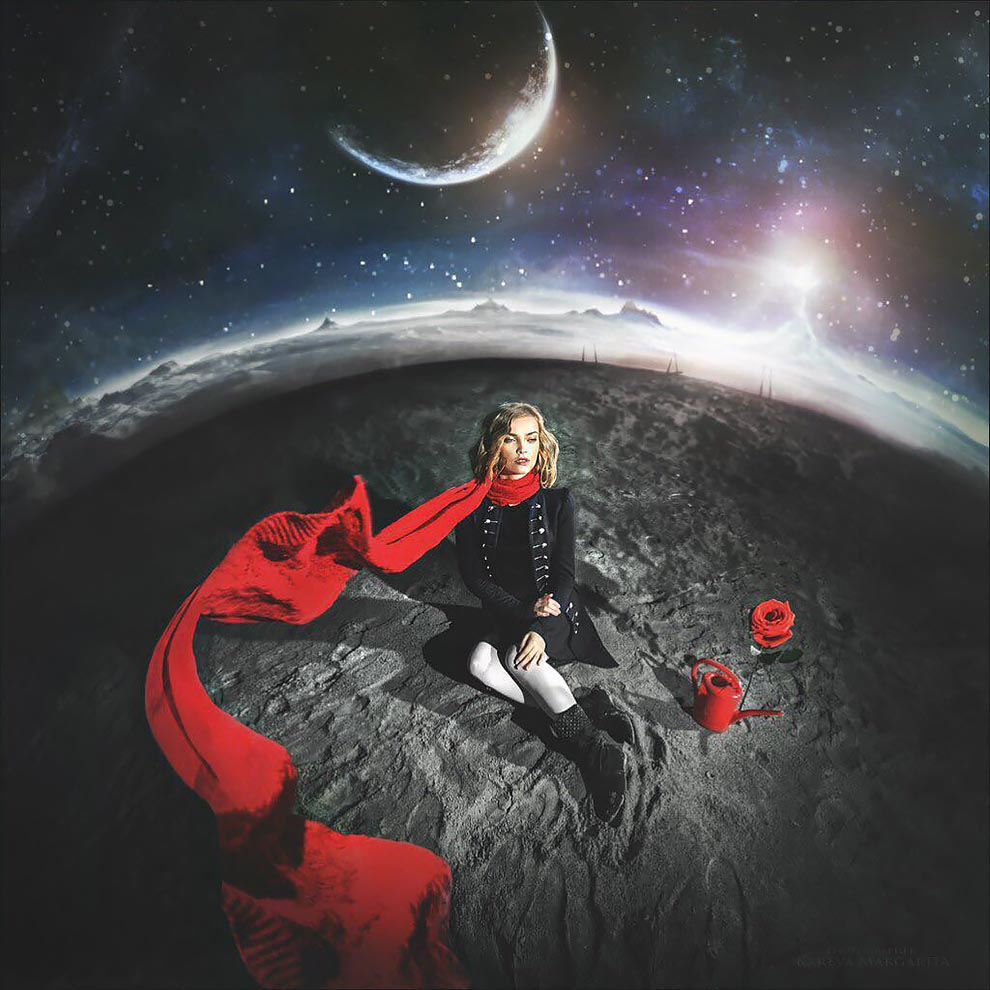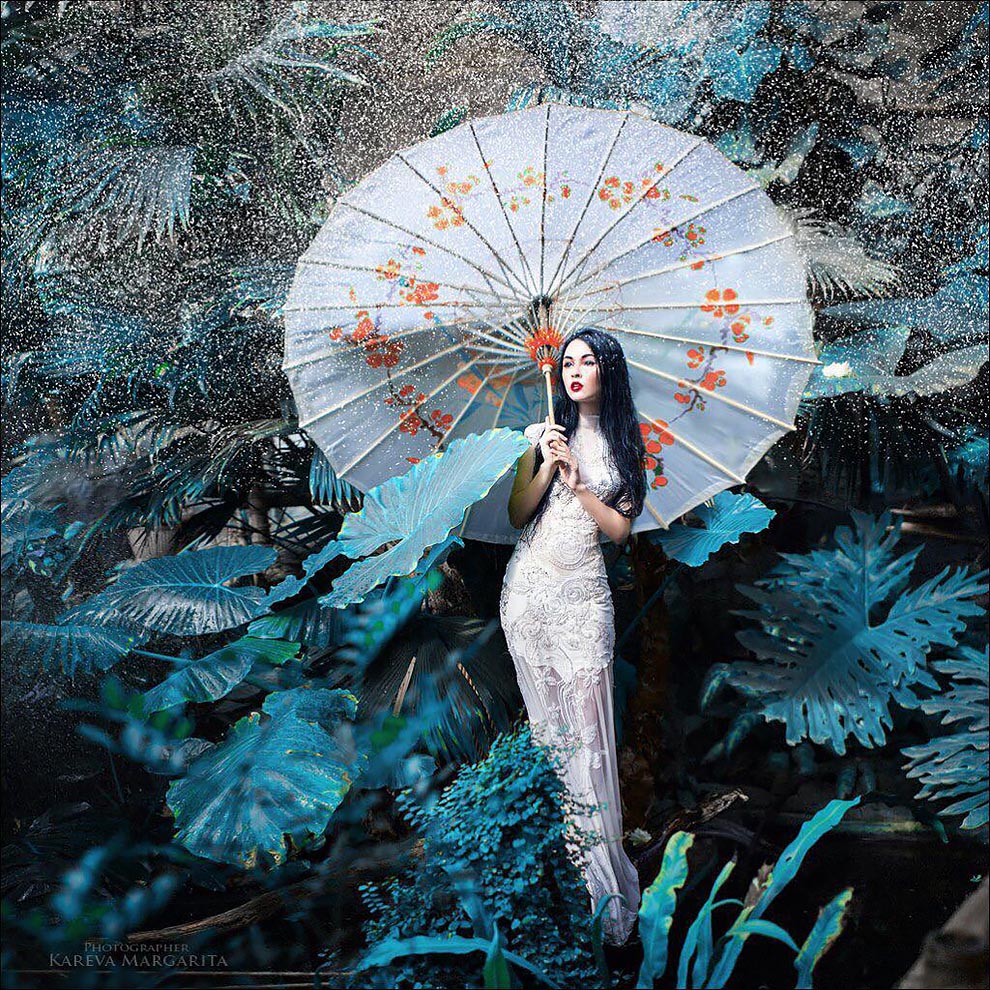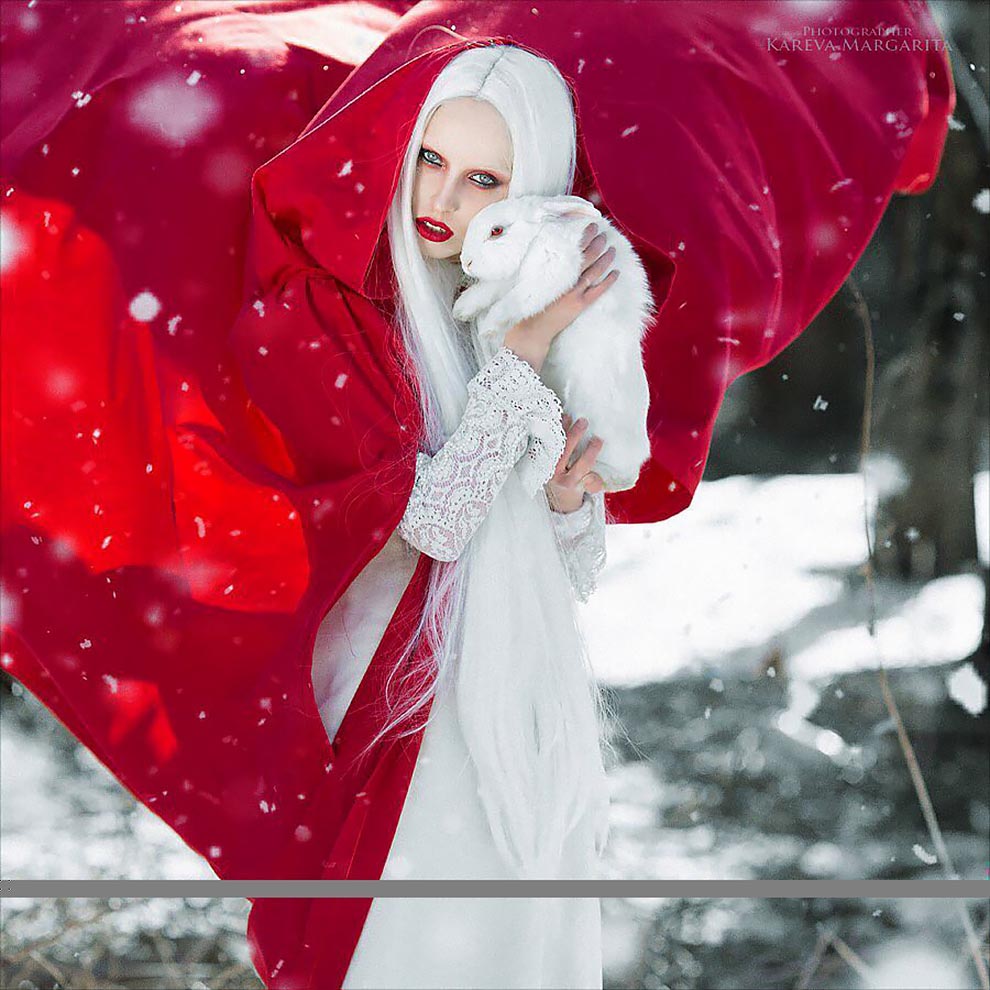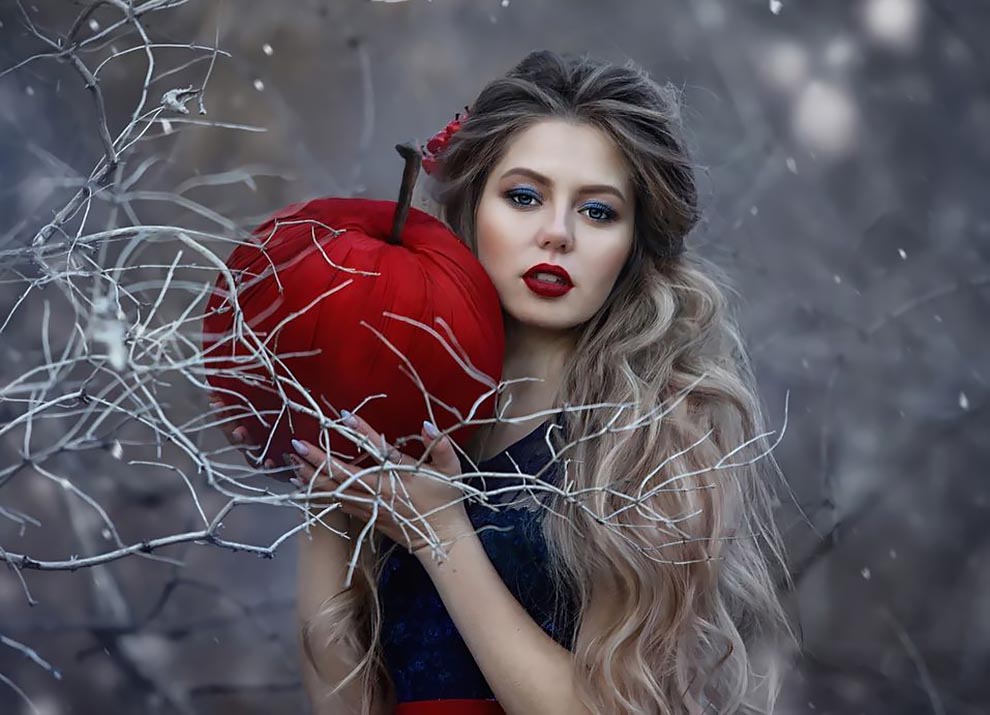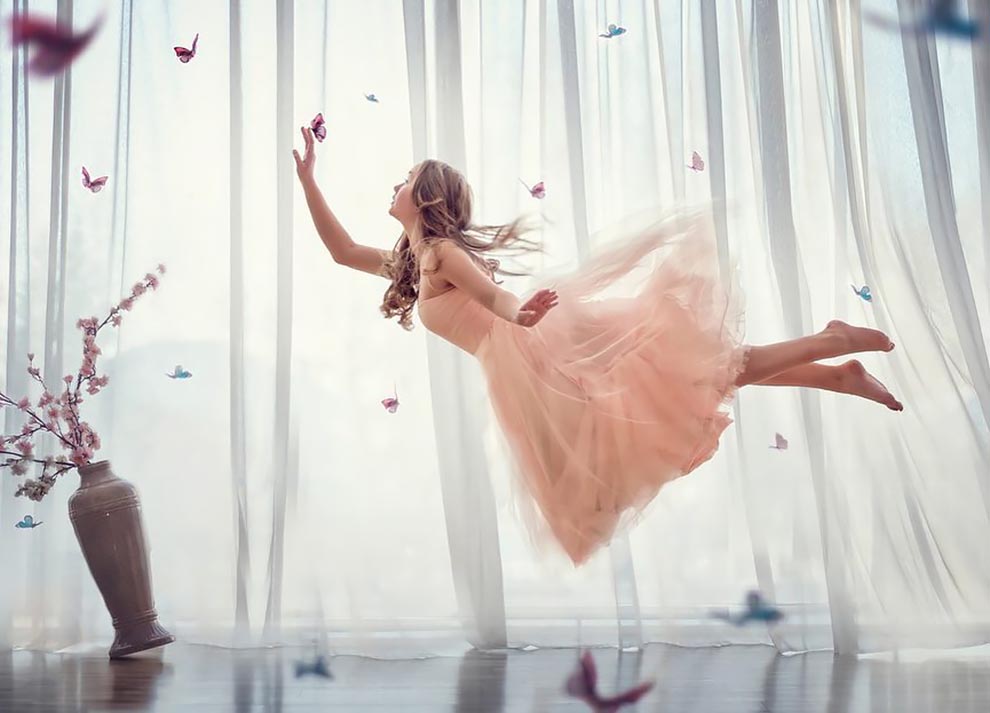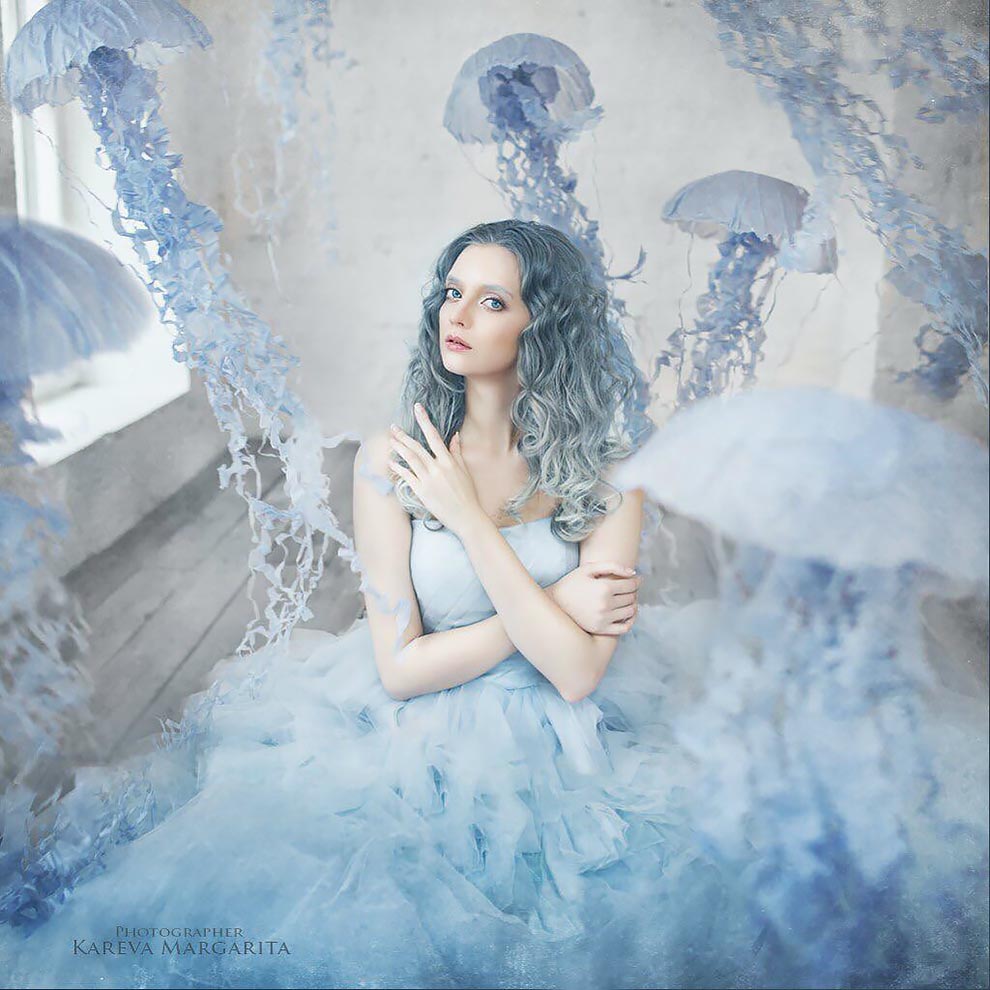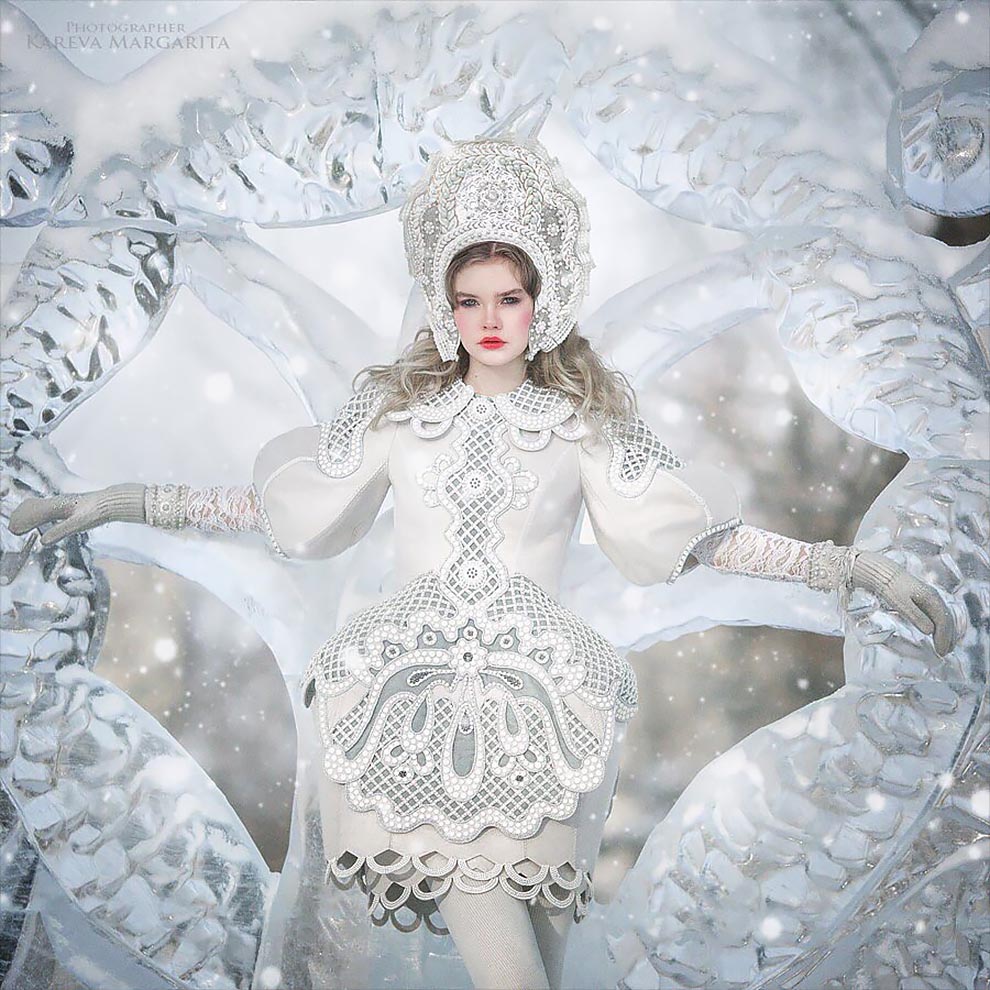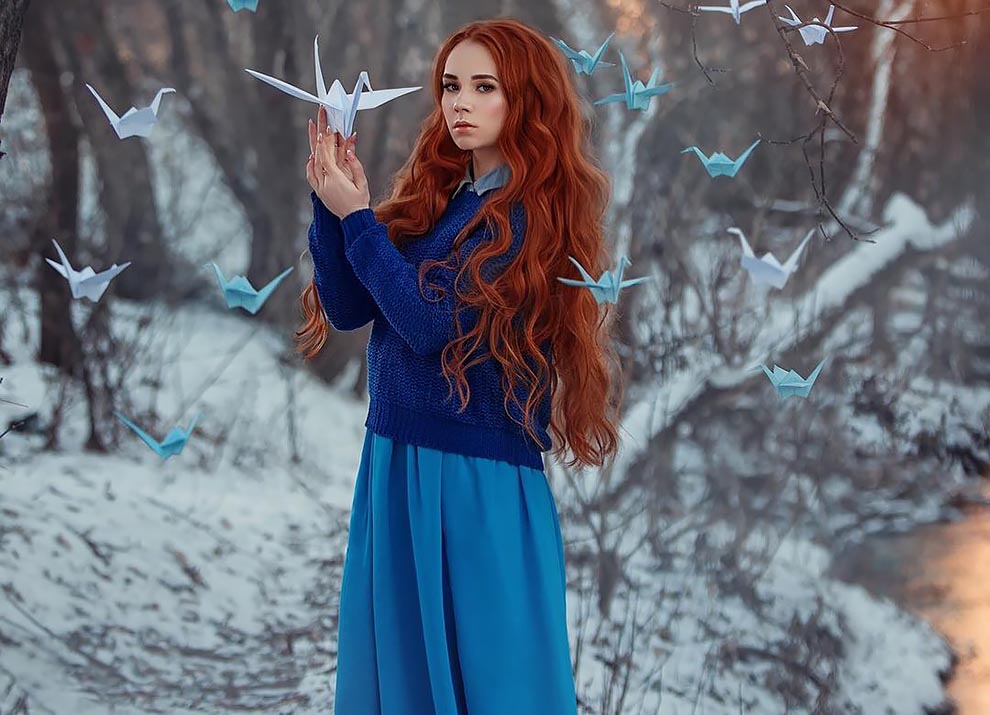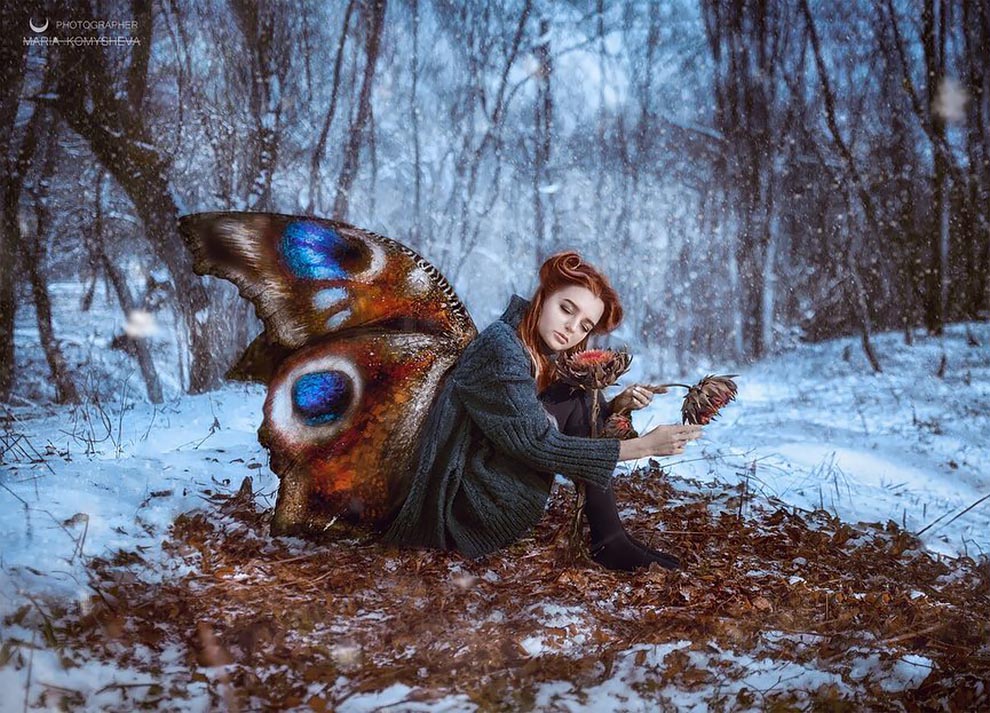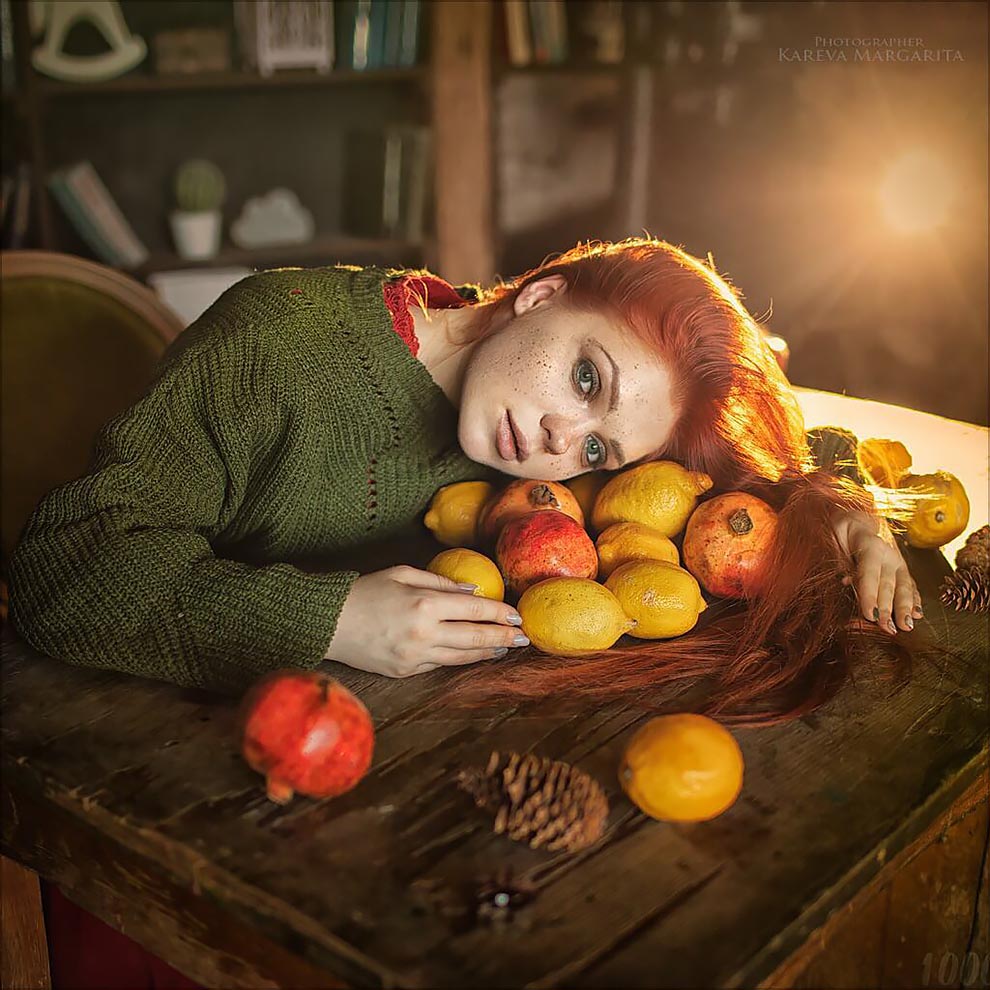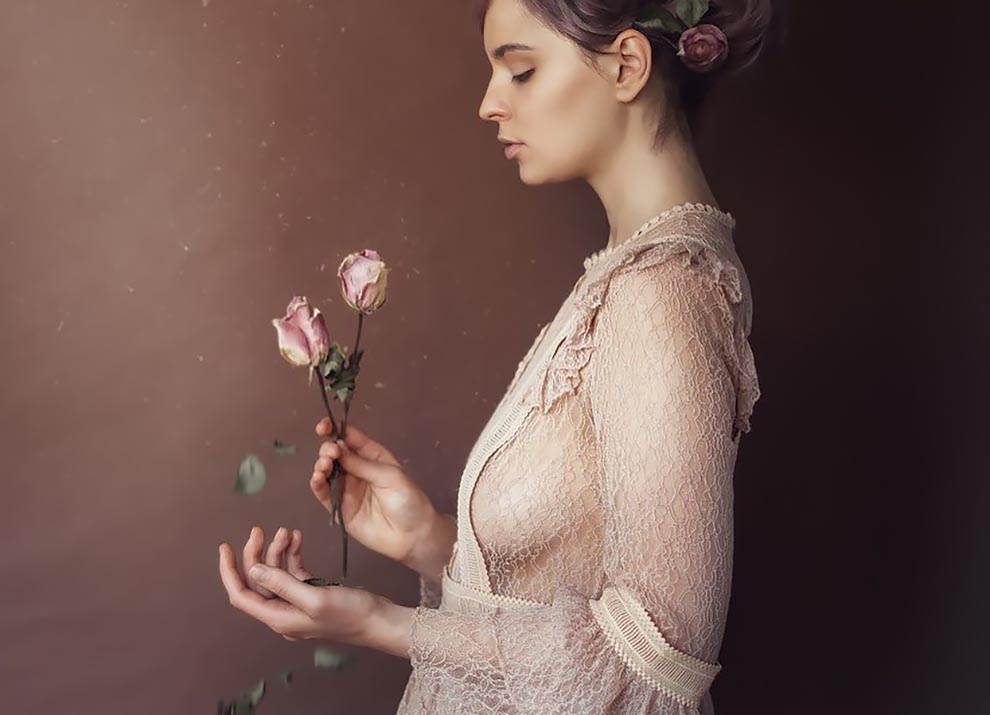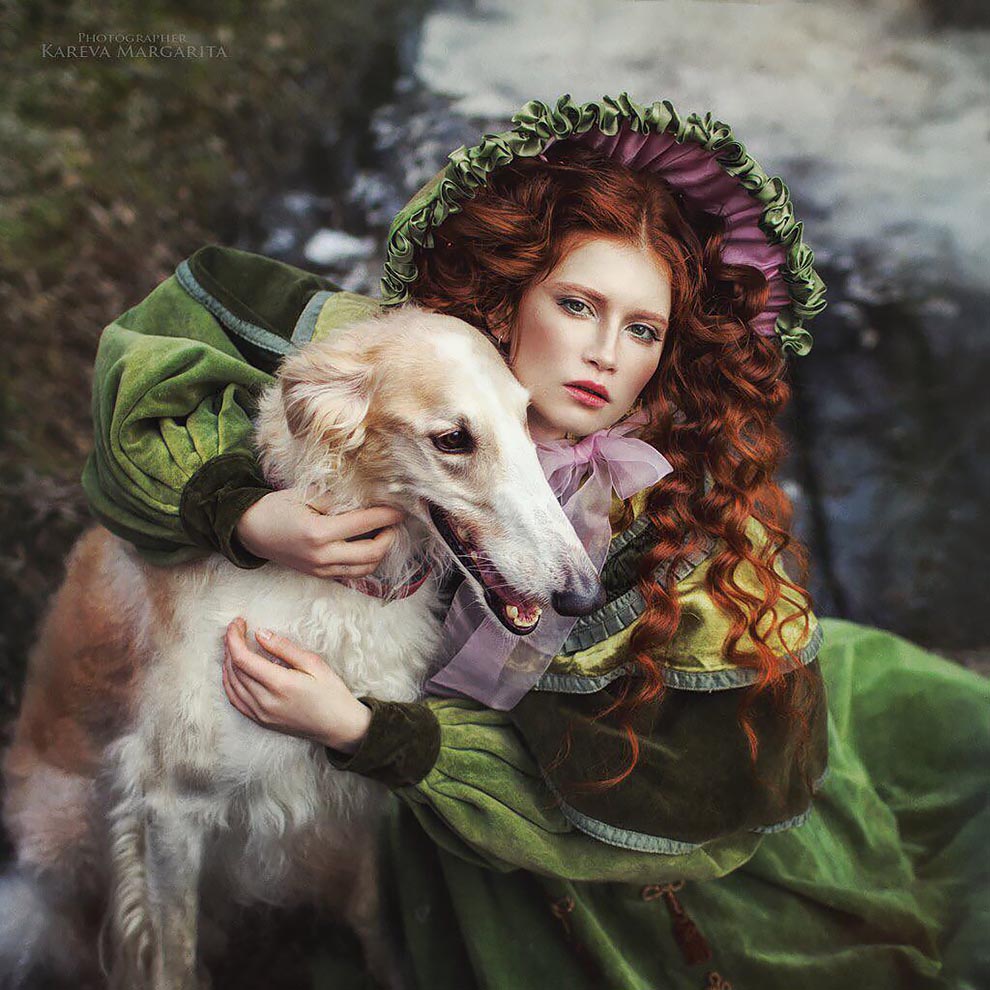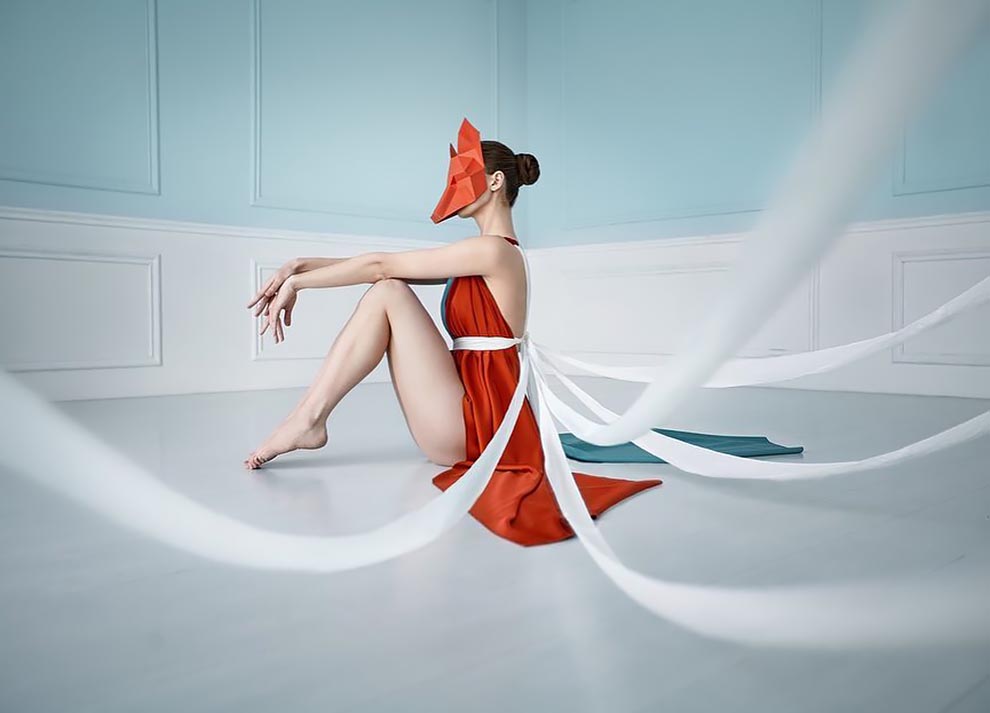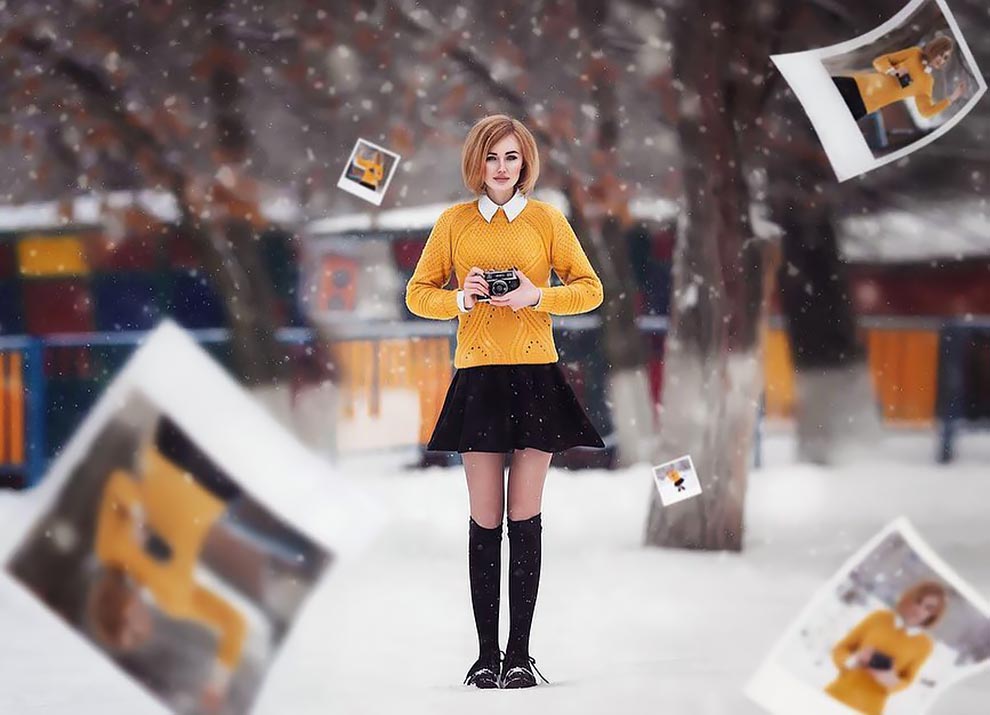 If you want more awesome content, subscribe to 'Oh, Design You Trust,' our brand new Facebook page! Trust me, you won't be disappointed.
More Inspiring Stories