Colour Gradation On New York Time's Front Page
During the lockdown, the artist Sho Shibuya found a way out of the anxiety-provoking news. The New York-based graphic designer decided to recycle each of the New York Times front pages to turn them into works of art through faded colour gradations.
During the month of June, the artist nourished this project called "Sunrises from a small window" by covering the subjects that made the headlines of the daily paper. Instead, he painted large and colored rectangles, ranging from green to mauve and sky blue.
More: Sho Shibuya h/t: fubiz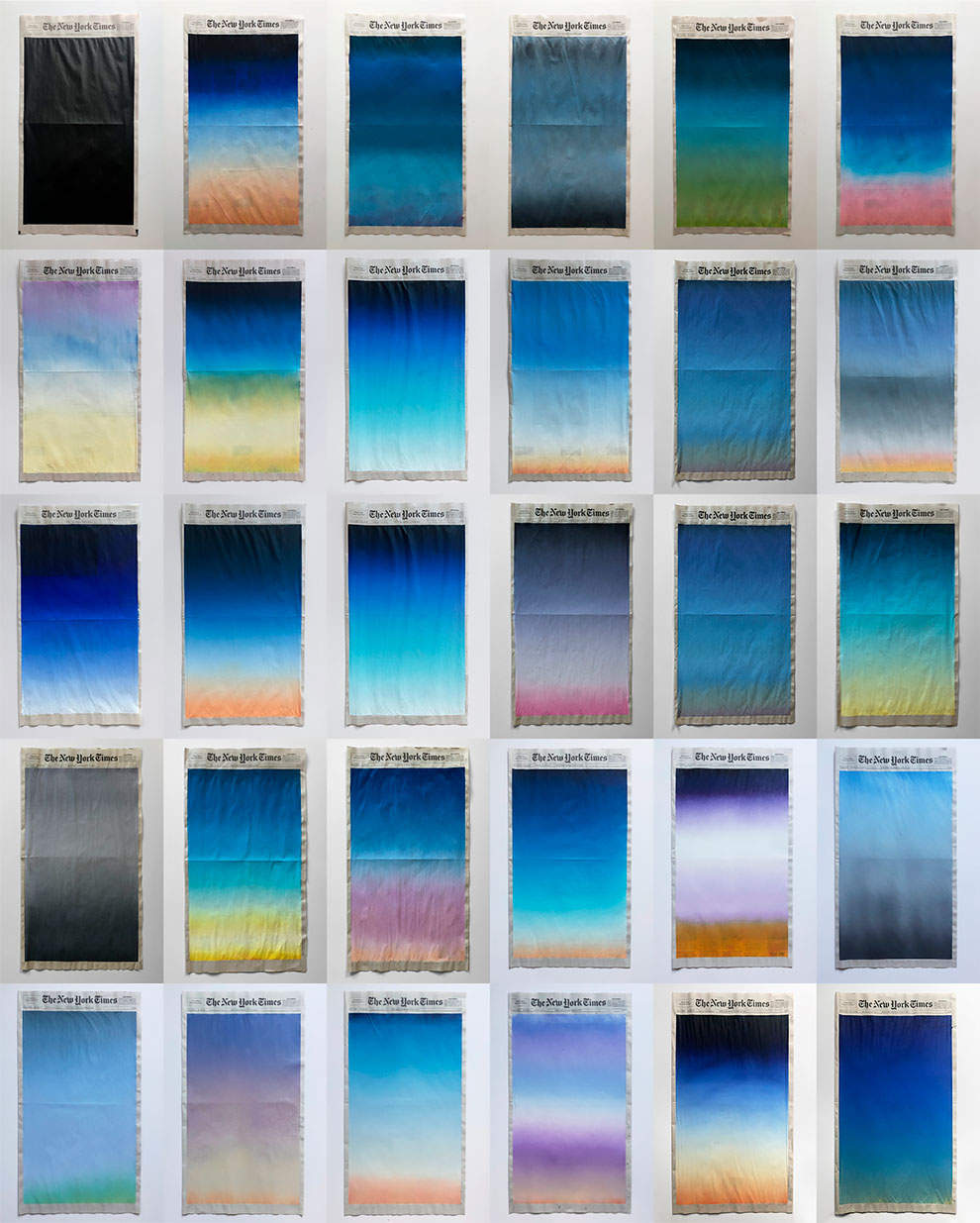 If you want more awesome content, subscribe to 'Oh, Design You Trust,' our brand new Facebook page! Trust me, you won't be disappointed.
More Inspiring Stories