"When the Rain Passes": The Superb Digital Art Works of Wenqing Yan
Wenqing Yan, also known as Yuumei, is an artist with a focus on creating artworks and graphic novels that promotes environmentalism and cyber activism.
"The art and ramblings of a disillusioned idealist. I'm a digital artist, graphic novelist, and UC Berkeley grad with a focus on environmentalism and cyber activism. I've illustrated and authored numerous graphic novels and plushed a few books. I'm currently working on the Axent Wear cat ear headphones that I designed. When I'm not drawing away or dealing with the unpleasant business side of running a headphones company, I enjoy sculpting, hiking, and experimenting with aquaponics."
More: Wenqing Yan, Artstation, Instagram, Facebook, DeviantArt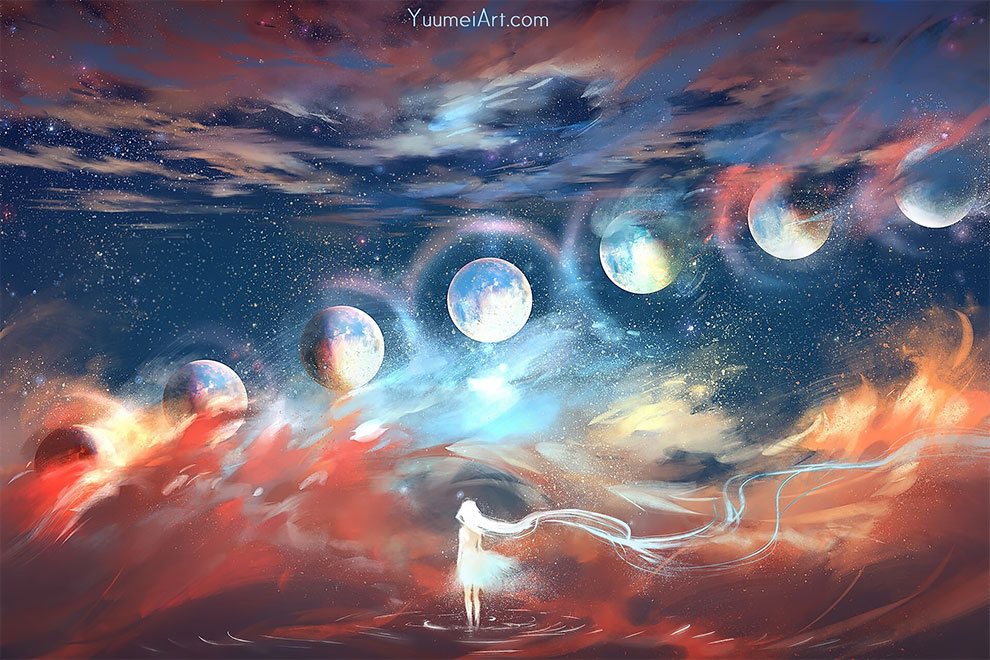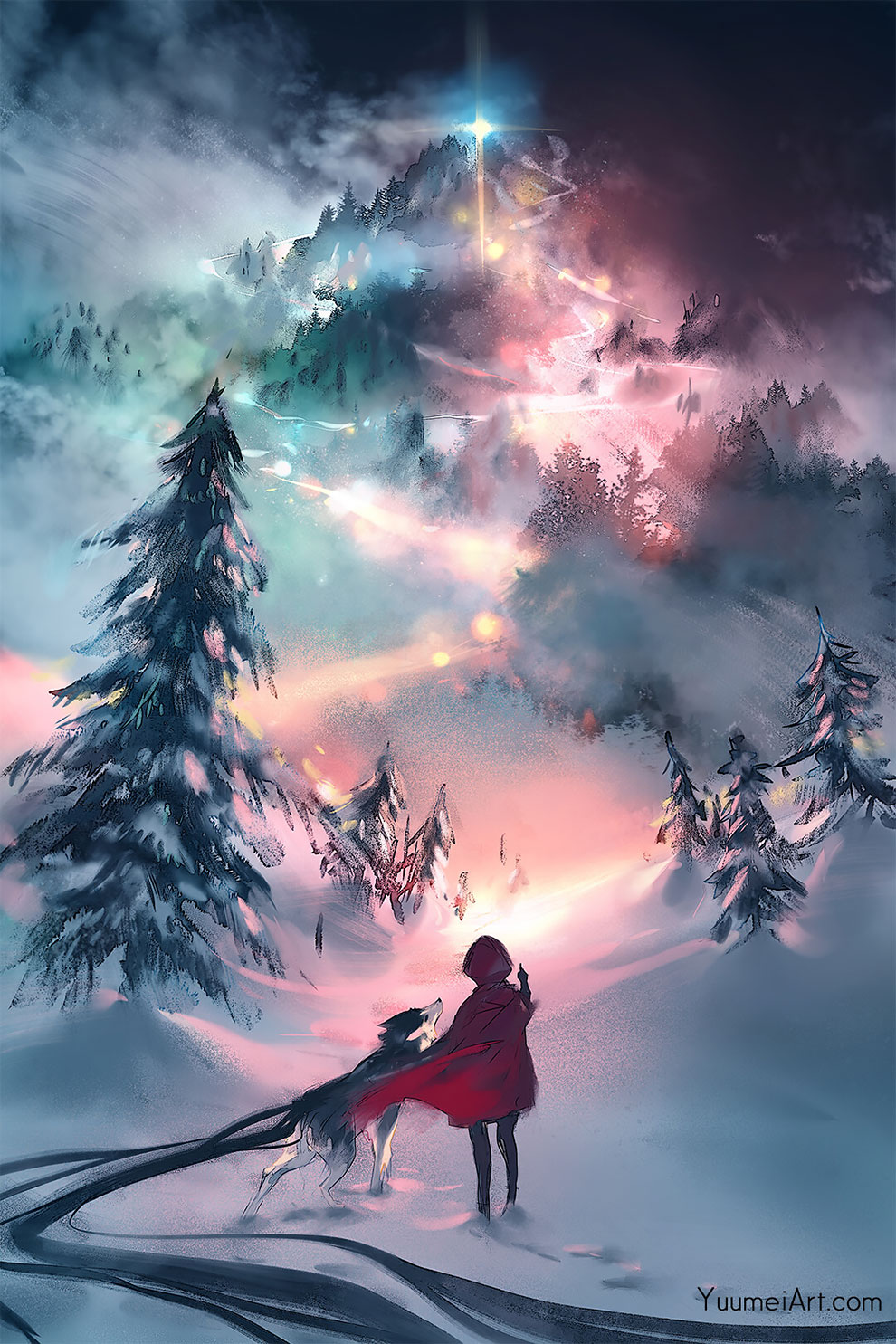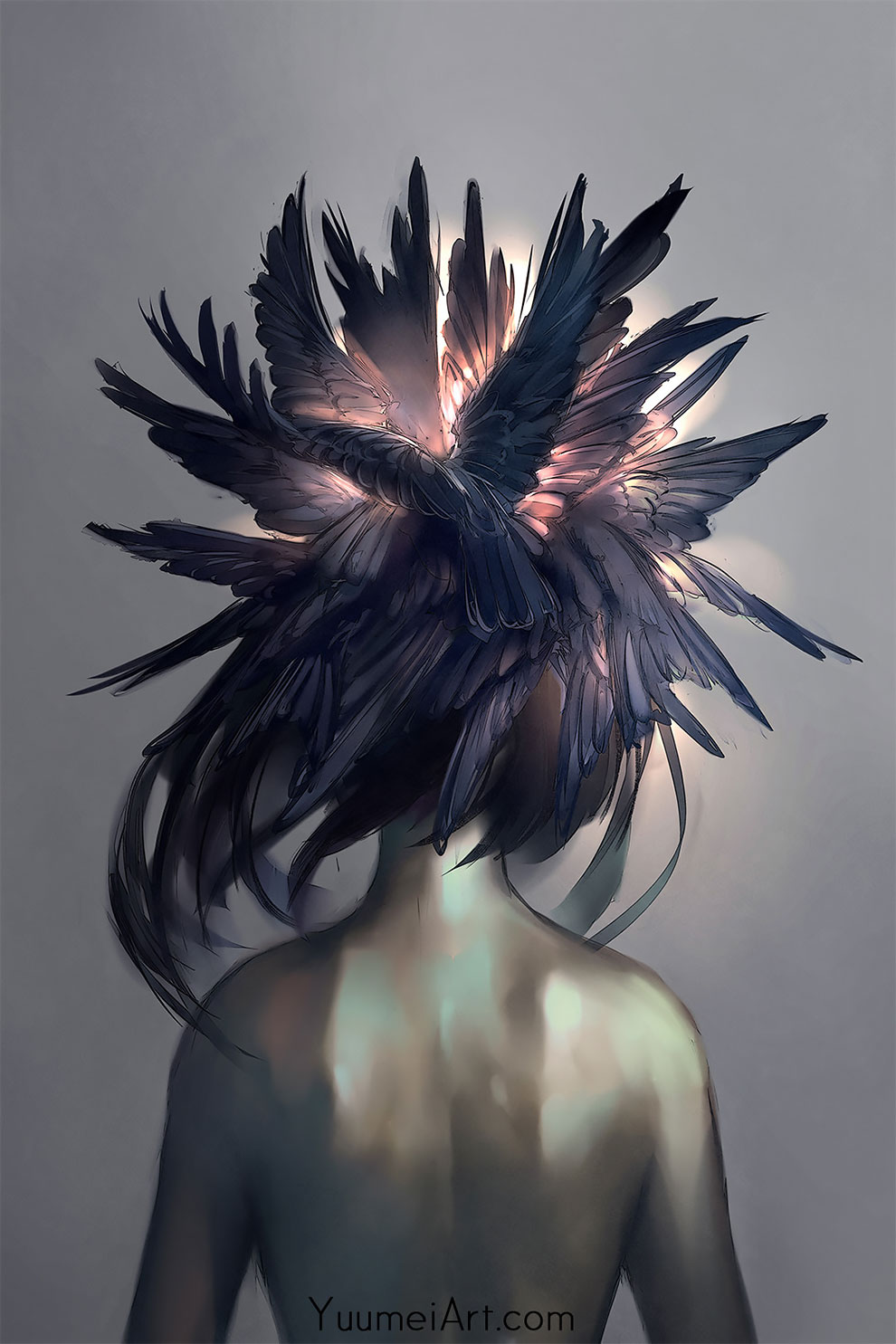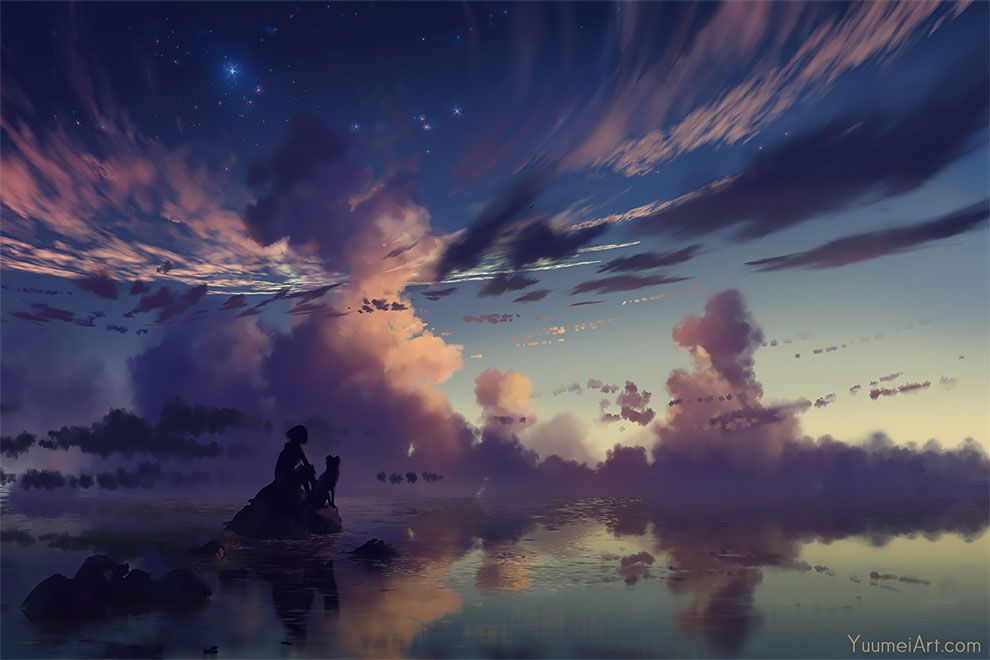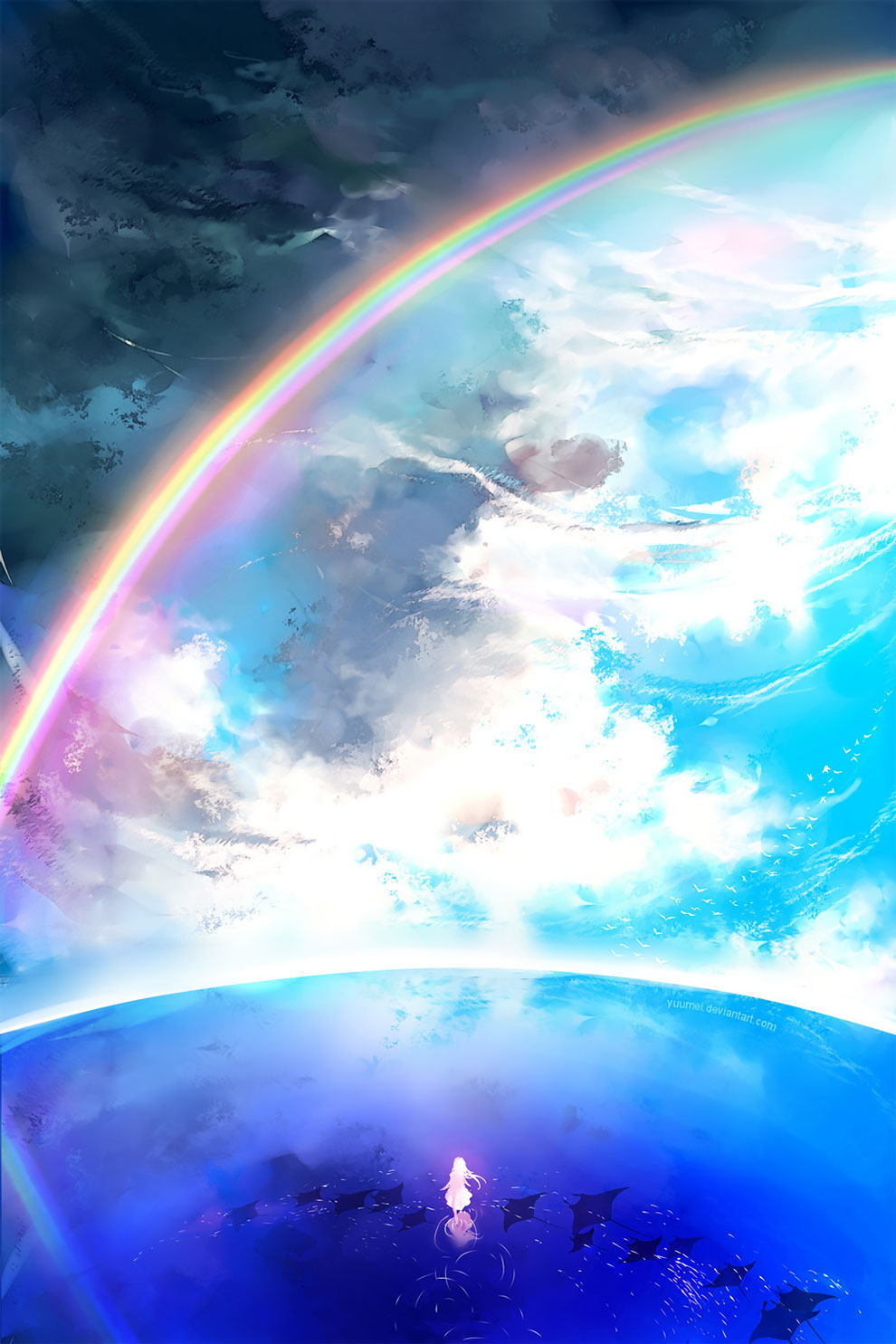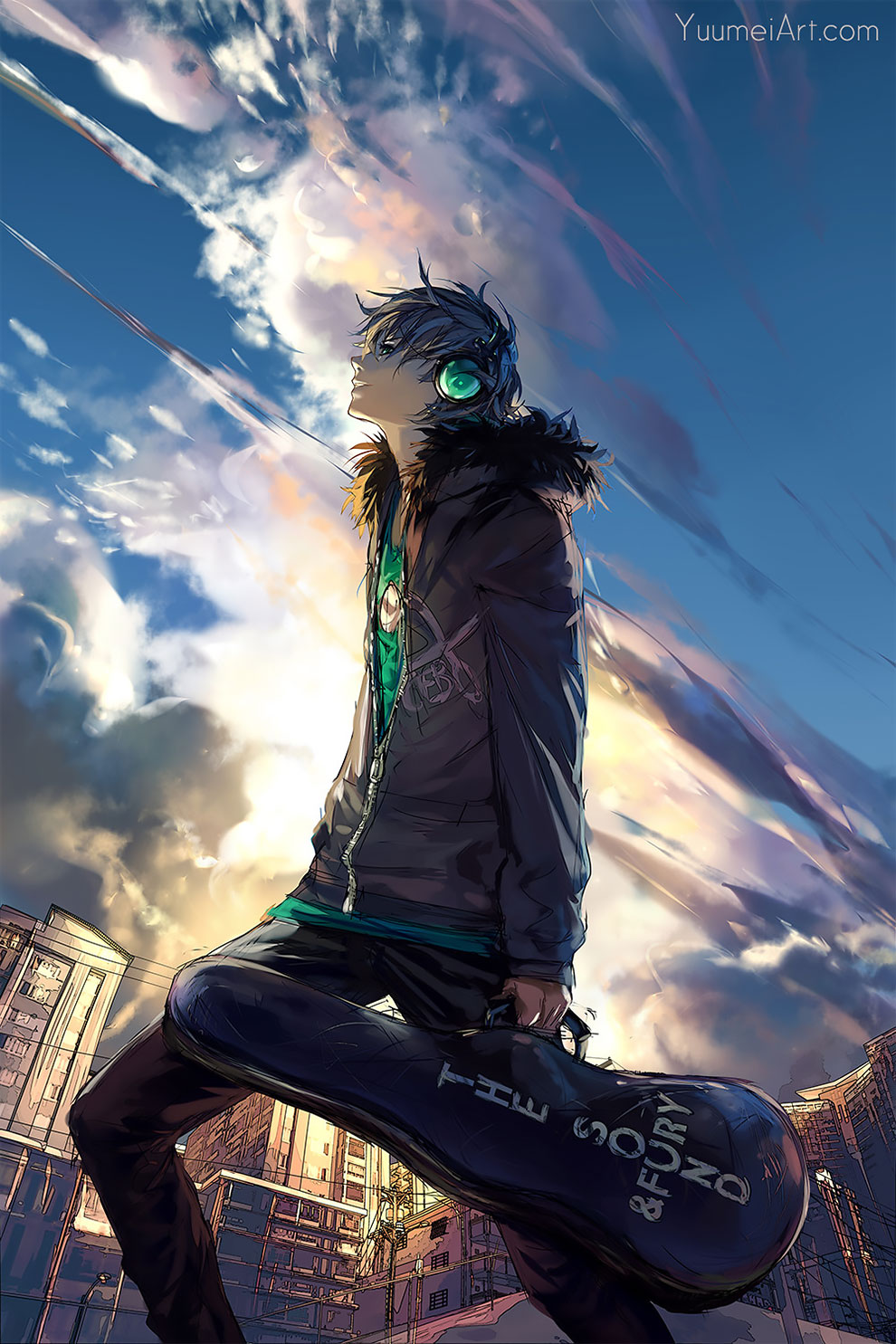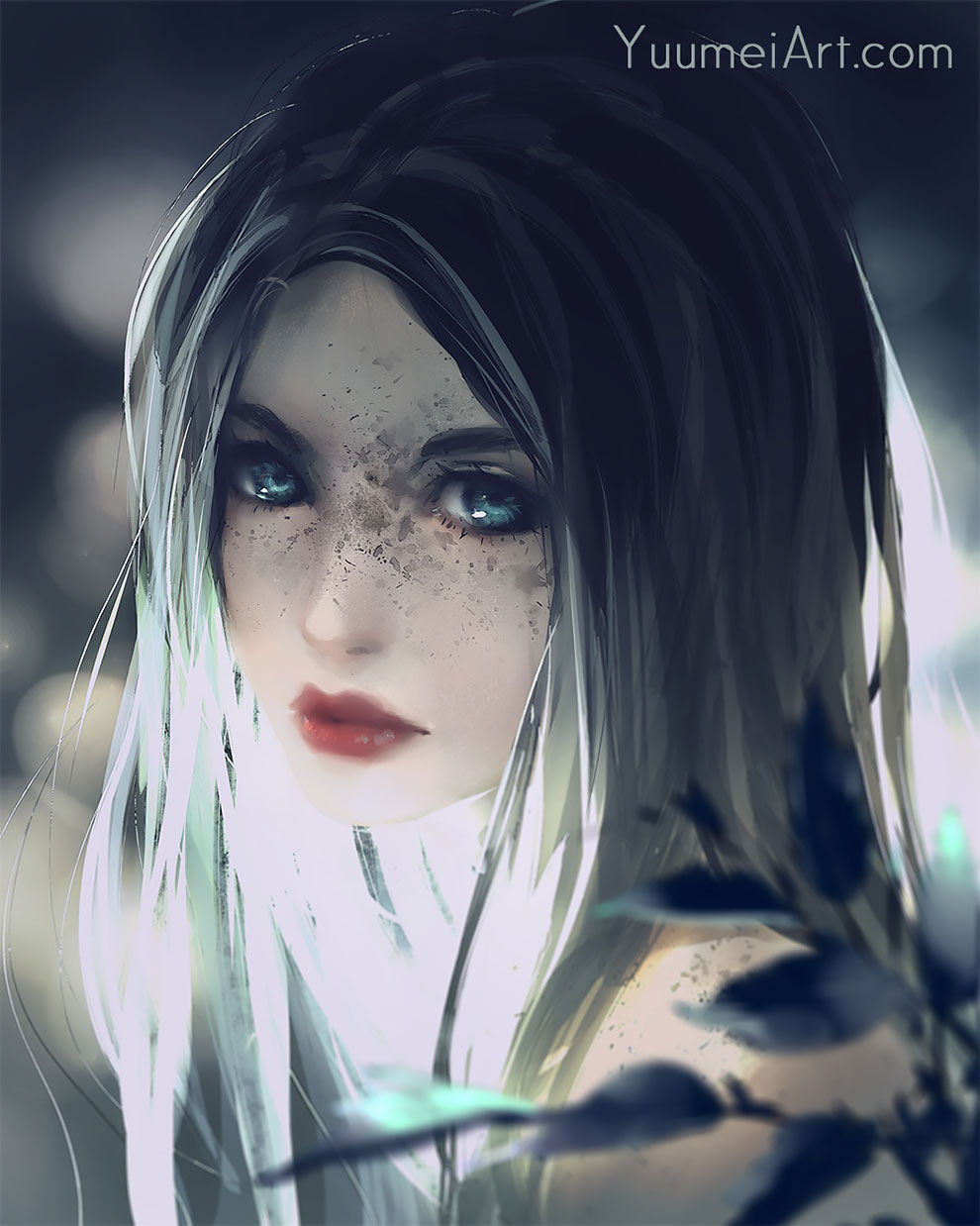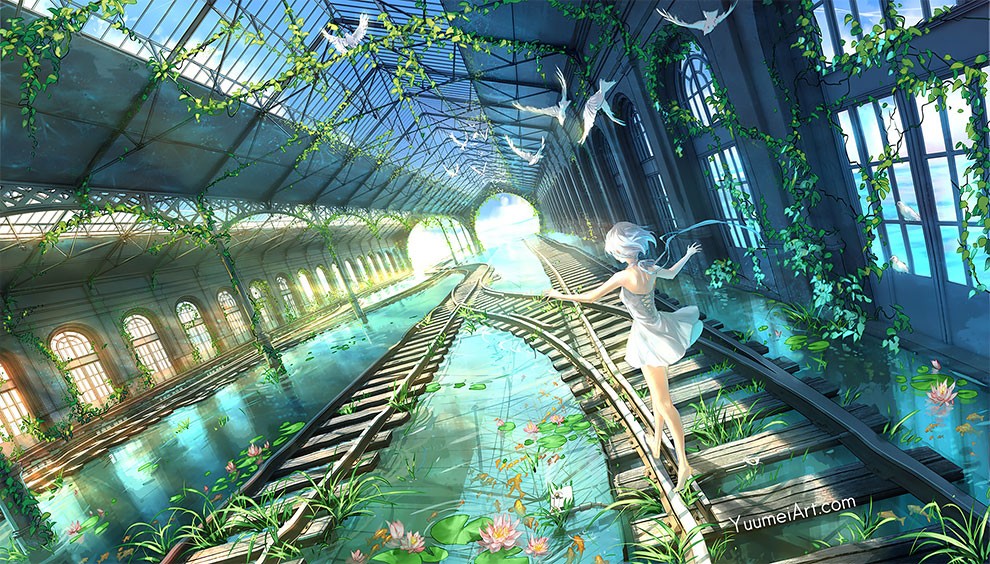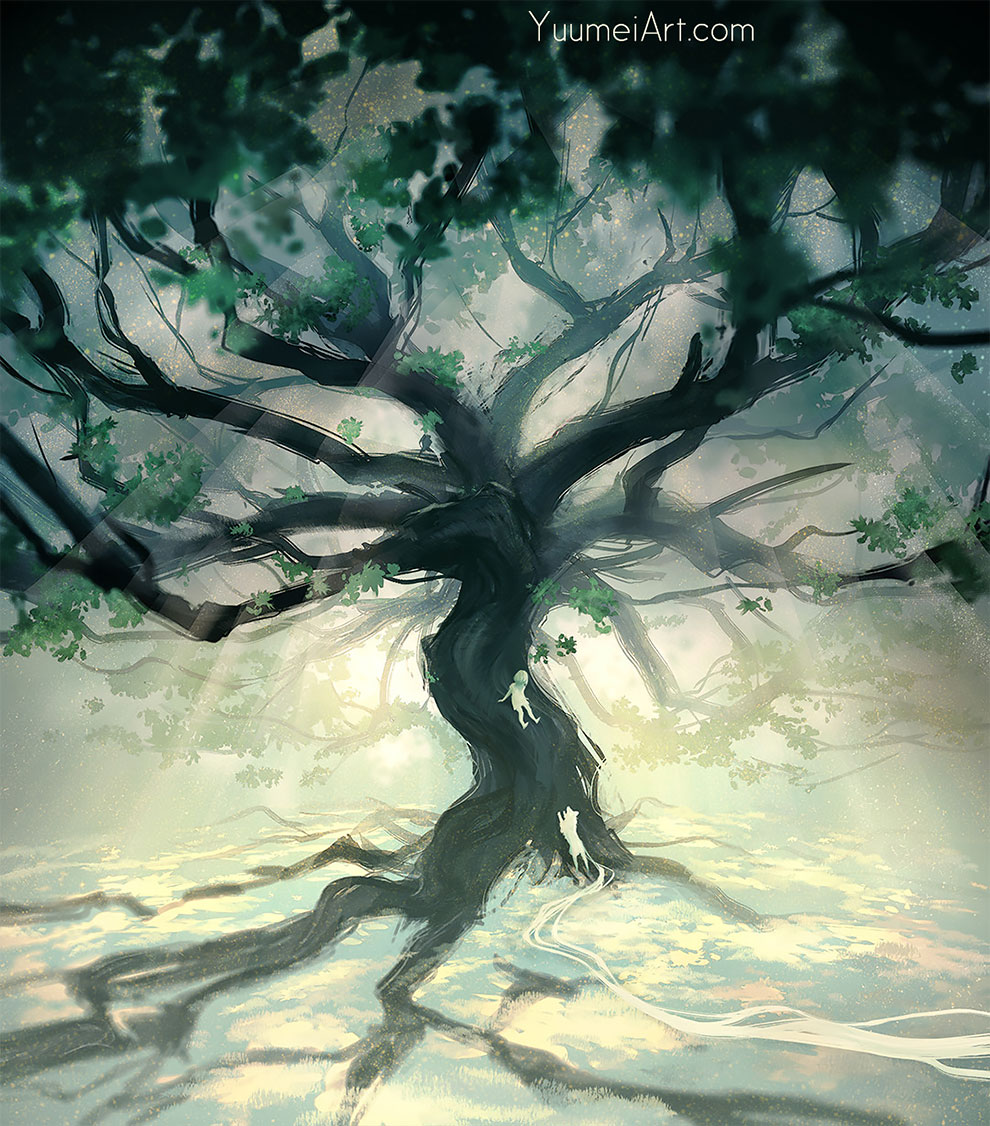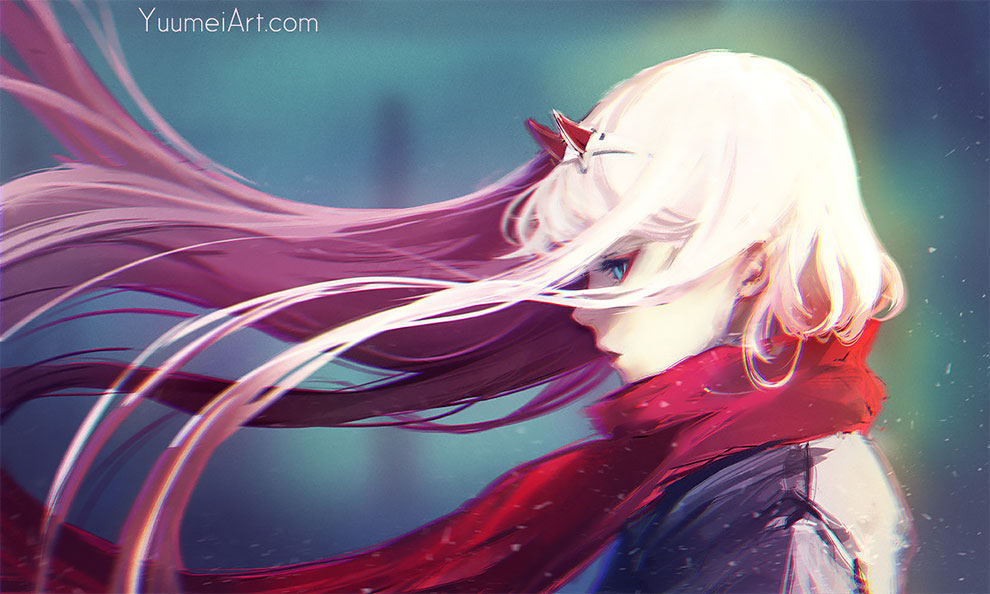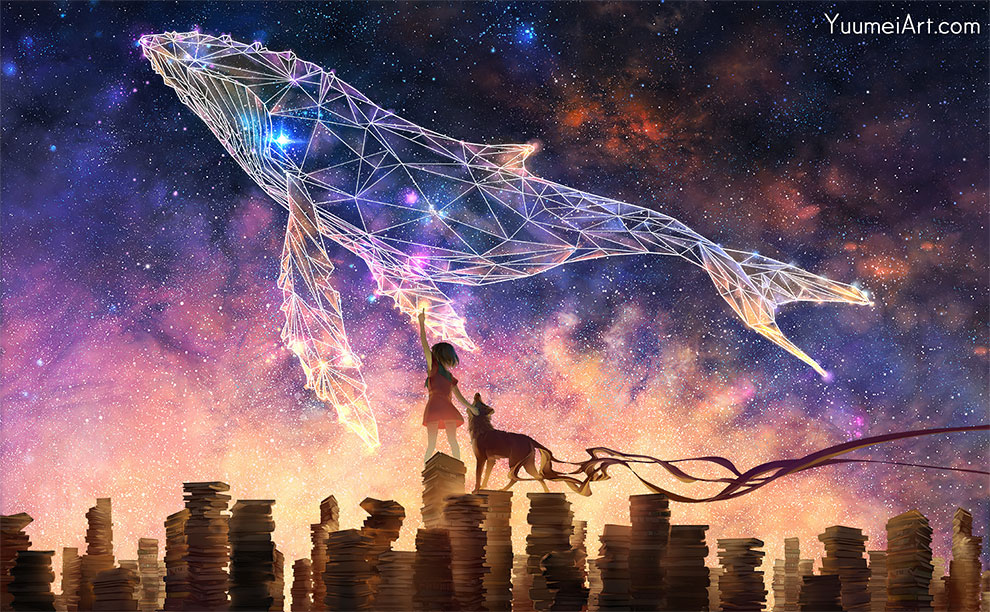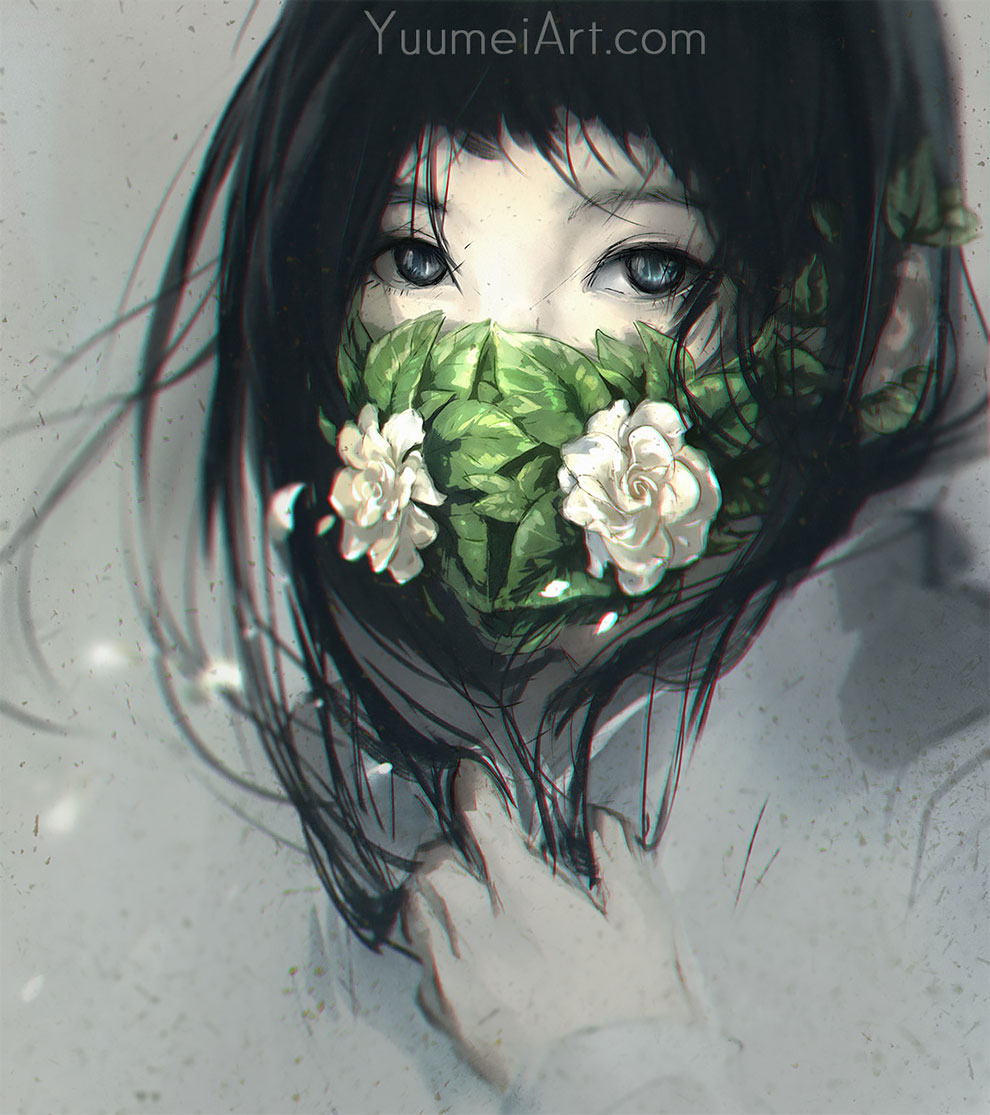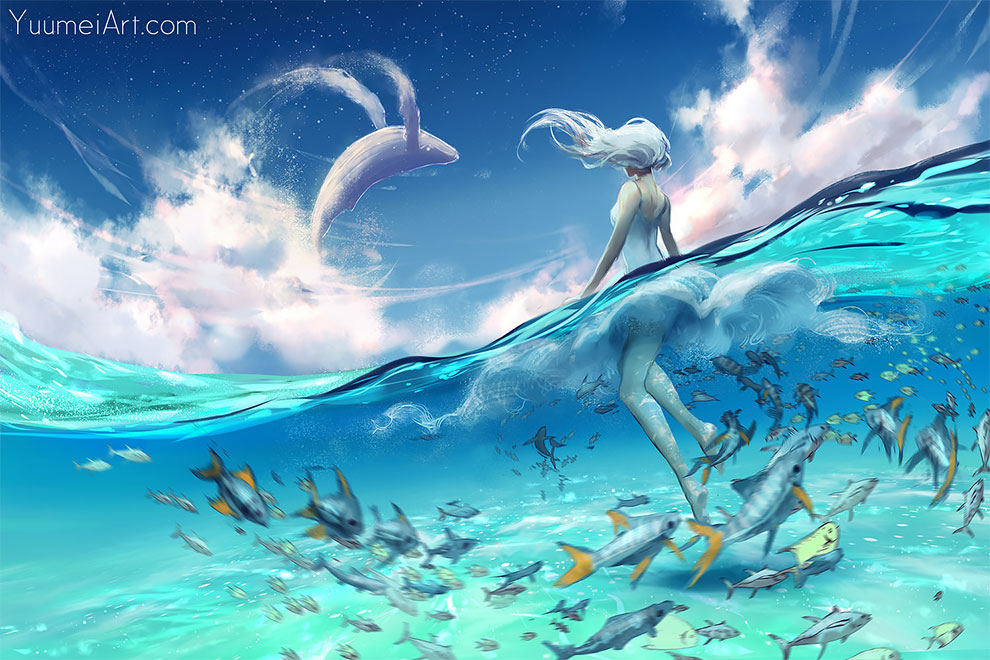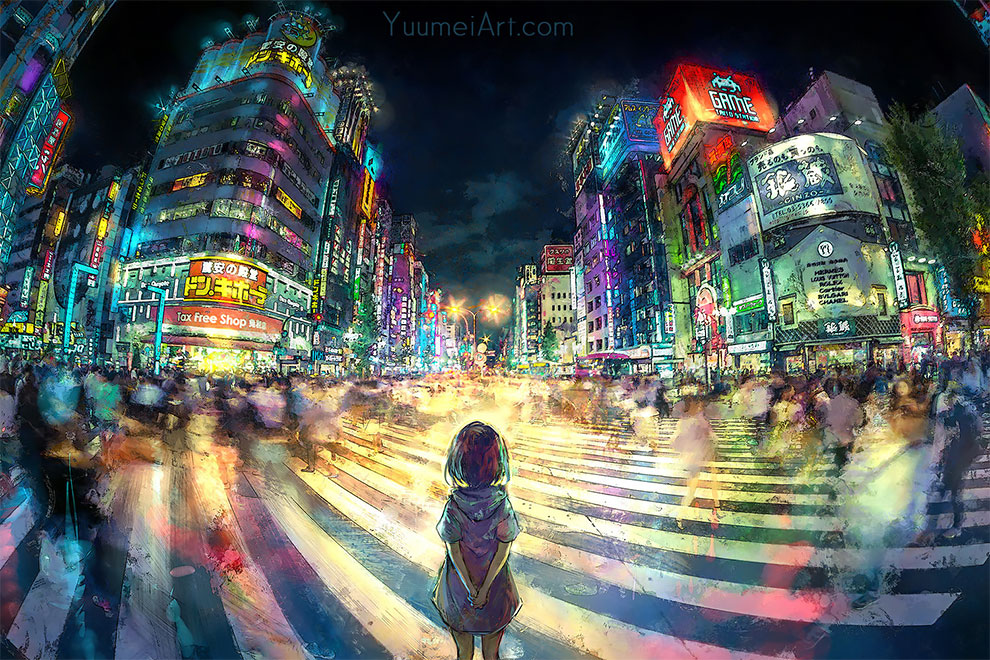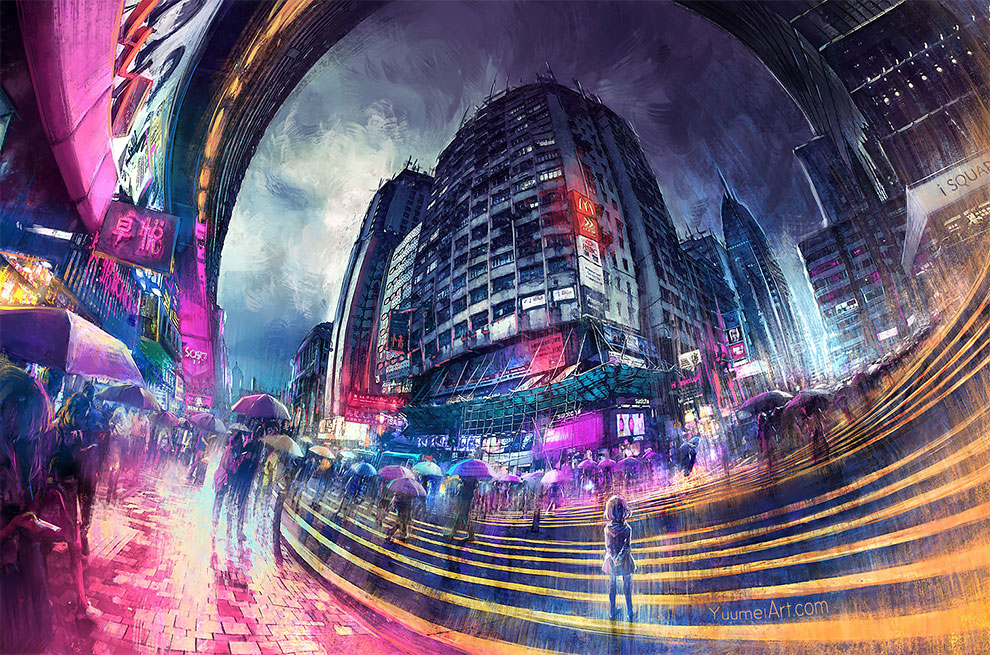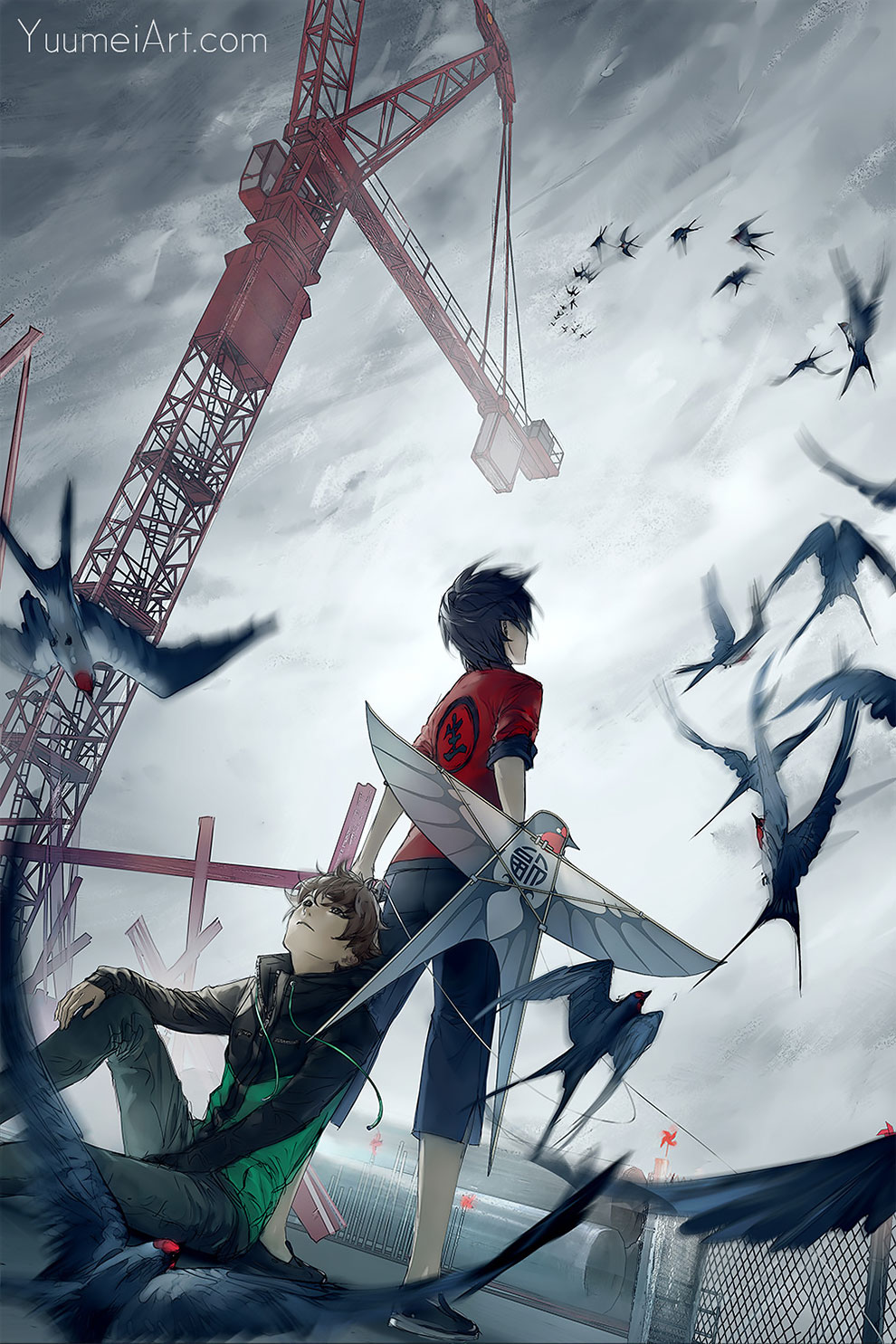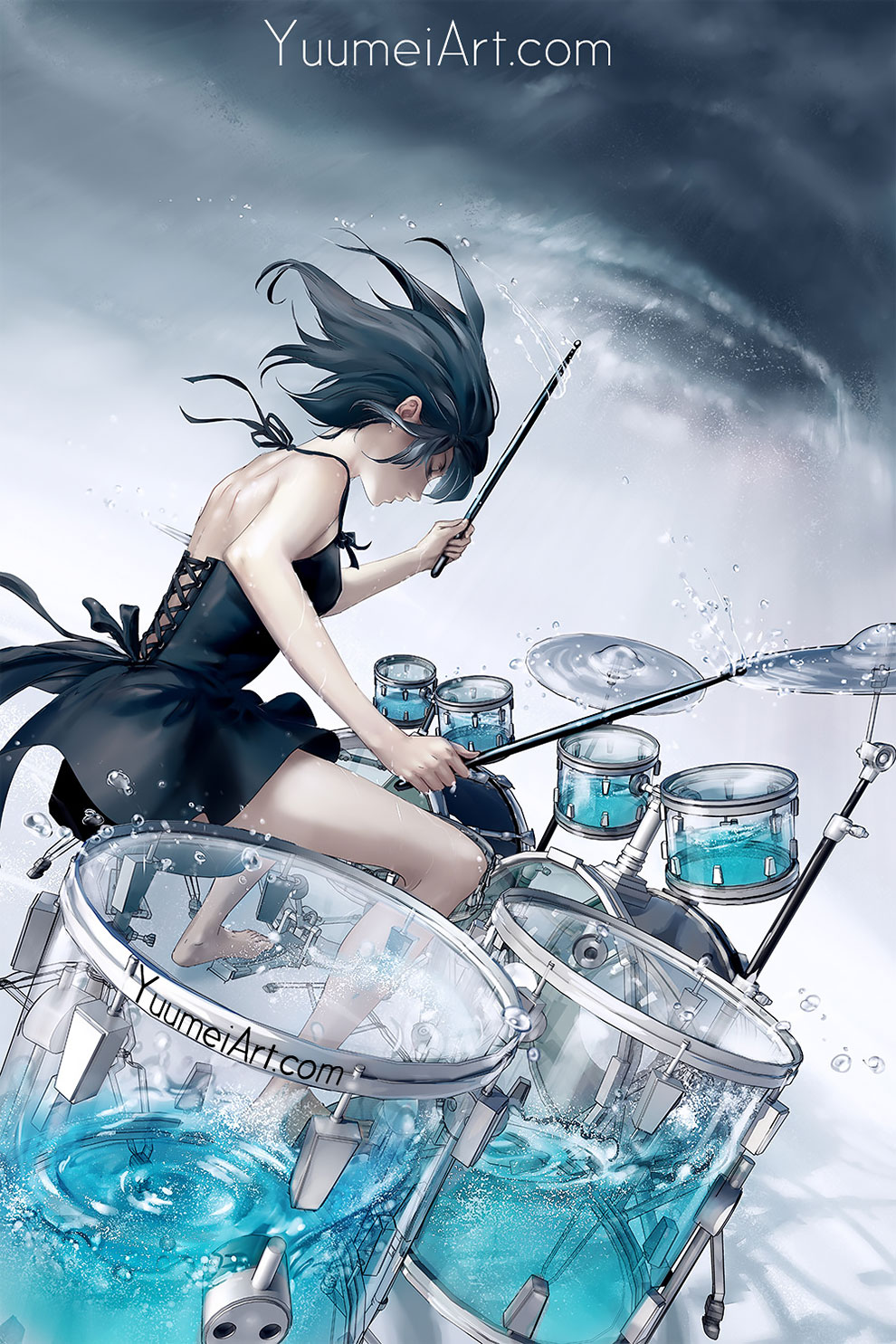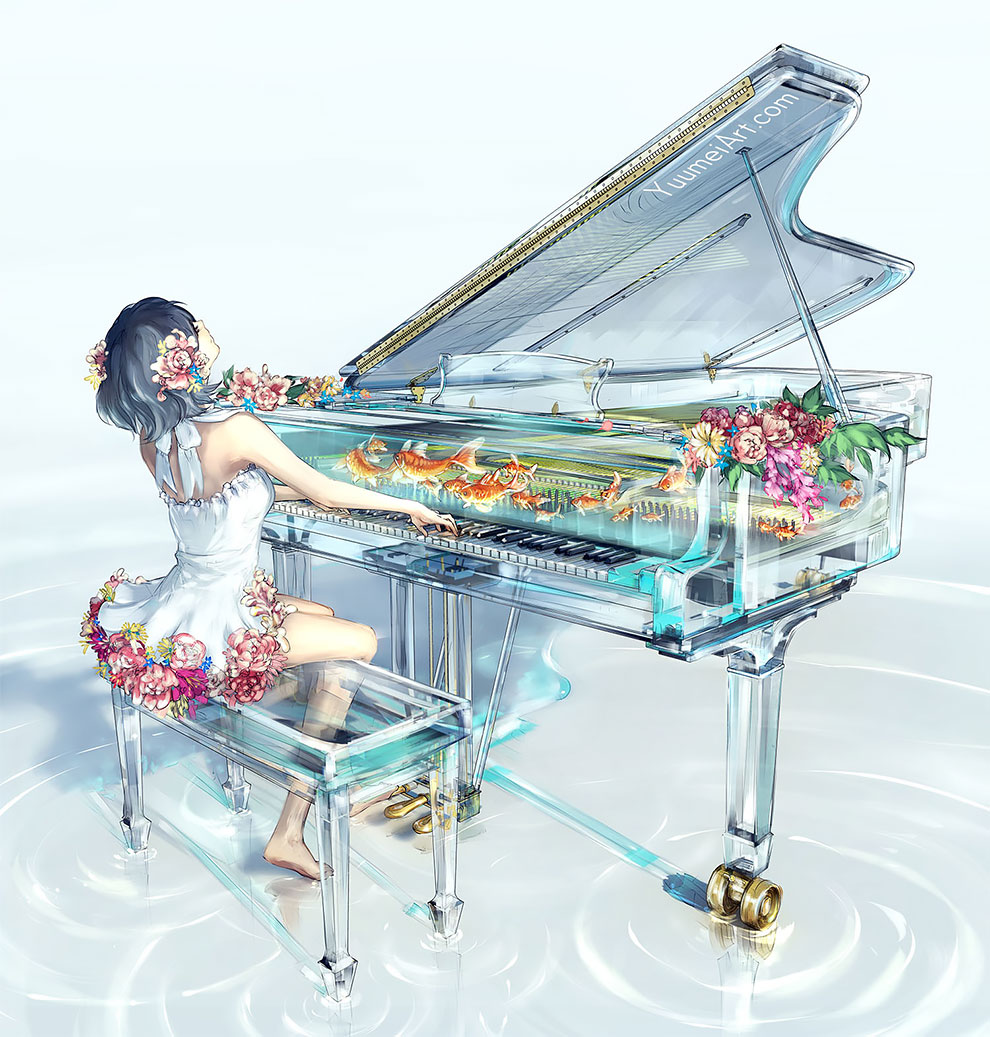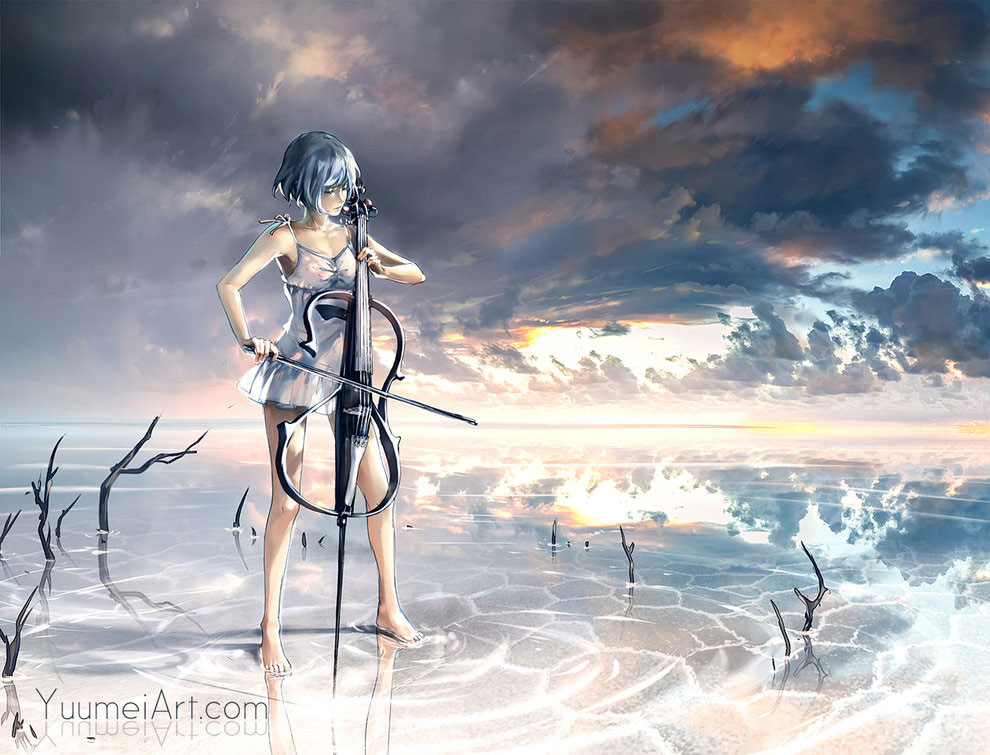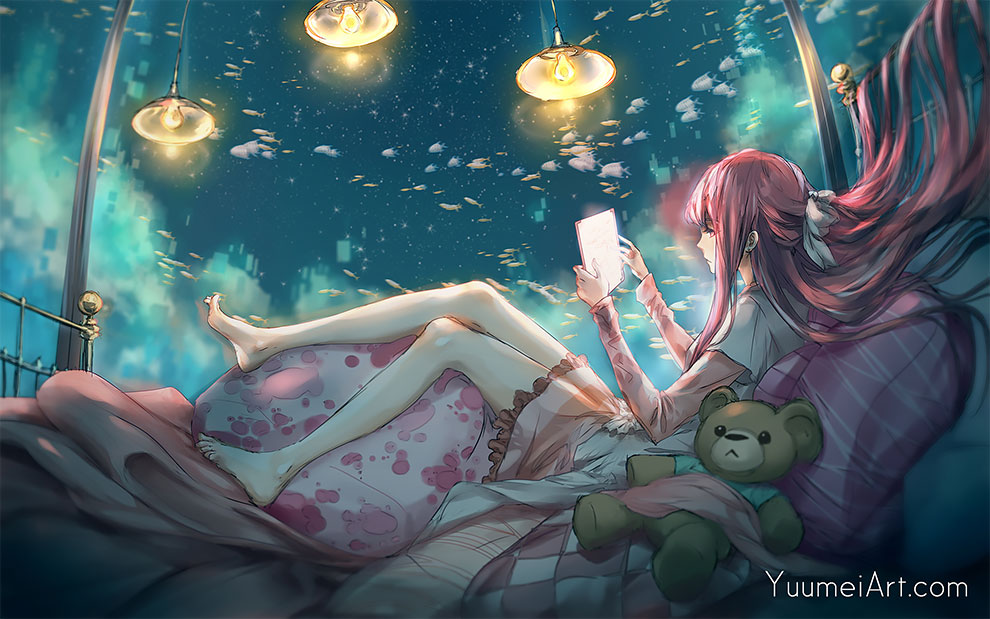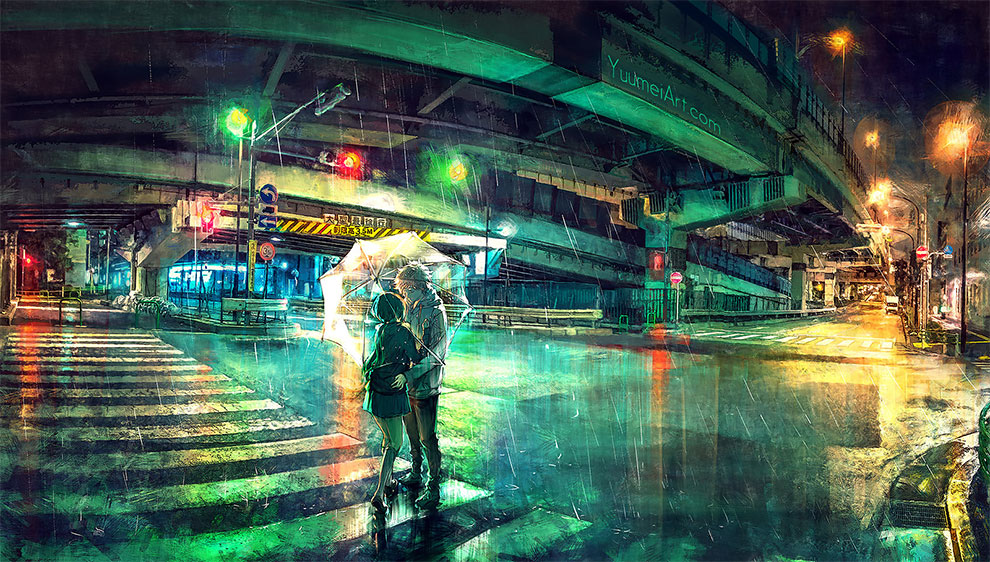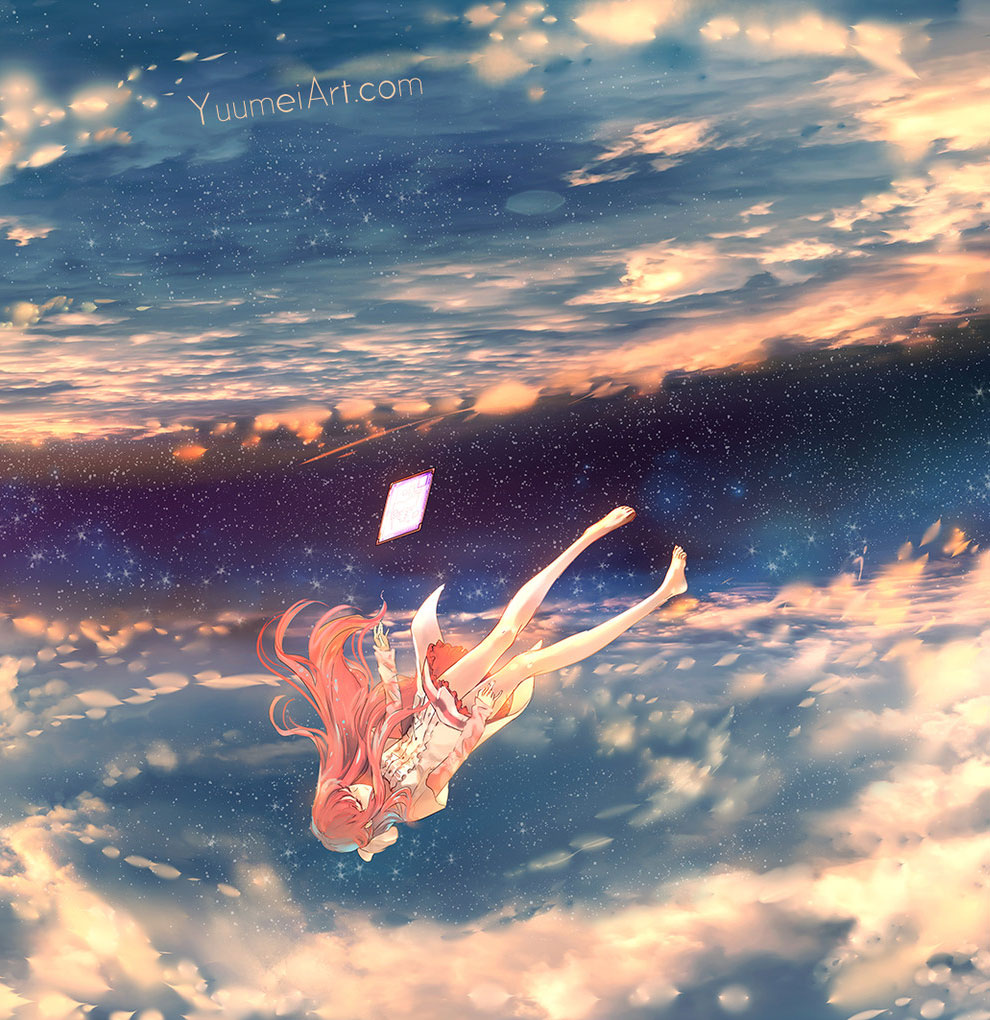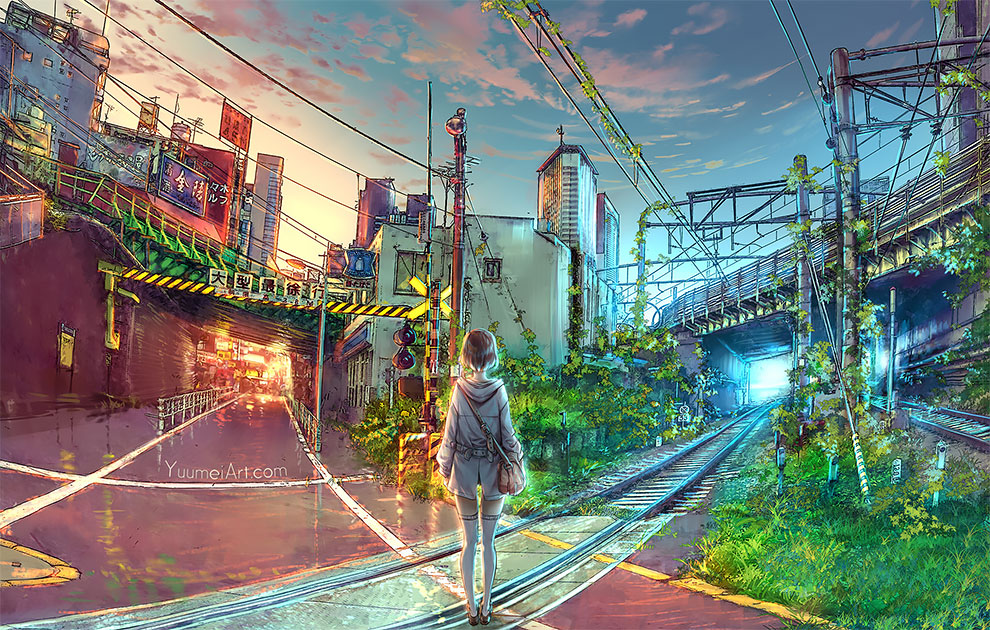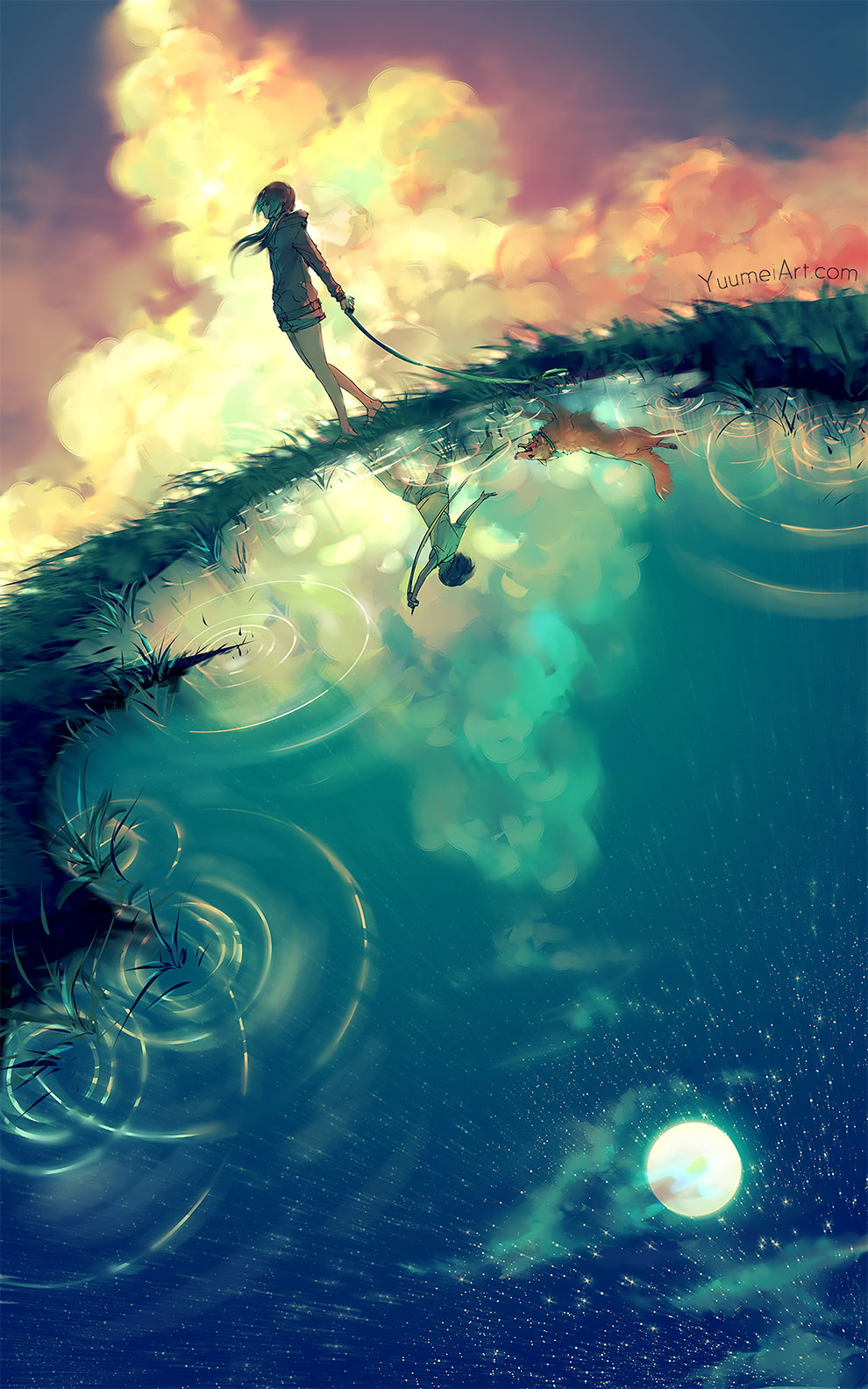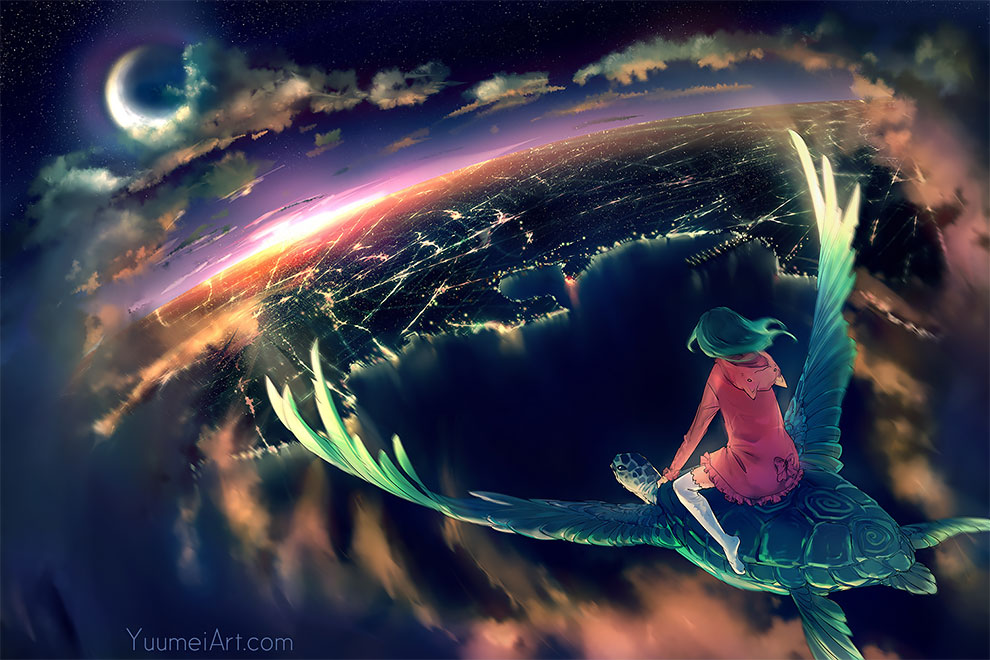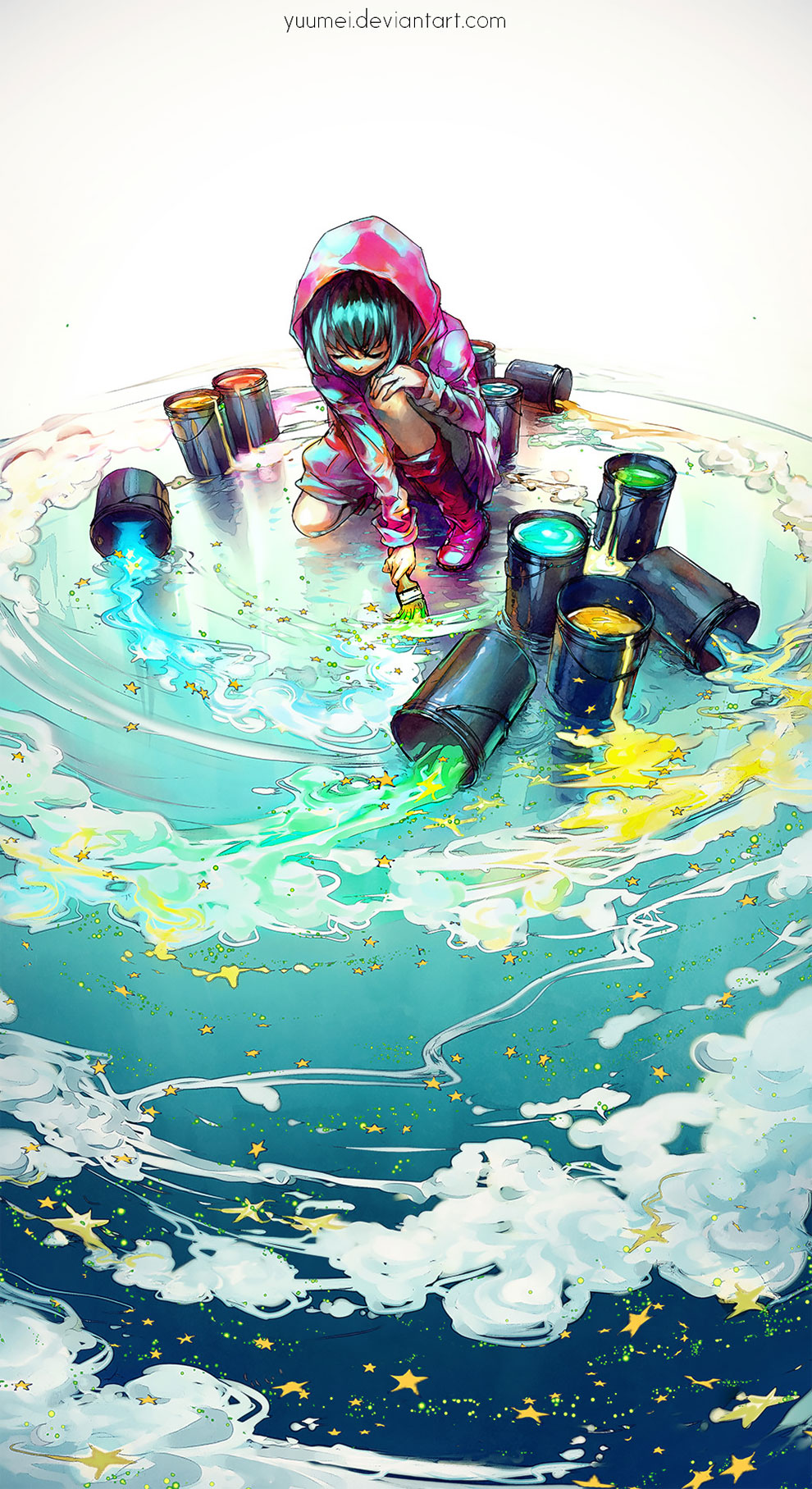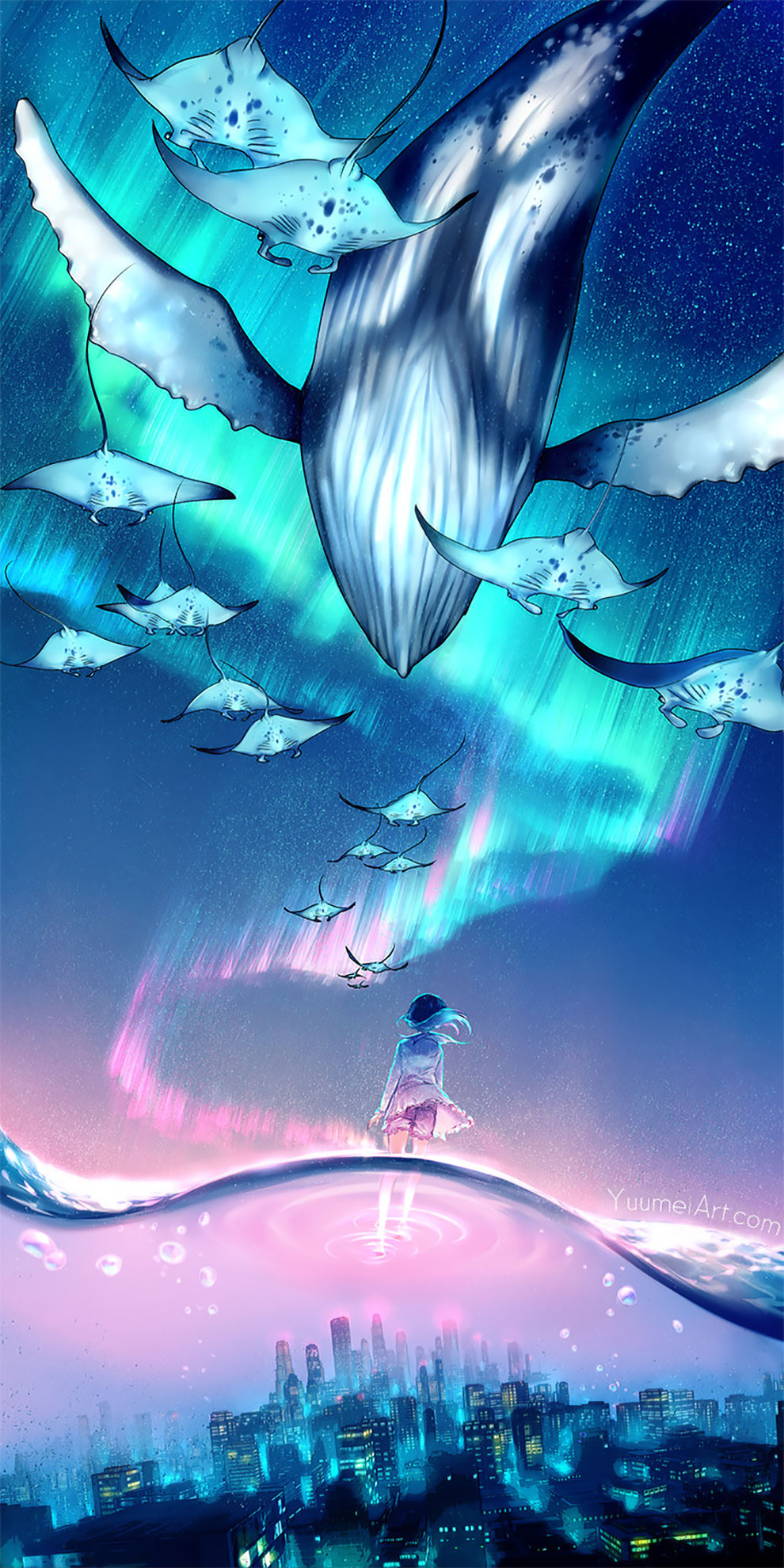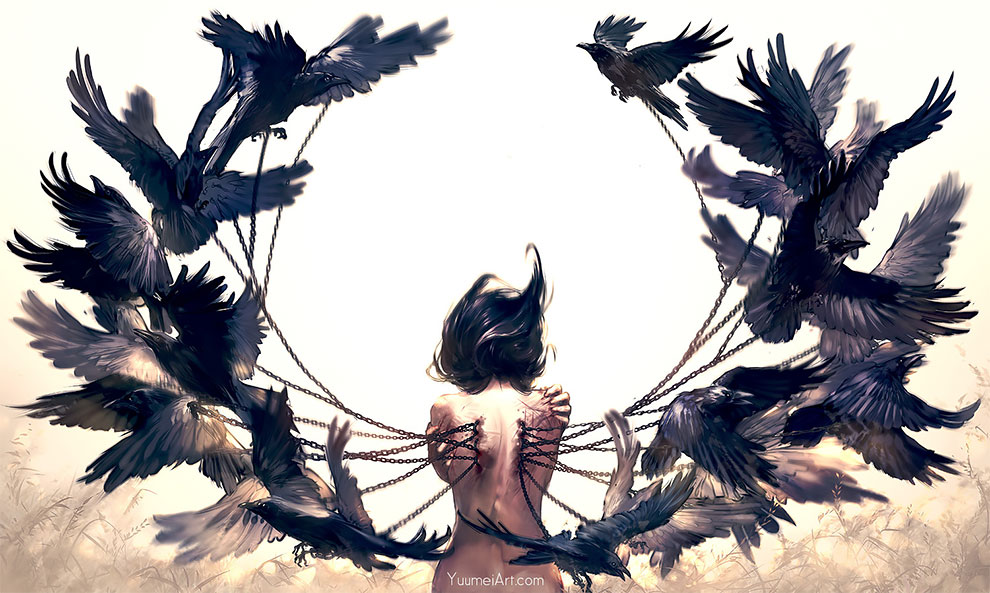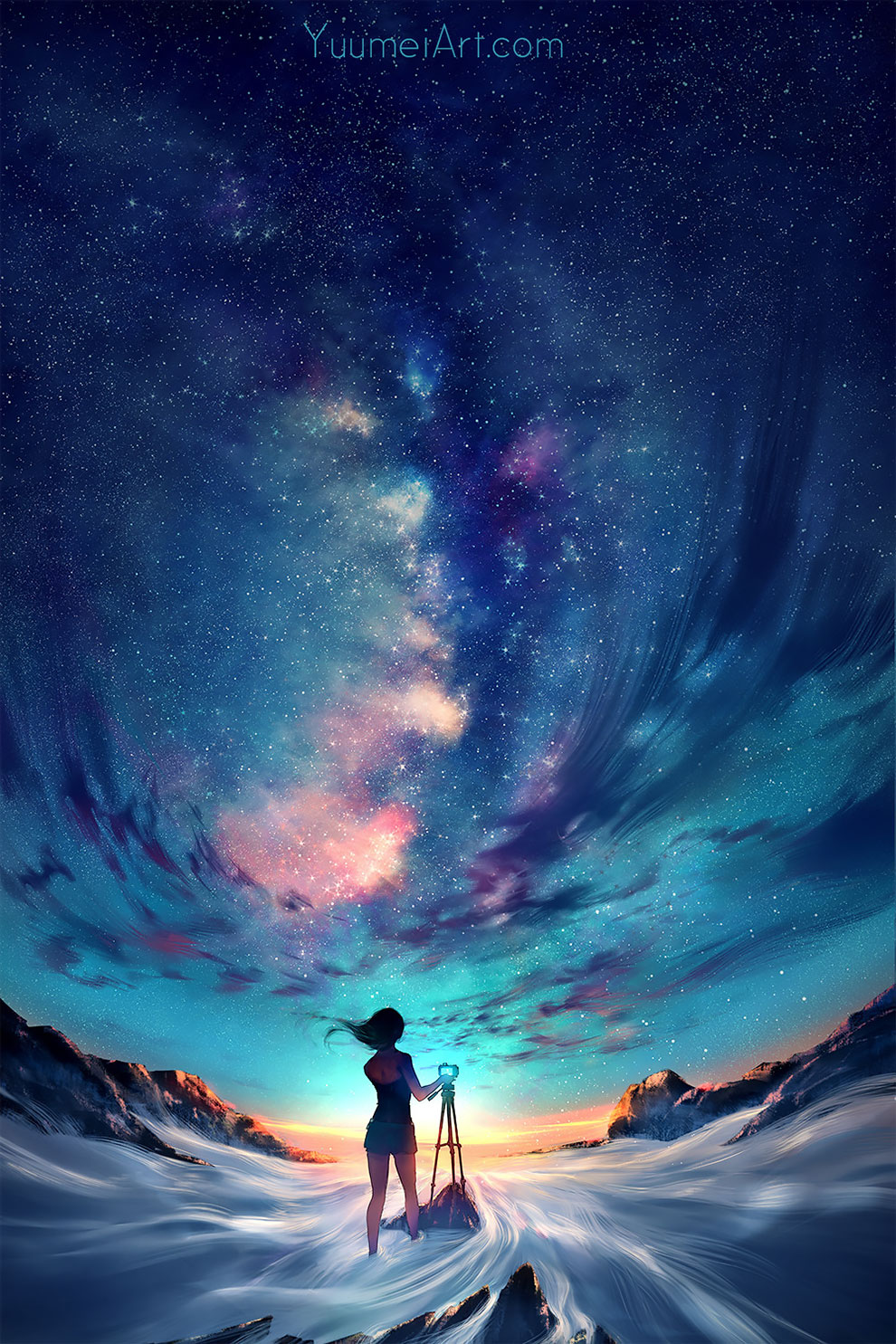 If you want more awesome content, subscribe to 'Oh, Design You Trust,' our brand new Facebook page! Trust me, you won't be disappointed.
More Inspiring Stories