Books That Sound Dirty, But Are Completely Innocent

"Games You Can Play With Your Pussy" by Ira Alterman
We have been told not to judge a book by its cover, but when the cover has a title like "Games You Can Play With Your Pussy", it's hard not to. Whether intentionally funny or just completely oblivious, here are some of the dirtiest book titles you've ever seen.
h/t: sadanuseless

"50 Ways to Eat Cock" by Adrienne N Hew CN

"Still Stripping After 25 Years" by Eleanor Burns

"Stop Beating Your Meat" by Grady Talbot

"Book of the Bitch" by J. M. Evans

"The Missionary Position" by Christopher Hitchens

"Oozing For My Lord" by Betty Carolyn Hearon Love

"The Best Dad Is a Good Lover" by Charlie W Shedd

"The Day Amanda Came" by C. T. Reeves

"Fellow Fags" by Ethel Talbot

"Scouts In Bondage" by Michael Bell

"The Loneliest Ho In The World" by Travis Heaton

"So, You've Got a Fat Pussy" by Ira Alterman

"Cooking With Poo" by Saiyuud Diwong

"A Passion For Donkeys" by Elisabeth D. Svendsen

"How to Succeed in Business Without a Penis" by Karen Salmonsohn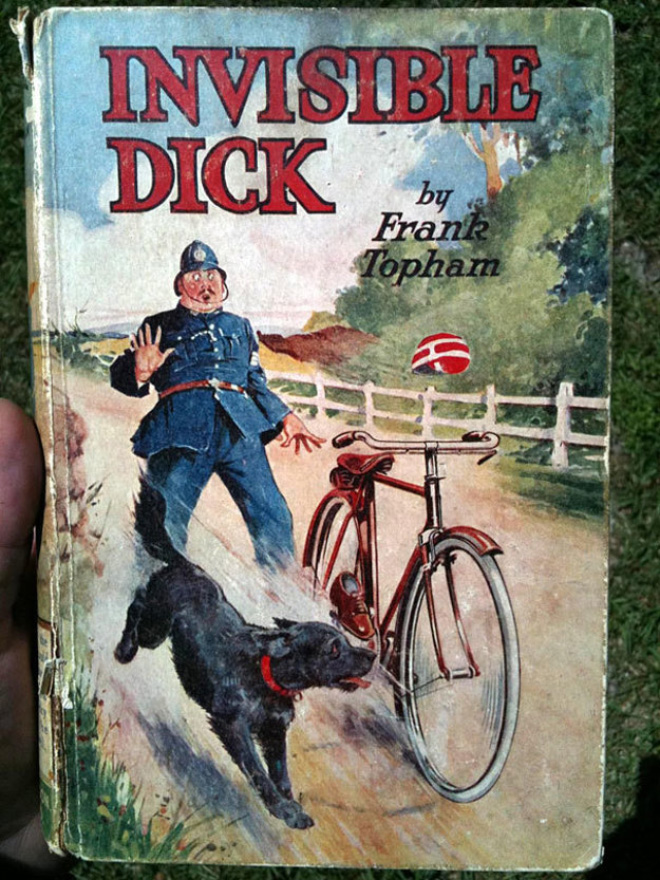 "Invisible Dick" by Frank Topham

"Drummer Dick's Discharge" by Beatrix M de Burgh

"Treasures, Pleasures, and Happy Endings" by Tysons Corner Center

"Do You Want To Play With My Balls?" by The Cifaldi Brothers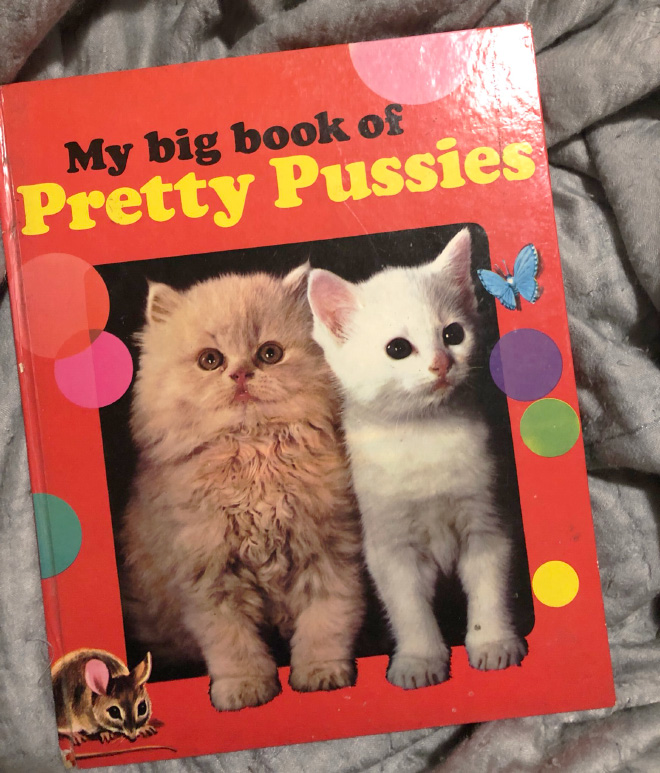 "My Big Book of Pretty Pussies" by Charels A. Pemberton

"Brenda's Beaver Needs a Barber" by Bimisi Tayanita
If you want more awesome content, subscribe to 'Oh, Design You Trust,' our brand new Facebook page! Trust me, you won't be disappointed.
More Inspiring Stories