Reddit Users Wanted To See How Famous Movie Characters Would Look If They Were Hipsters, Samurai, And Babies
Chewbacca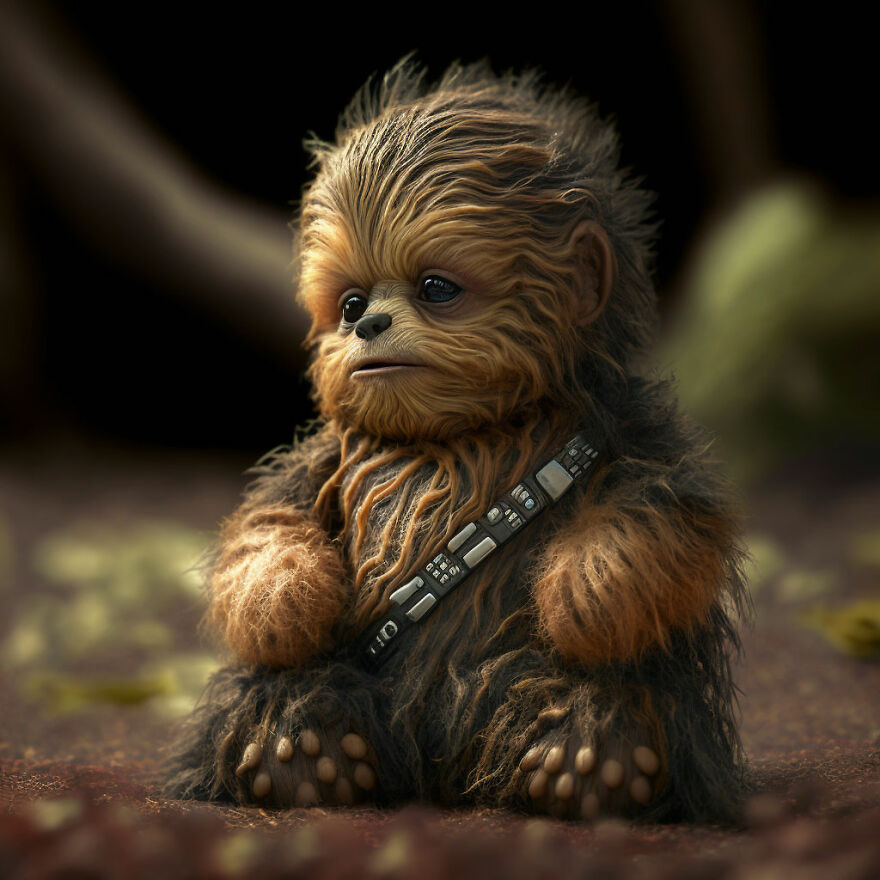 Midjourney is an independent research lab that produces a proprietary artificial intelligence program. It uses textual descriptions in order to generate breath-taking images in just seconds. AI combined with art might seem contraversial for some artist, yet a huge portion of the internet is keen on testing out the waters of this technology while creating 'artwork' like never before.
Have you ever wondered what famous movie characters would look like as hipsters? Maybe as babies? As Samurai even? We've got great news!
In r/midjourney on Reddit, users shared the work of their imagination combined with famous characters from the movies, such as: Harry Potter, Avengers and Star Wars, to get these results.
More: Midjourney, Reddit h/t: boredpanda
Harrymoto Potteru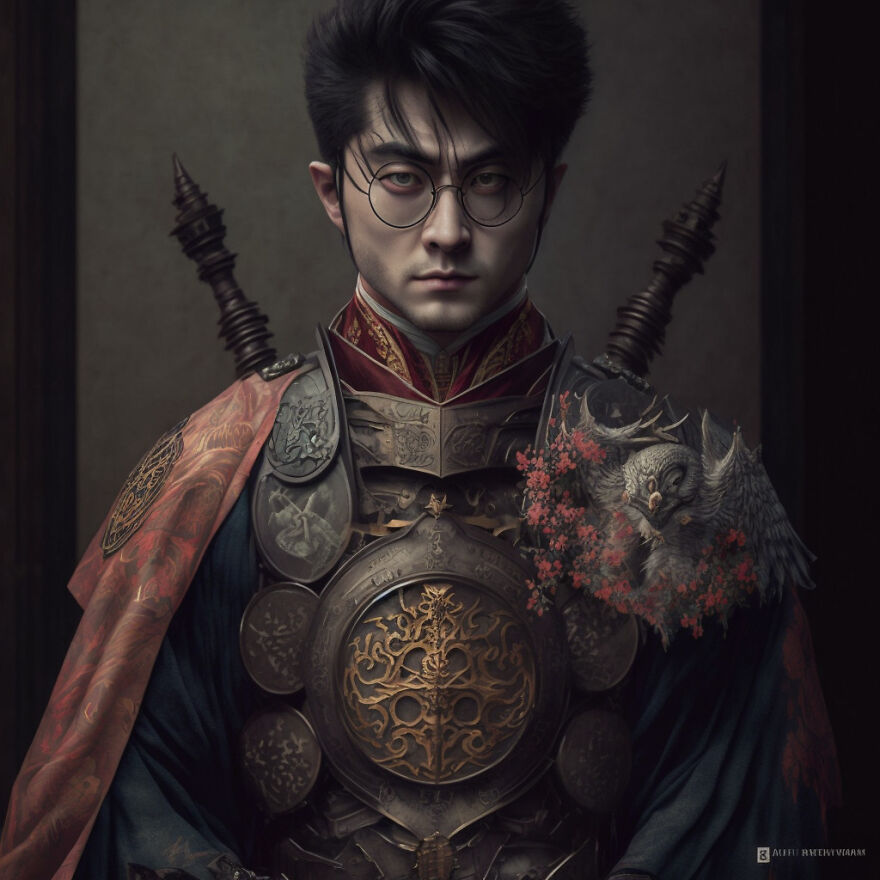 Hermionu Chan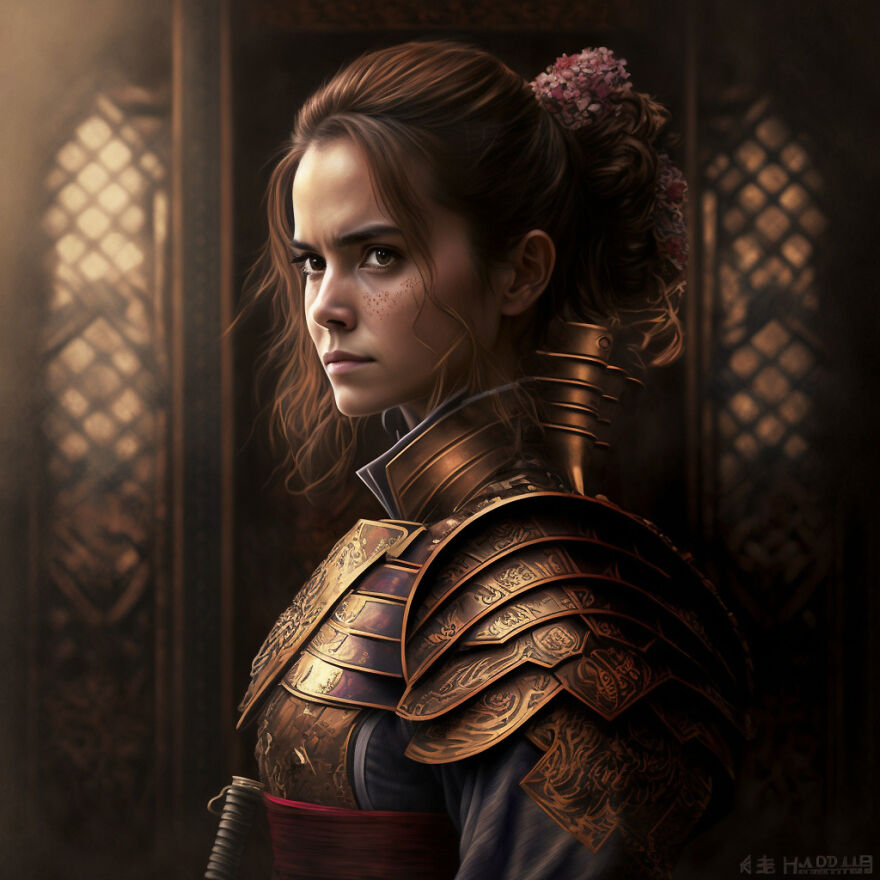 Snape Sensei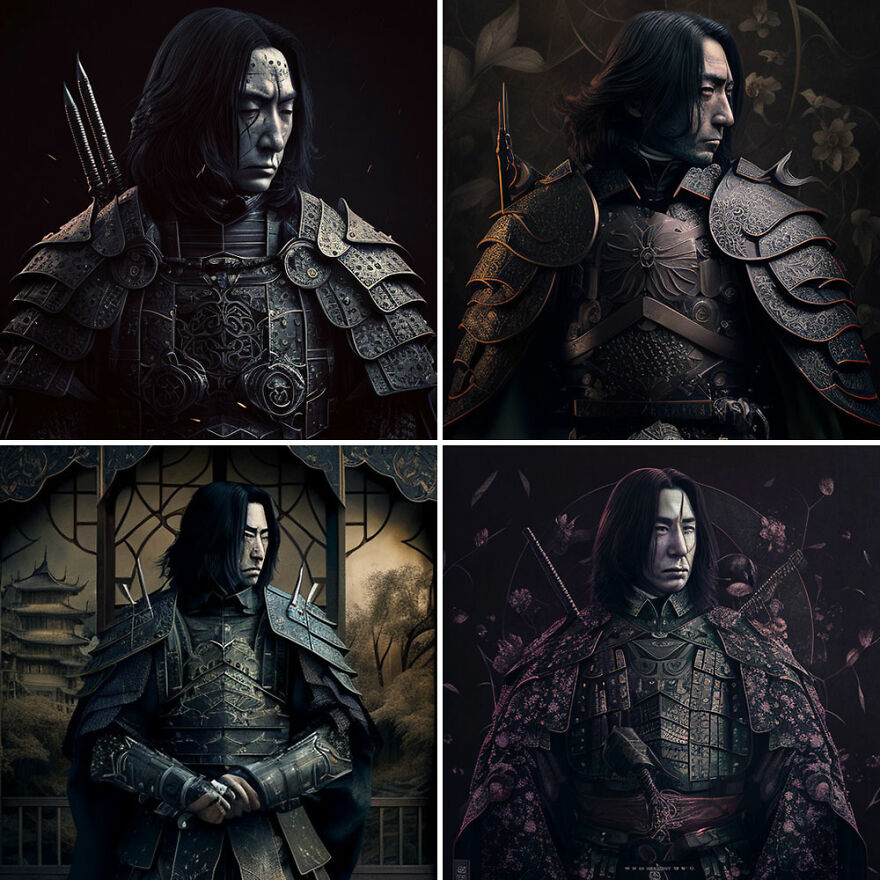 Ron Kun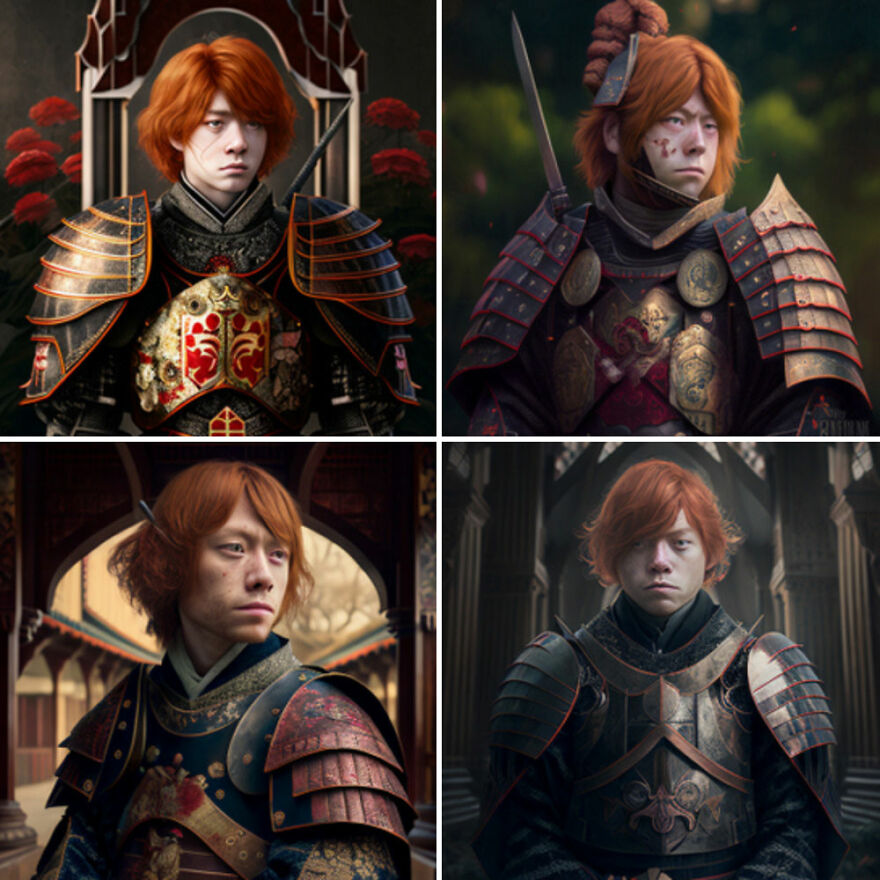 C-3PO

Mace Windu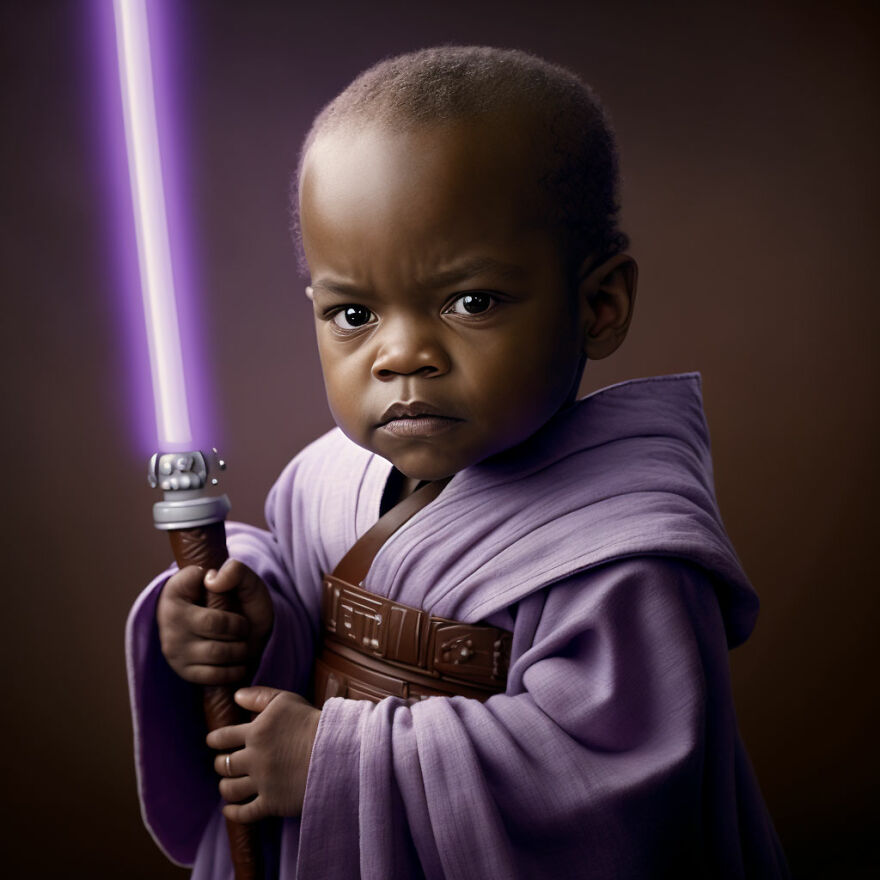 Stormtrooper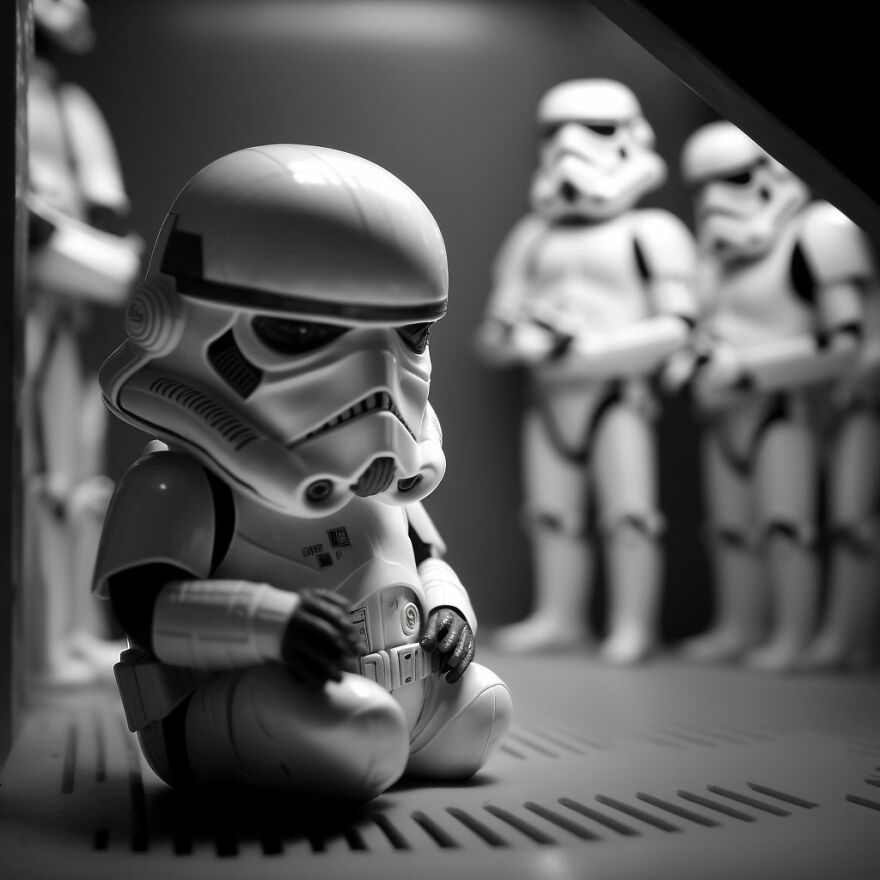 Thanos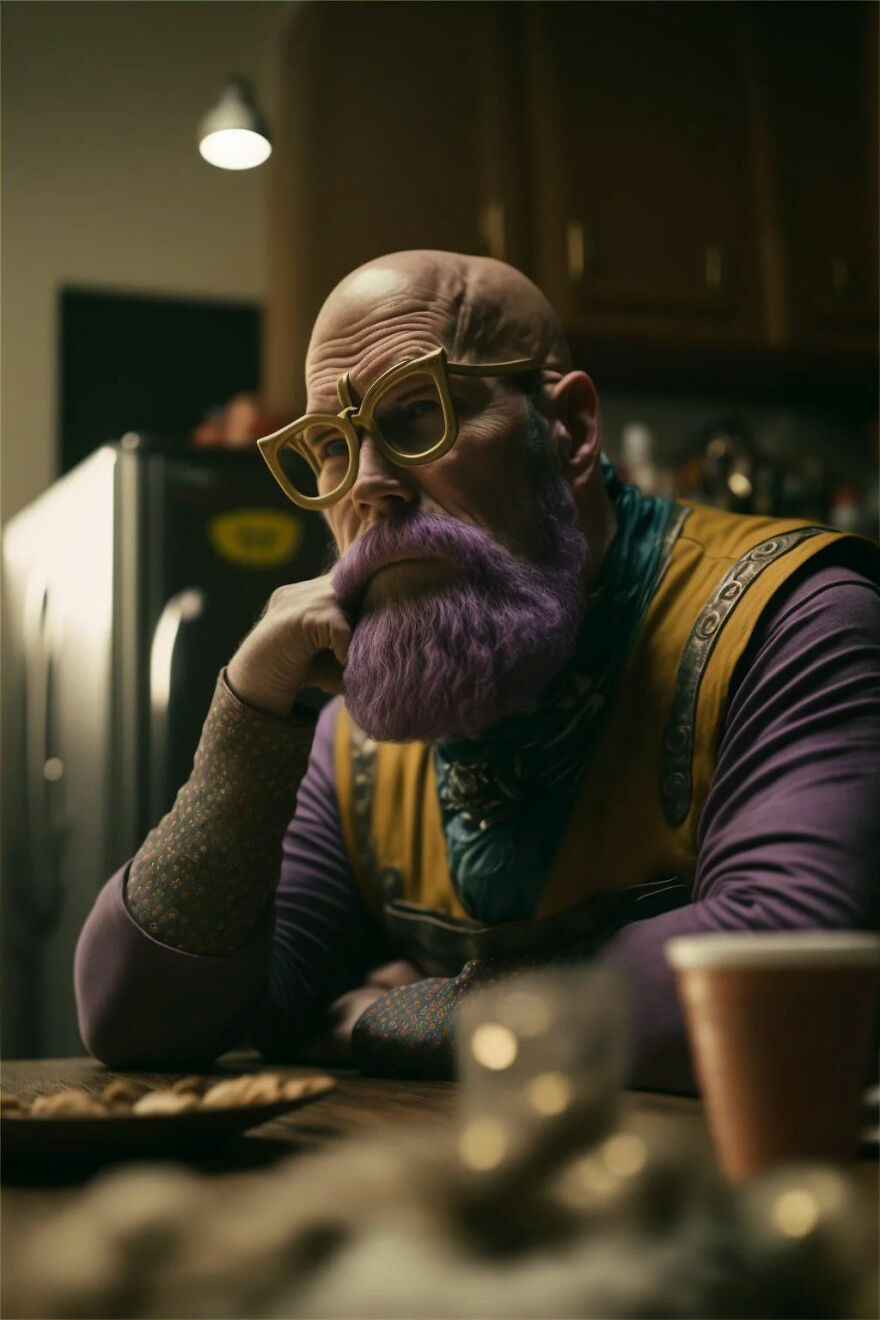 Voldemoru Sama

Draco Malfoyu

Boba Fett

Hagrid Khan

Darth Vader

Jabba The Hutt

Princess Leia

Luke

Lando

Dobby The Temple Yokkai

Thor

Padme

Iron Man

Yoda

X-Wing Pilot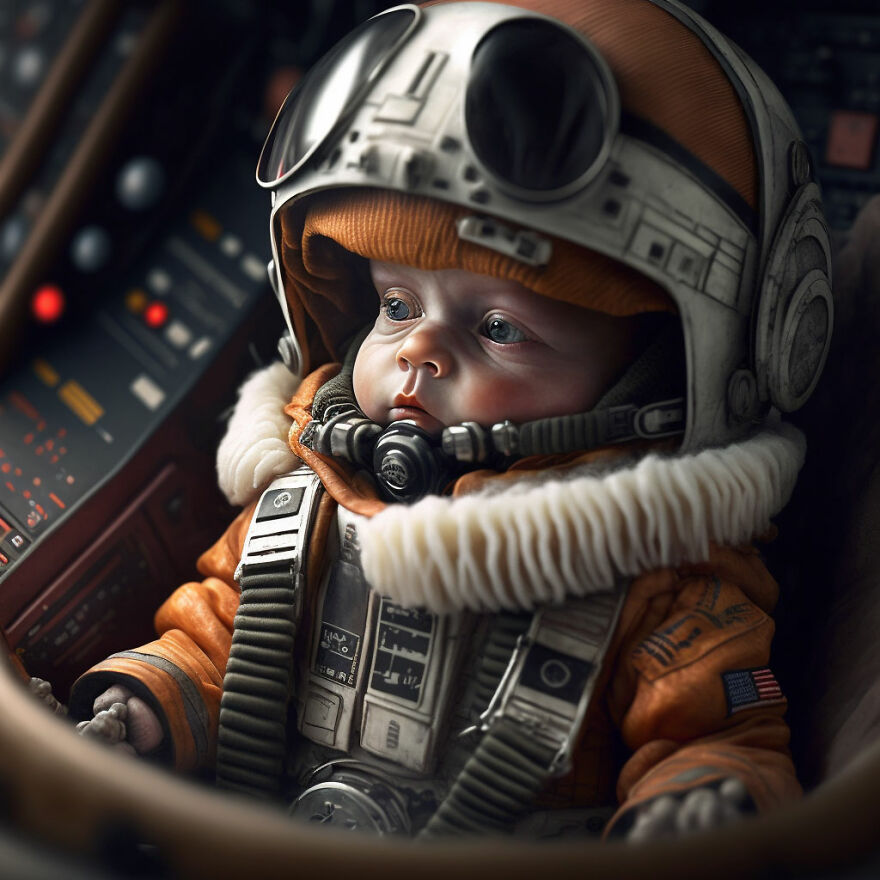 Hulk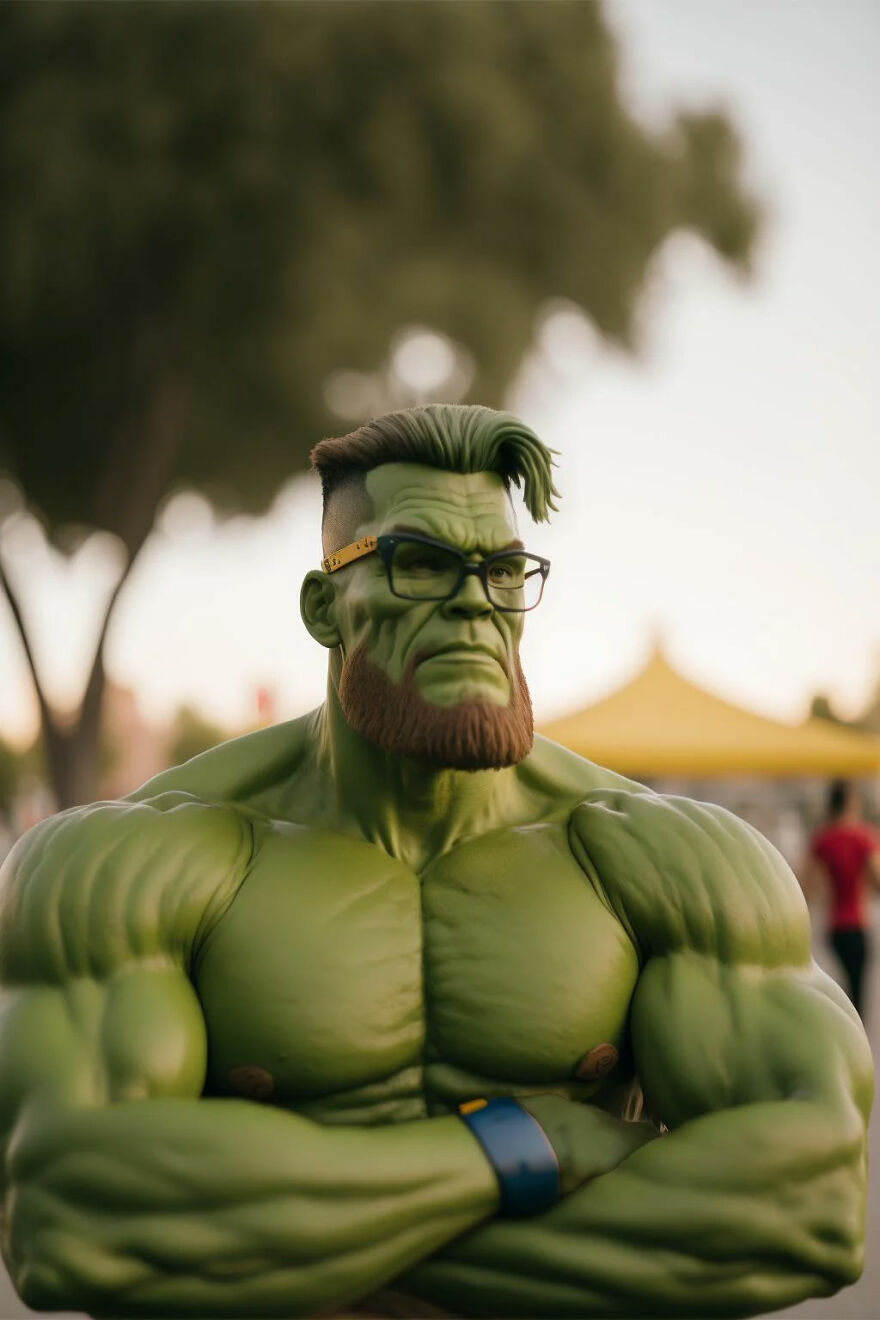 Captain America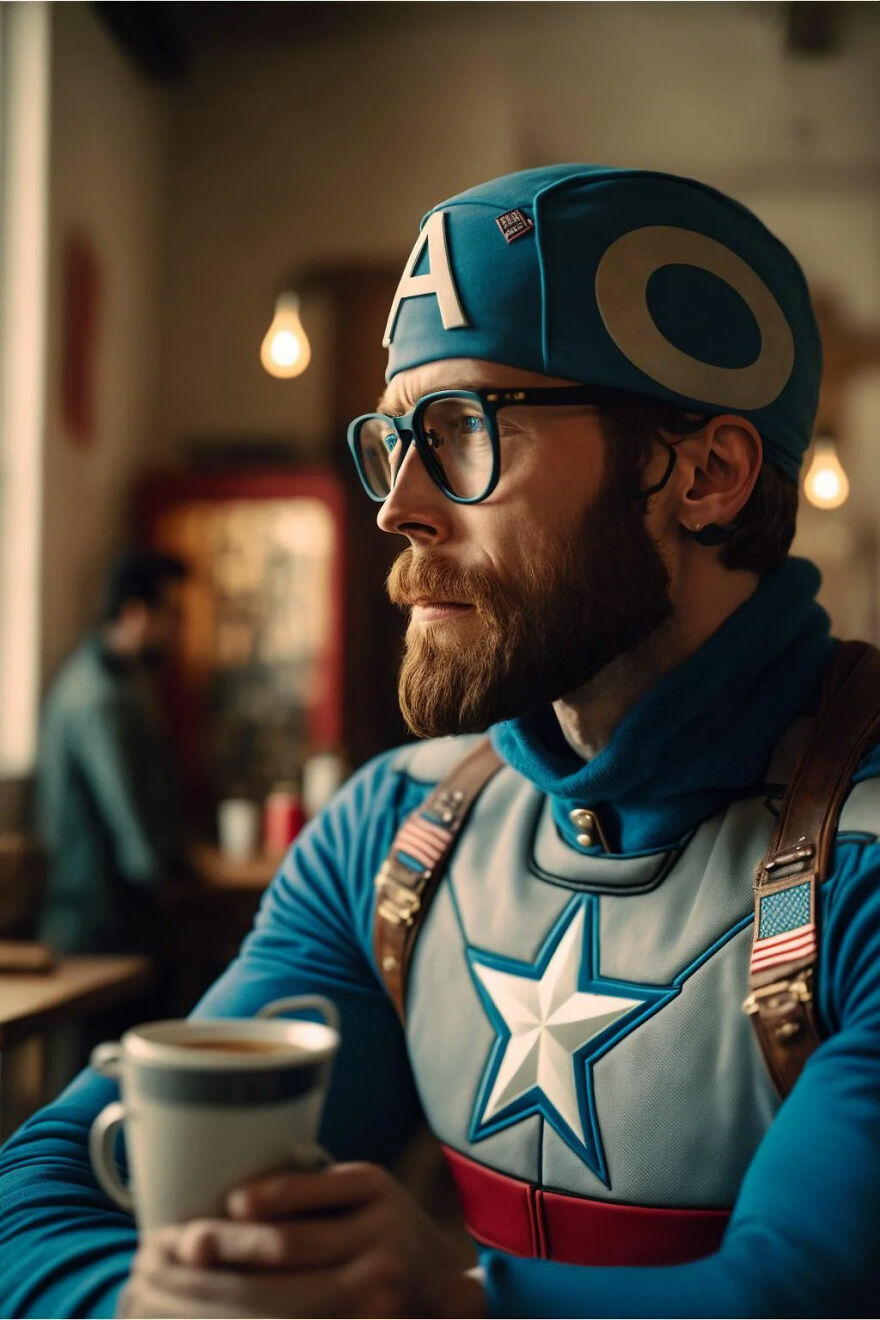 Black Panther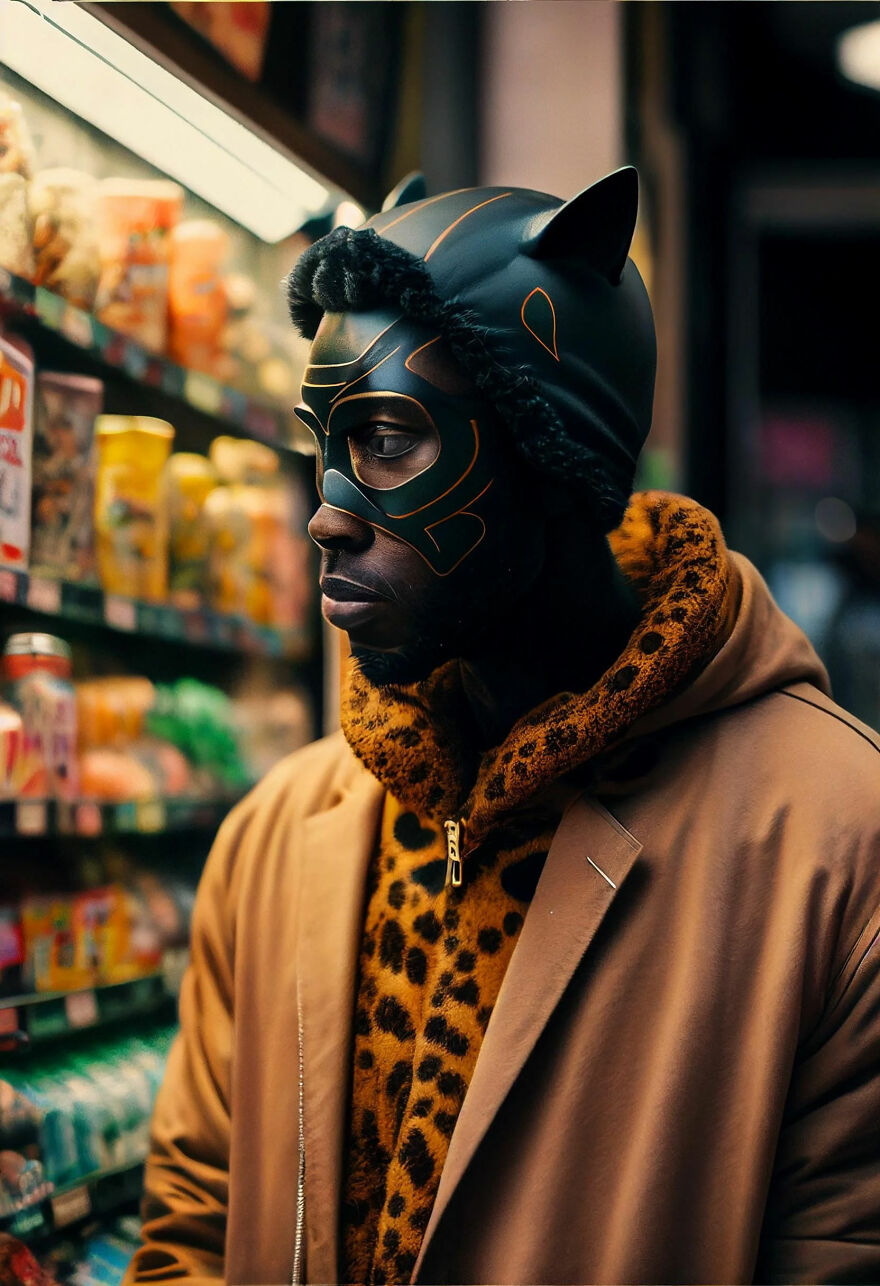 Rocket Racoon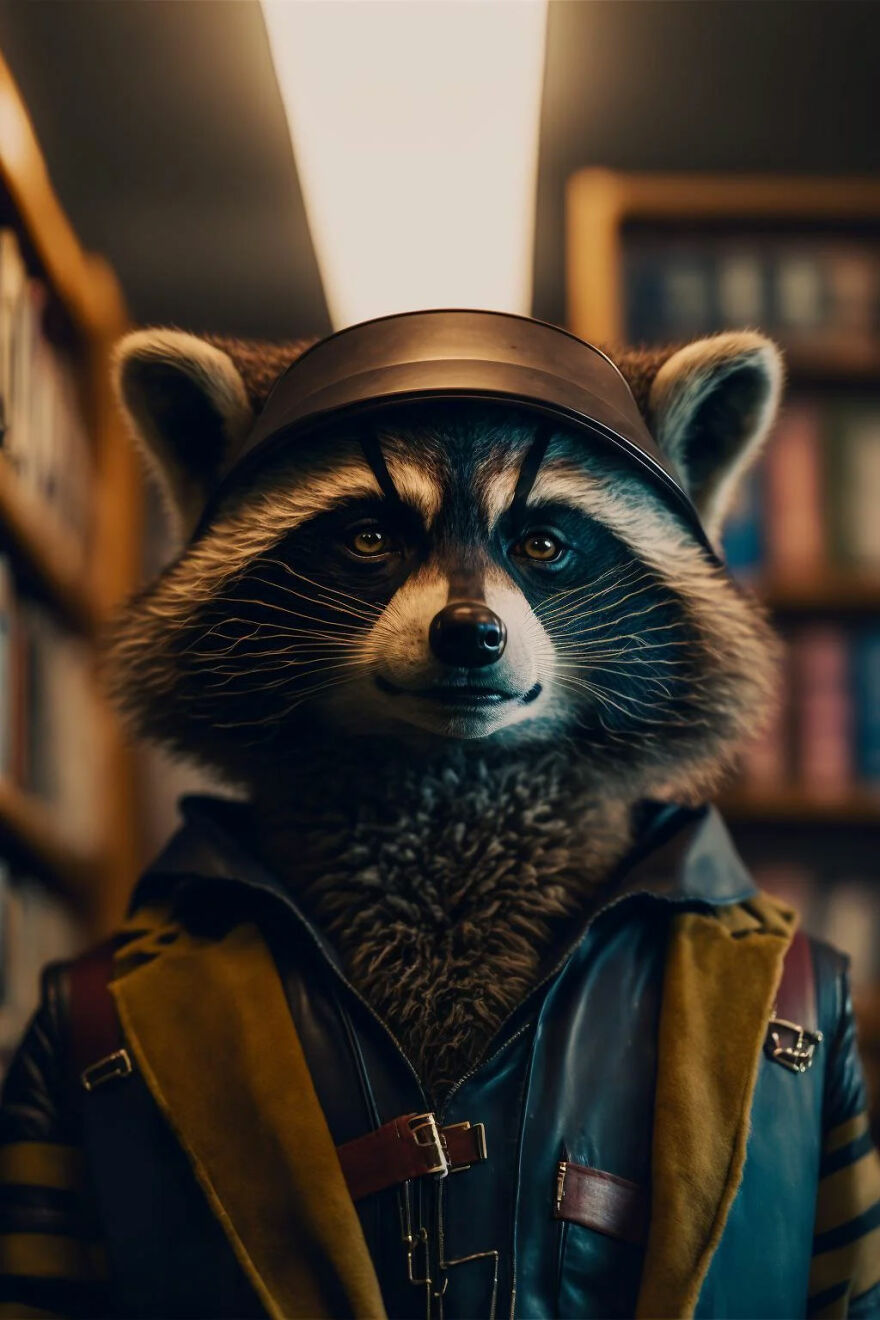 Han Solo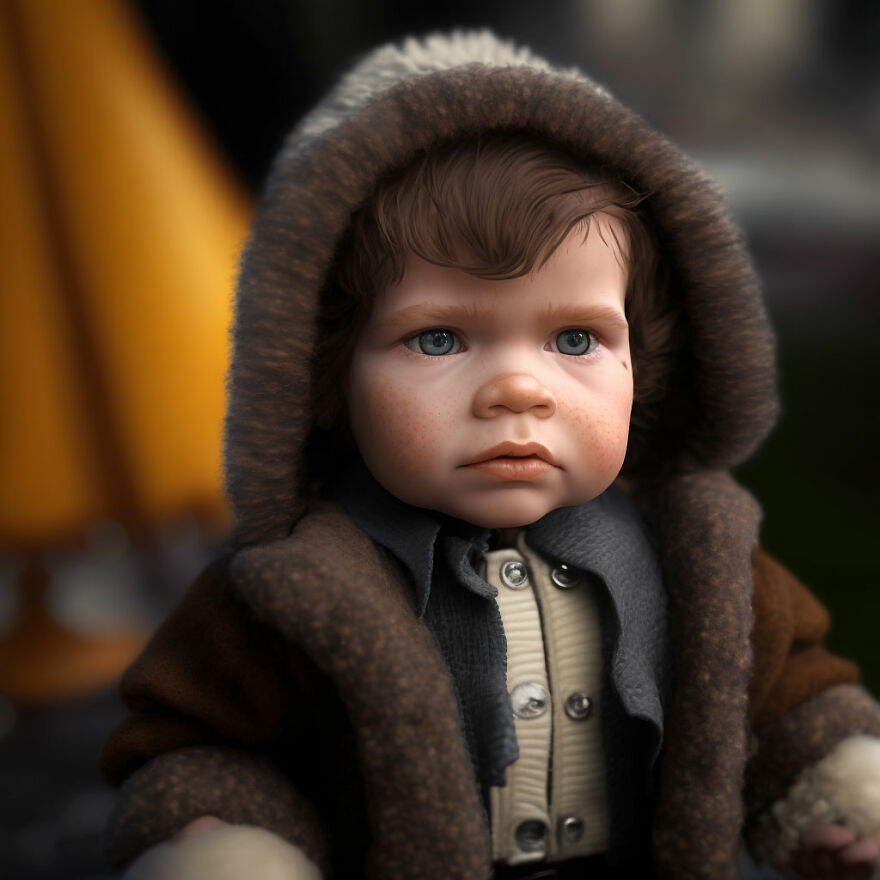 Doctor Strange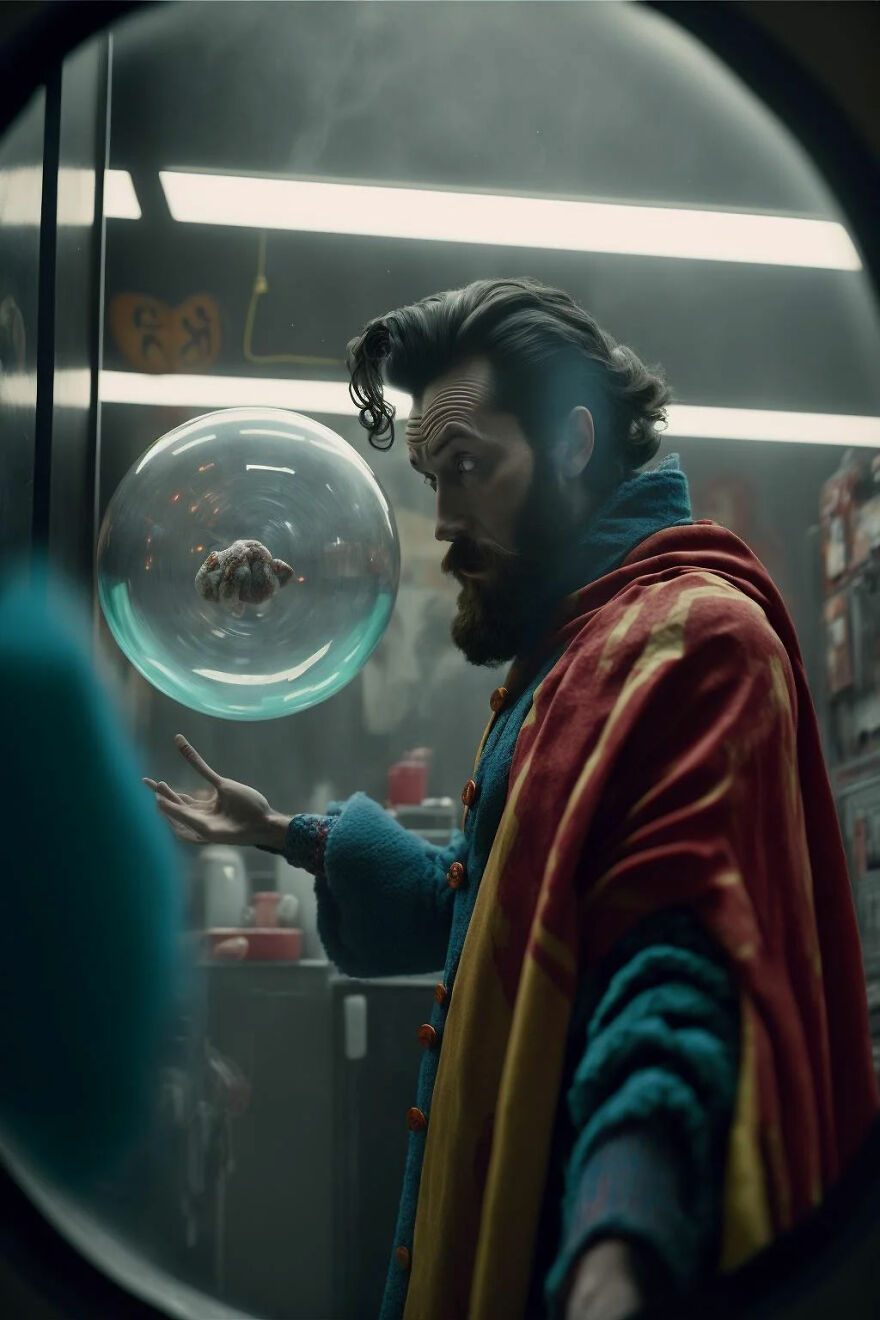 If you want more awesome content, subscribe to 'Oh, Design You Trust,' our brand new Facebook page! Trust me, you won't be disappointed.
More Inspiring Stories