Shakhti 360 Leti: Luxury Hotel in Himalayas
Shakti was founded by Jamshyd Sethna, whose love of the mountains began during his schooldays in Darjeeling and thereafter as a young tea planter in Upper Assam. A Parsi from Bombay, Jamshyd is one of India's leading travel professionals and his travel experiences, love of food and art, combined with a passion for the Himalaya is the creative force behind the foundation and evolution of Shakti.
Early morning casts a pink glow over the snow-covered peaks; very soon the sun burns off the cool of the night. Energised by the crystalline air, you may already be out walking with your guide, through the ancient rhododendron forests. Or you may choose to linger over a long, slow breakfast.
As the sun rises higher, the achingly pure light casts sharply defined shadows. Eagles soar and swoop on the rising thermals. There's no sound, other than the breeze and an occasional snatch of birdsong. Mesmerised by the beauty, you may simply sit and stare. Or you might pack fishing gear and a picnic lunch and hike down to the river at the base of the valley.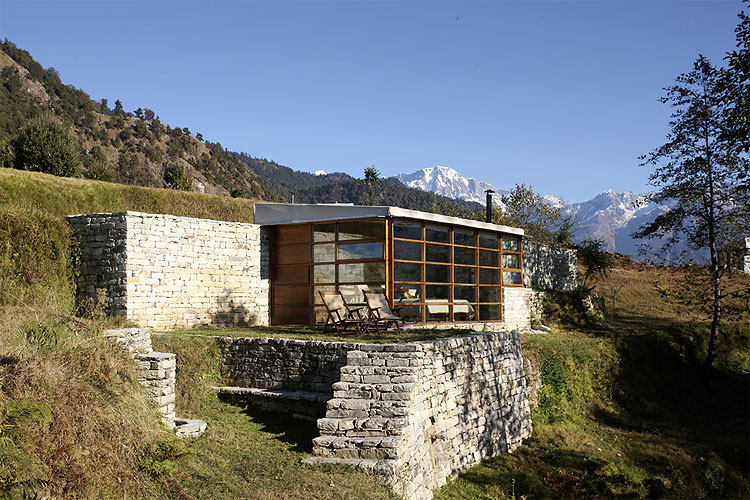 In the evening you gather around the lodge fireplace, before an astonishingly delicious dinner, served by candle light. Outside the sky is an arc of black velvet, the stars diamond-bright. Tonight you sleep, better than you can ever remember sleeping.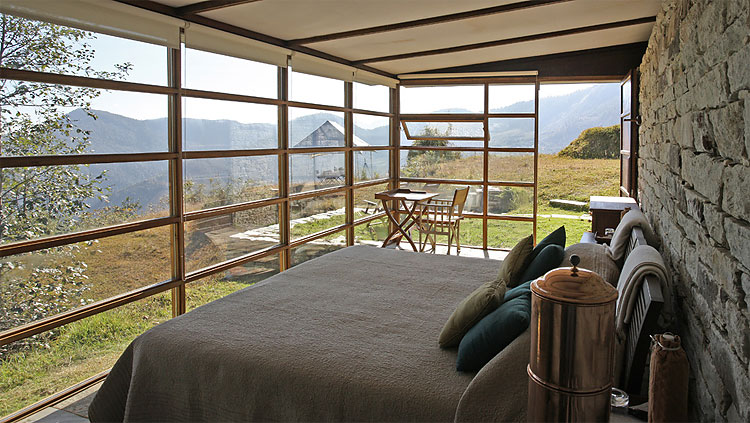 3 night, 4 day package from 1916 USD per adult based on 2 sharing including accommodation in a private cottage on a fully inclusive basis including all meals and beverages, activities, an accompanying English speaking guide and porters, car at disposal and all taxes and return transfers between Shakti's Kumaon village walks and Leti. Flights not included.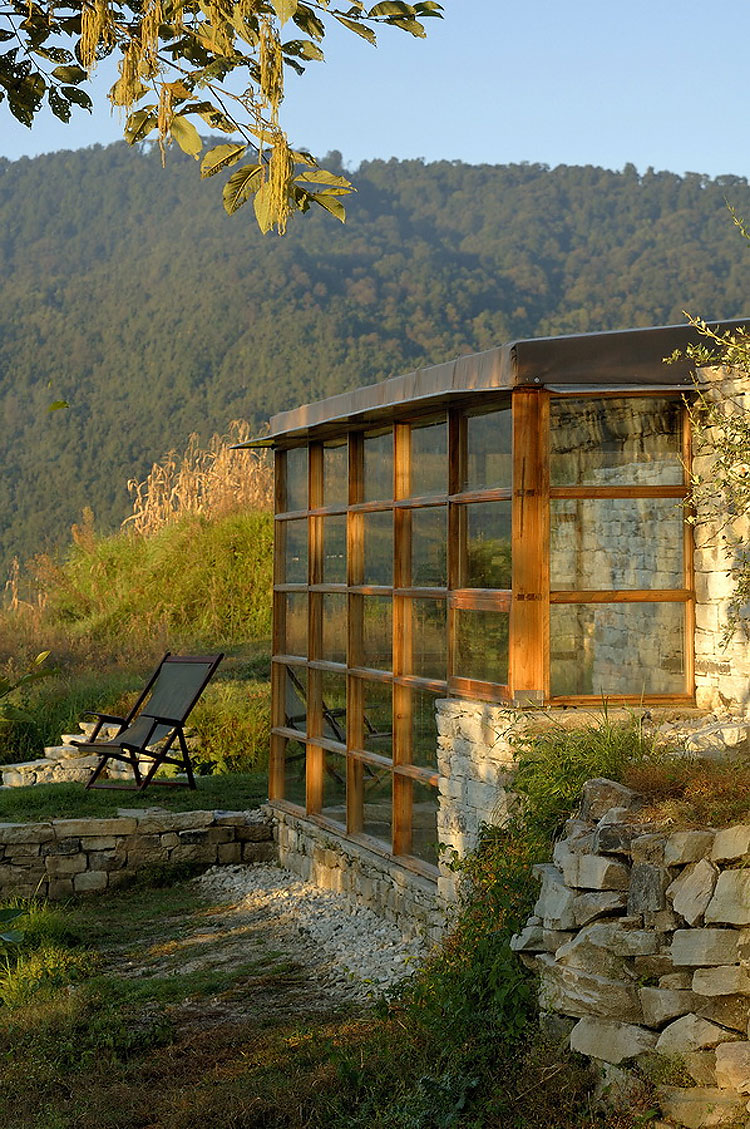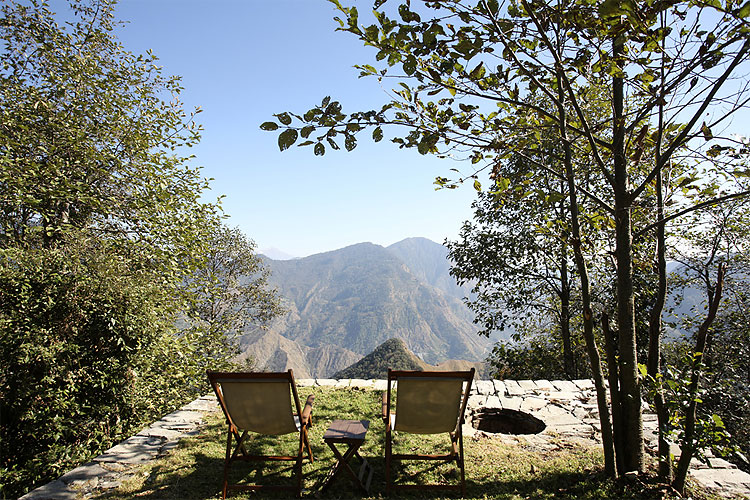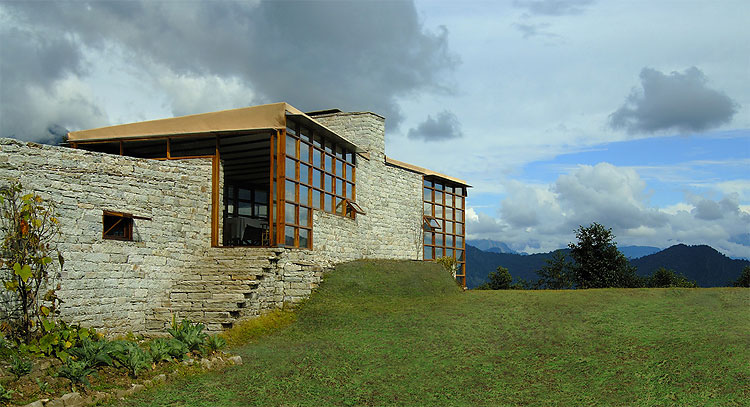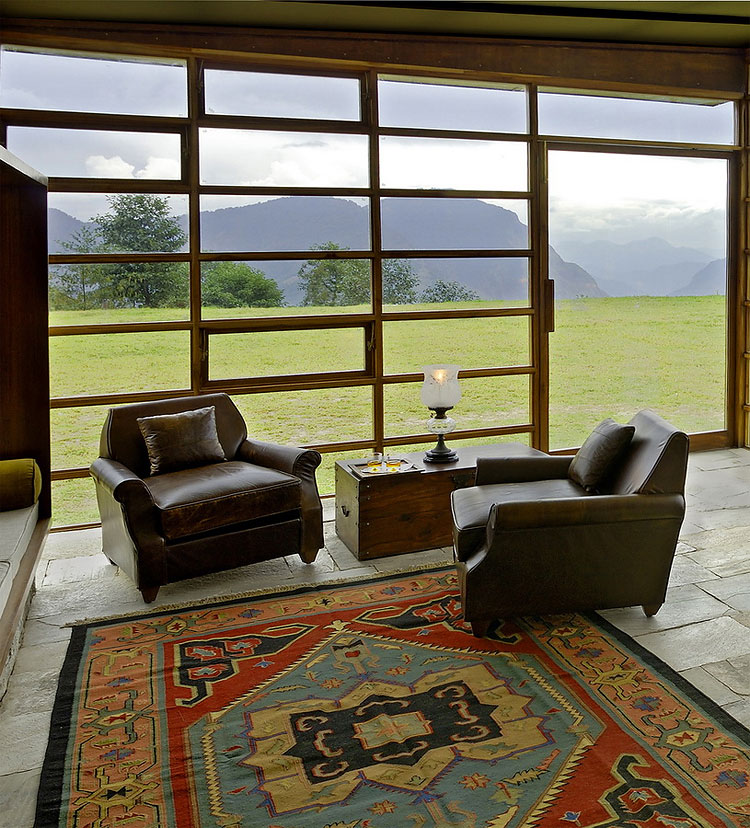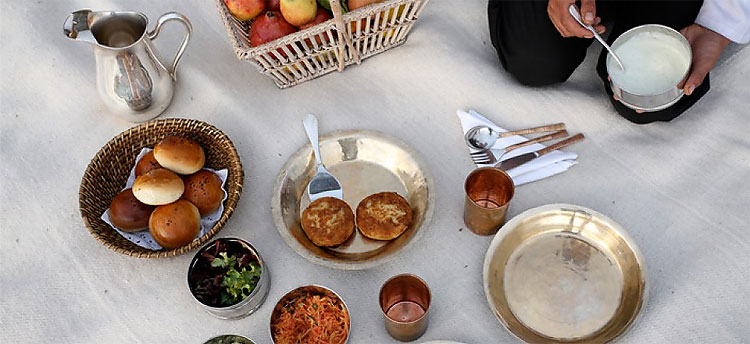 If you want more awesome content, subscribe to 'Oh, Design You Trust,' our brand new Facebook page! Trust me, you won't be disappointed.
More Inspiring Stories