Fruit Ninja in Real Life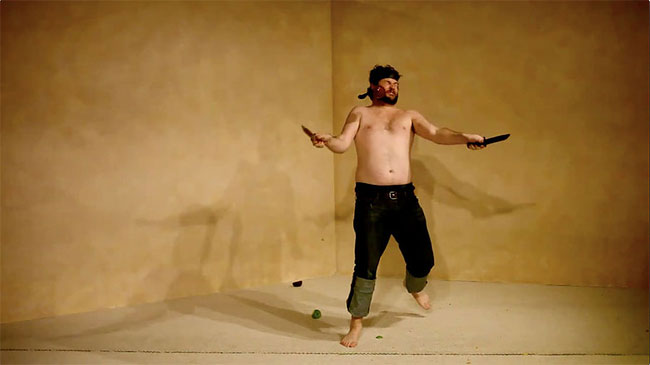 While the rest of us wait for a Kinect version of Fruit Ninja, comedy troupe The Misunderstoods has taken the mobile hit to an even realer level, using actual knives to actually slash produce that's actually being hurled at them.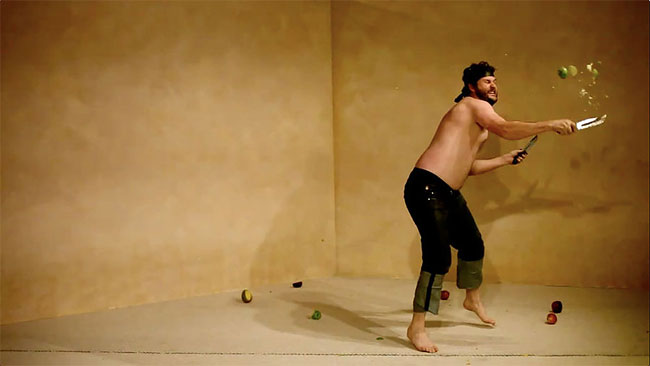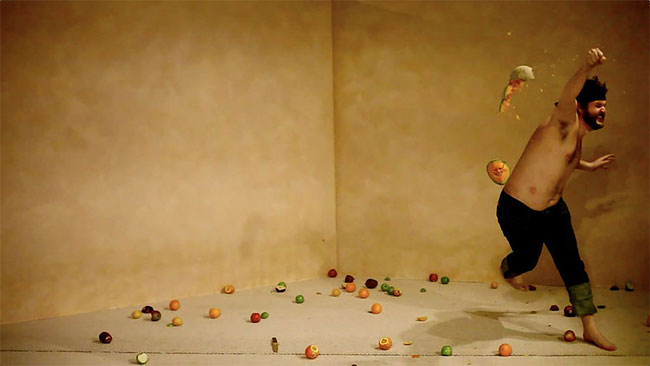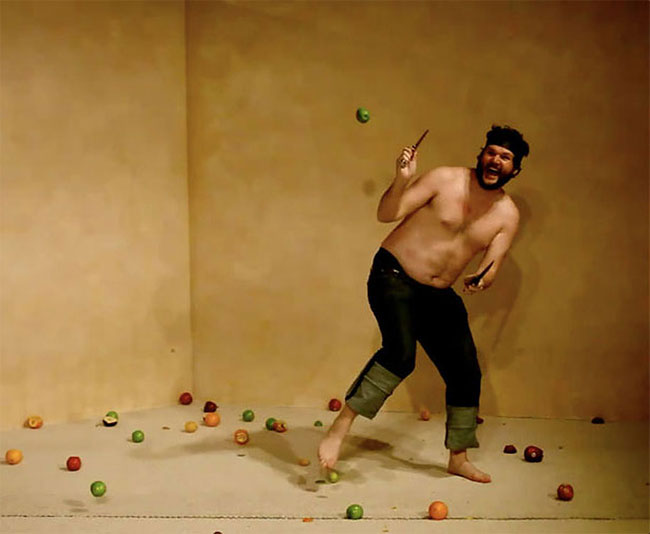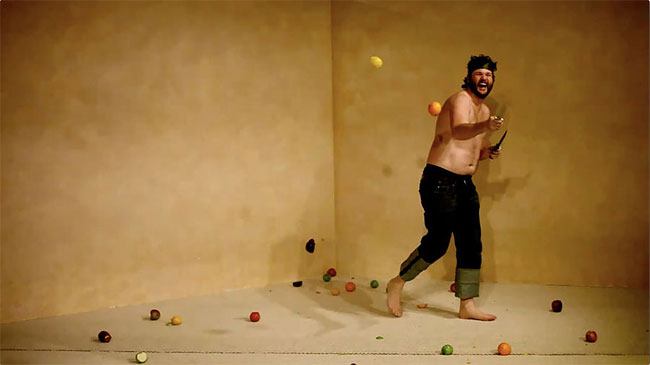 If you want more awesome content, subscribe to 'Oh, Design You Trust,' our brand new Facebook page! Trust me, you won't be disappointed.
More Inspiring Stories