France Turns into a Zombie Nation
Halloween arrived early in a French city today as zombies took over streets for an annual zombie walk. Fully grown adults lapped on fake blood and talcum powder before marching through the city of Strasbourg in Eastern France for the fourth zombie walk in the city. The march signals the opening of the European Fantastic Film Festival, which presents horror, fantasy, science fiction, thriller and animation movies, until September 22. Photos: AFP.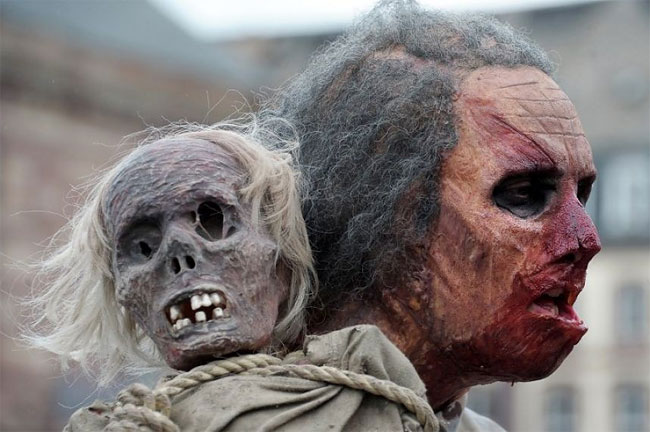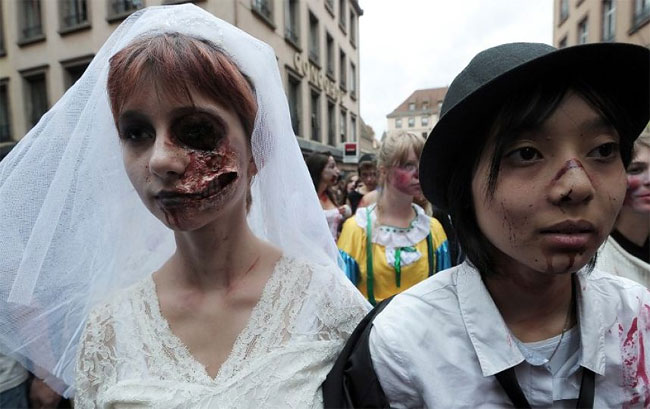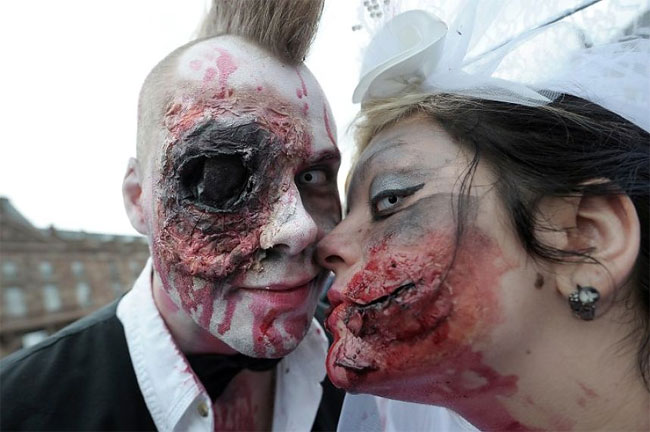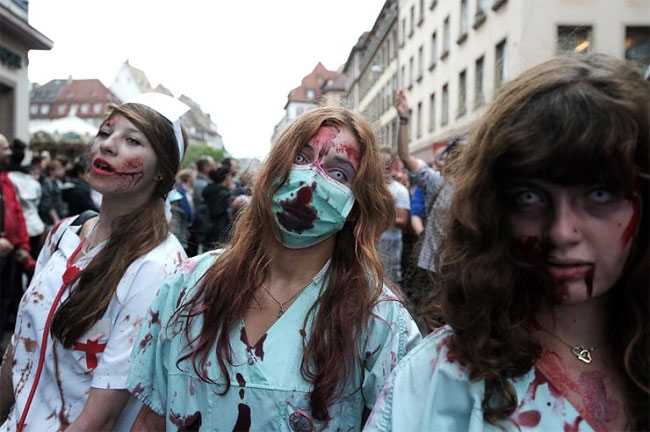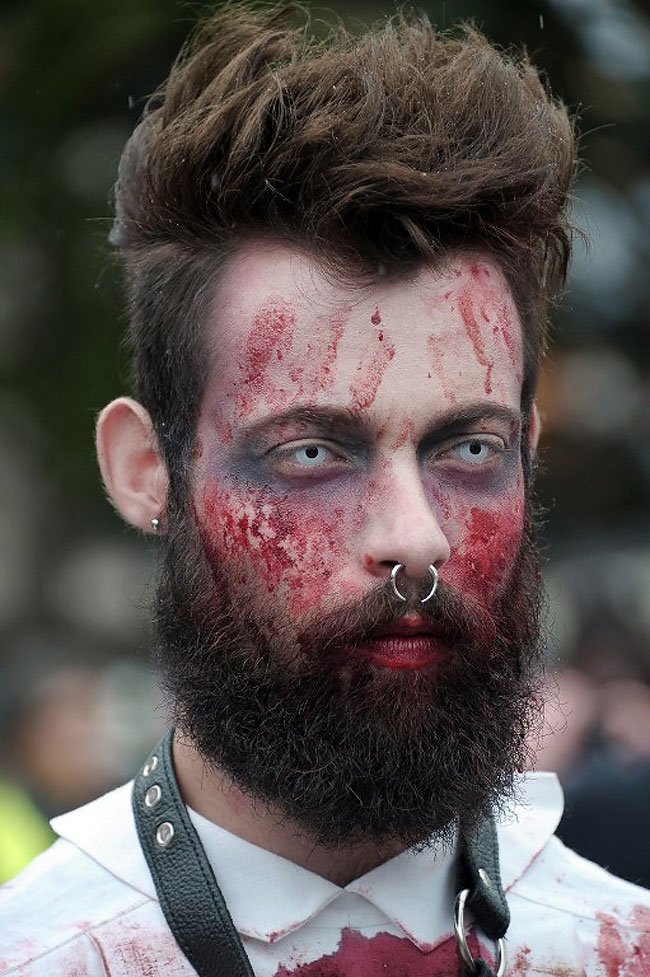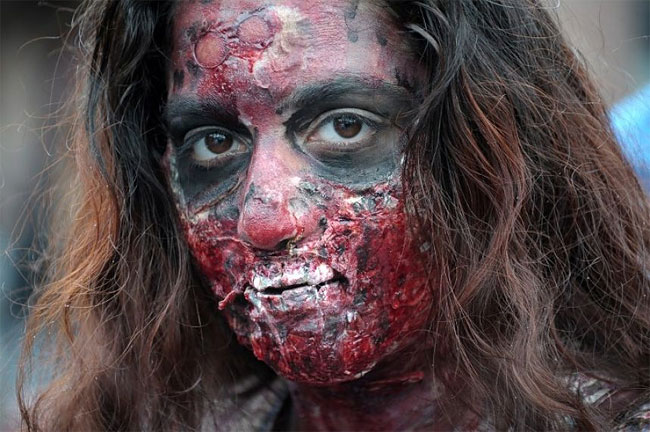 If you want more awesome content, subscribe to 'Oh, Design You Trust,' our brand new Facebook page! Trust me, you won't be disappointed.
More Inspiring Stories