These 3-D Portraits Were Created Using Only A Person's DNA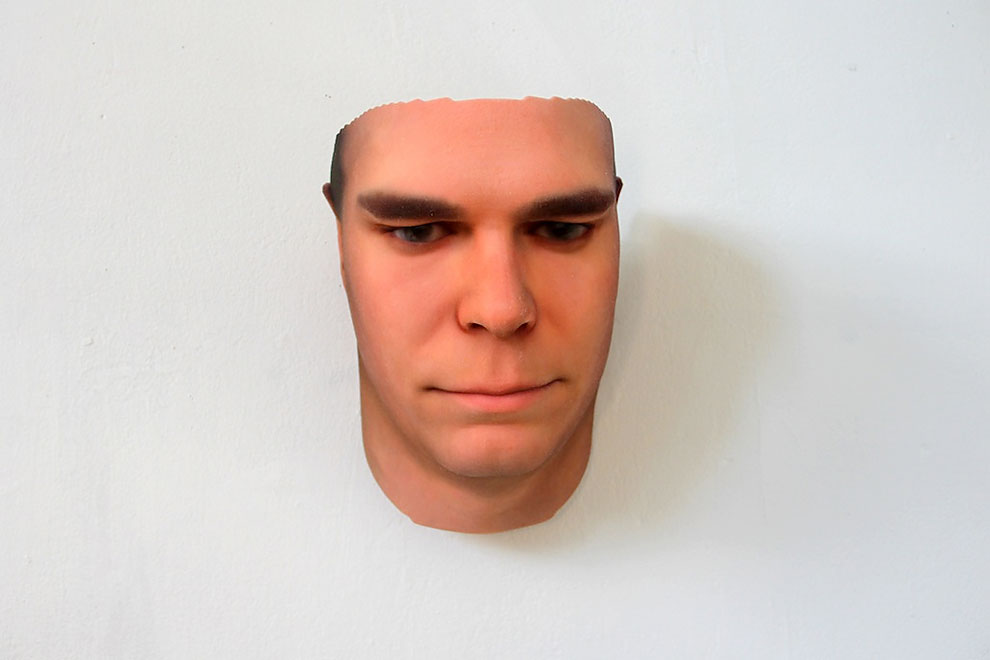 How much information about ourselves do we leave behind in public, as we shed saliva, hair, and sweat throughout the day? It's a question that drives the artwork of Heather Dewey-Hagborg, whose project 'Stranger Visions' reconstructs the faces of the anonymous as 3-D printed sculptures, using genetic detritus found in chewing gum, cigarette butts, and wads of hair around New York City.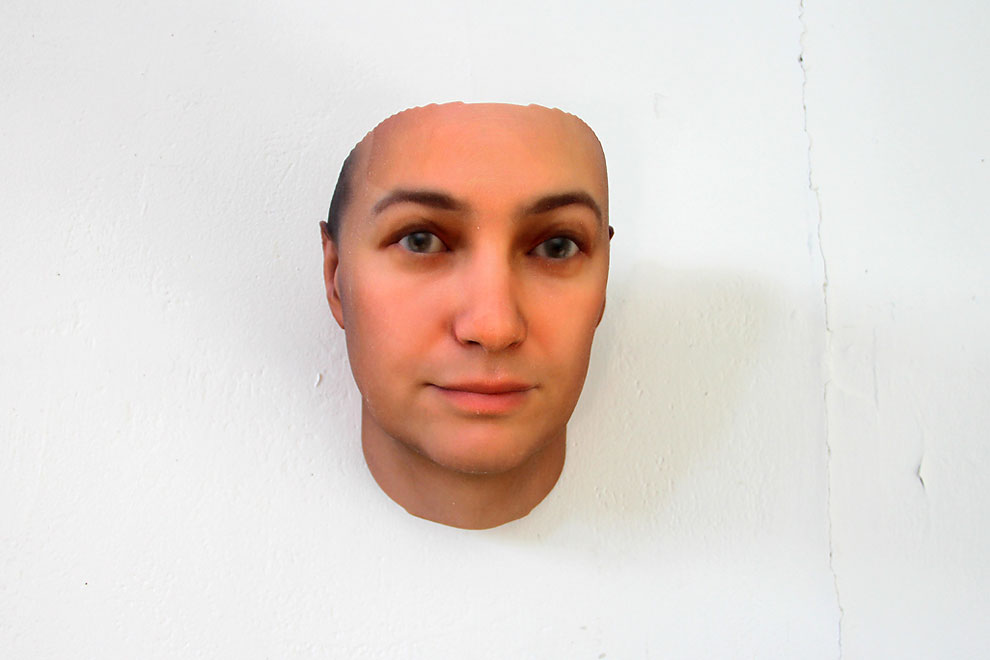 Dewey-Hagborg calls the process "problematic," and she says she hopes her work provokes more of a discussion around subjectivity in both DNA analysis and computer modeling of faces. "It does involve, essentially, creating a stereotype, and generating faces based on those stereotyped ideas, so that's something I'm hoping to question with this work."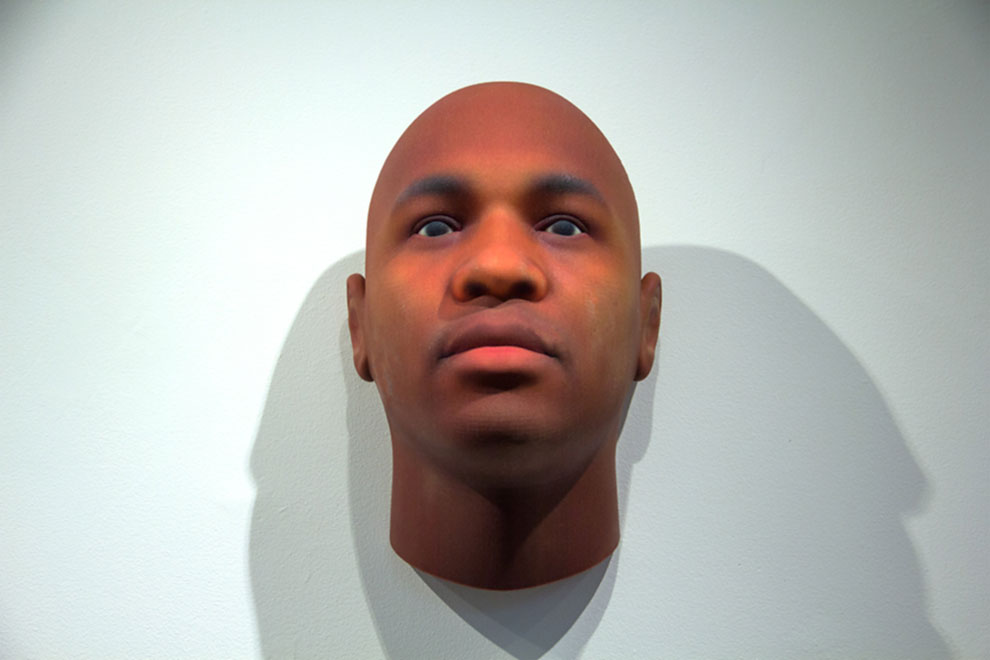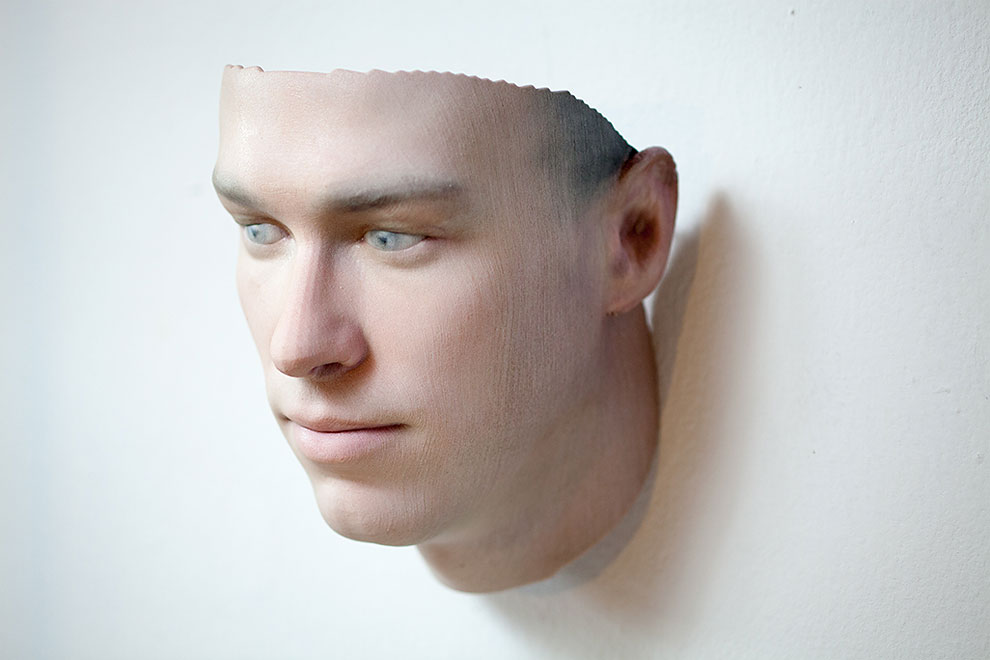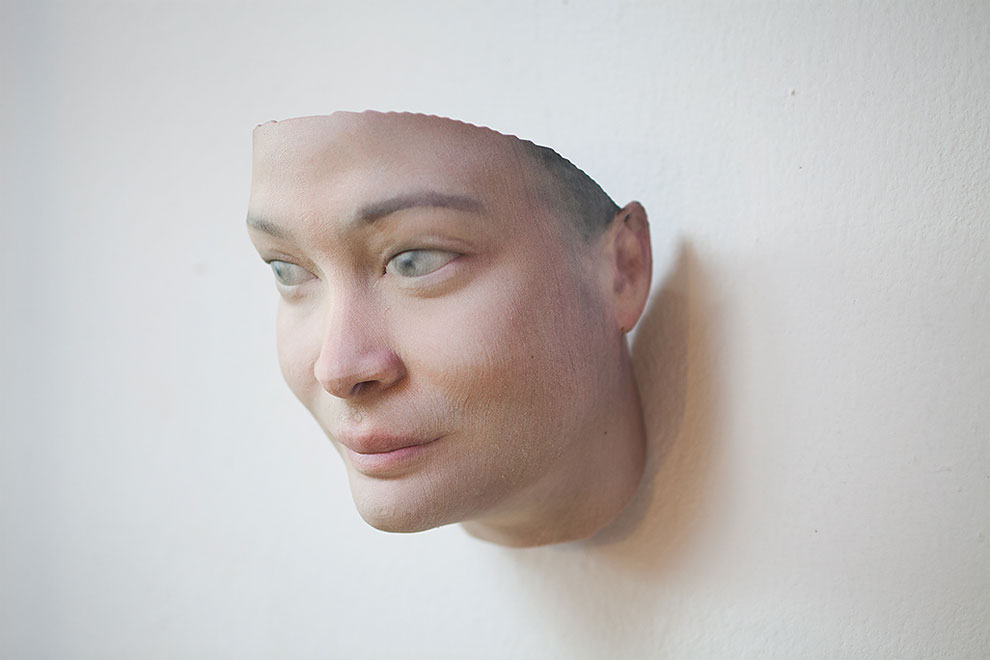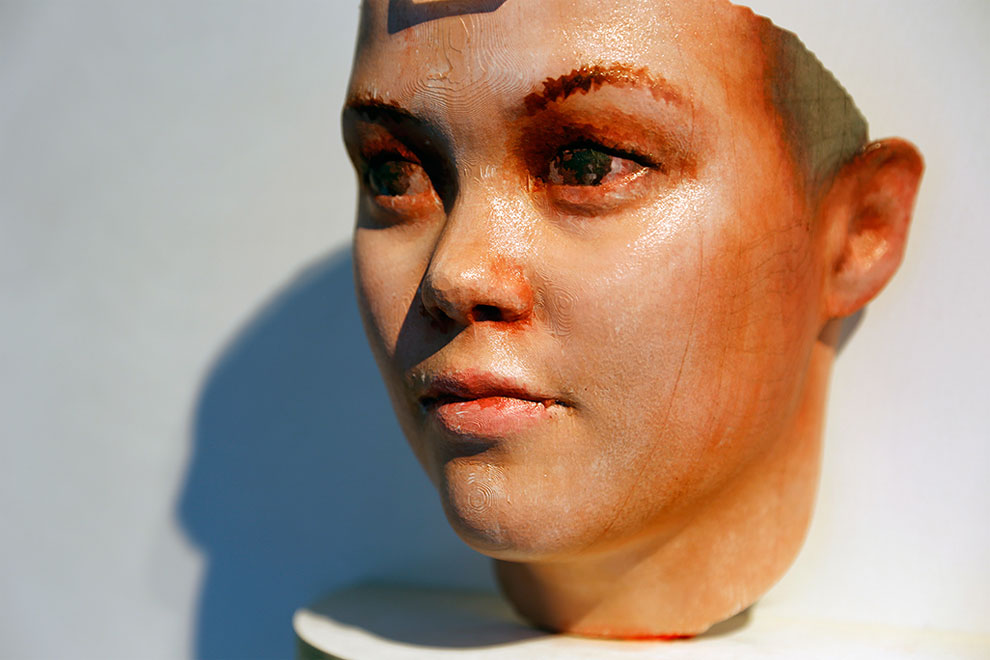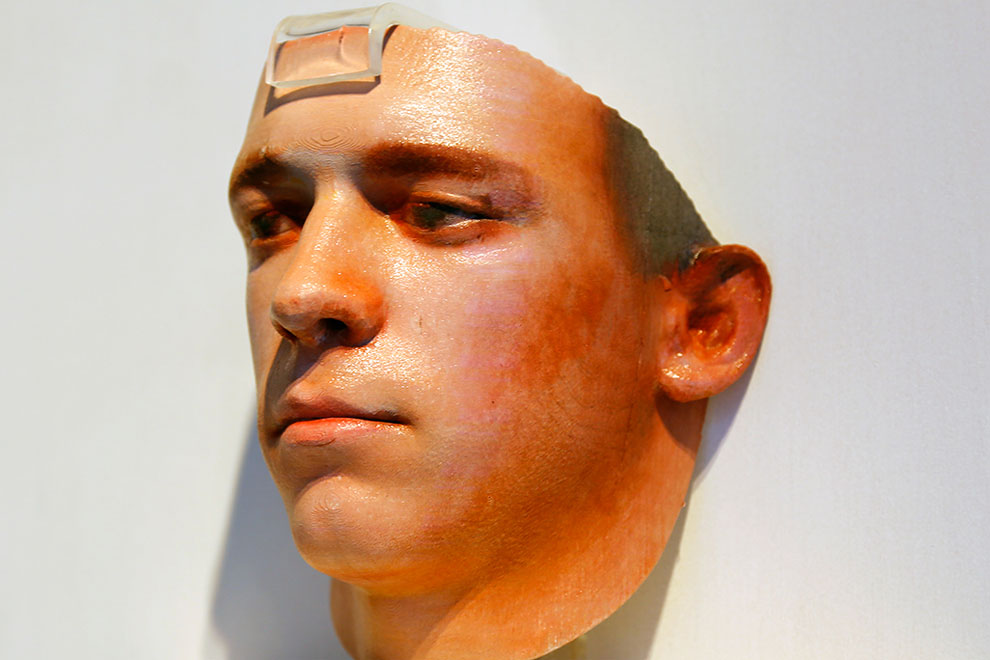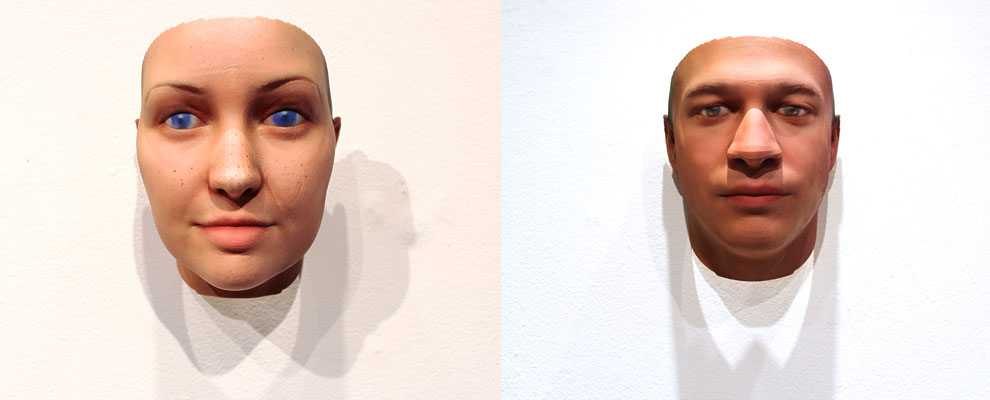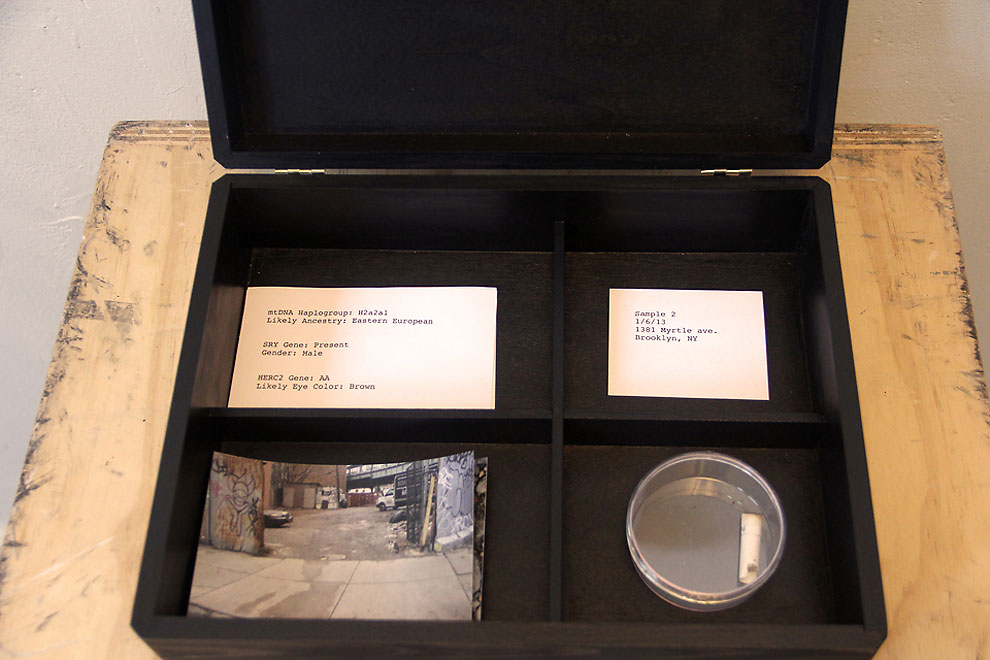 Via Fast Company
If you want more awesome content, subscribe to 'Oh, Design You Trust,' our brand new Facebook page! Trust me, you won't be disappointed.
More Inspiring Stories