An Artist Created 100 Ceramic Mugs In 100 Days
"A few months ago I started a project as part of the #100dayproject. The 100-Day Project is a celebration of process that encourages everyone to participate in 100 days of making. The great surrender is the process; showing up day after day is the goal. For the 100-Day Project, it's not about fetishizing finished products—it's about the process.", told designer Adrian Smith to Bored Panda.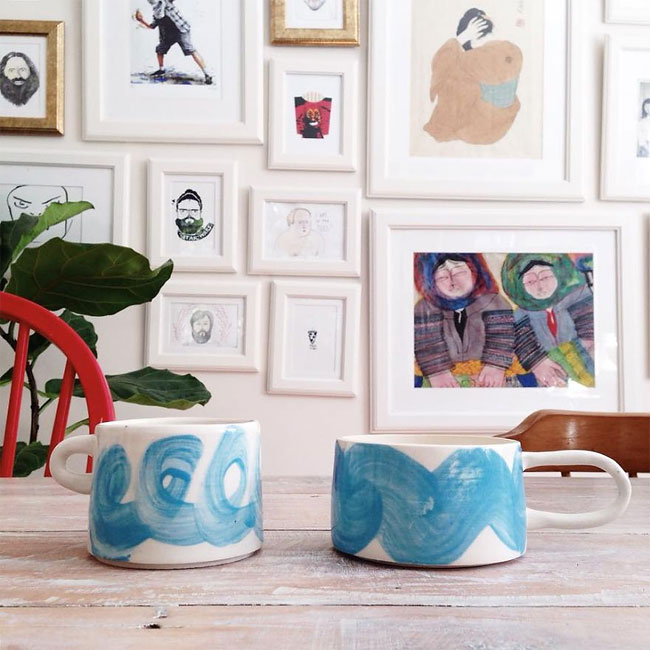 "Since ceramics was something I was passionate about I decided to base my project on making 100 ceramic mugs in 100 days. Theres a lot you learn trying to make the same piece different 100 times. After 100 days I had 100 mugs laying around my house. Not knowing what to do with 100 mugs, I contacted a local gallery and they decided to display my work in one of their windows."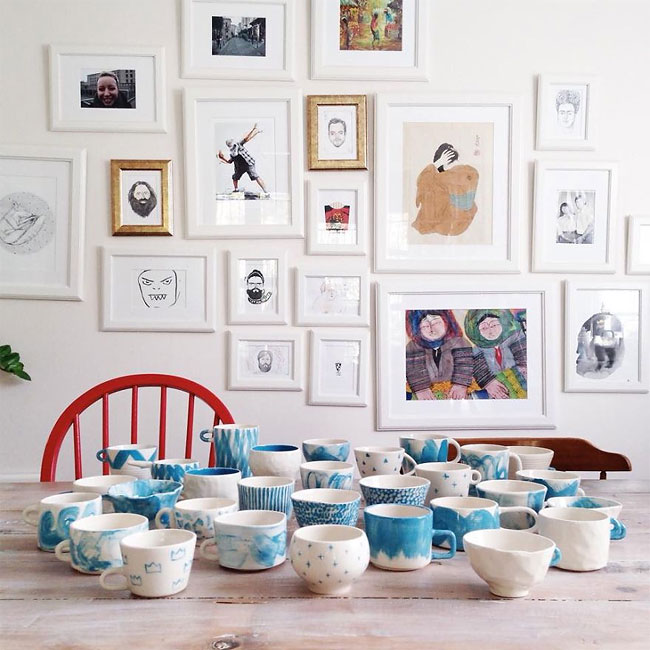 All 100 mugs can be viewed here or there.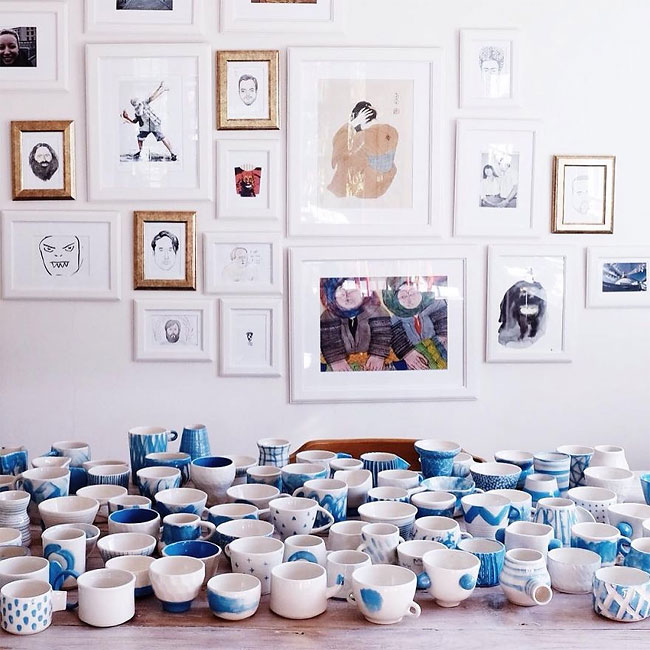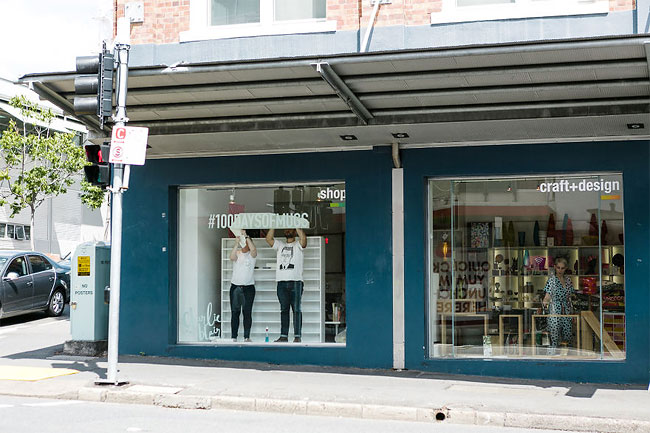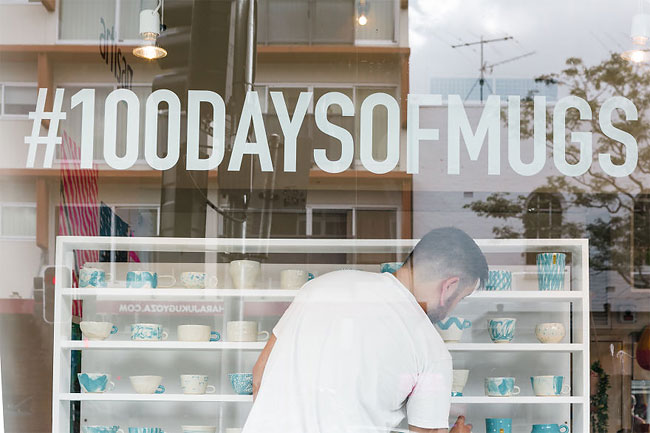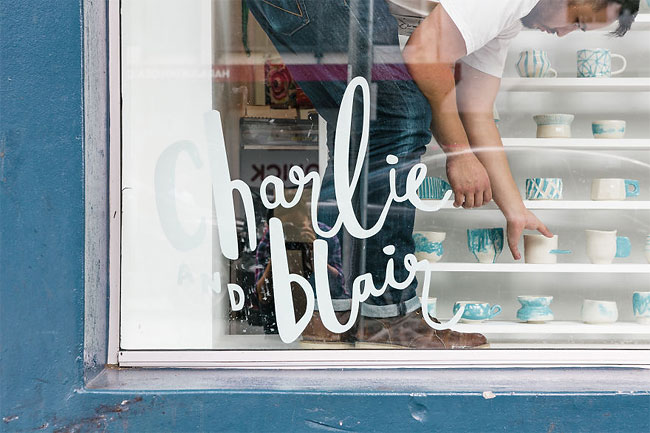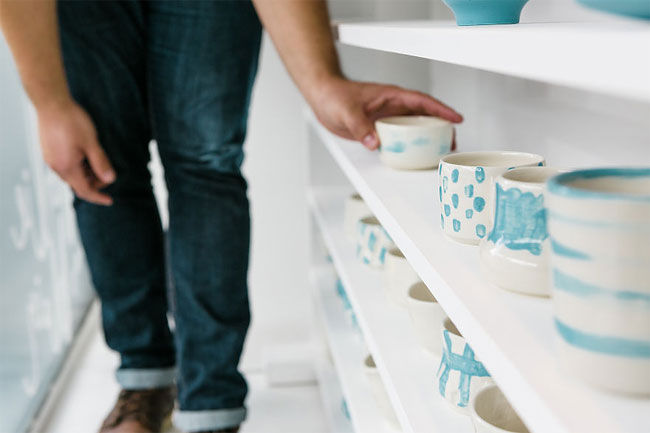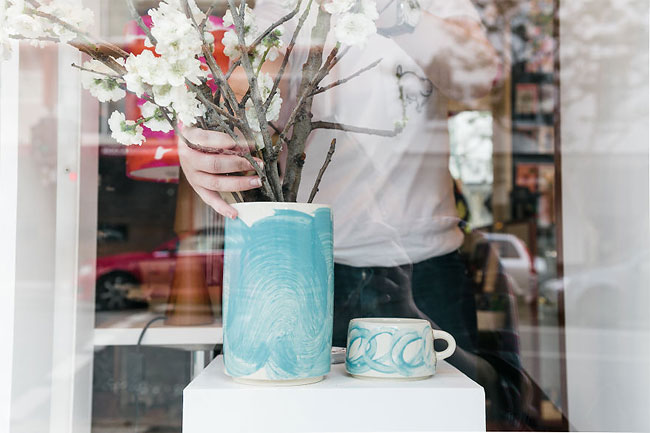 Via Bored Panda
If you want more awesome content, subscribe to 'Oh, Design You Trust,' our brand new Facebook page! Trust me, you won't be disappointed.
More Inspiring Stories