With Fire On Their Blades: The Dark Fantasy Character Art Of Eve Ventrue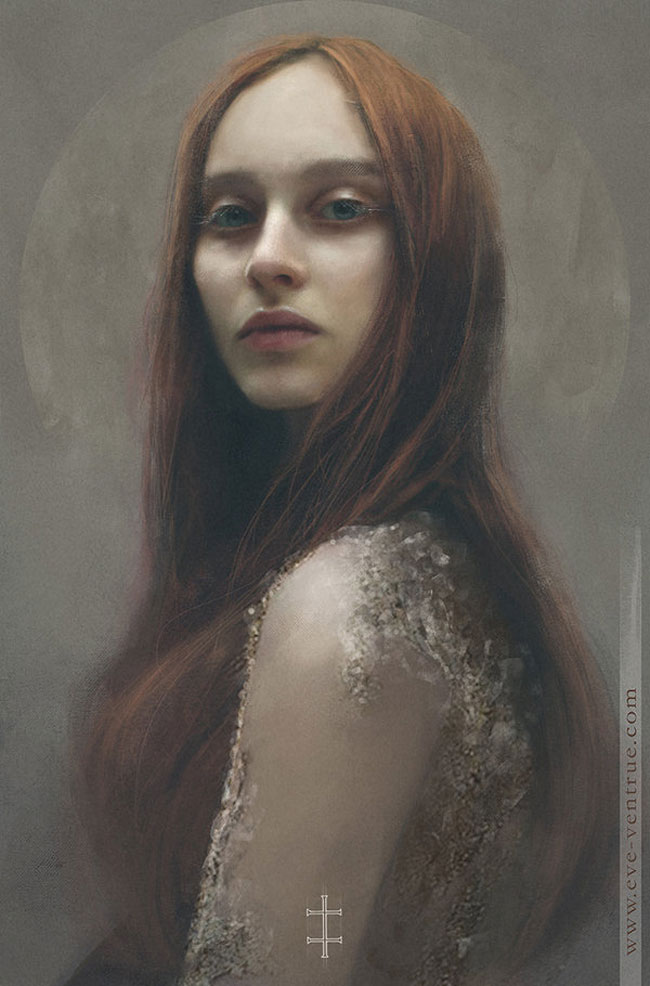 Superb fantasy character art from German concept artist and illustrator Eve Ventrue. Eve Ventrue has been a professional digital artist since 2009 and works in the video game and movie industry. Eve's clients include Aaron Sims Company, MOOD, LiK Studios, Mackevision, Applibot, CROOZ and PIPER Press. Her incredible fantasy and sci-fi themed creations have also featured in art publications 2d Artist and ImagineFX Magazine.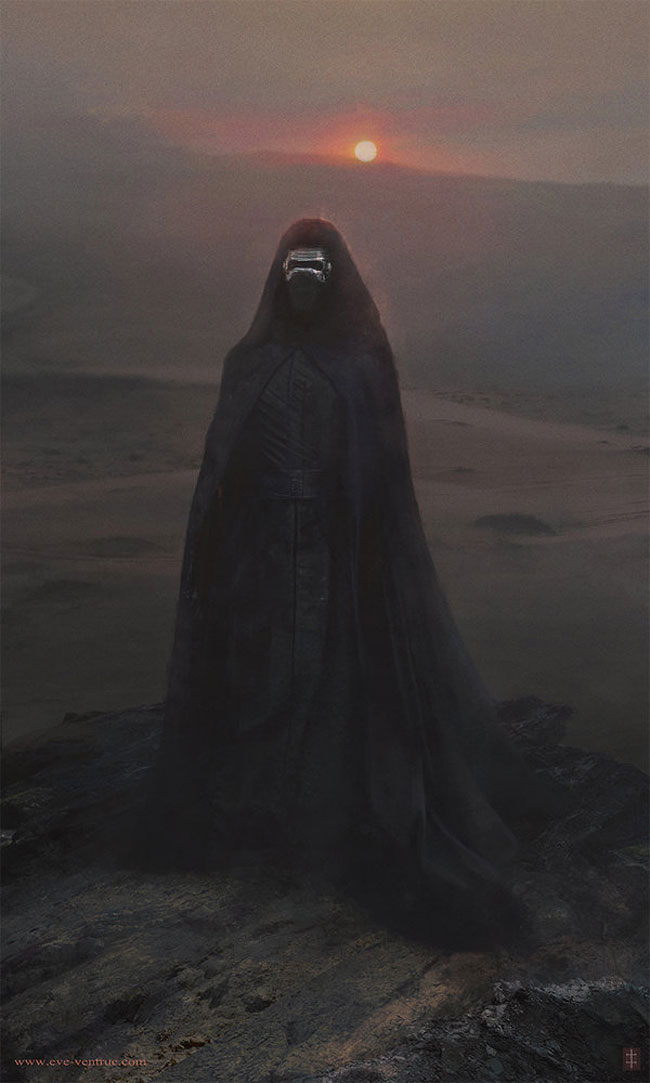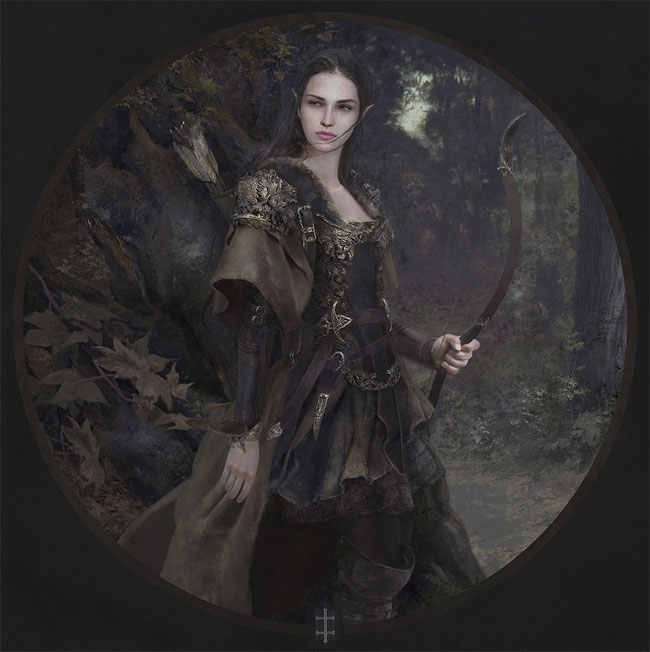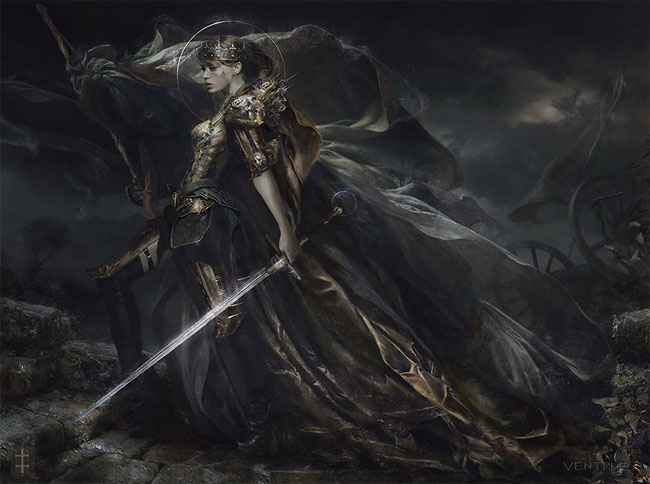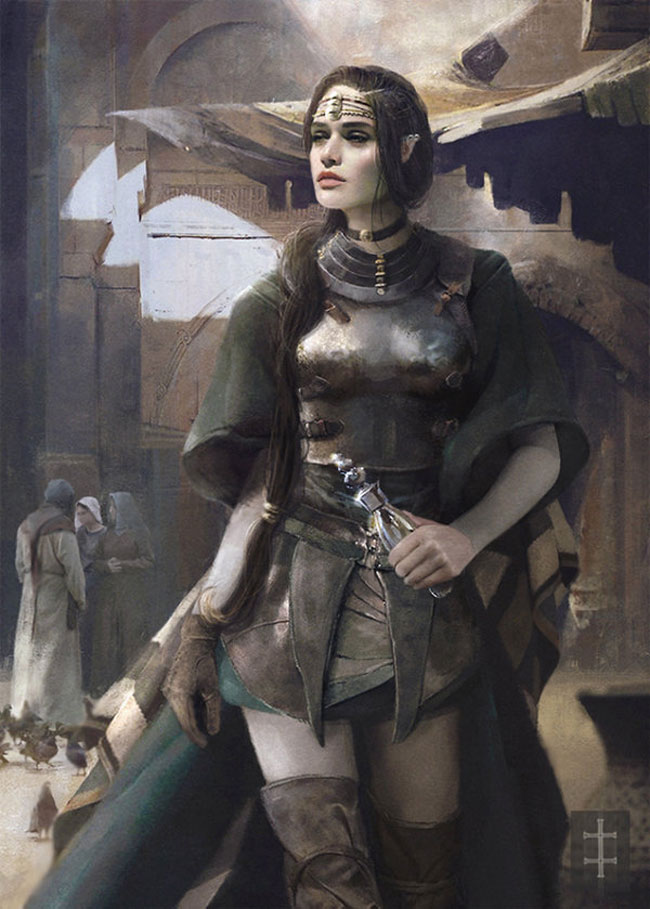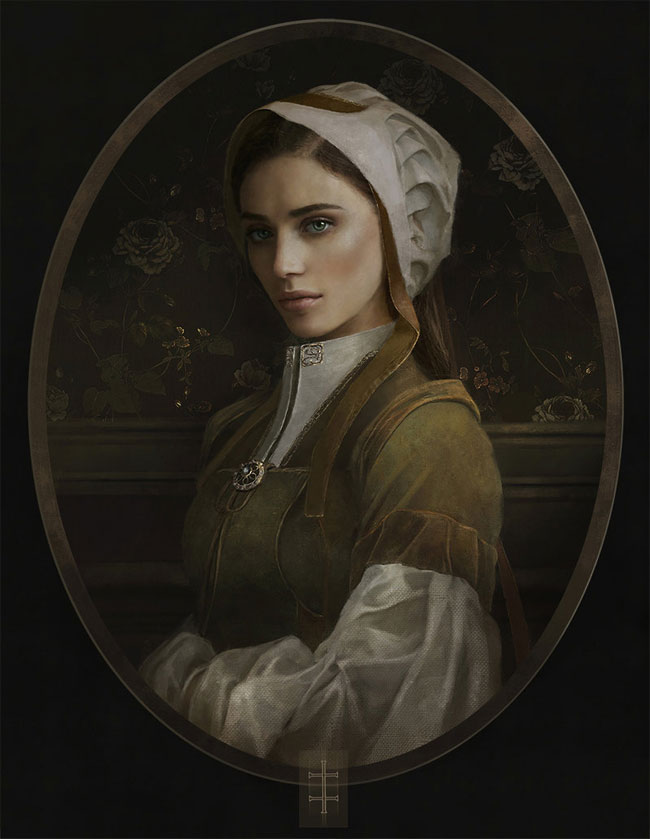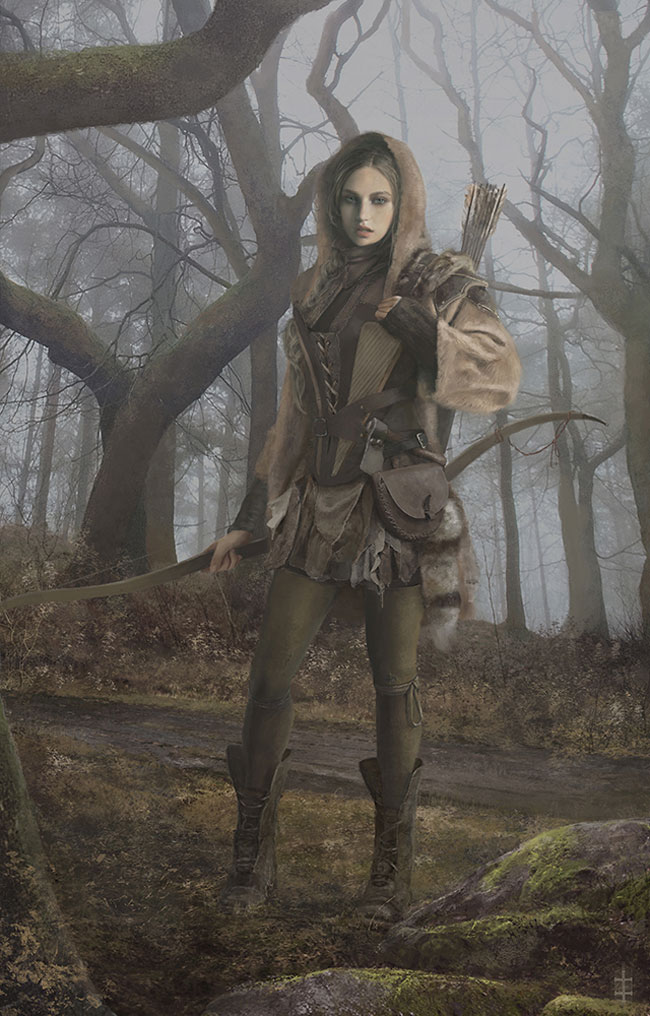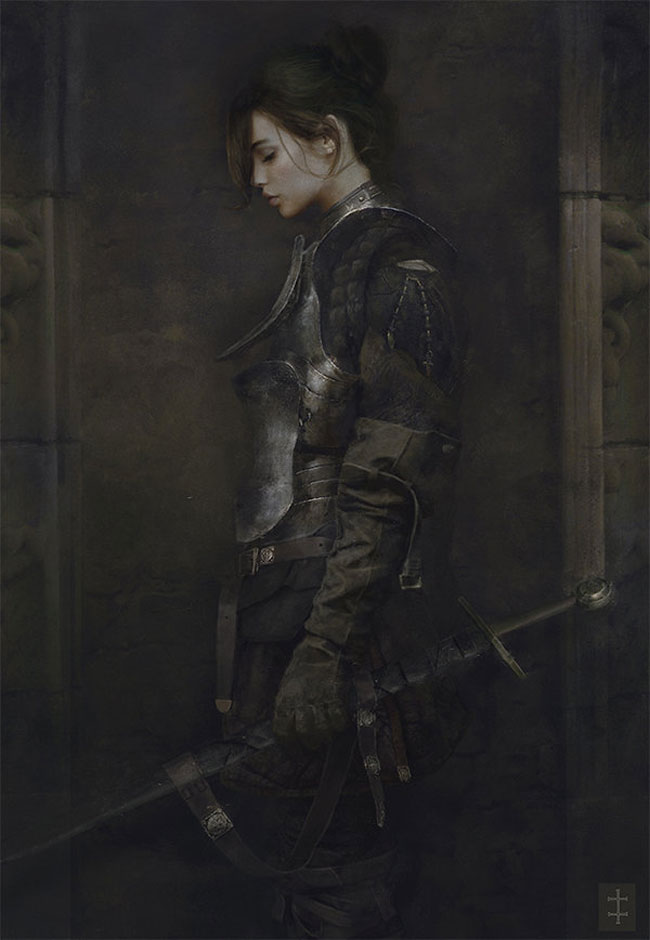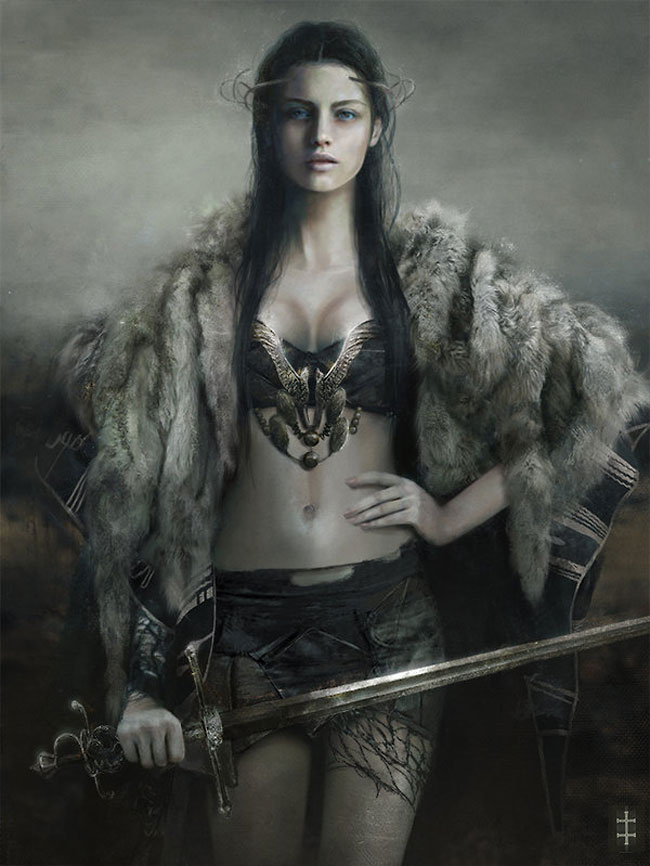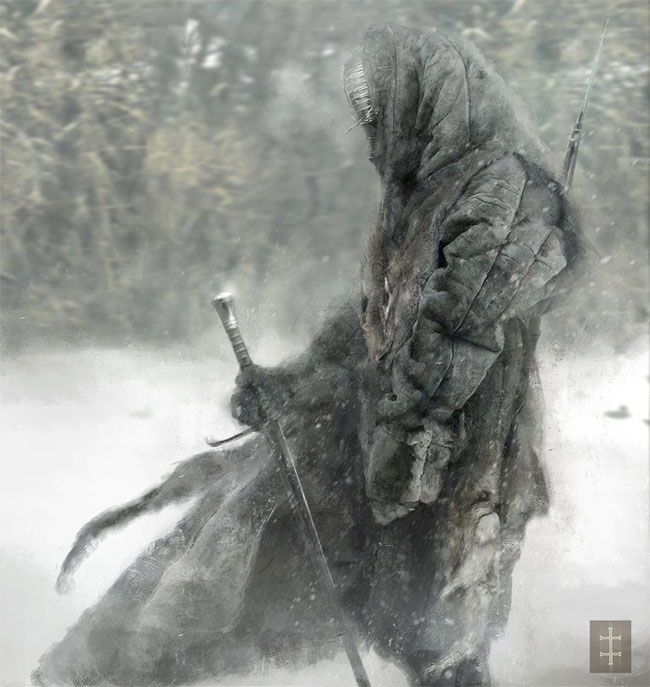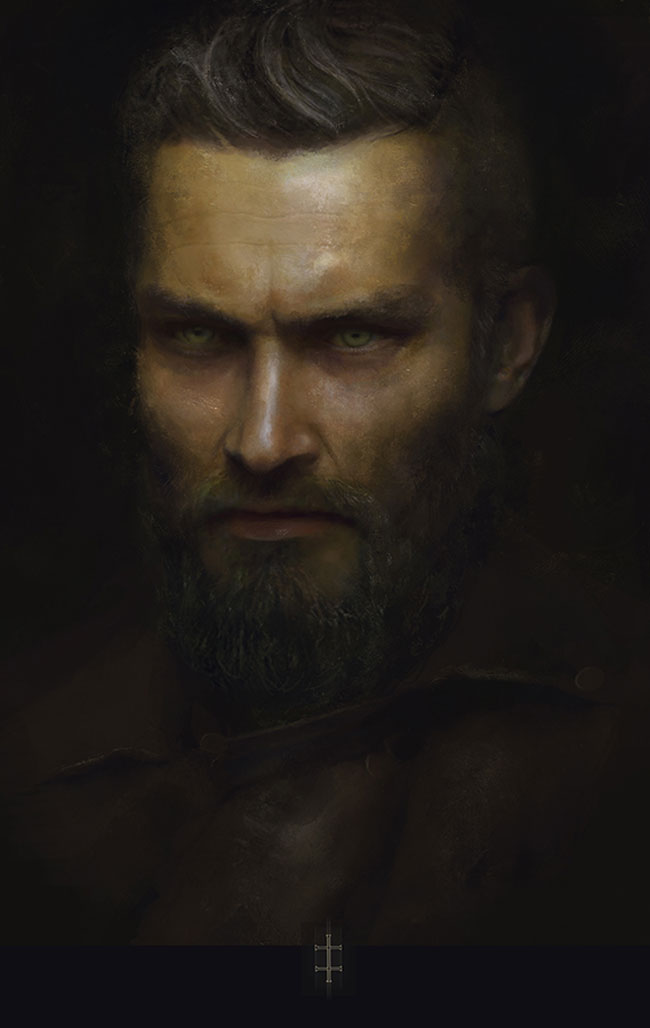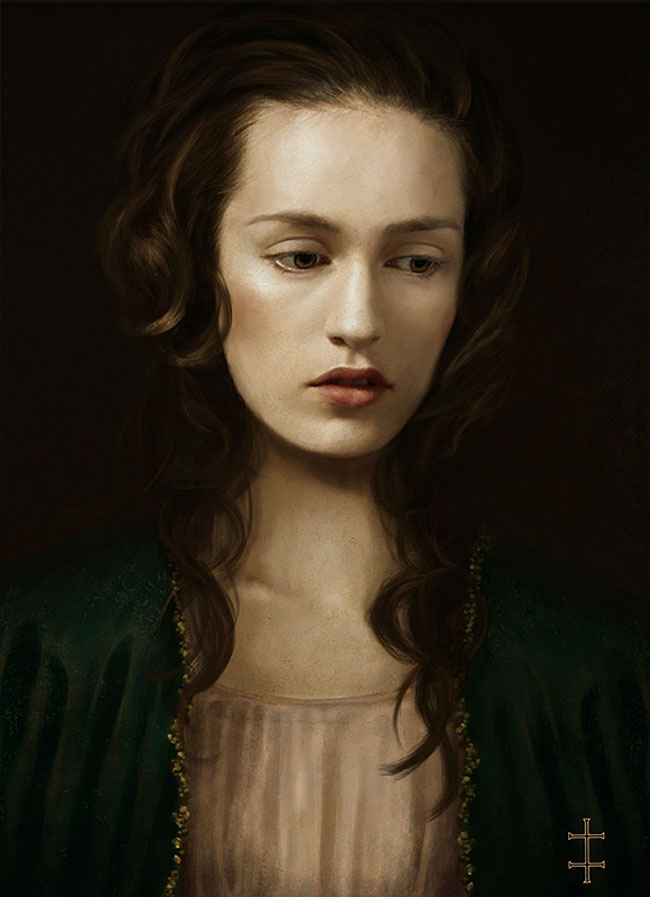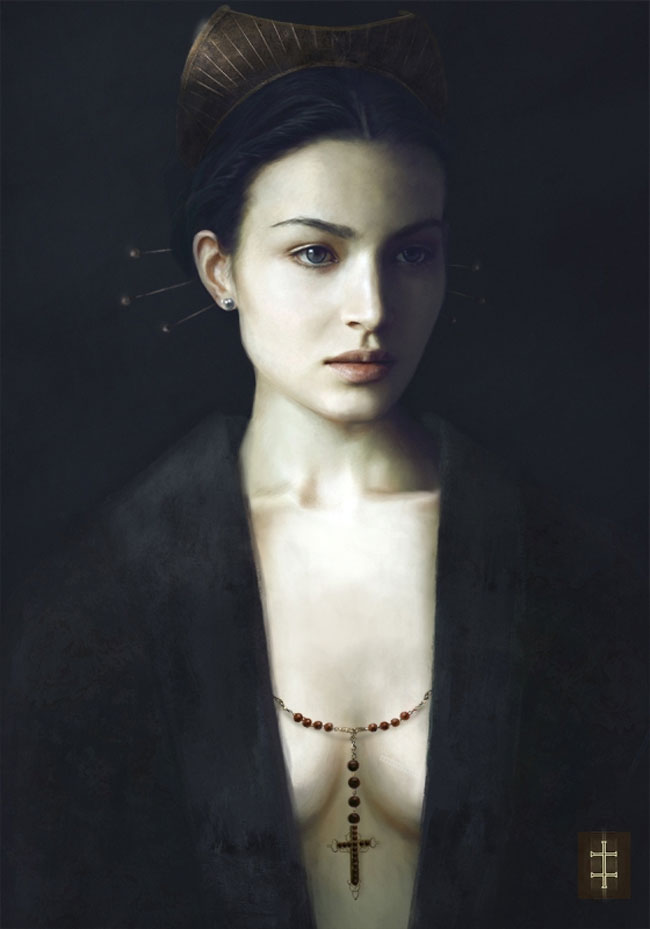 If you want more awesome content, subscribe to 'Oh, Design You Trust,' our brand new Facebook page! Trust me, you won't be disappointed.
More Inspiring Stories