Awkward Christian Music Album Covers
The digital music revolution has, for the most part, been great for music fans. But even though listening to music online costs less and gives you access to millions and millions of songs you might not otherwise hear, one thing has sadly been lost in the streaming era: Appreciation for incredible album art.
Sure, we still see tiny thumbnail images of singles and LP album covers displayed next to the song streaming on our iPhones, but it's just not the same as regularly examining album covers in all of their visual glory. In the world of Christian music, where many artists used the cover to blend spiritual metaphors with airbrushed supernatural entities, inspired outfits and creative font selections, there is truly something that modern music fans are missing.
And though some have attempted to compile lists of great Christian album artwork, we've decided to rank them—definitively—to inspire a new generation of artists not to neglect such an essential part of the album creation process.
h/t: relevantmagazine, sadanduseless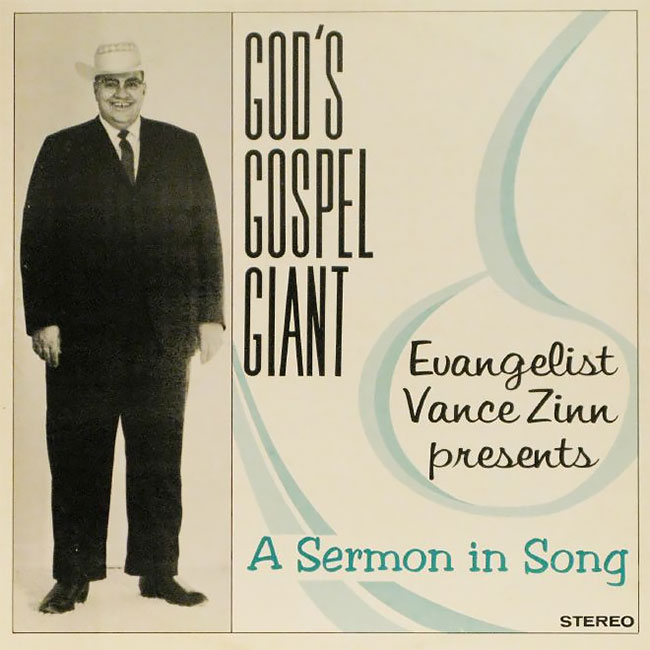 If you want more awesome content, subscribe to 'Oh, Design You Trust,' our brand new Facebook page! Trust me, you won't be disappointed.
More Inspiring Stories