Remains Of An Older More Advanced Civilization Has Been Found In Russia
Remains of Soviet civilization in one of the industrial suburbs of a city have been found by a Russian internet dwellers. Just like in the movies such as Alien, Prometheus or Planet of Apes, when you come at this area you will quickly notice these are the remains of a far more advanced cosmo-travelling civilization. The time when humans progressed beyond our-wordly problems and started their space-traveling journey, but just as in above mentioned movies, their civilization crumbled and here we are today enjoying these photos thanks to Andrey Andreev.
The remains show men and women glorifying science, space exploration, labor and equality of men and women. USSR was a separate civilization, with its own culture, its own view of the world, closed circuit product production and exchange. Soviet art like these bear some similarities to ancient Egypt. With all the negatives USSR had, they still had an ideology which was much different from the current materialistic view of modern human kind.
h/t: slavforum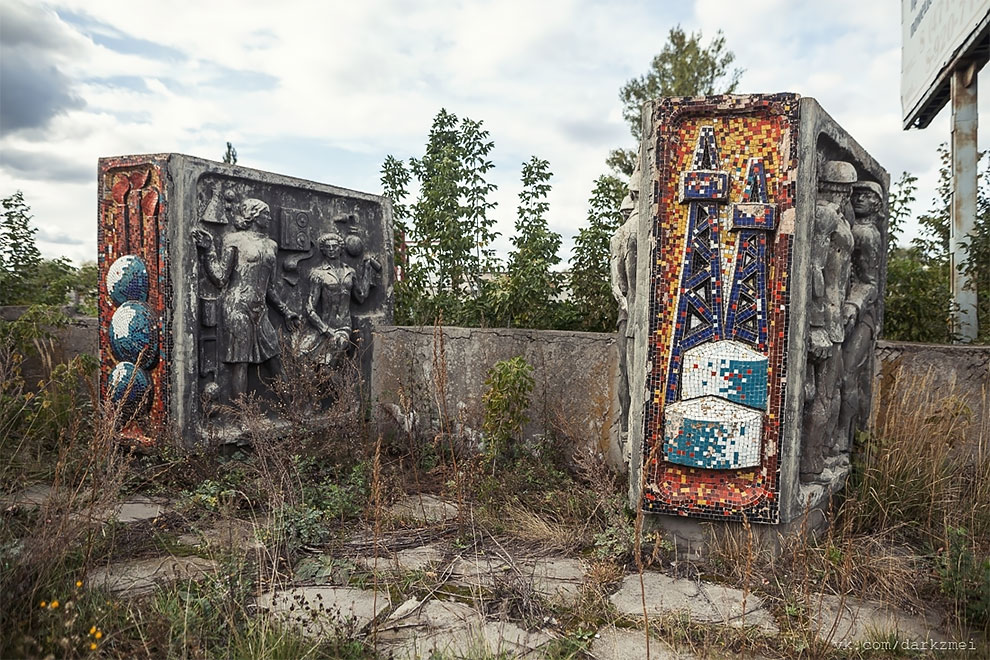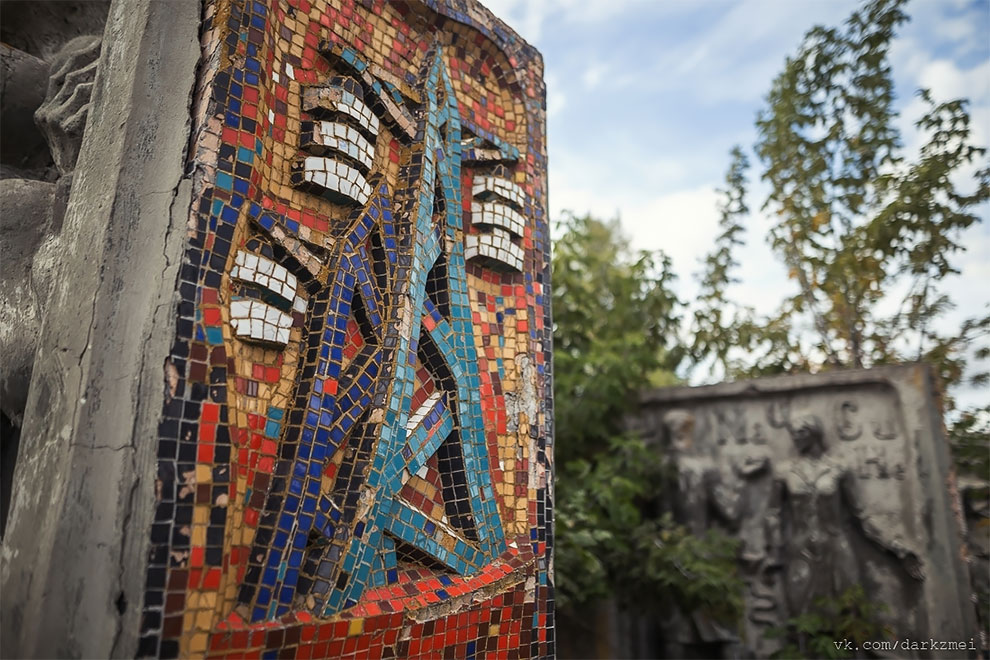 If you want more awesome content, subscribe to 'Oh, Design You Trust,' our brand new Facebook page! Trust me, you won't be disappointed.
More Inspiring Stories