Salt Ponds of San Francisco Bay
Salt evaporation ponds, also called salterns or salt pans, are shallow artificial ponds designed to produce salts from sea water or other brines. The seawater or brine is fed into large ponds and water is drawn out through natural evaporation which allows the salt to be subsequently harvested. The ponds also provide a productive resting and feeding ground for many species of waterbirds, which may include endangered species. The ponds are commonly separated by levees.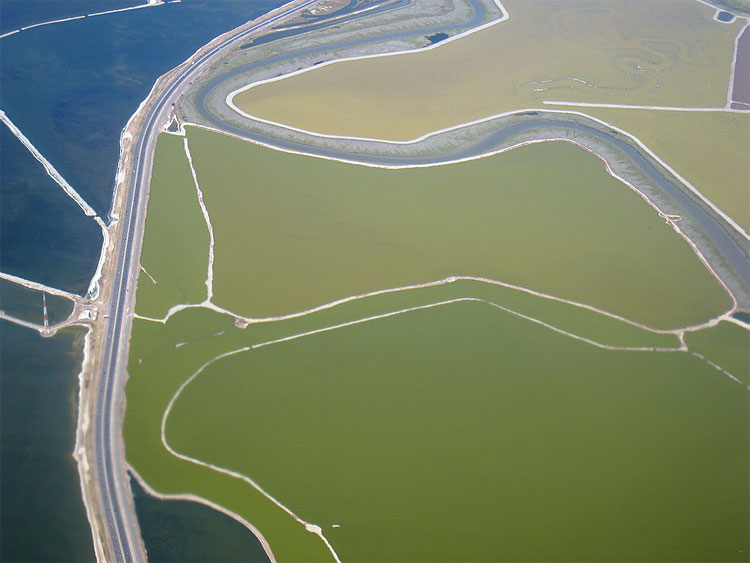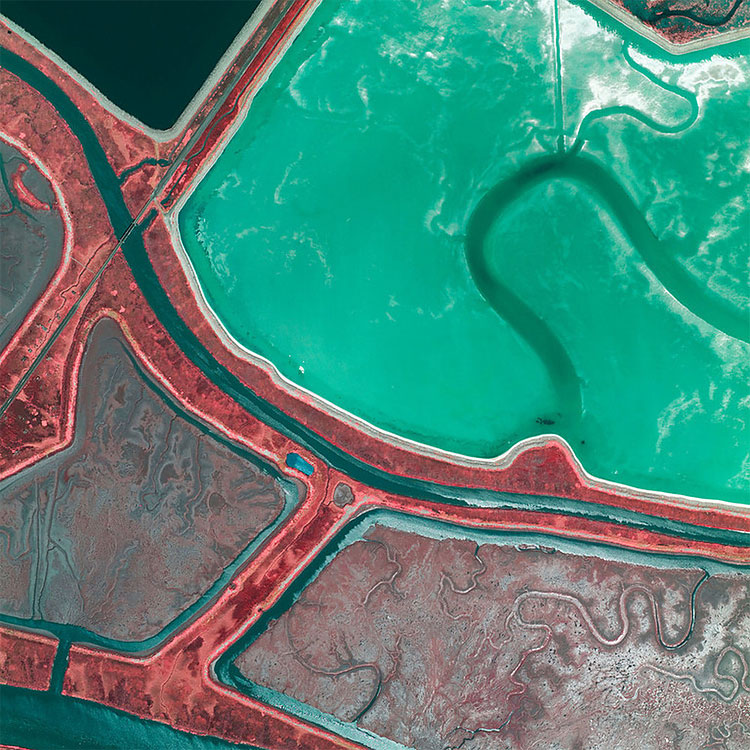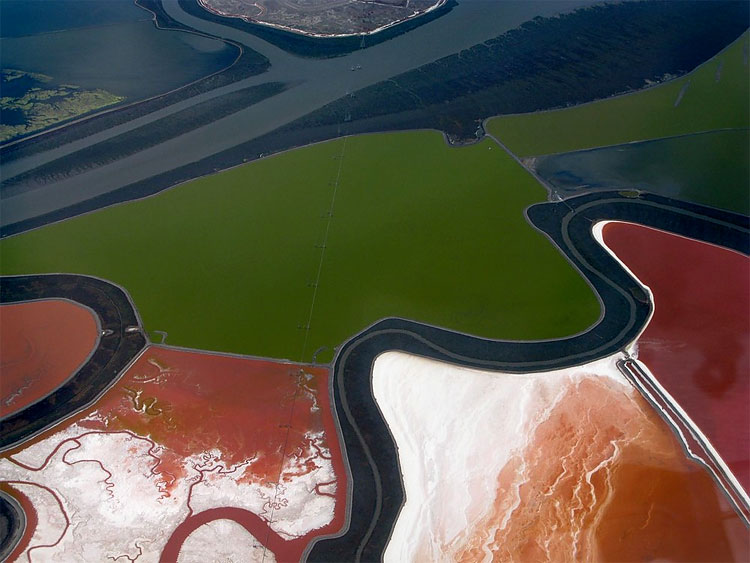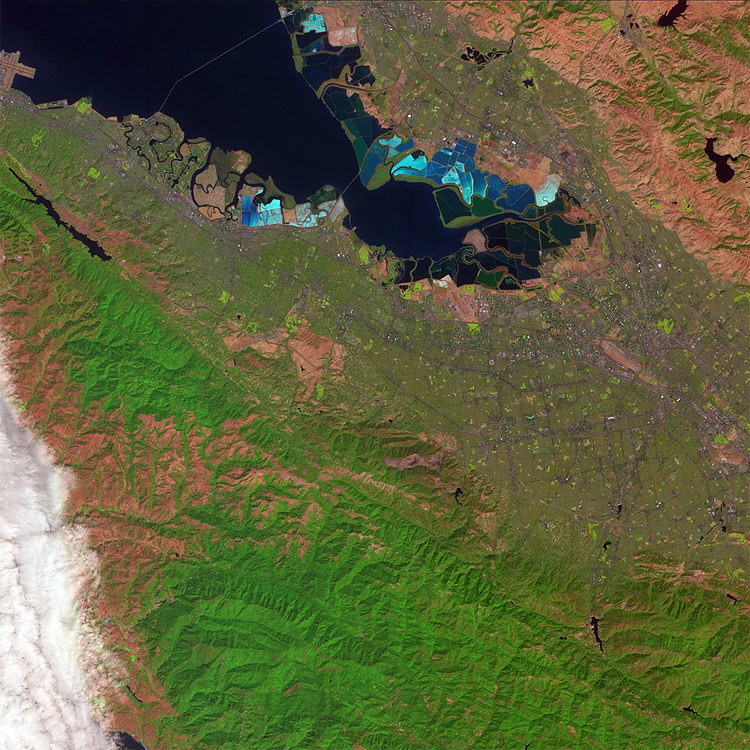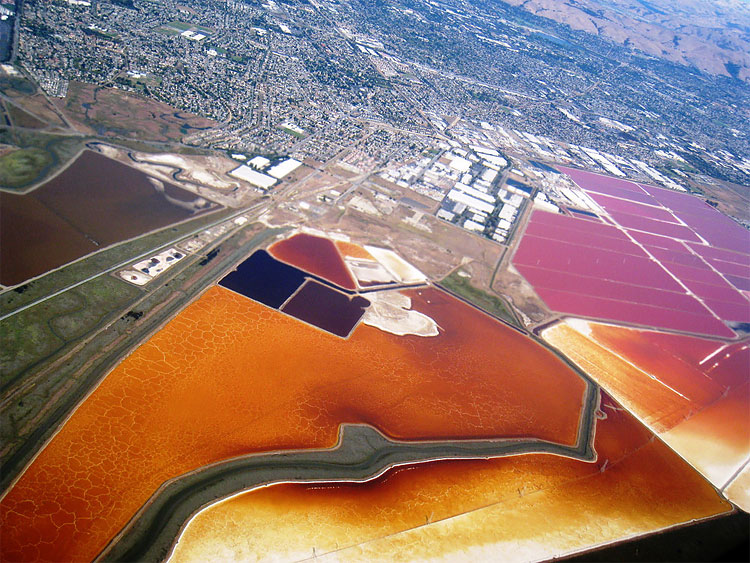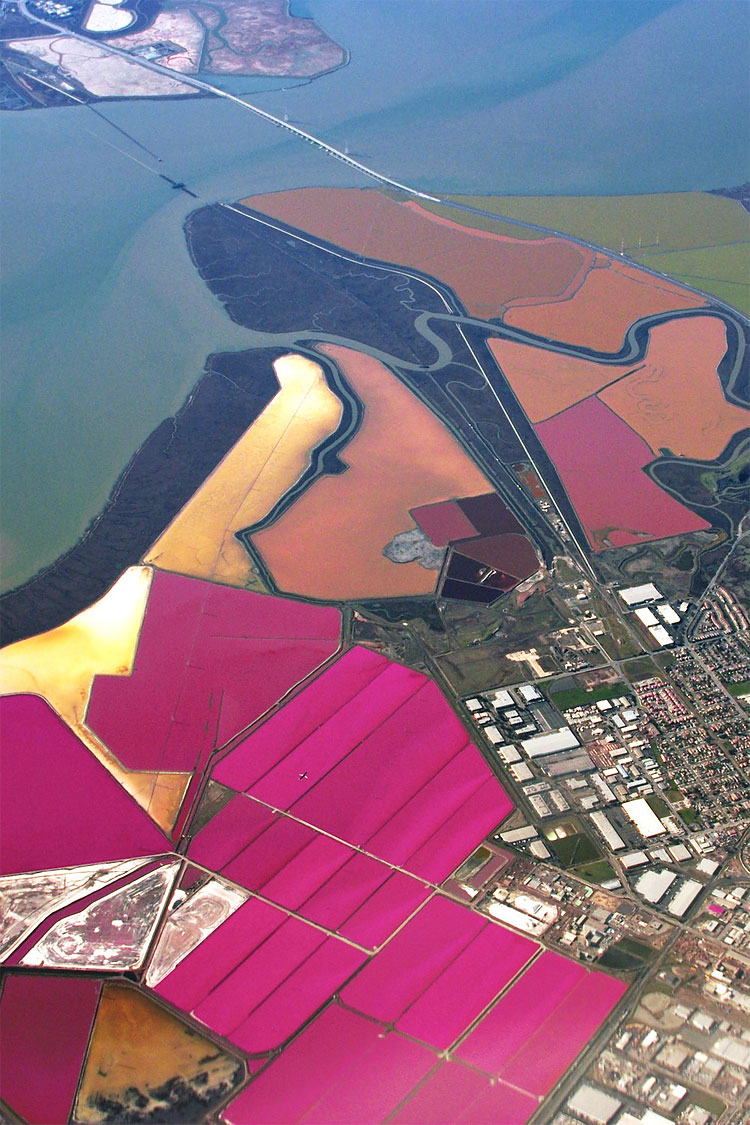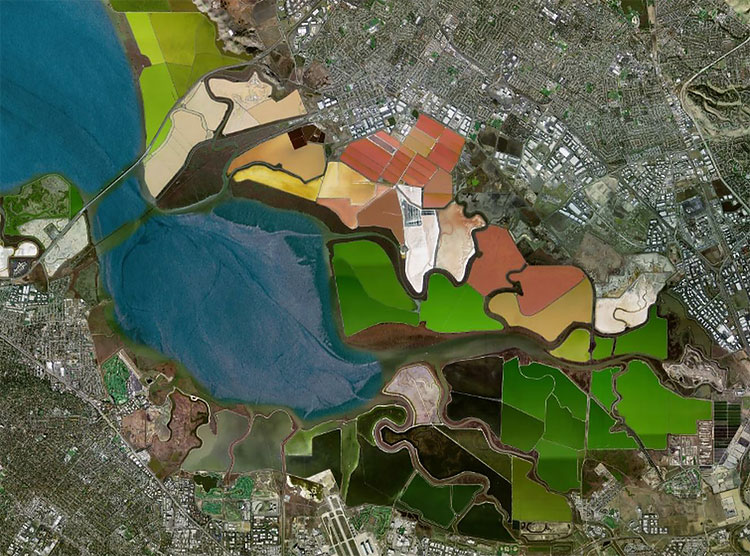 If you want more awesome content, subscribe to 'Oh, Design You Trust,' our brand new Facebook page! Trust me, you won't be disappointed.
More Inspiring Stories