A Disney Movie has Come to Life. This Unlikely Duo will Melt Your Heart.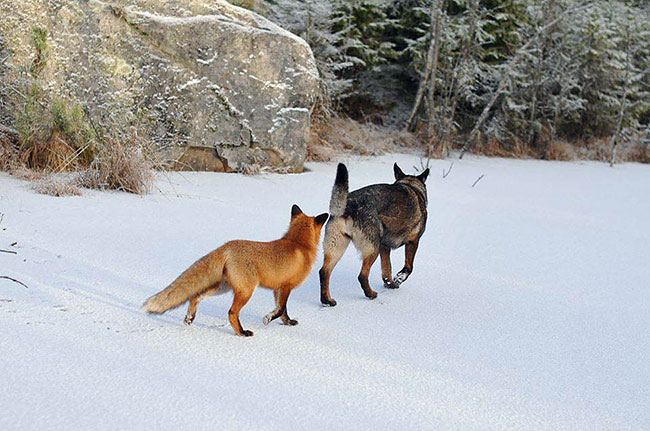 Tinni, a domestic dog, met Sniffer the wild fox in the woods of Norway one afternoon and their lives have never been the same. Tinni's owner, Torgeir Berge, is a photographer and was able to capture these incredible photos. The heartwarming friendship inspired Berge to release a book chronicling the pair's lives. A large portion of the proceeds will be donated to ban Norway's fox-fur trade.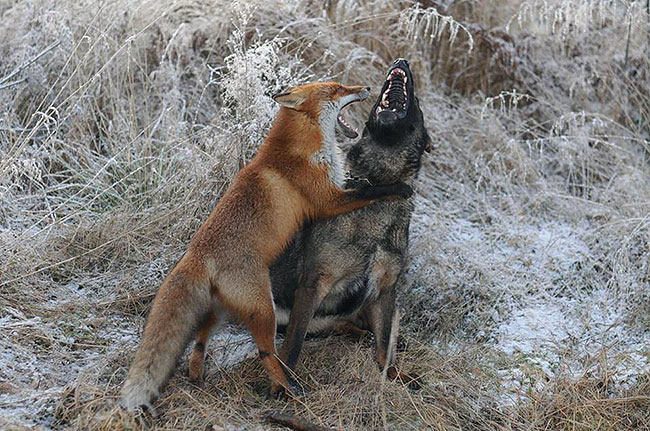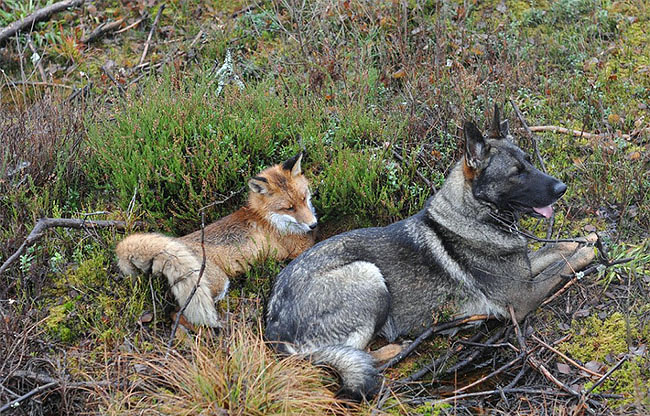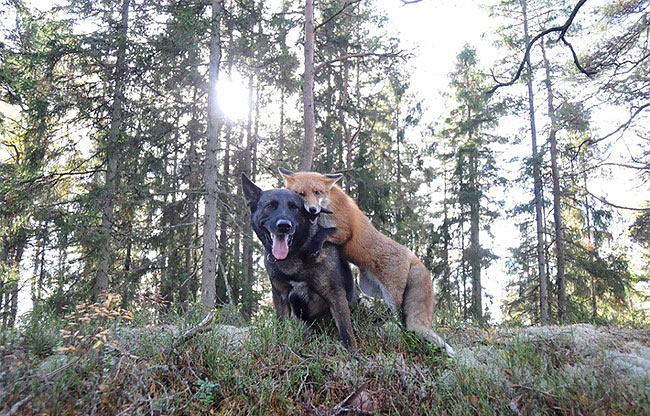 If you want more awesome content, subscribe to 'Oh, Design You Trust,' our brand new Facebook page! Trust me, you won't be disappointed.
More Inspiring Stories