Taking Pictures at IKEA is the Solution to All Your Tindr Needs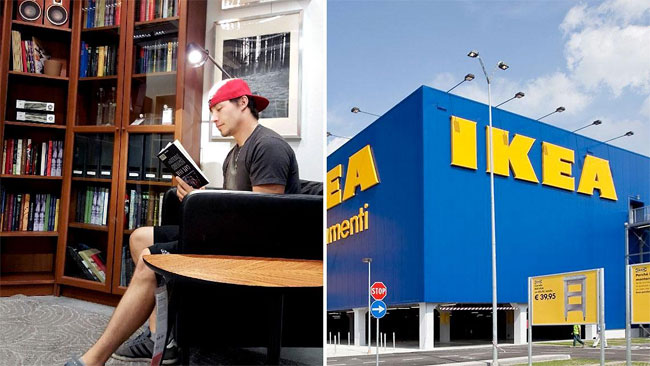 Looking to beef up your Tindr profile? Just take a tip from these guys and head to IKEA. It has has everything you need. Just choose a few different settings, snap some pictures, and viola! You'll look like a successful, well read, apartment-owning individual in no time. And before you know it, your Tindr account will be blowing up.
"Just met a cute guy on Tinder. He's got such a cool apartment! Hope I get to see it!"
Reading is the essence of knowledge and knowledge is the essence of having many leather bound books.

Draw you like a french mannequin girl.

Because real men cook.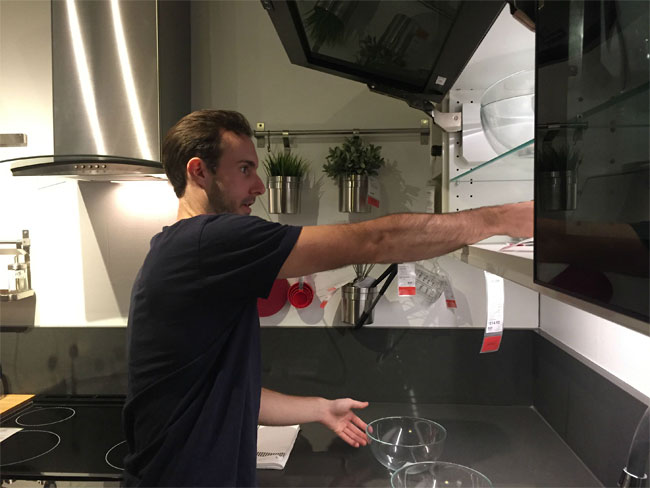 Drinkin out of cups.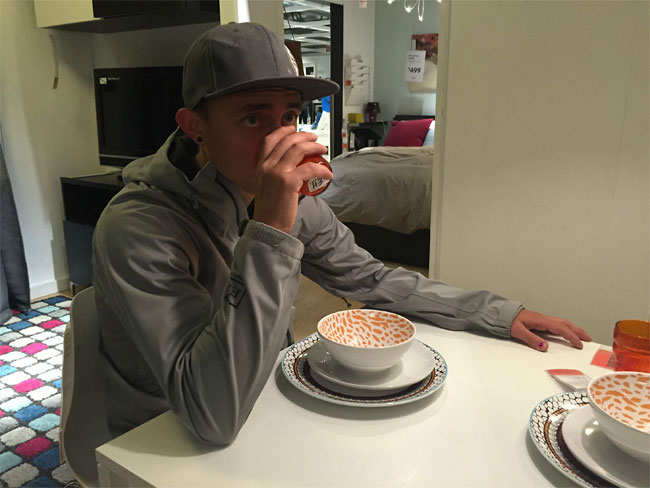 Girls like guys who internet right?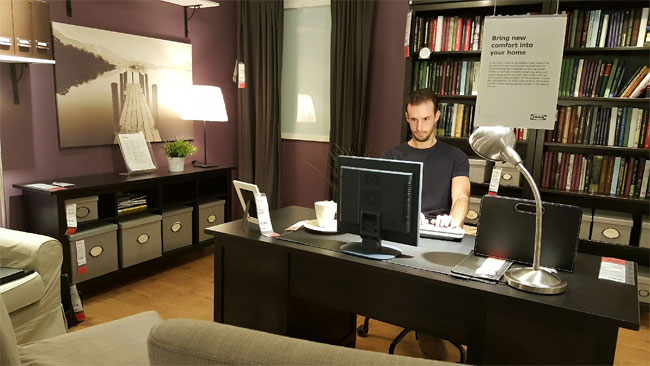 Via Imgur
If you want more awesome content, subscribe to 'Oh, Design You Trust,' our brand new Facebook page! Trust me, you won't be disappointed.
More Inspiring Stories