Children's Superheroes Shadows Posters
Following his bestselling series "Walking Shadows", artist Jason Ratliff brings you "Super Shadows"—a collection that illustrates the power of imagination. "It's about how a kid can be anything they want to be," he says. Based out of Indianapolis, Jason continues to create whimsical artworks, empowering both children and adults alike.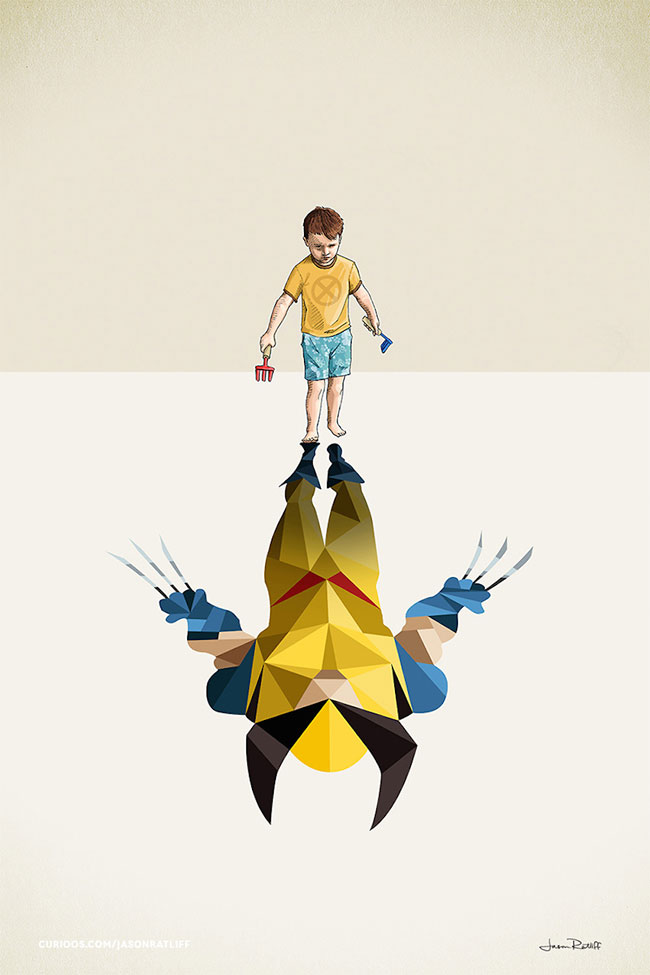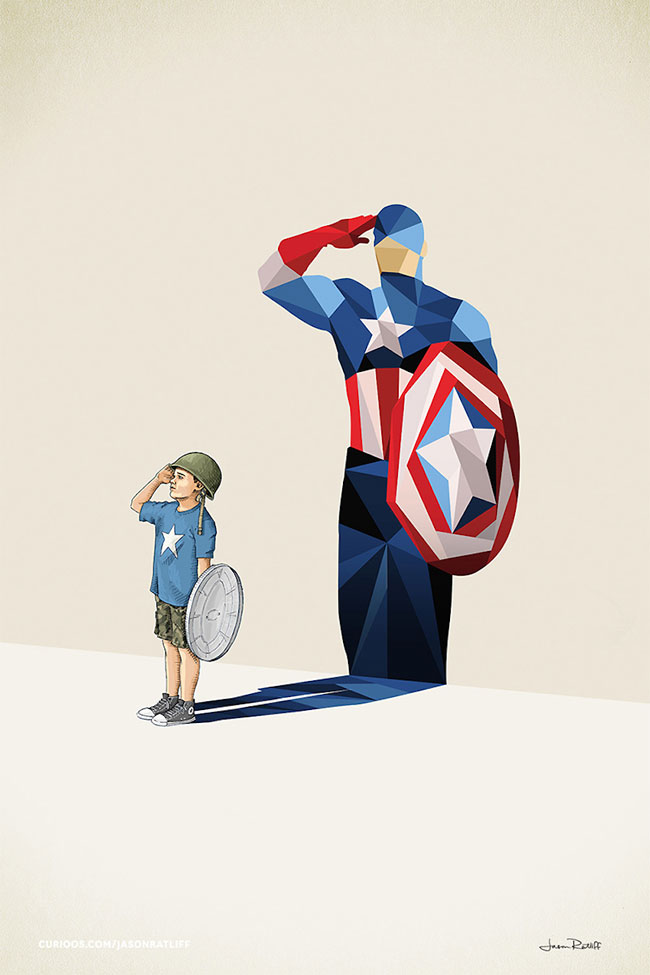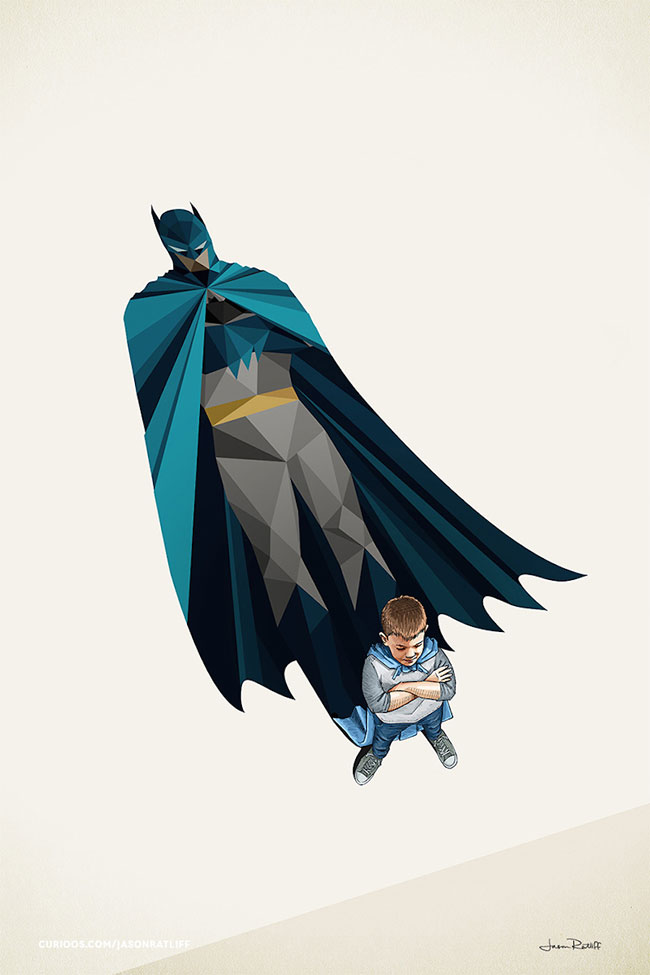 If you want more awesome content, subscribe to 'Oh, Design You Trust,' our brand new Facebook page! Trust me, you won't be disappointed.
More Inspiring Stories