War And Peace: New Powerful Illustrations By Gunduz Aghayev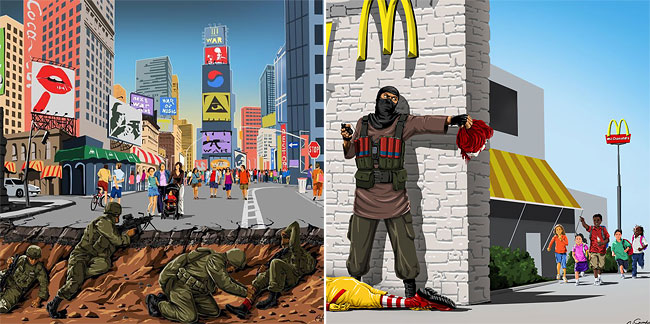 This is the new series by Gunduz Agayev. In the past men created a God of war and blamed mythic Gods for the wars. However, throughout the history only men were responsible for all the bloodshed. Alas, many of us still do not understand this and want to evade the responsibility.
War is a death, a suicide. Nations massacre one another and the whole mankind. Nevertheless, men are able to inhibit this plague. Fortunately, men also invented peace. It is a way of struggle against war. It must be every man's duty before humanity to continue this struggle.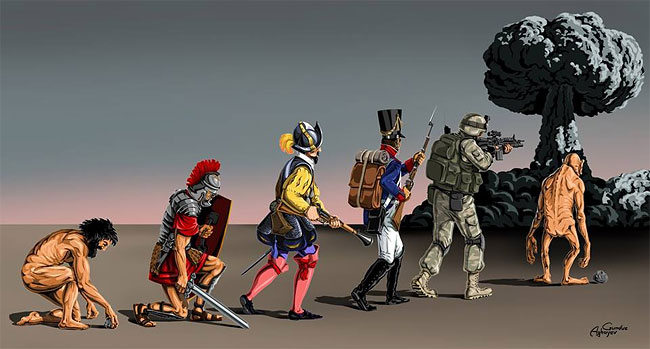 You can see more of his works in "Shocking War Photos Of Children Turned Into Happy Illustrations" and "Just Leaders", "Metamorphosis" and "Holy Selfie" series.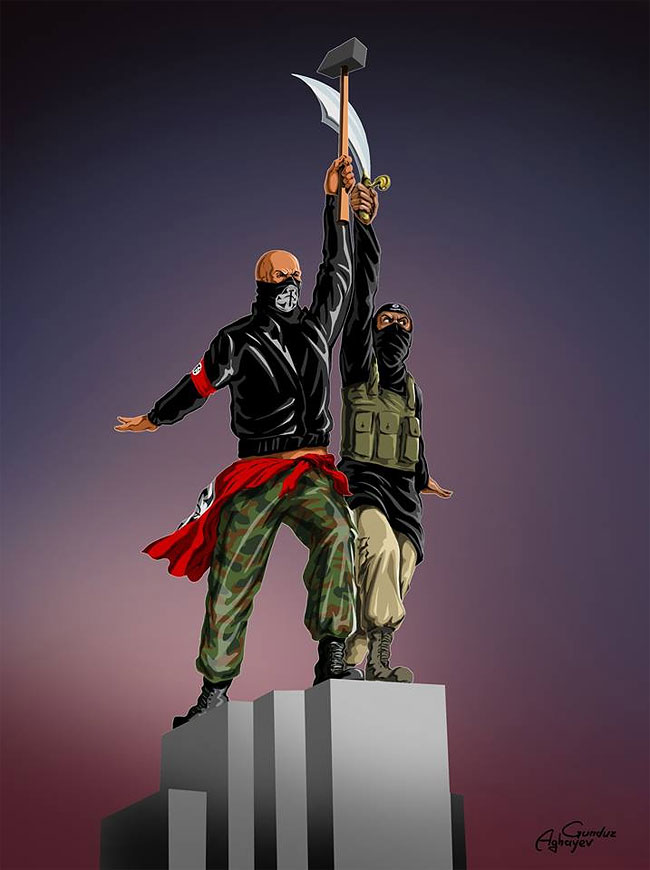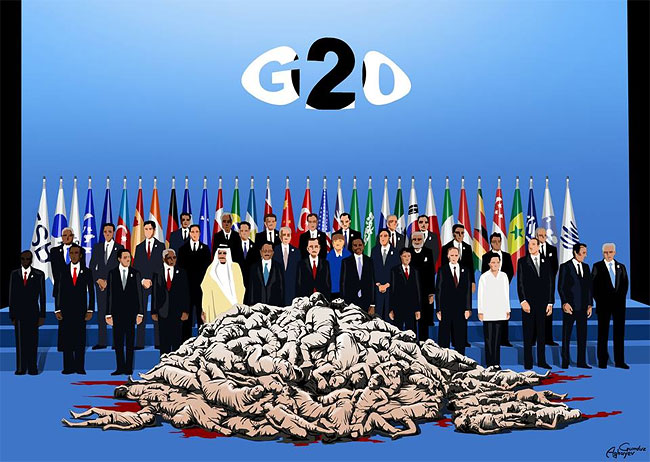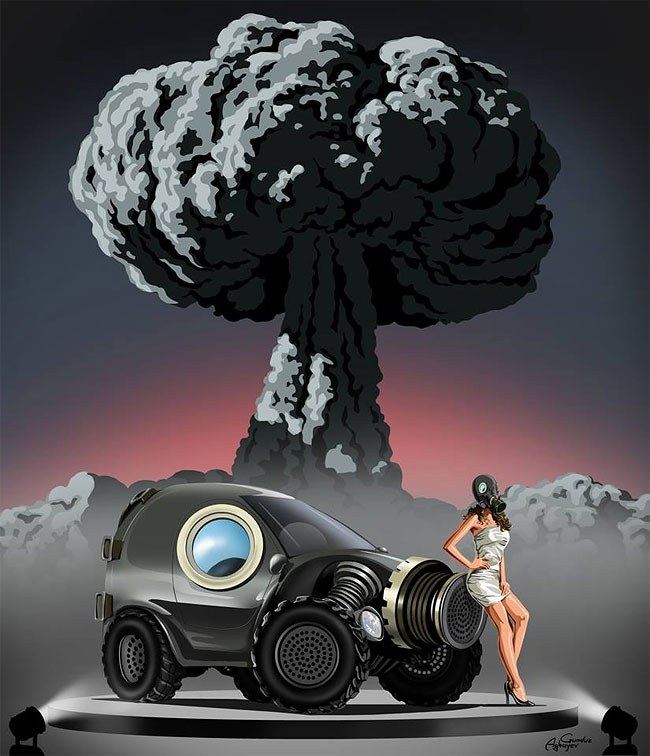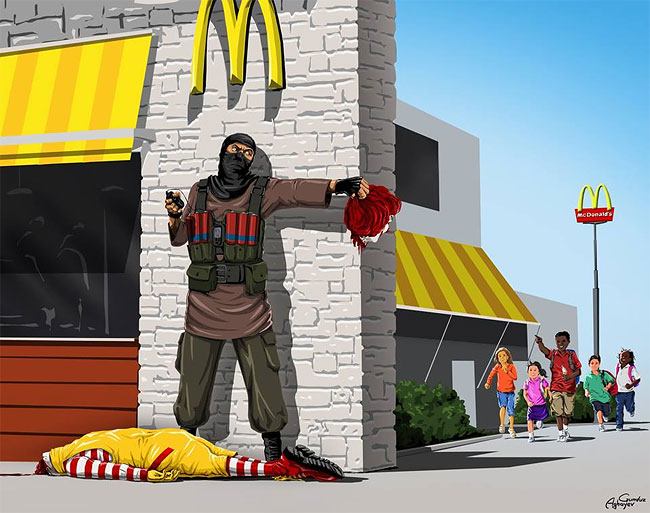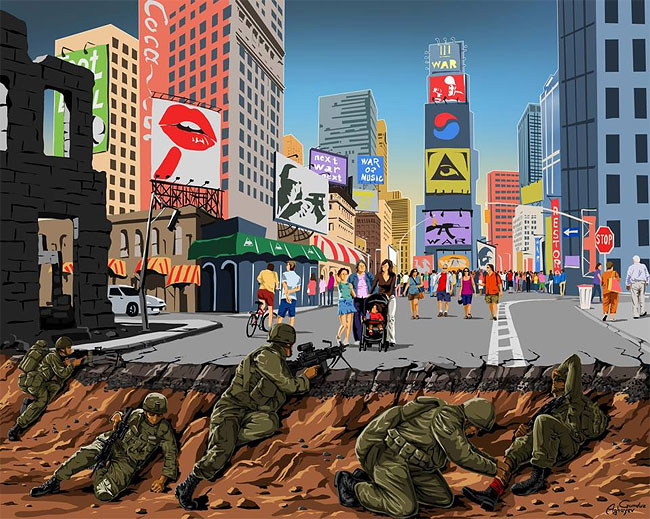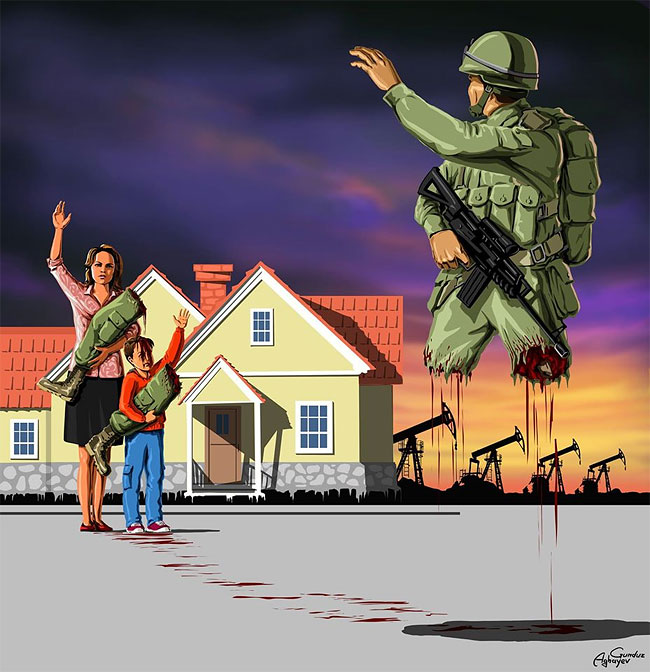 h/t: bored panda
If you want more awesome content, subscribe to 'Oh, Design You Trust,' our brand new Facebook page! Trust me, you won't be disappointed.
More Inspiring Stories