Terrible Truth Behind: Superb Illustrations By Rafael Alvarez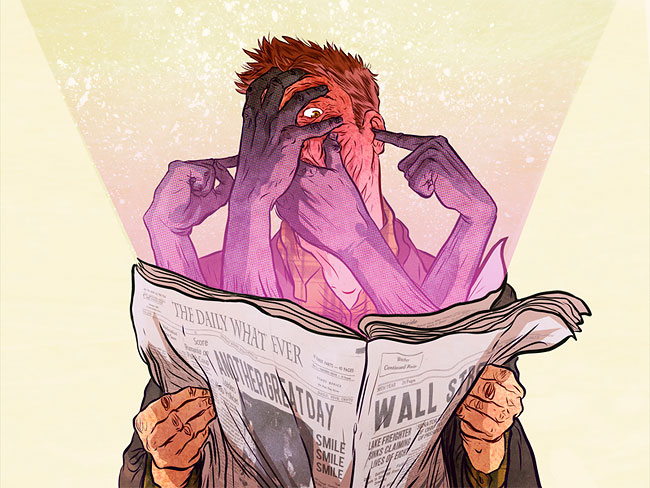 Beautiful illustrations from the portfolio of New York based illustrator Rafael Alvarez, who offers us a world that is both retro and trash, colorful and twisted. Some illustrations published in magazines, comics, or from his personal projects.
If you want more awesome content, subscribe to 'Oh, Design You Trust,' our brand new Facebook page! Trust me, you won't be disappointed.
More Inspiring Stories