Barking Mad Dog Groomer Transforms Pampered Pets Using Crazy Dye Designs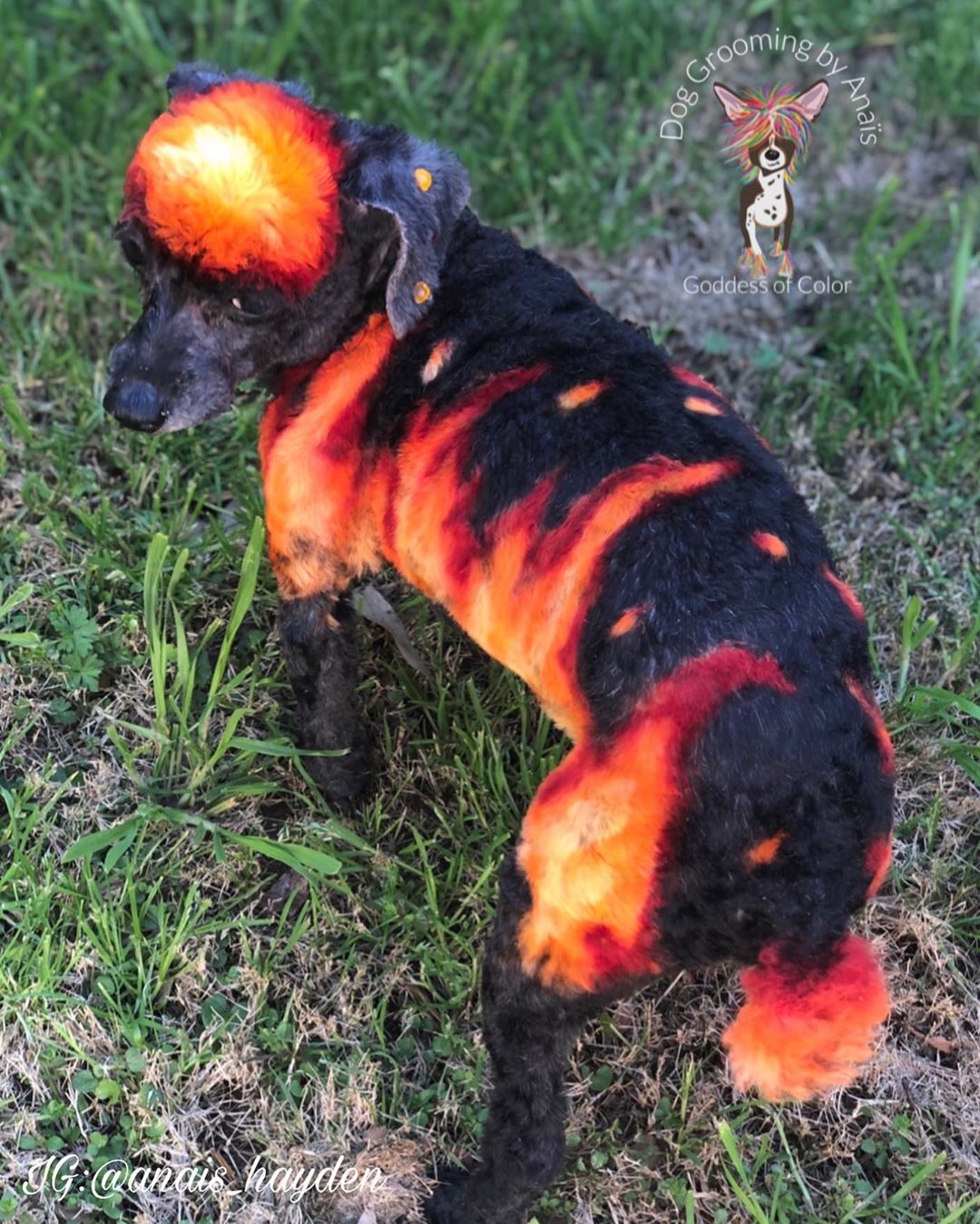 Groomer Anais Hayden, based in Atlanta, Georgia, uses non-toxic colours for designs which can take up to seven hours. She charges customers up to $450 a time for her creations. Anais works mainly on dogs – as they love the attention it brings – but sometimes she'll transform other pets too.
She said: "Dogs love the attention it brings."
Most designs remain on the dog's fur for a few months, depending on the type of hair. Anais says the highest compliment she can receive is if people mistake the designs for an animal's real marking.
If you want more awesome content, subscribe to 'Oh, Design You Trust,' our brand new Facebook page! Trust me, you won't be disappointed.
More Inspiring Stories