Chinese Man Makes Power Bank Able To Charge 5,000 Smartphones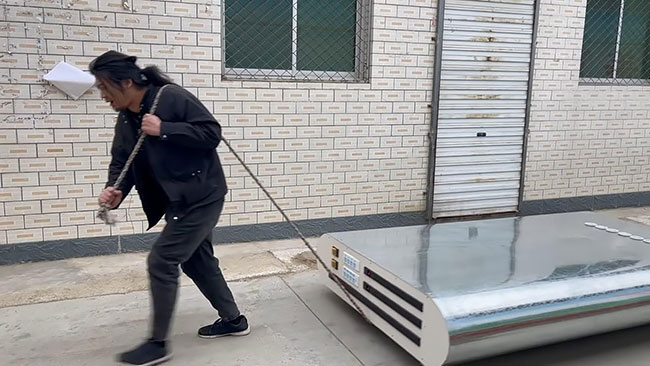 YouTuber Handy Geng noticed that all his buddies had bigger power banks than his. "I'm not so happy with that," he writes. It bothered him! In the video below, he claims he could not sleep. So Handy Geng decided to change that by building the biggest power bank of all.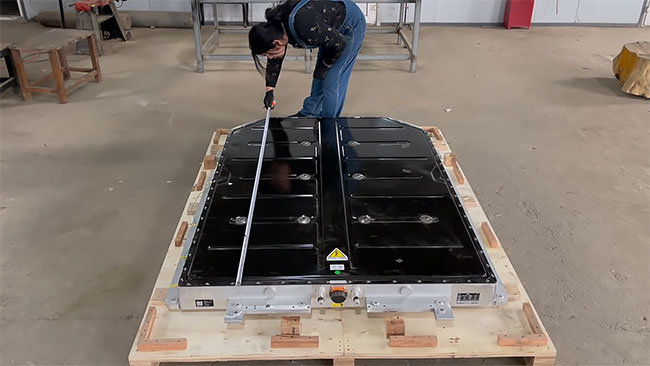 Handy Geng put his D.I.Y. skills to the test, welding a metal frame and making a 27,000,000-mAh portable (!) charger power bank. That's equal to around 900 normal-sized large power banks. Outfitted with sixty sockets, it could fully charge 5,000 smartphones with 3,000-mAh batteries. It can even charge power banks, laptops, and electric bicycles!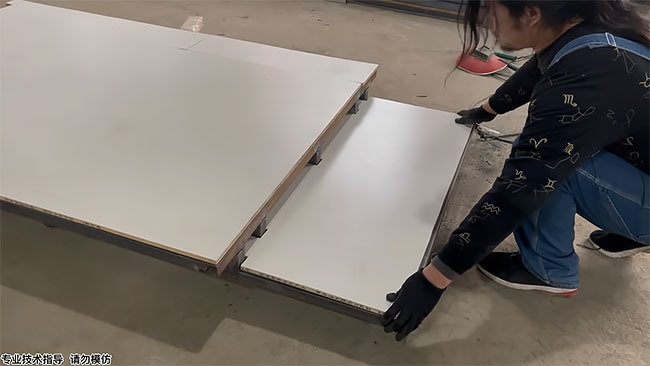 The resulting power bank is enormous, measuring around 180 cm by 120 cm by 30 cm (5.9 ft by 3.9 ft by .98 ft). It's certainly huge! But, I guess, it is portable? It appears to be. Just don't forget a rope to pull it around town.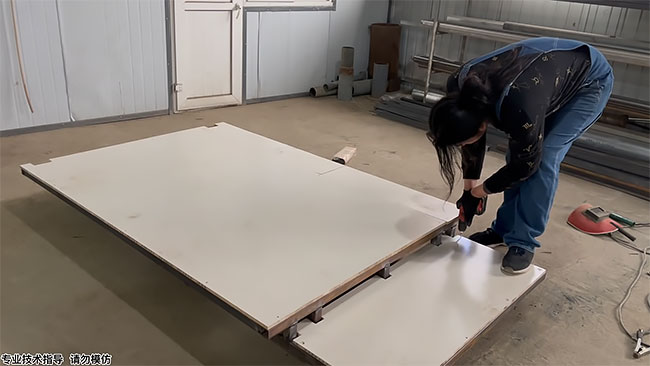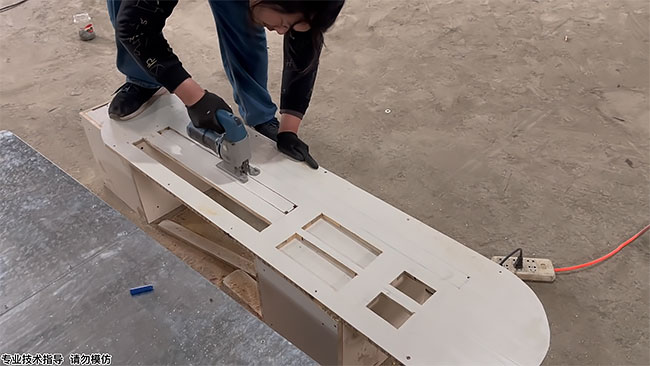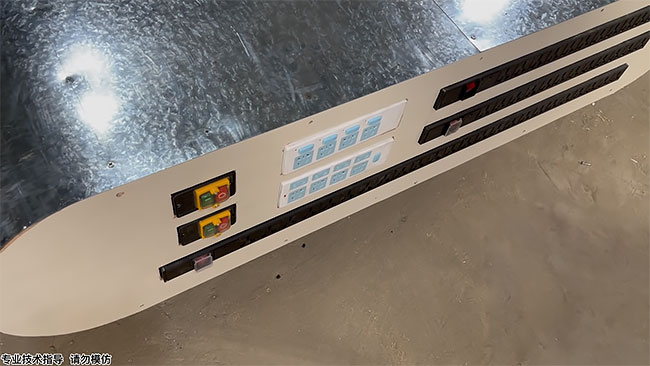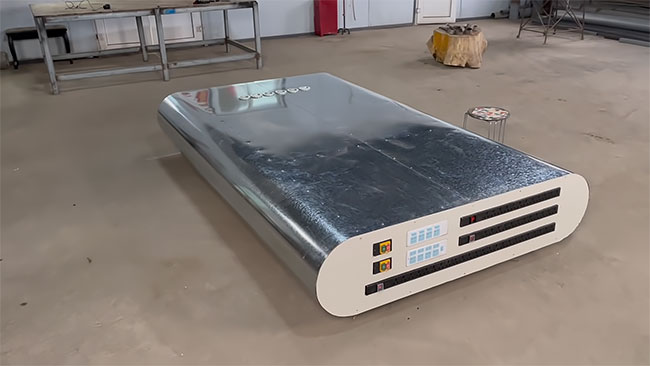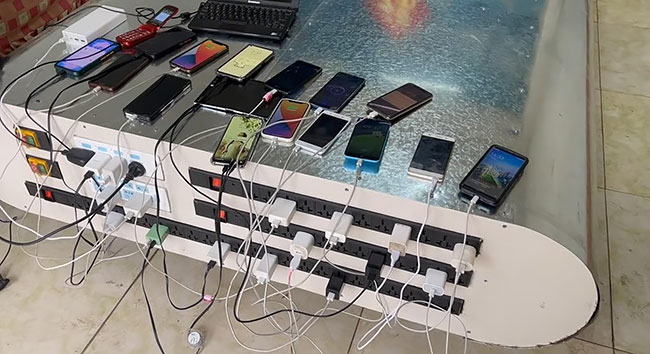 If you want more awesome content, subscribe to 'Oh, Design You Trust,' our brand new Facebook page! Trust me, you won't be disappointed.
More Inspiring Stories