Michael Phelps Strips Down for Louis Vuitton
Michael Phelps is back in the water, sort of. The Speedo-clad superhero of the U.S. Olympic swim team is taking the world's fanciest bath in a new Louis Vuitton ad. In a new ad for Louis Vuitton, Phelps can be seen partially submersed in a tub while wearing a suit and a pair of goggles with a duffle bag from the French fashion house sits conveniently beside him on a towel. The campaign was reportedly shot by famed photographer Annie Leibovitz.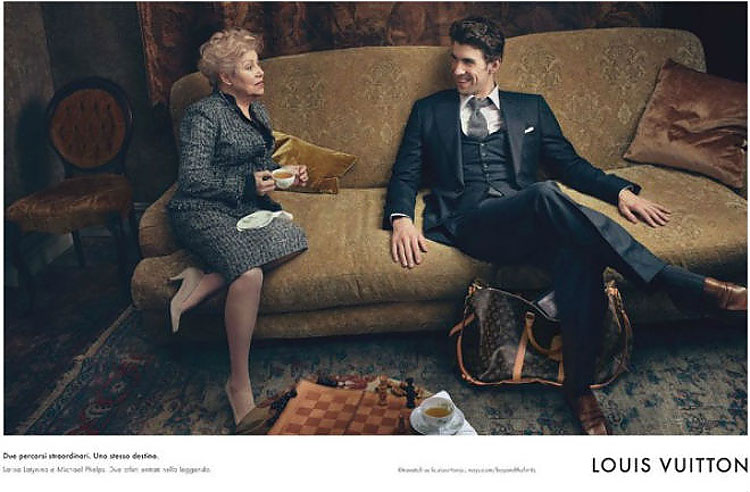 If you want more awesome content, subscribe to 'Oh, Design You Trust,' our brand new Facebook page! Trust me, you won't be disappointed.
More Inspiring Stories