17-Year-Old Cat Suffering From Kidney Failure Is Japan's Cutest & Laziest Feline
Ura has lived a long and happy life. And at 17 years, the adorable white Scottish Fold cat has found internet fame.
The Japanese star has 24,000 fans on her Twitter and blog — and with these cute costumes we're not surprised.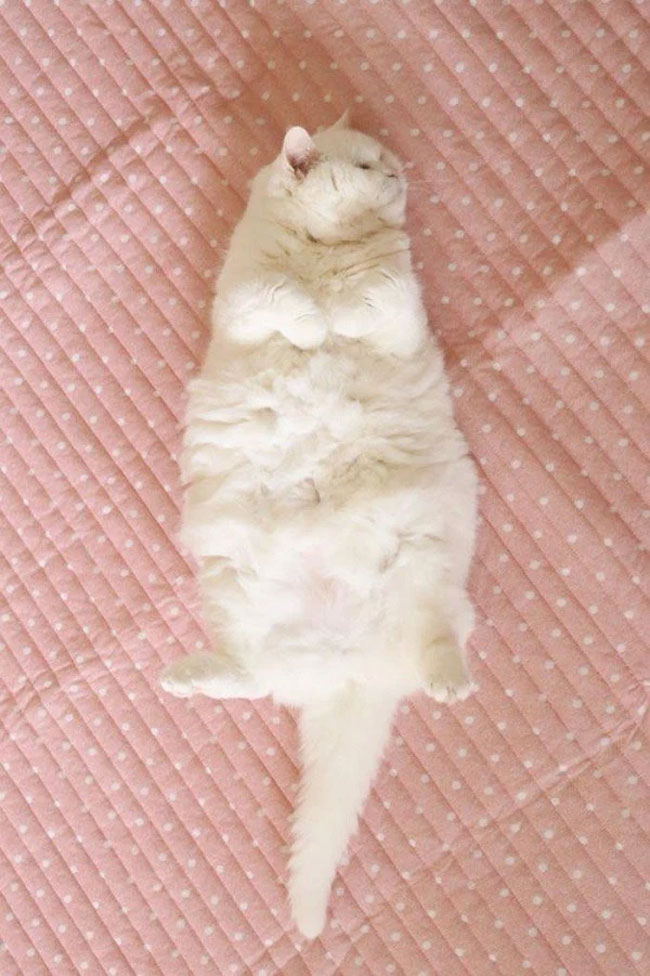 Ura has kidney failure, which doesn't leave her with much energy. As a result, her photos are relaxed and lazy, just like her.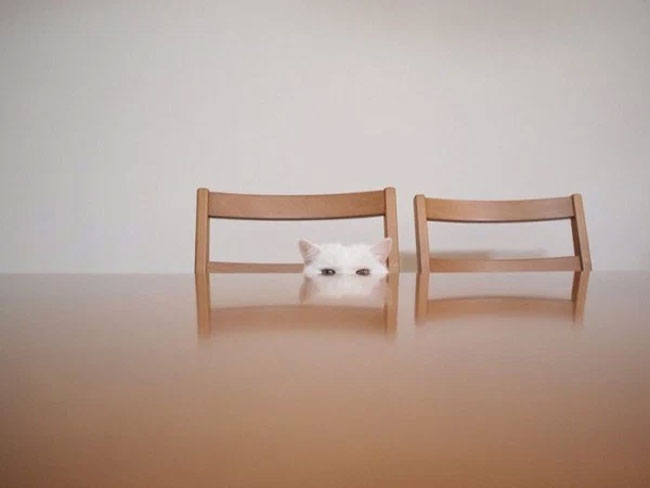 "Unfussy, chill, and slow," is how her owner describes her.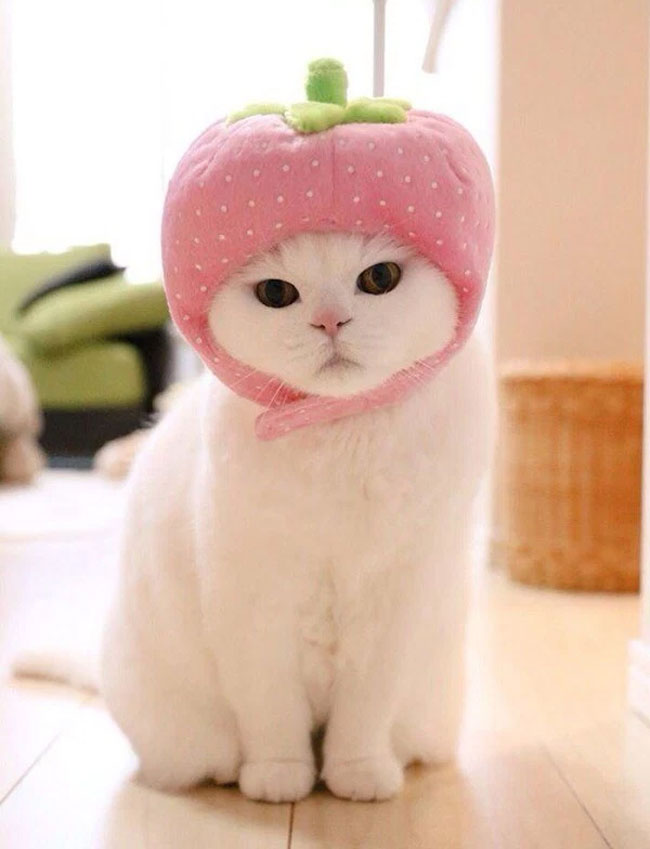 We think it sounds perfect.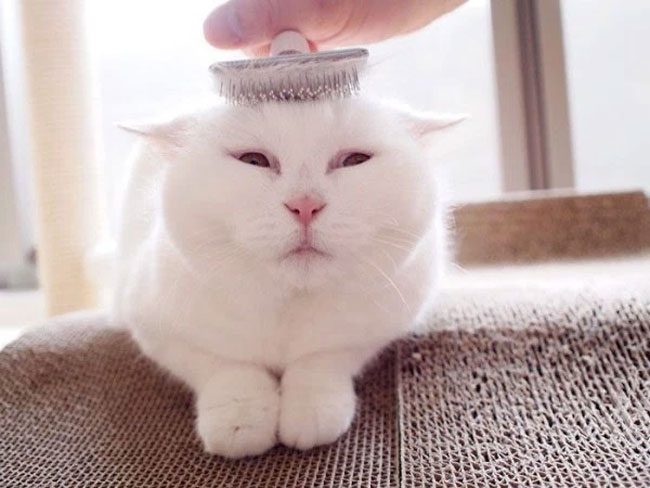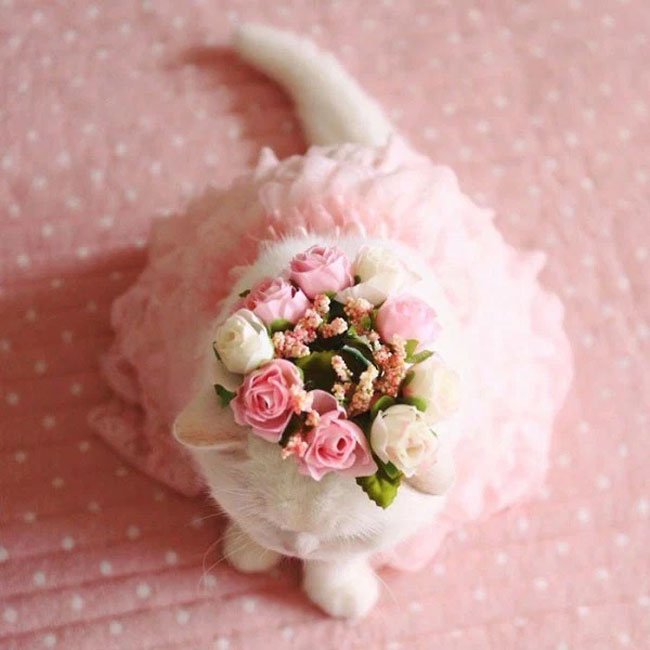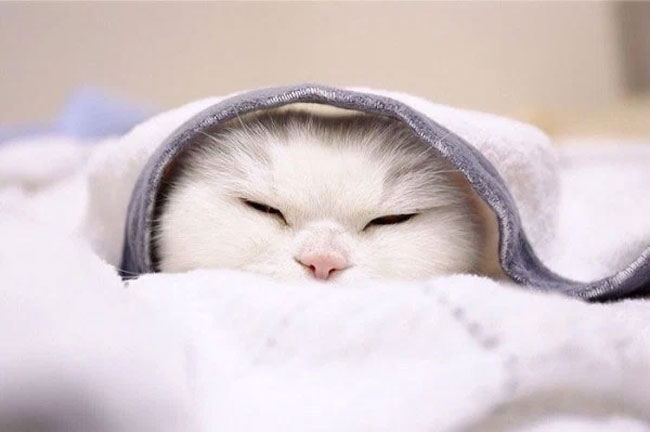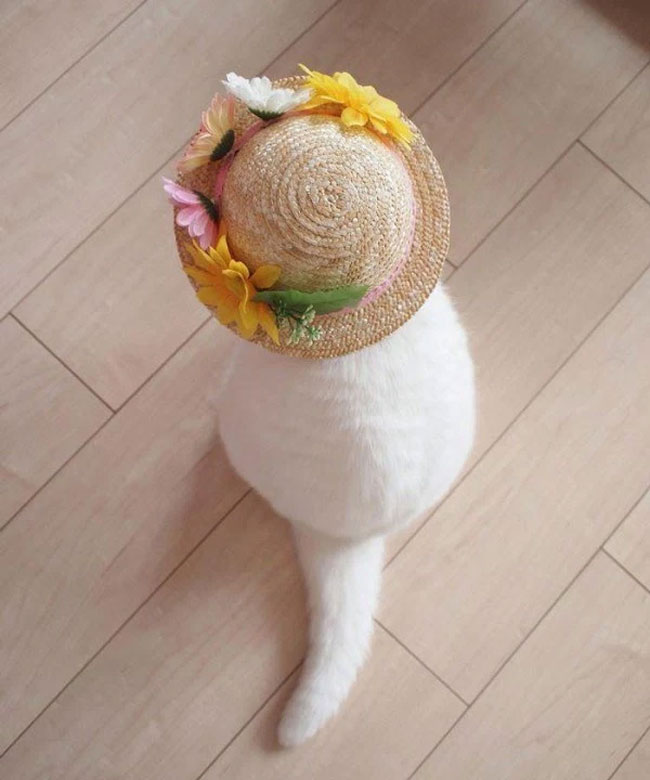 Via Pulptastic, Bored Panda
If you want more awesome content, subscribe to 'Oh, Design You Trust,' our brand new Facebook page! Trust me, you won't be disappointed.
More Inspiring Stories