Old Thrift Store Paintings You'll Actually Want To Take Home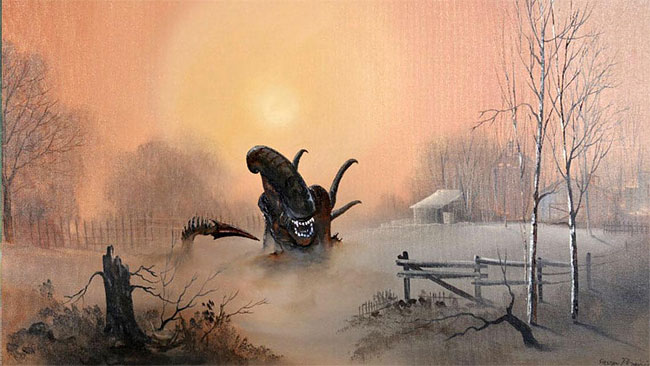 Remember those thrift store paintings you often see collecting dust on the wall of your local charity shop? They're the kind of generic, inoffensive and unimaginative artworks you'd see propped up in cheap hotels or mounted on the wall down a corridor nobody visits.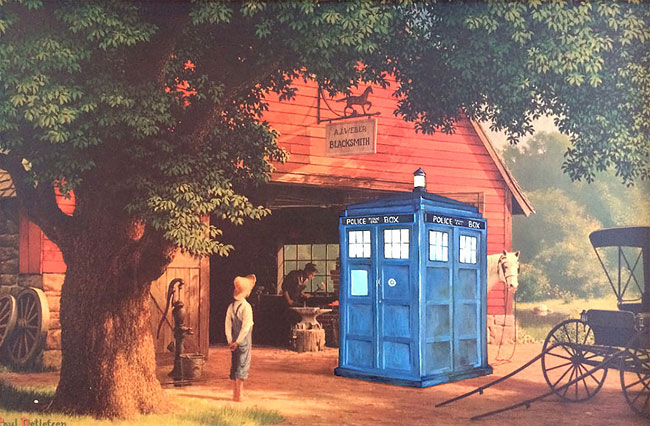 Have you ever wondered who on earth buys them?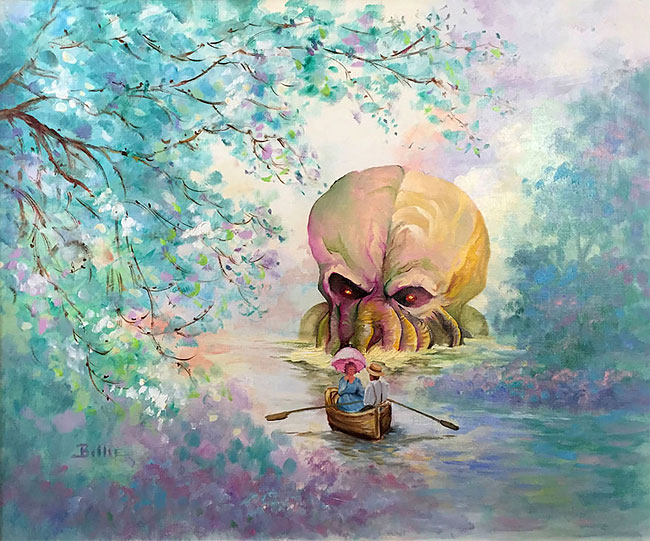 Over in Rochester, New York painter and visual artist Dave Pollot is a huge fan of collecting and buying them, you could say he's one in a million. It's not particularly because he loves their aesthetic or artistry, but because he sees them as new canvas to adapt and let his imagination take over.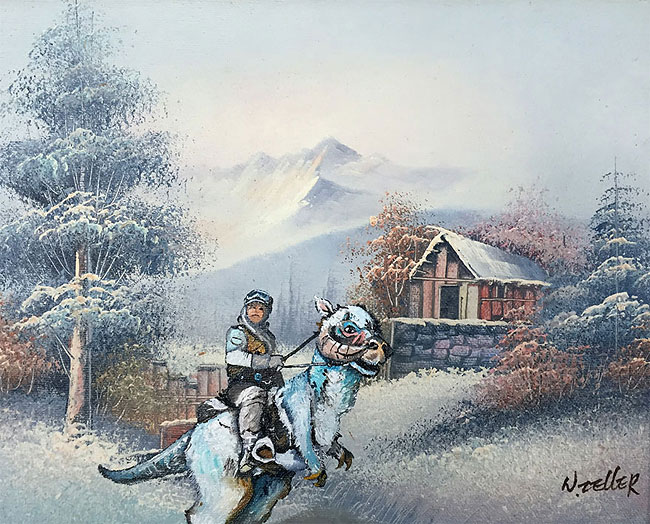 "Before I began re-purposing discarded thrift art, I painted more 'serious' architectural paintings and landscapes," he admits.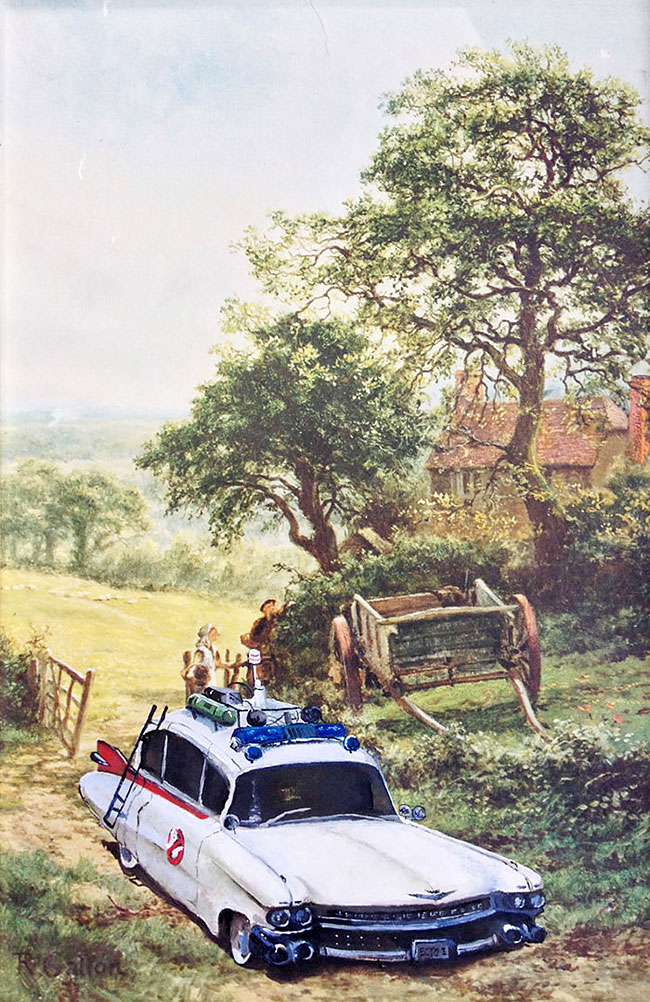 Now celebrated and widely known on Etsy for adding all manner of pop culture characters and references to everyday thrift store artworks, Pollot mischievously paints the likes of Sonic The Hedgehog, Dr. Who, Ghostbusters, Super Mario and even Cthulhu into bland humdrum scenes.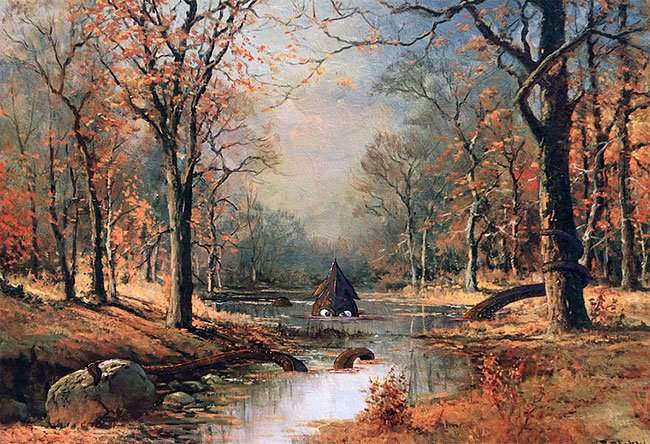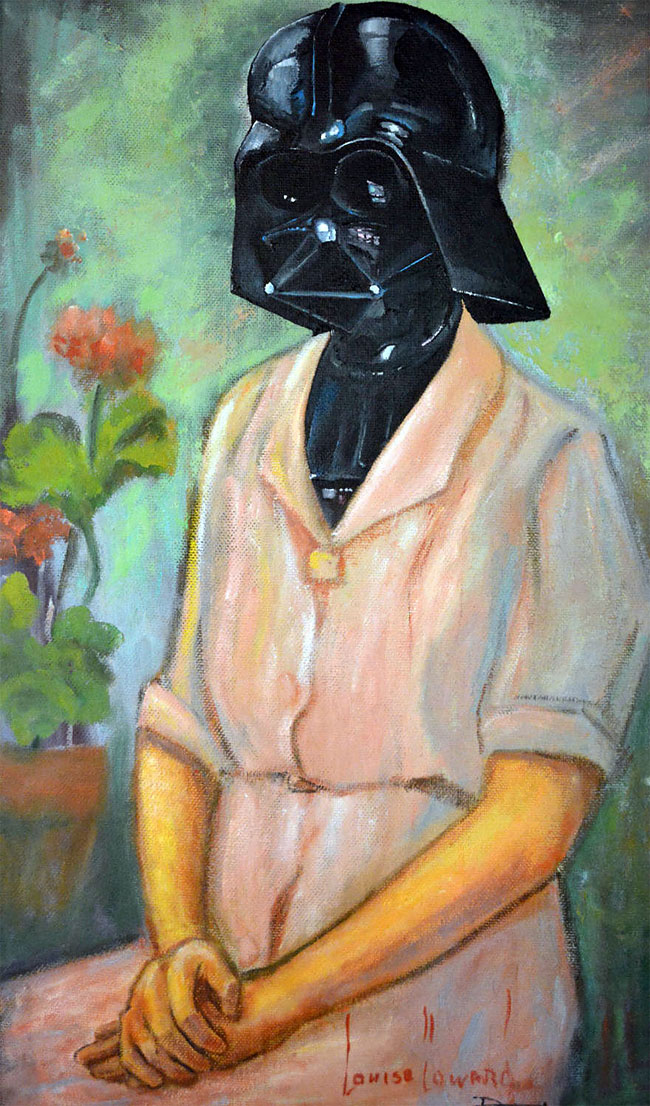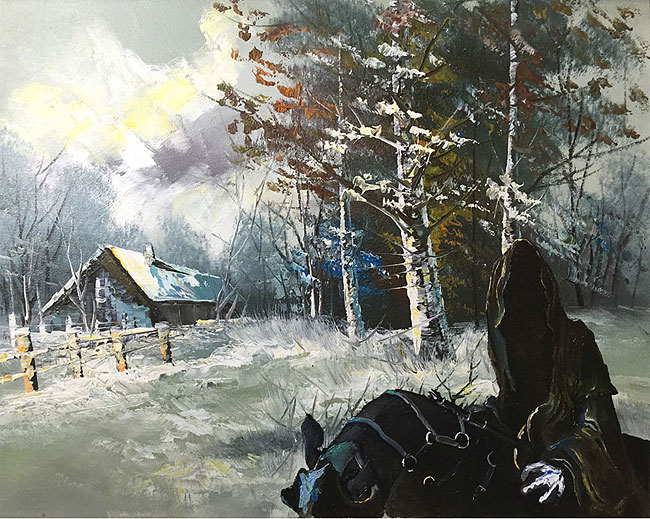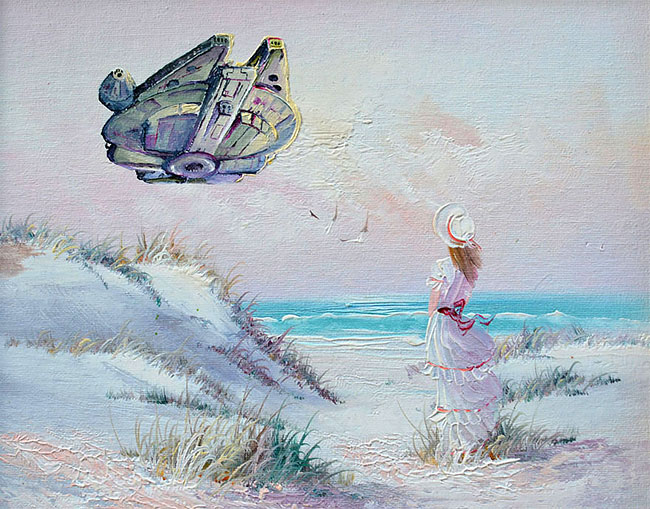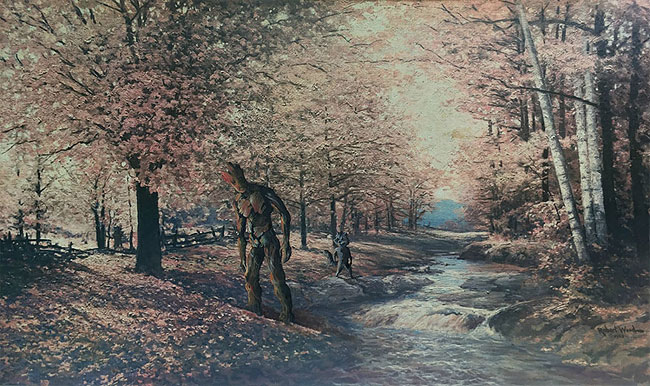 h/t: sobadsogood
If you want more awesome content, subscribe to 'Oh, Design You Trust,' our brand new Facebook page! Trust me, you won't be disappointed.
More Inspiring Stories