Amphibious Folding Motorcycle From Russia Fits In The Trunk Of A Car
"How long I've wanted this dream to come true," wails Twisted Sister as a motorcycle zips through a mud pit that's snatching the boots of its rider in this frankly ridiculous video of the Russian motorbike Taurus 2×2.
h/t: weburbanist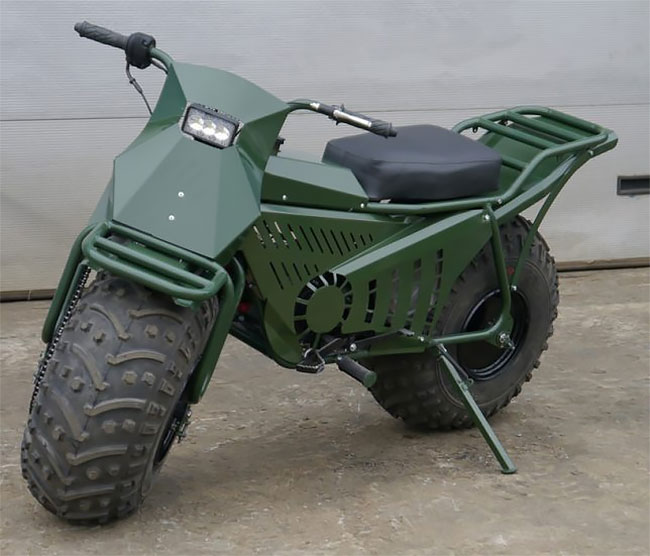 Perhaps the most jaw-dropping moment is when the rider drops the Taurus right into a body of water and it gently bobs to the surface thanks to those bulbous tires and its mere 181-pound weight. It's extra-light, amphibious and takes just five minutes to dismantle for transport inside another vehicle. It's not street legal, however – riders have to stick to the back roads of Russia, but that's really where the Taurus shines.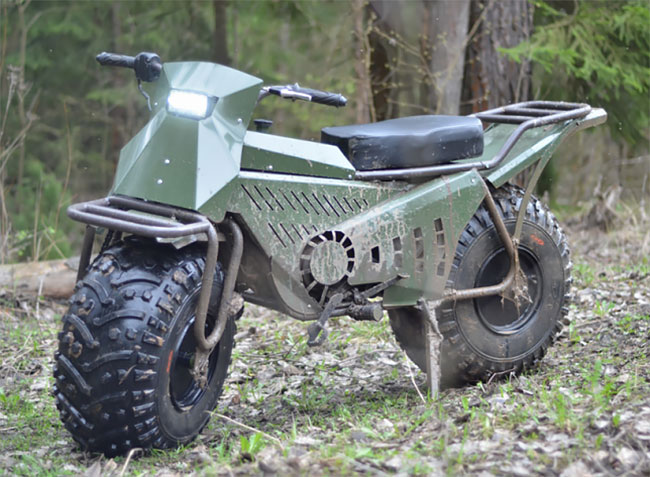 Designed specifically for agricultural purposes and recreation in rural Russia, the bike definitely shows off what it can do, leaving no doubt that it can tackle some serious tasks.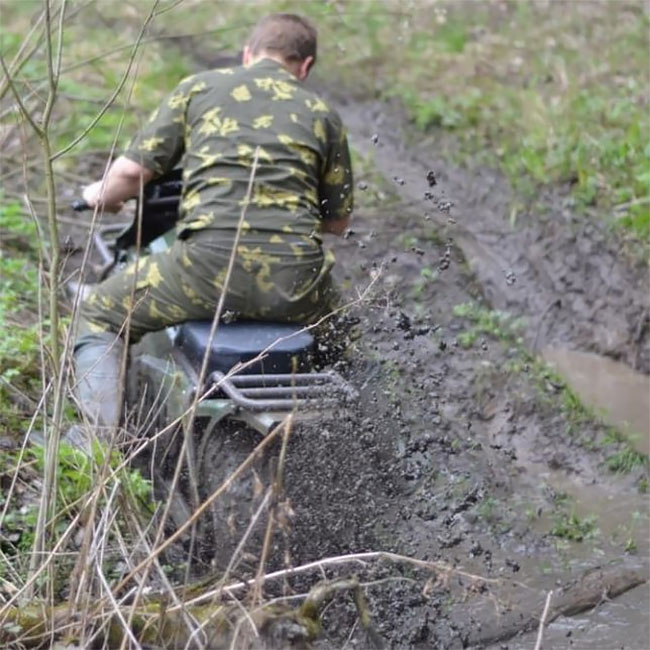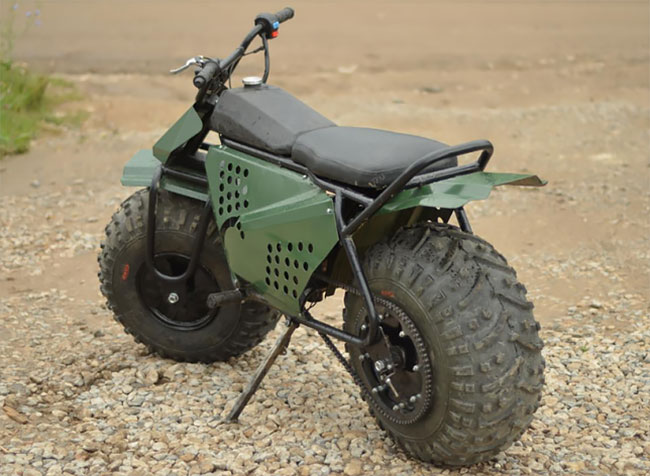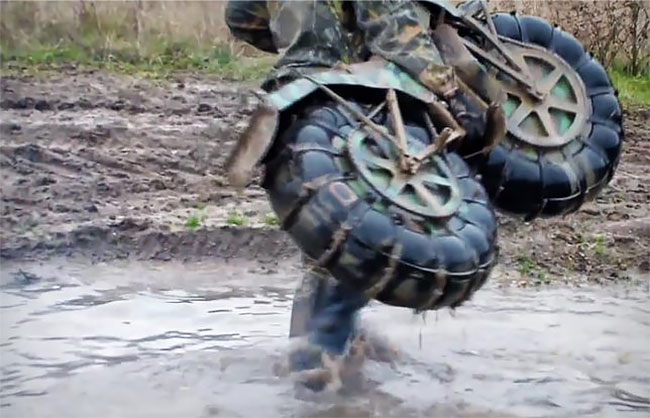 The video shows the bike zooming through giant puddles, pulling a trailer piled with hay bales and even giving a second motorcycle a lift like it weighs next to nothing:
If you want more awesome content, subscribe to 'Oh, Design You Trust,' our brand new Facebook page! Trust me, you won't be disappointed.
More Inspiring Stories