I'm Not Expecting You To Fully Understand Me: The Intimate Artworks Of Tomona Matsukawa
Tomona Matsukawa was born in 1987 in Aichi, Japan, and graduated Tama Art University 2011 having specialized in oil painting. Matsukawa's photographic paintings usually depict intimate belongings of women, particularly those close to her age.
Although her paintings are photorealistic, they are distorted reflections of reality as the malformations of the objects she paints are selectively exaggerated. Old red stilettos with grazed heels and salmon pink dresses silently sunk to the floor: the absence of its owners and its hackneyed state evoke emblematic struggles of women on both a personal and societal level in the 21st century.
More: Tomona Matsukawa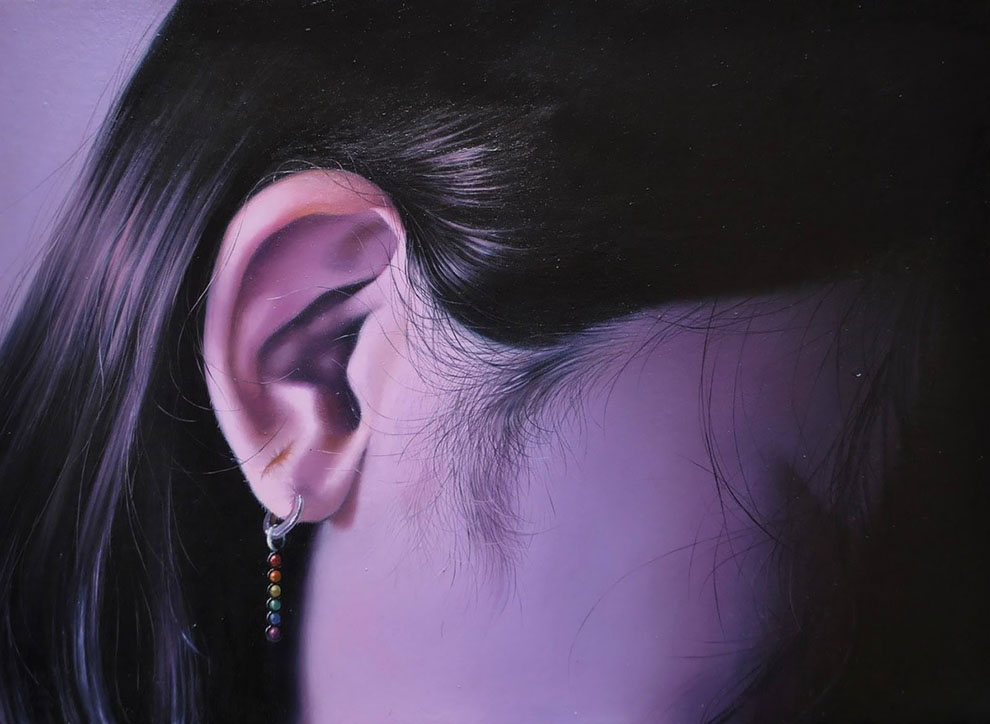 If you want more awesome content, subscribe to 'Oh, Design You Trust,' our brand new Facebook page! Trust me, you won't be disappointed.
More Inspiring Stories