Japanese Artist Turns Ordinary Things Into Epic Action Figures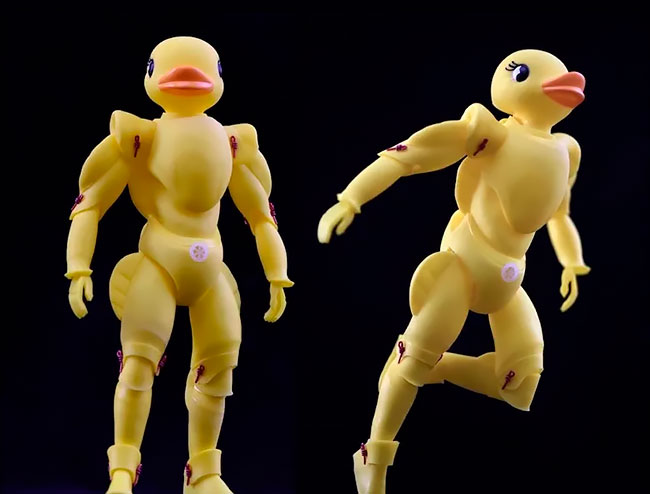 Tomohiro Yasui is an artist known for his papercraft Kami-Robo robots which he has been making for the past 35 years, but also for his analog and digital illustrations and designs, professional wrestling masks, kigurumi costumes, and original crafts made of paper, felt, resin and all manner of materials and recycled parts.
His art has been featured in high school art textbooks and his Kami-Robo have been included in the MoMA design store's lineup.
He also makes original figures, and as anyone following his Twitter account surely knows, when he's left to his own devices, he has been known to express his creativity by taking cheap toys and fashioning them into action figures which can actually be moved and posed.
The structure of this rubber duckie action hero definitely has something robot-like to it, not surprising considering Yasui's penchant for robot creations which finds expression in his Kami-Robo papercraft.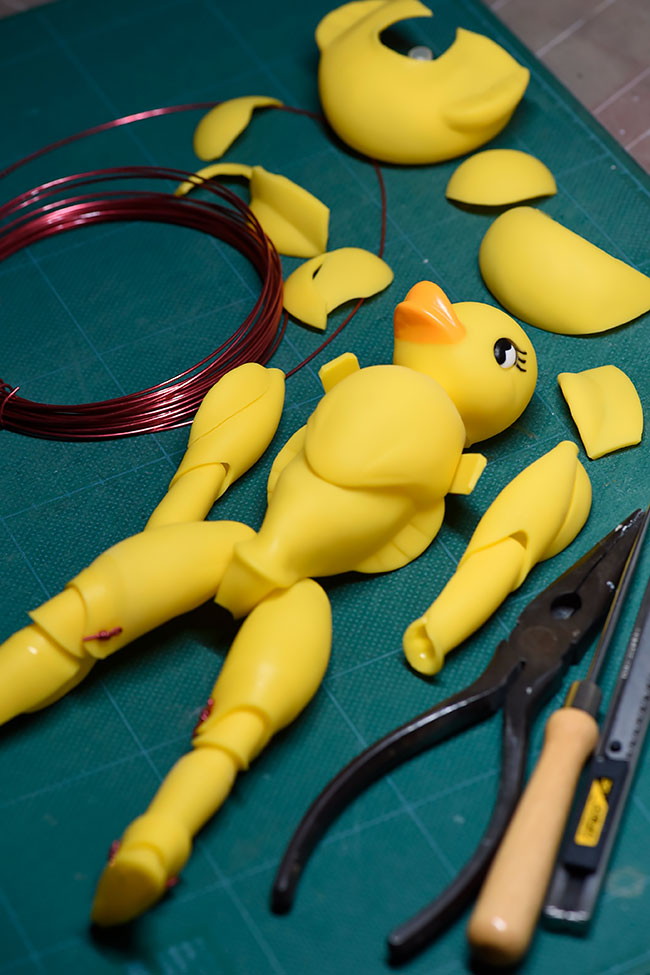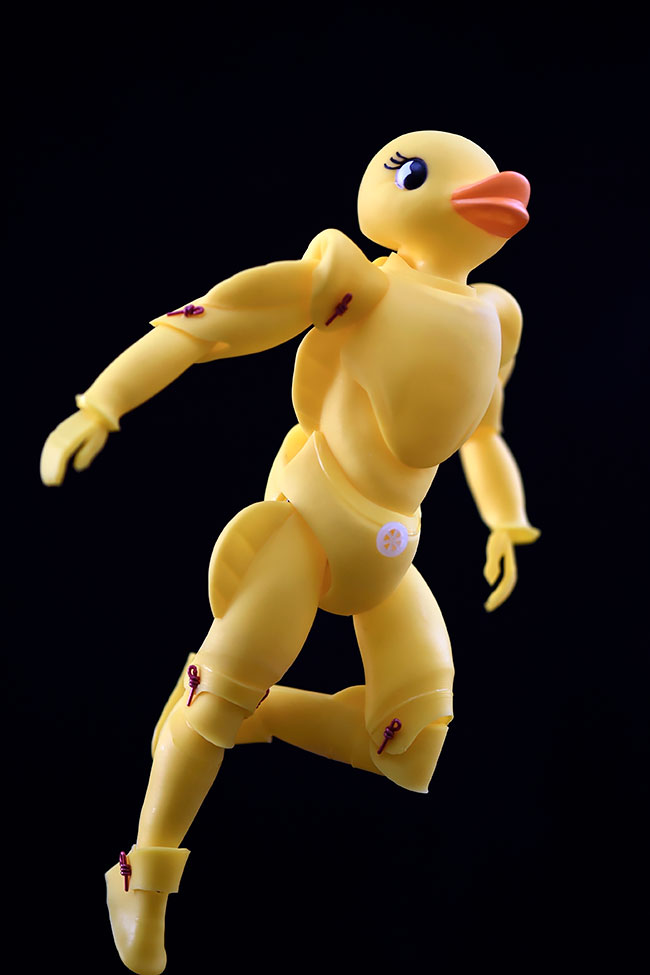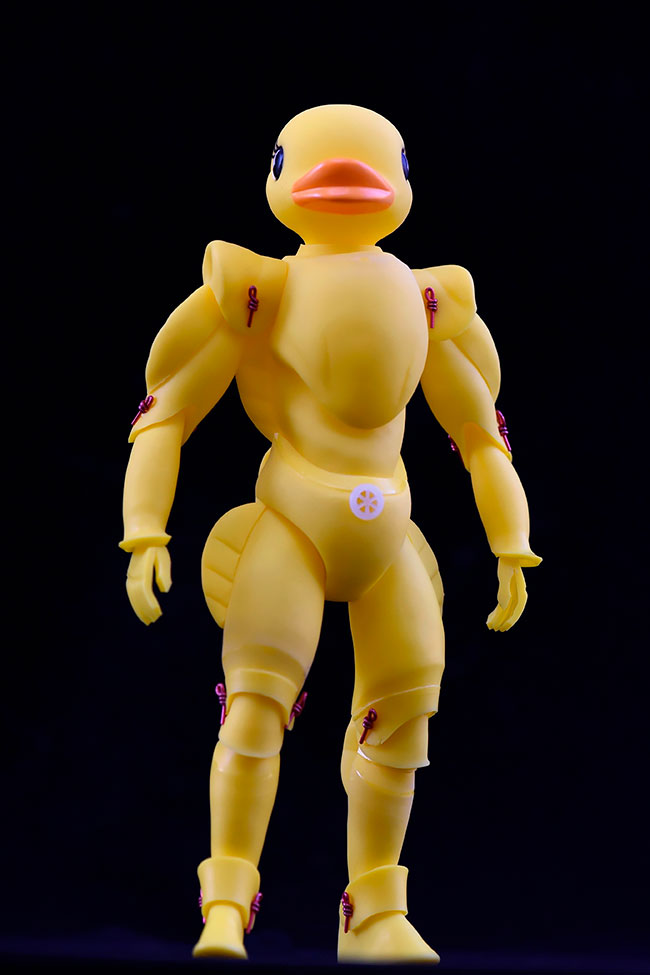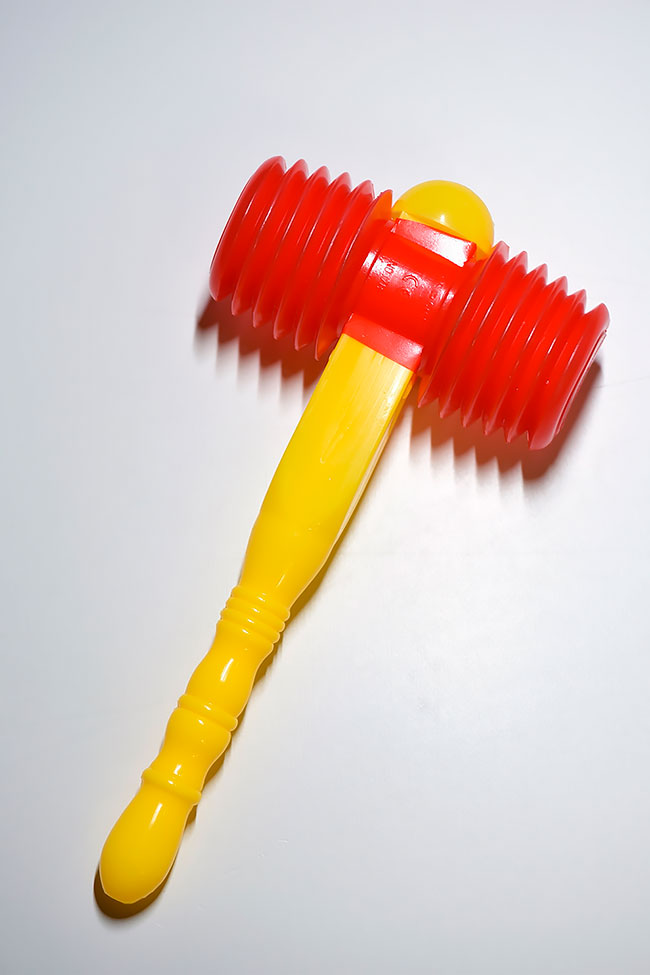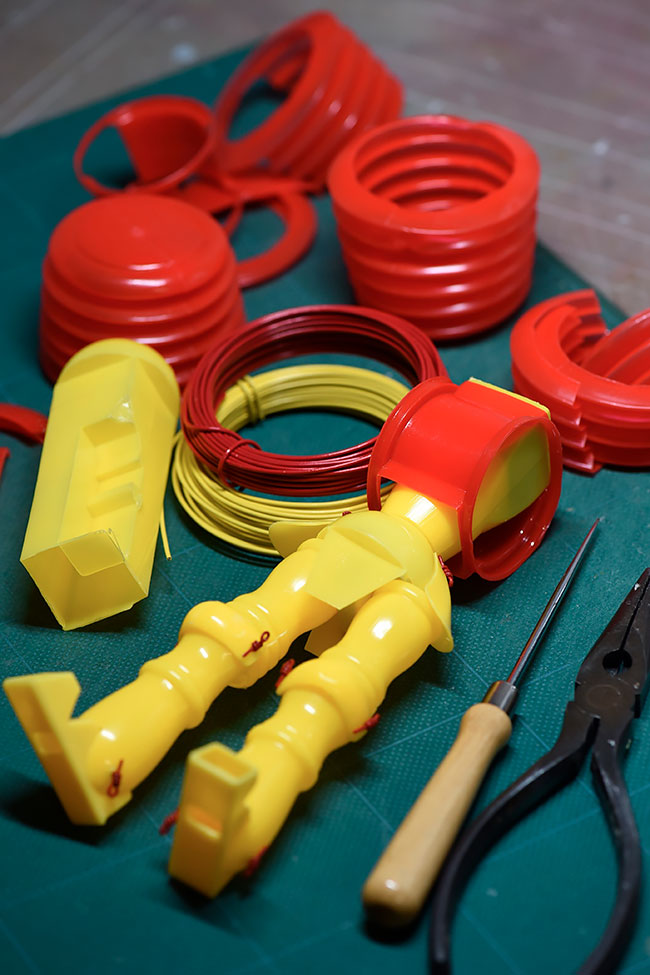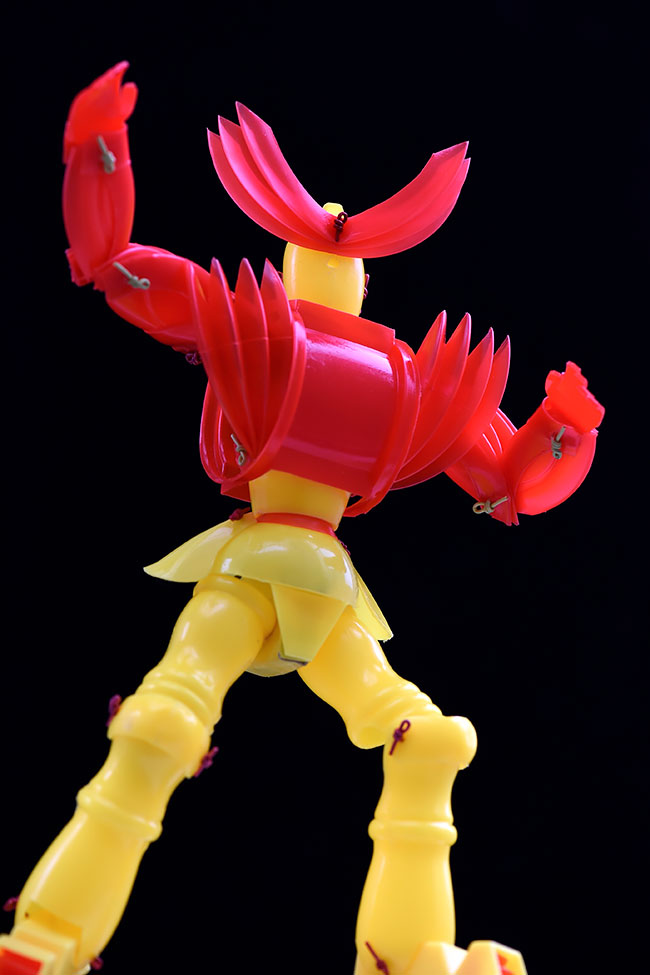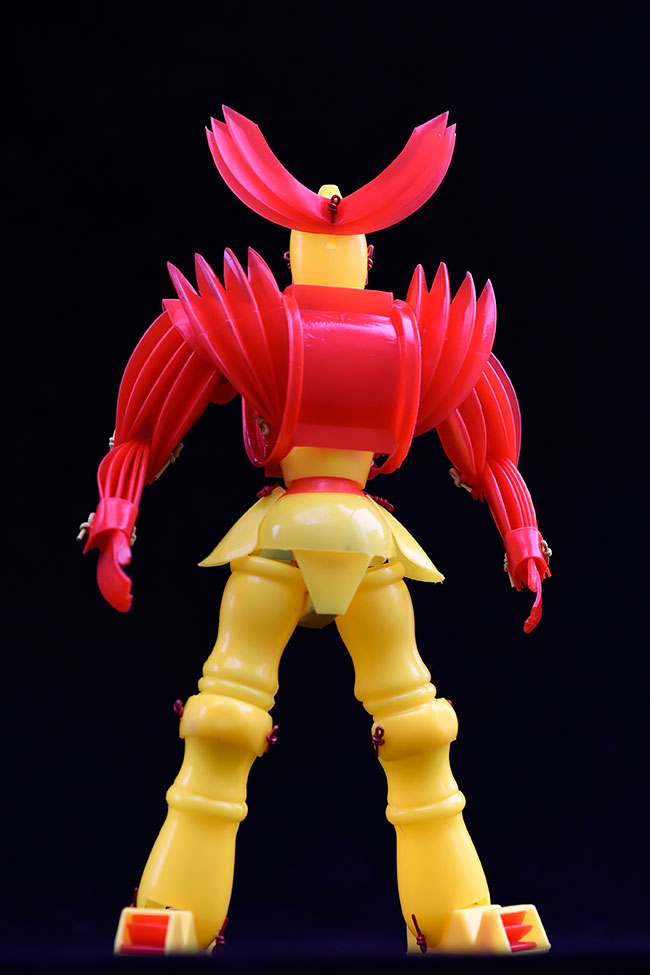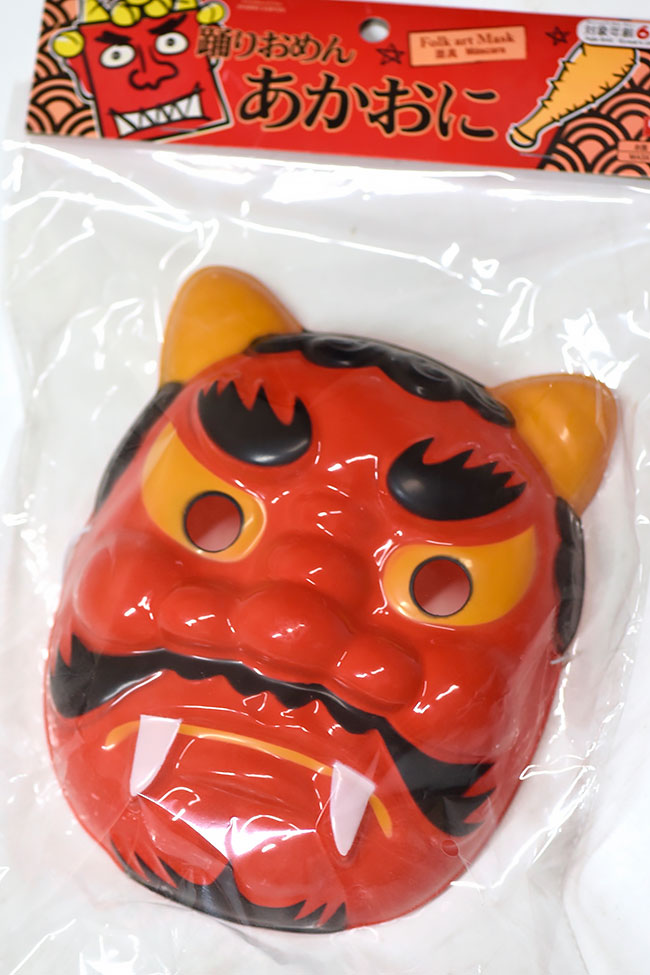 If you want more awesome content, subscribe to 'Oh, Design You Trust,' our brand new Facebook page! Trust me, you won't be disappointed.
More Inspiring Stories