The Color Of Russian History: Beautiful Vintage Colorized Pictures Of The Imperial Russia By Olga Shirnina
William Carrick "The milk seller (Okhtenka)" St. Petersburg, 1860s

With an artist's eye and a surgeon's precision, Olga Shirnina – who works under the name Color By Klimbim (previously) – uses Photoshop to breathe new life into black-and-white photos from Russian history.
More: Olga Shirnina, Flickr
Institute for noble maidens, Irkutsk

Schoolboys, 1900s, Russia

Anton Chekhov, 1901

Elizabeth Feodorovna of Russia

Three sisters, Russia, 1900s

The Romanov children

Russian nurse, WWI

Sisters of mercy

Mathilde Kschessinska in "Camargo"

Academy of Arts, St. Petersburg, 1913

James Fillis, Officer Cavalry School

Herbovets community

1906. Tsar Nicholas II at the opening ceremony of the First Duma, St. Petersburg

Galina Ulanova

Pavlov's dog

Grand Duchess Olga

Association of Itinerant, 1899

Vladimir Mayakovsky, 1910

Anton Chekhov

Gorky, Andreeva, Nordman-Severova, Repin. Kuokkala, 1905

Grand Duchess Olga

Romanov sisters, 1916

Maria Feodorovna with children

Empress Alexandra's maid of honor Anna Taneyeva (left) and her sister Alexandra Taneyeva (in costumes for the Russian ball), 1903

Alexandra Feodorovna and Tatiana Nikolaevna

Gatchina, 1912

Zenaida Yusupova

Prince Felix Yusupov and Prince Christopher of Greece and Denmark in costume

Confirmation in the Church of St. Louis of the French in Moscow

Young Stalin

Country side Bykovo, 1910s

Peasant woman stands on wooden jetty next to river carrying two buckets of water on yoke, a young girl also stands on the jetty, Russia 1900s

Grand Duchess Olga, 1912

Portrait of Anna Stepanovna Lavrovskaya (daughter of Stepan Dmitrievich Lavrovsky), beginning of the 20th century.

Baths near the village of Olszyna

Emperor Nicholas II on a walk in the park of the Alexander Palace. Tsarskoye Selo, June 1917. Amateur filming of Grand Duchess Maria.

Tsarevich Alexei Nikolaevich, 1917

Luzhniki, Old Moscow

Nuns on garden works in front of the Church of the Life-bearing Source in the village of Ponetaevka

Alexandra Feodorovna, 1914

Cathedral of Christ the Saviour

The arrival of Emperor Nicholas II at the location of the 1st Army of General A.I. Litvinov, January 30, 1916, Dvinsk district.

Grand Duchesses of Russia Olga and Tatiana

Grand Duchess Maria

Vasily Zvyozdochkin – creator of the Russian Matryoshka dol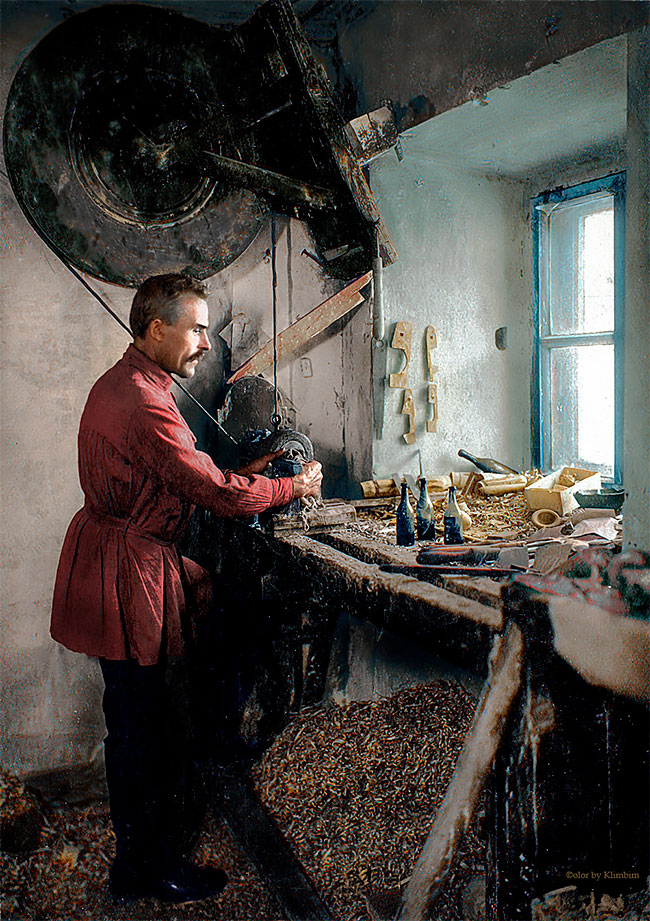 Mathilde Kschessinska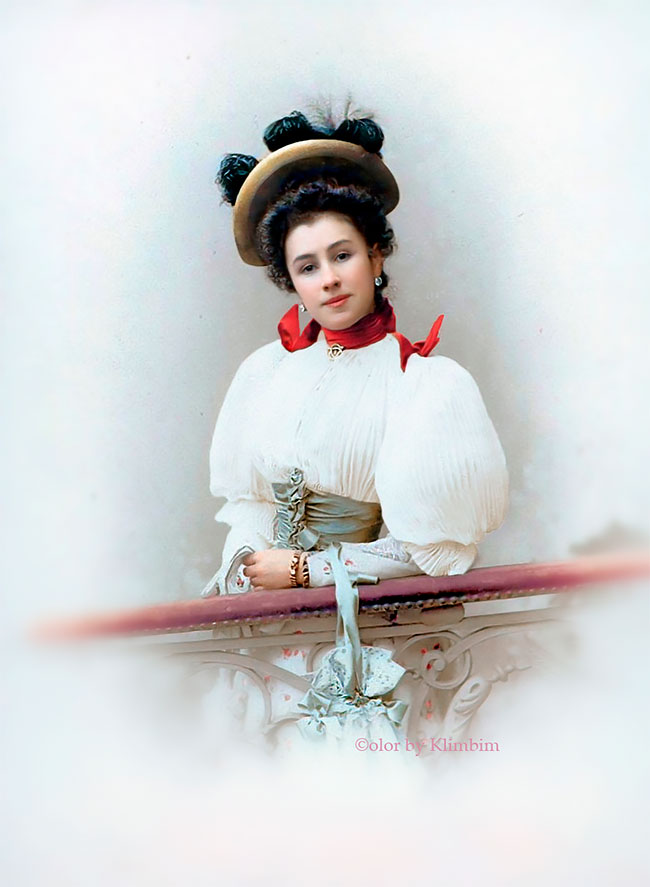 Grand Duchess Olga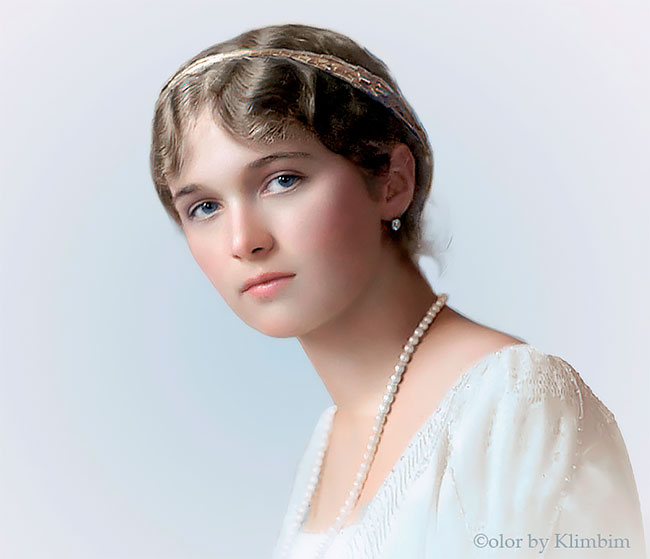 S. A. S. la Princesse Galitzine, née Comtesse Moussine-Pouchkine (Femme de boyard du XVII siècle)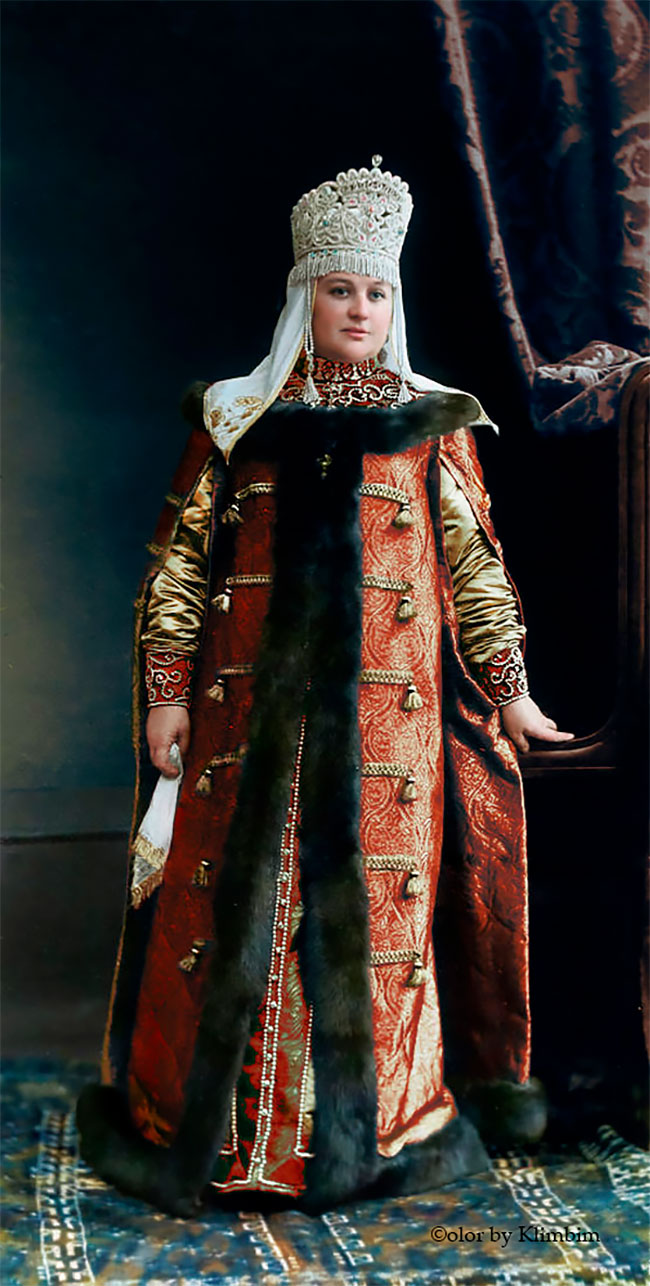 Grand Duchesses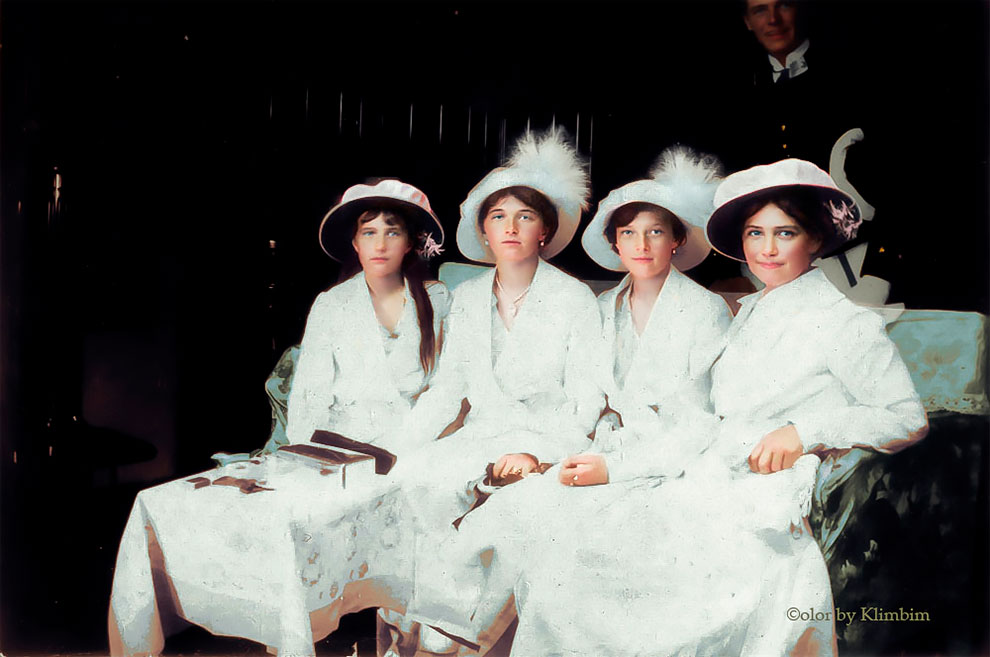 Athlete Ivan Poddubny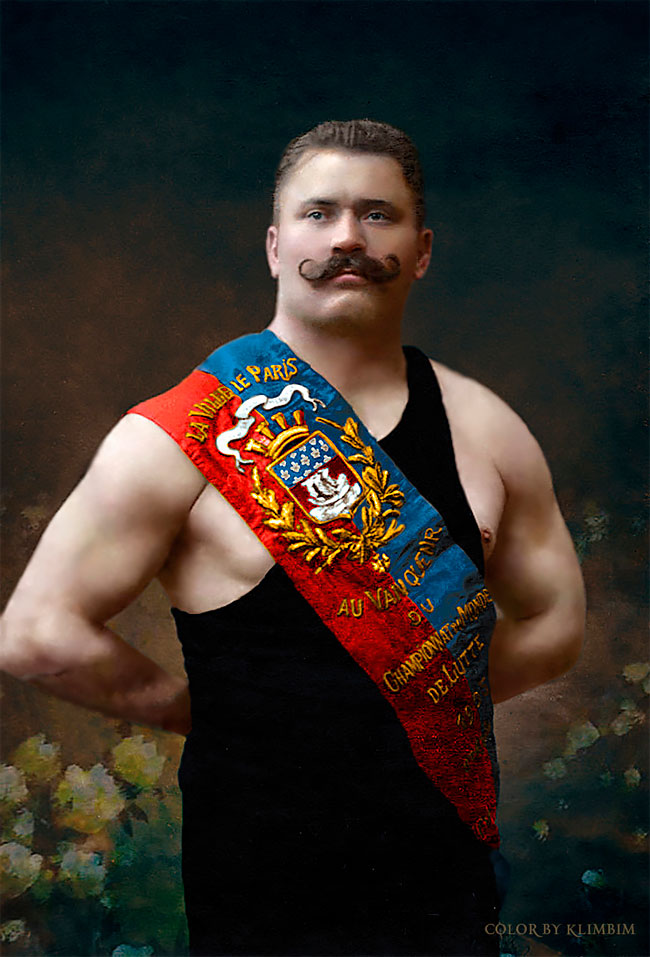 Nikolai Rodionov, Senior Lieutenant of the Russian Imperial Guards Equipage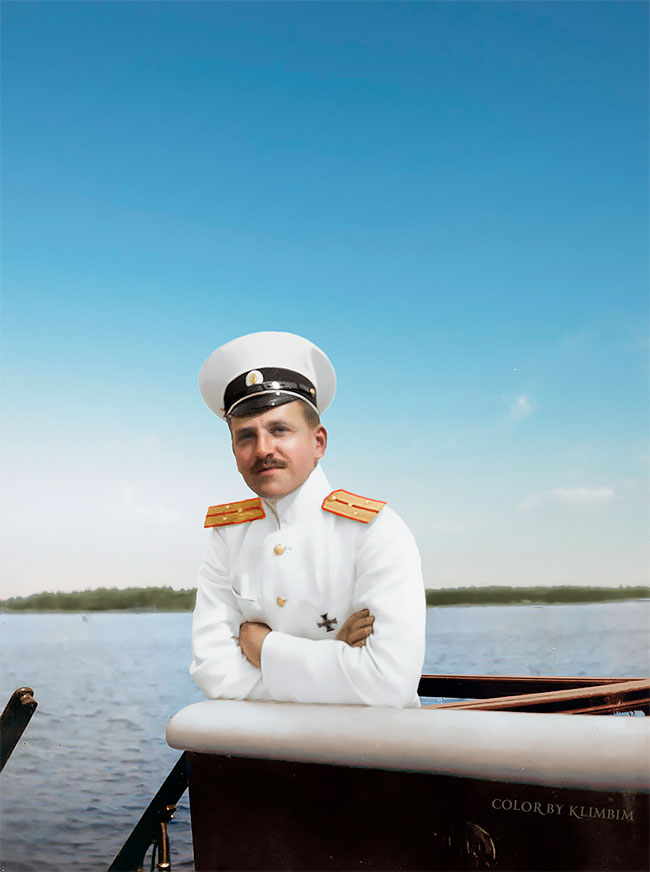 Grand Duchess Maria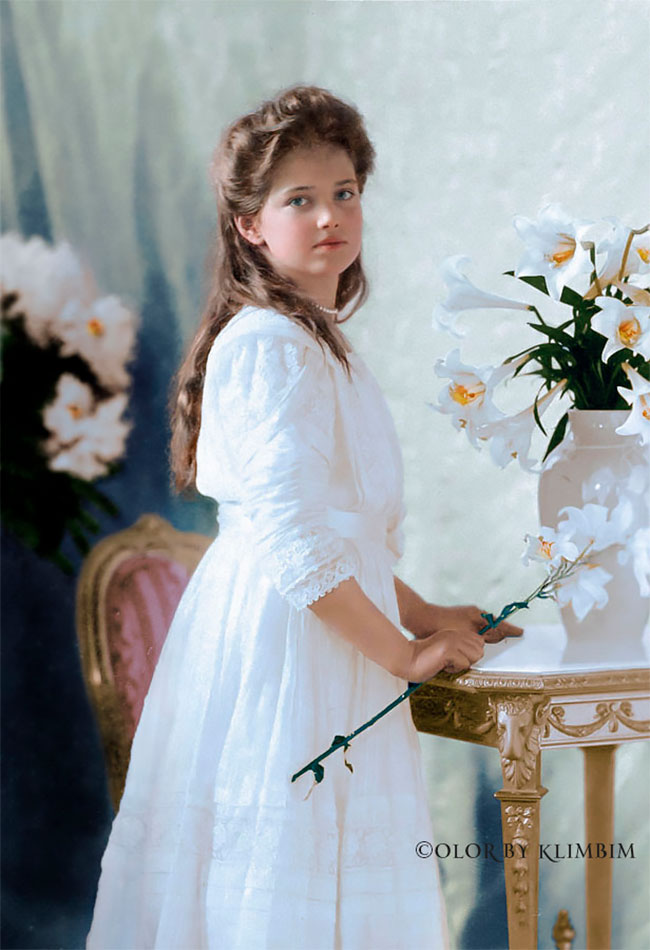 Church of the Intercession at Fili in Moscow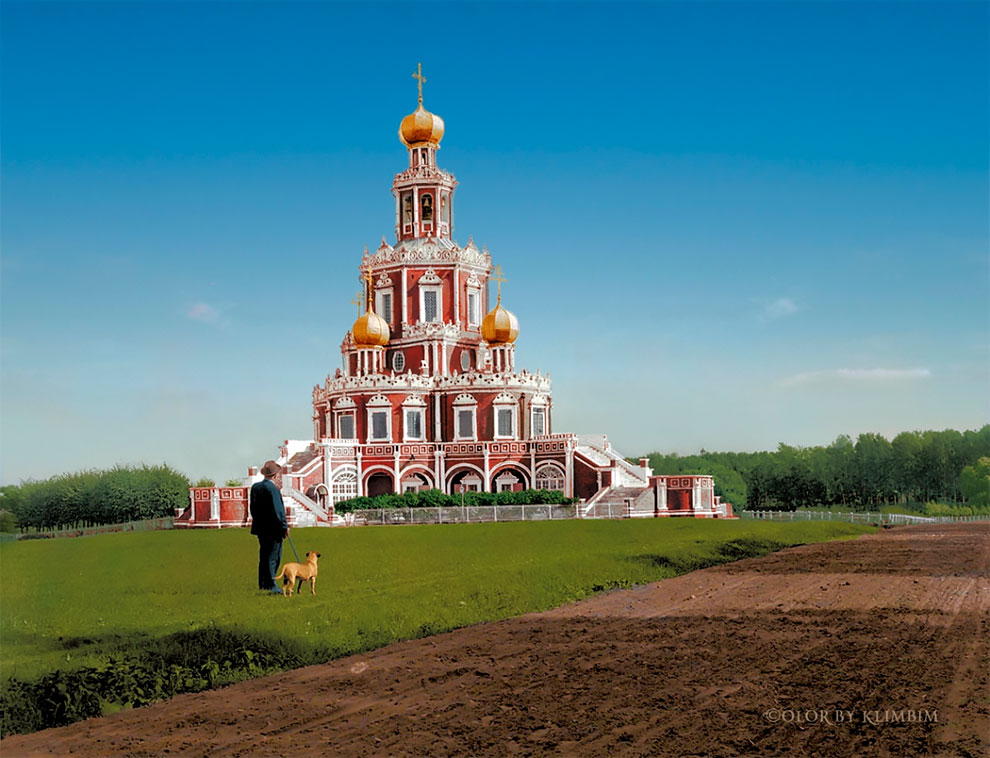 La Comtesse Karlow, nee Vonlarsky (Femme de boyard du XVII siecle)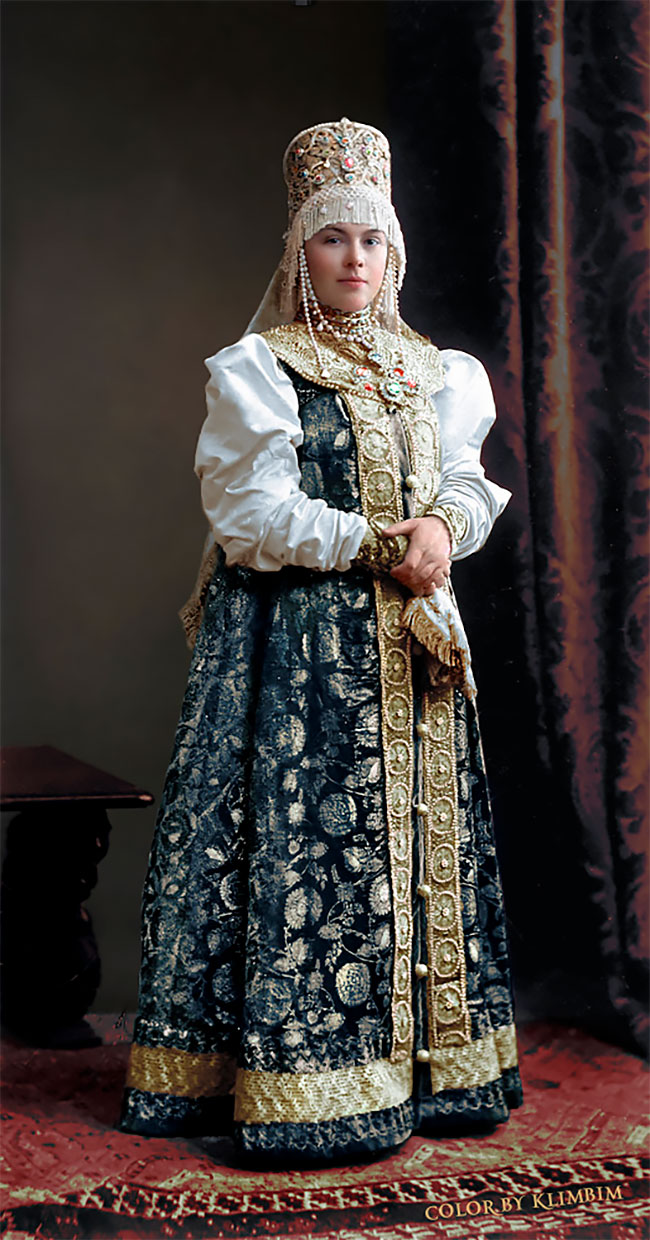 Tamara Karsavina as Columbine in "Carnaval"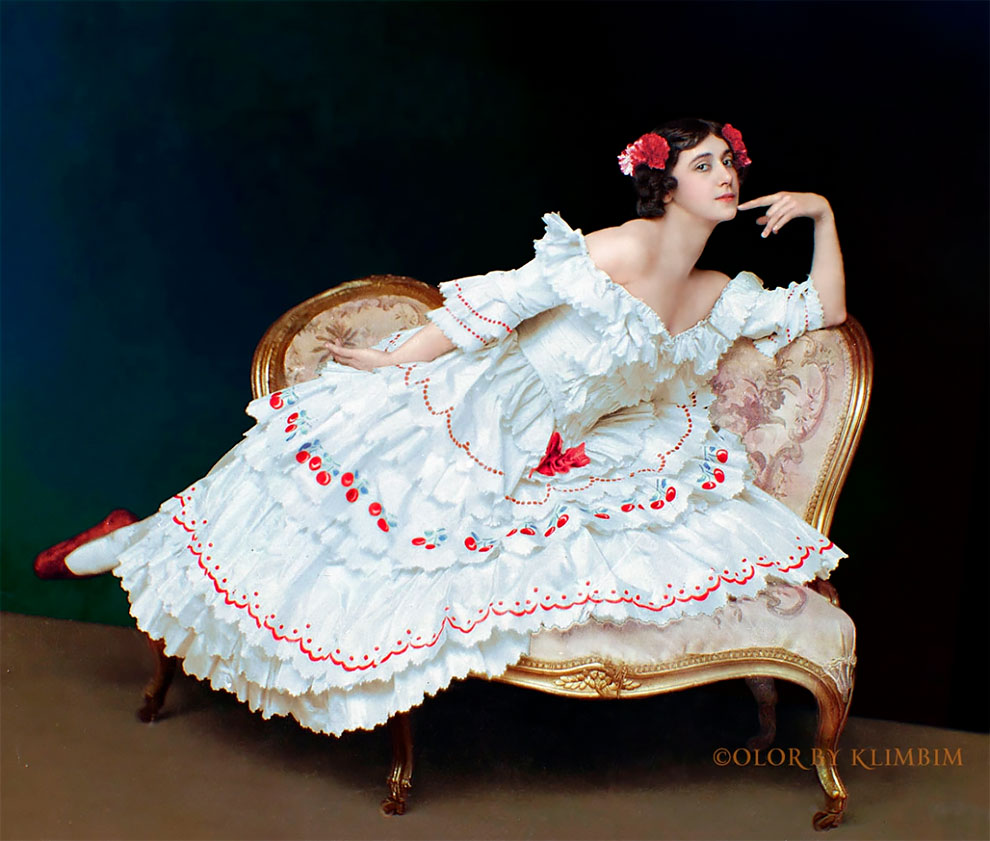 Tamara Karsavina in Schéhérazade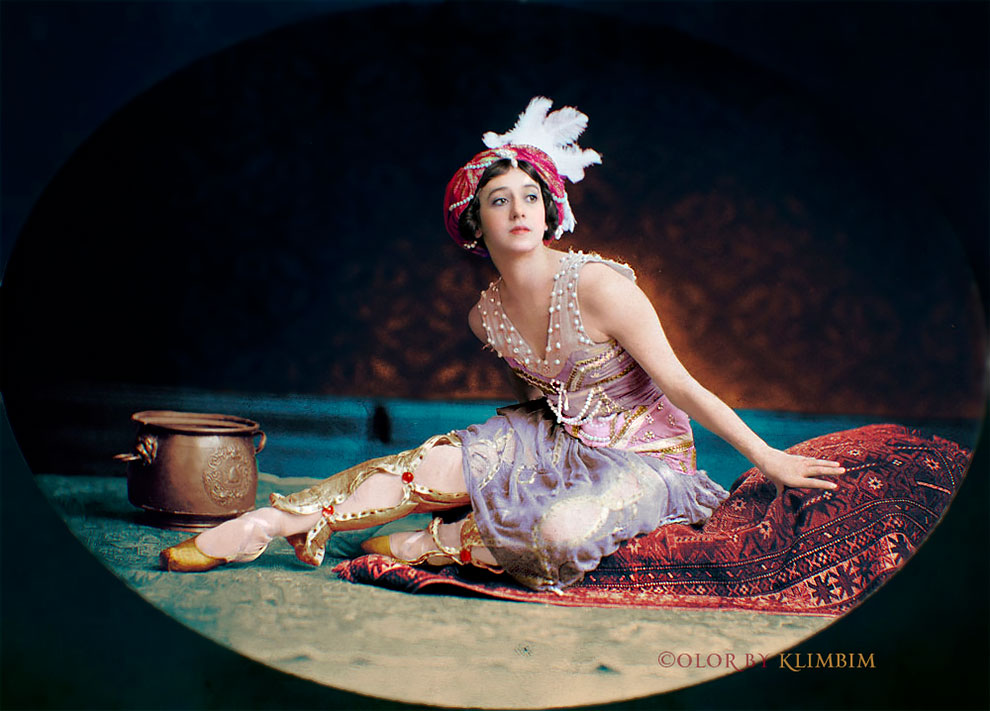 Moscow, Ostozhenka street, 1890s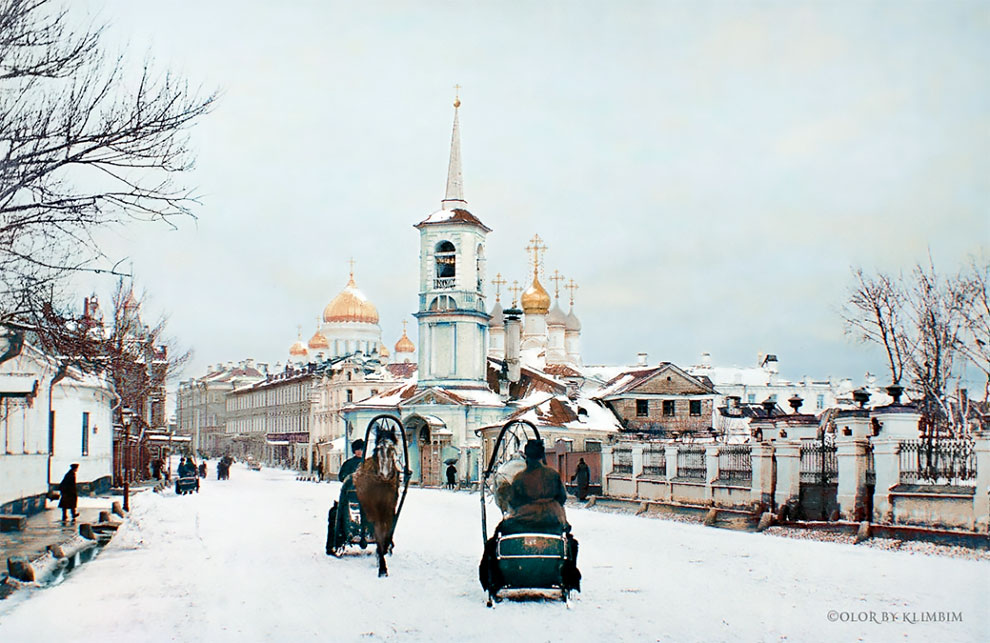 GD Anastasia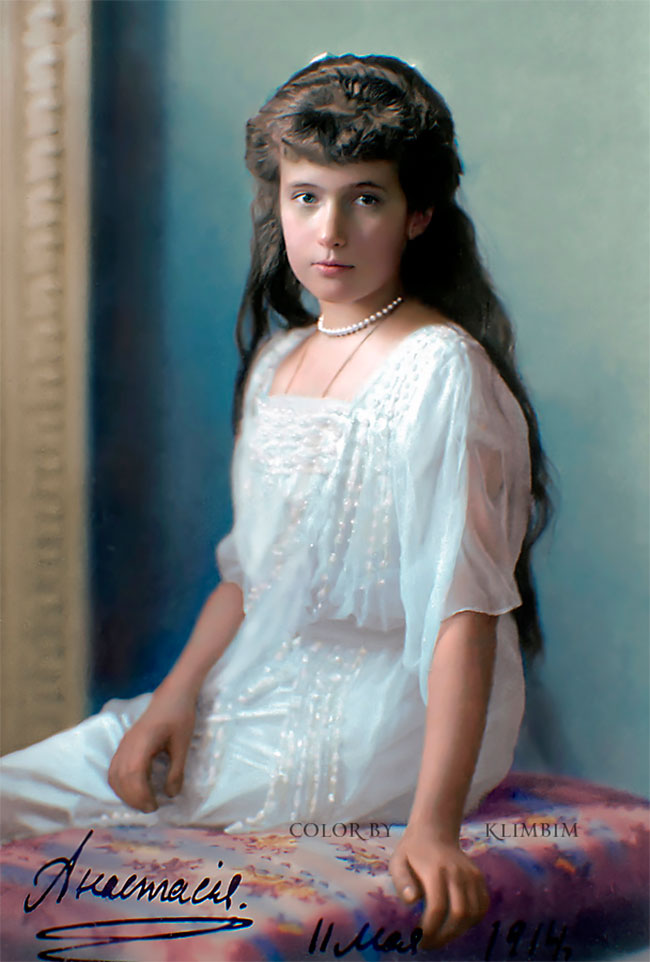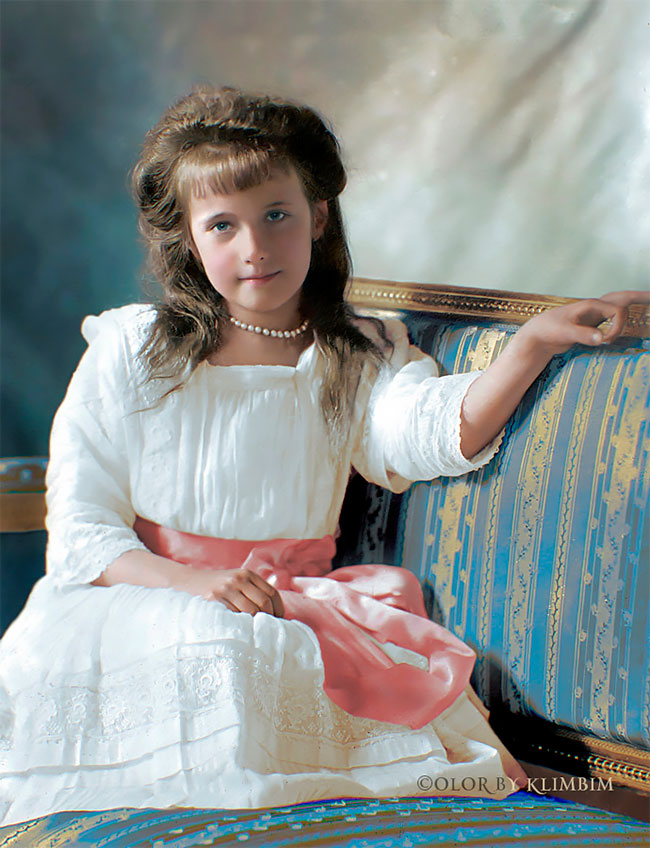 Alexandra Feodorovna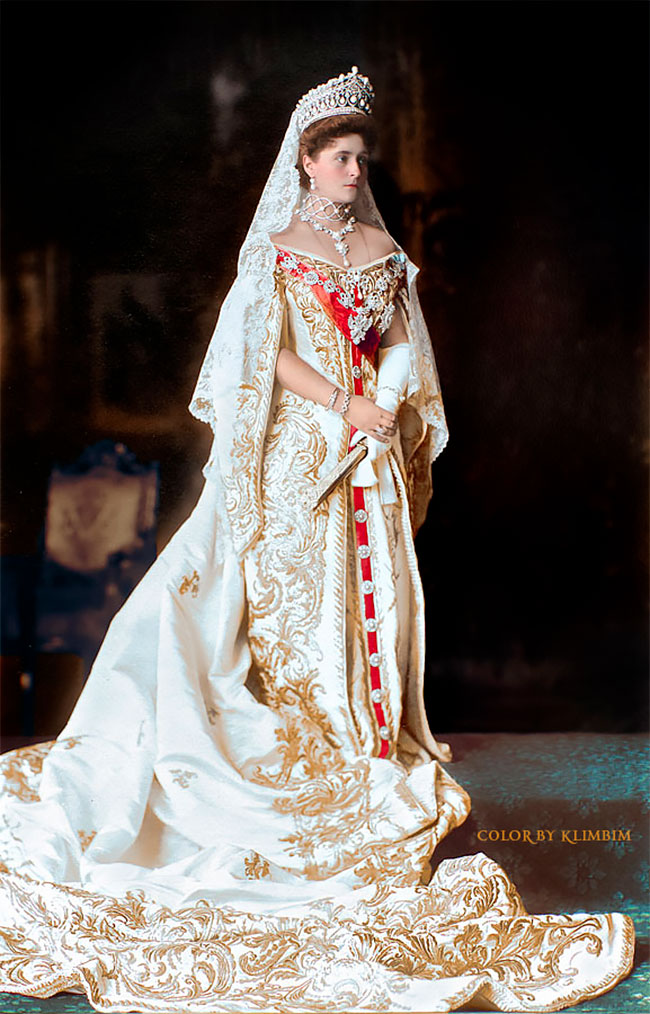 Nurse WWI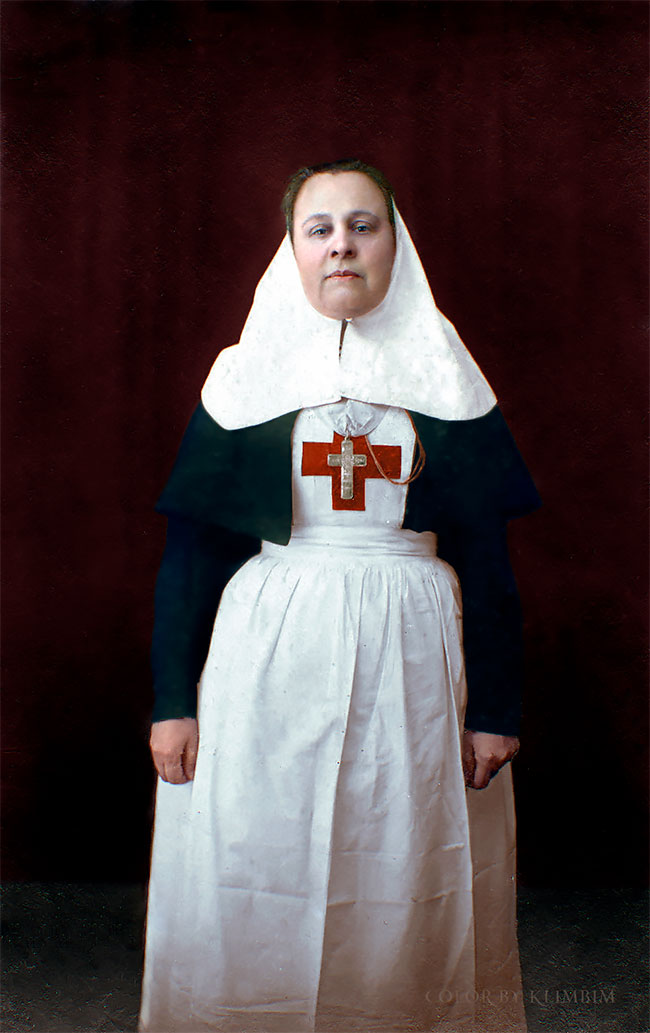 Nicholas II in old russian falconer costume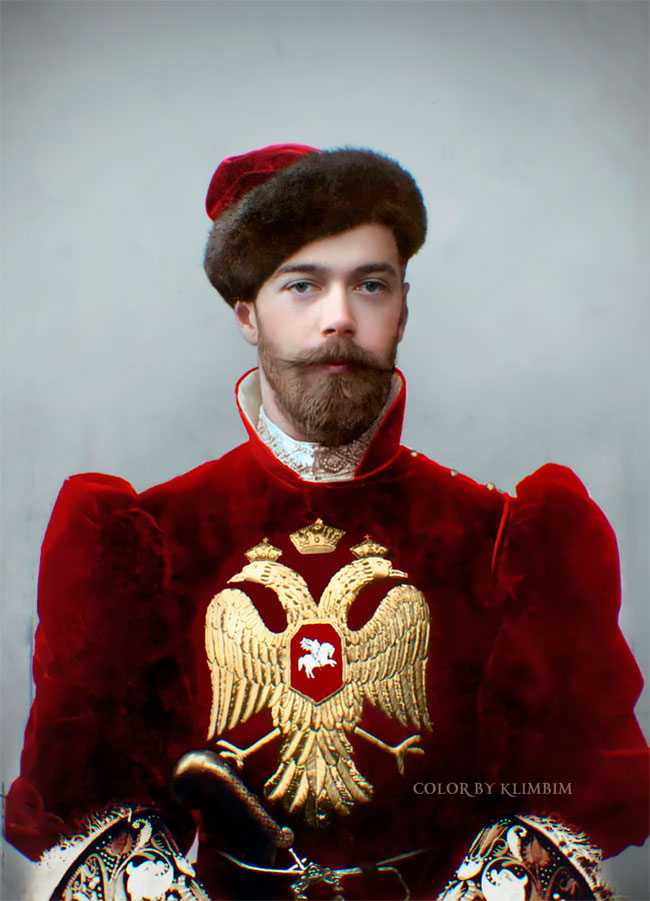 Monk, 1897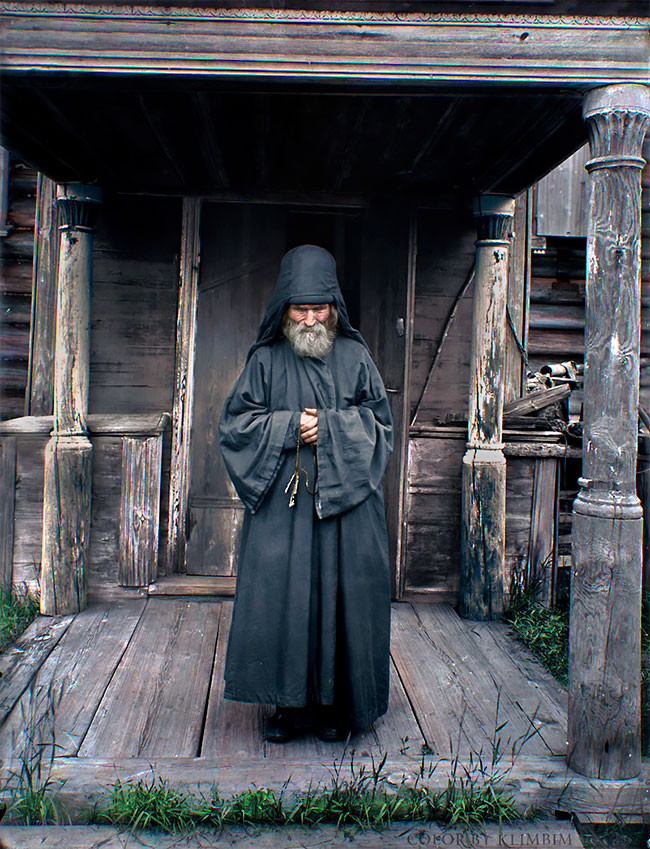 Epiphany Church on Gutuevsky Island (Saint Petersburg)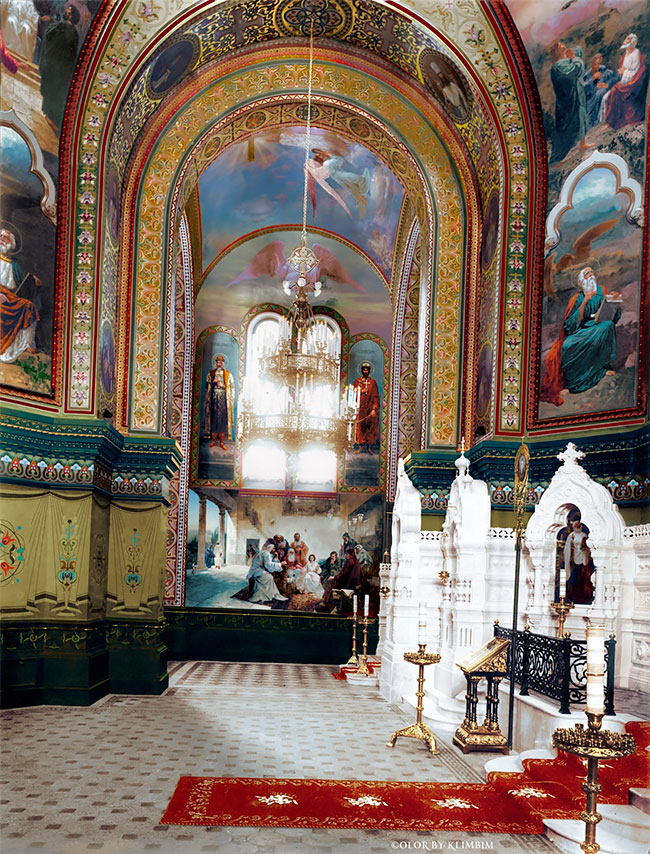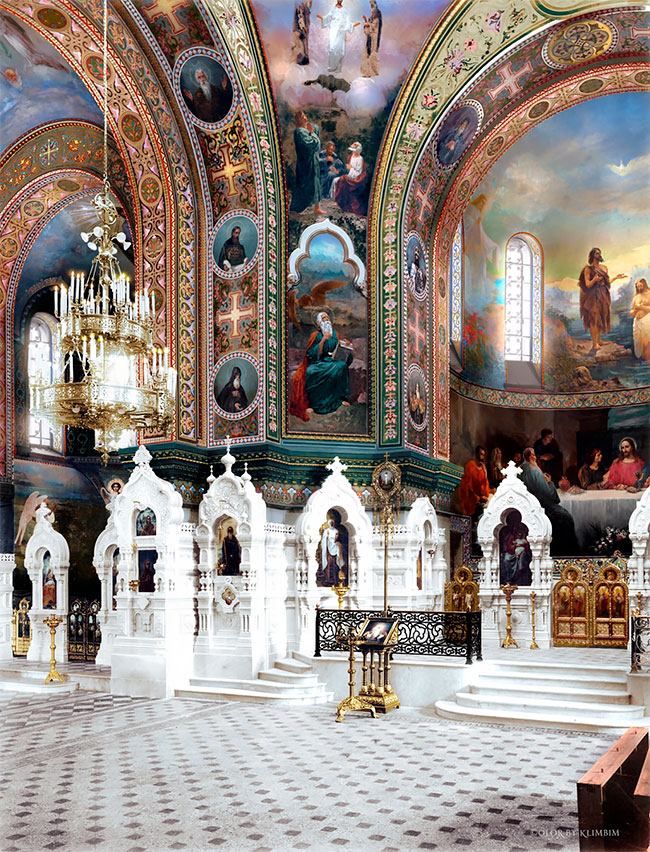 Elisabet Amélie Hélène Linder nee de Fontenilliat in Russian court dress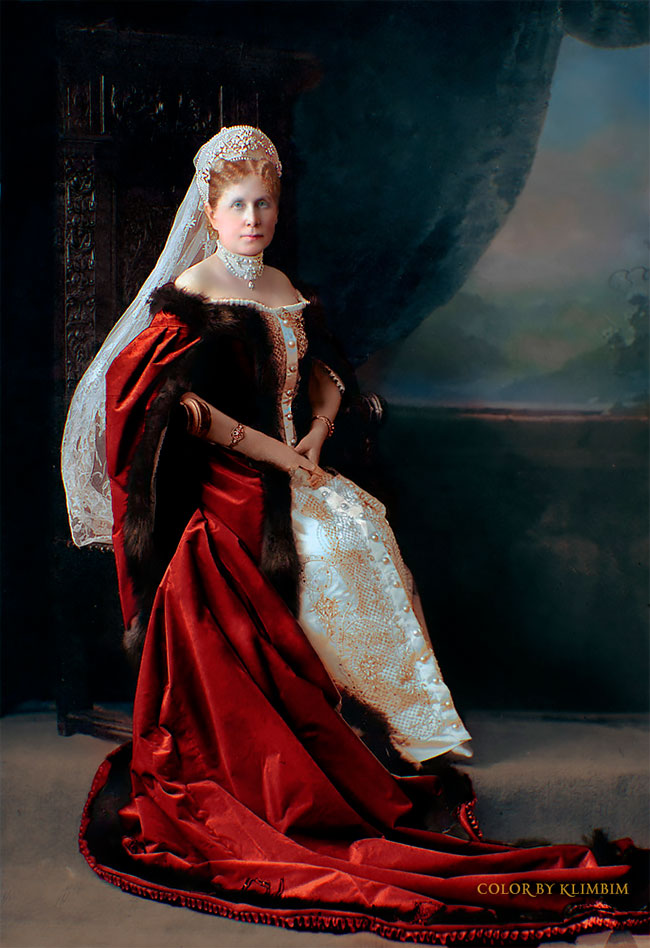 Russian peasant girls, 1914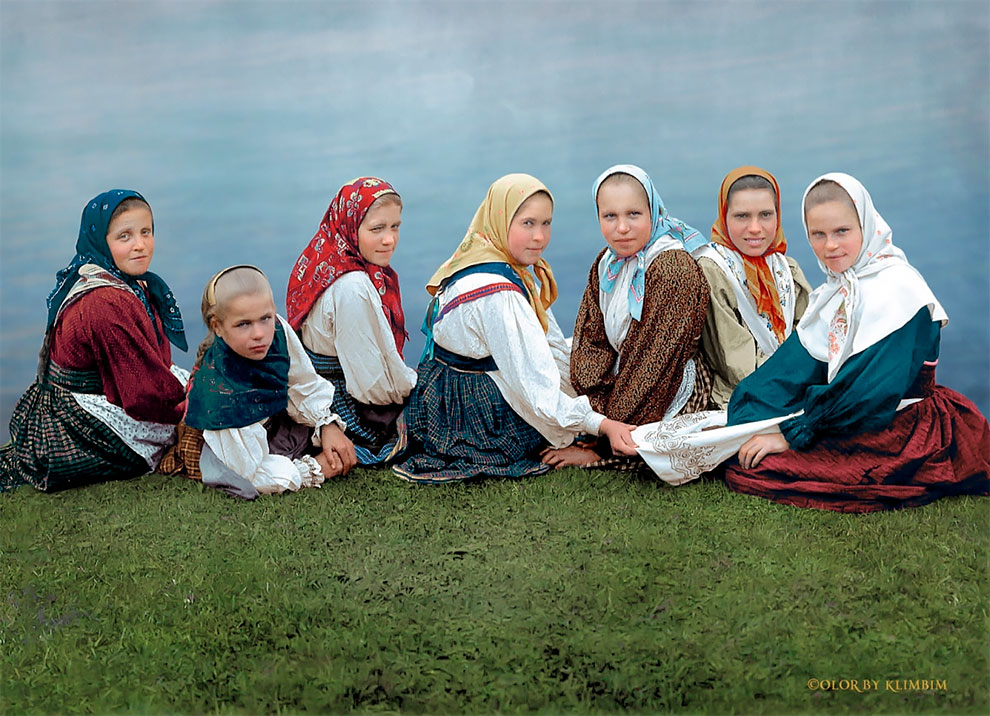 If you want more awesome content, subscribe to 'Oh, Design You Trust,' our brand new Facebook page! Trust me, you won't be disappointed.
More Inspiring Stories