Gorgeous Photos of American Actress and Model Joan Staley in the 1950s and '60s
Born 1940 in Minneapolis, Minnesota, American actress and model Joan Staley joined The Little Theater in Hollywood with roles in The Robe, Fiona in Brigadoon, and My Sister Eileen with actress Jo Anne Worley. This led to small roles in live television, such as Playhouse 90, Climax!, and Westinghouse Studio One. These appearances opened the door for her in film and television.
h/t: vintag.es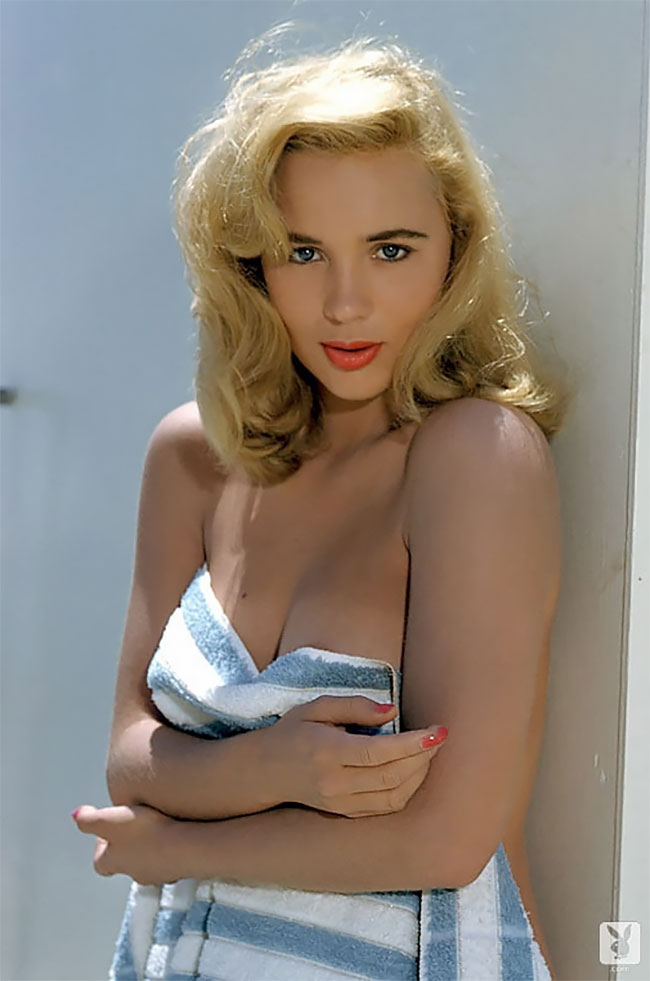 Staley's first role in television was a 1958 Perry Mason episode, "The Case of the Corresponding Corpse". In early 1958, Lawrence Schiller, a Life photographer, approached Staley and asked her to pose for Playboy. They did a photo shoot together, which resulted in the actual spread used by the magazine. Publisher Hugh Hefner selected her to be Playboy's "Miss November" 1958.
Staley was featured in multiple appearances on the popular sitcom The Tab Hunter Show, where she was widely recognized for her comedic abilities. In 1964, she appeared on McHale's Navy and was signed to a Universal Studios contract for the McHale's Navy spin-off Broadside, where she co-starred with Kathleen Nolan, Sheila James, and Dick Sargent. In 1966, she suffered a serious back injury as a result of a horseback riding accident during the filming of Gunpoint starring Audie Murphy. She stopped working in films after that and concentrated on television.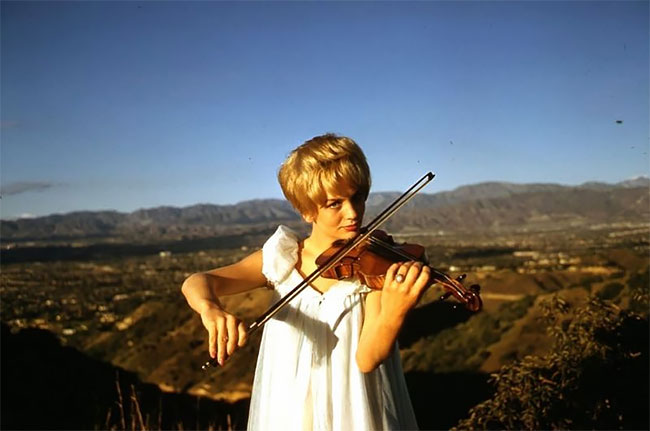 Staley was one of 12 actresses selected by the Hollywood Make-Up Artists and Hair Stylists Union as Deb Stars of 1962. She died in 2019 at the age of 79. Take a look at these gorgeous photos to see the beauty of young Joan Staley in the 1950s and 1960s.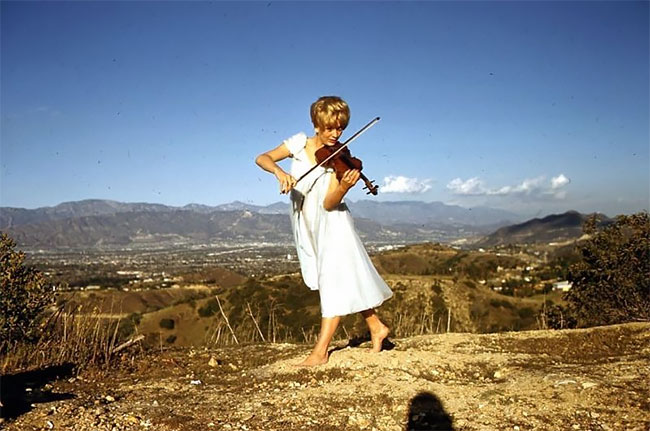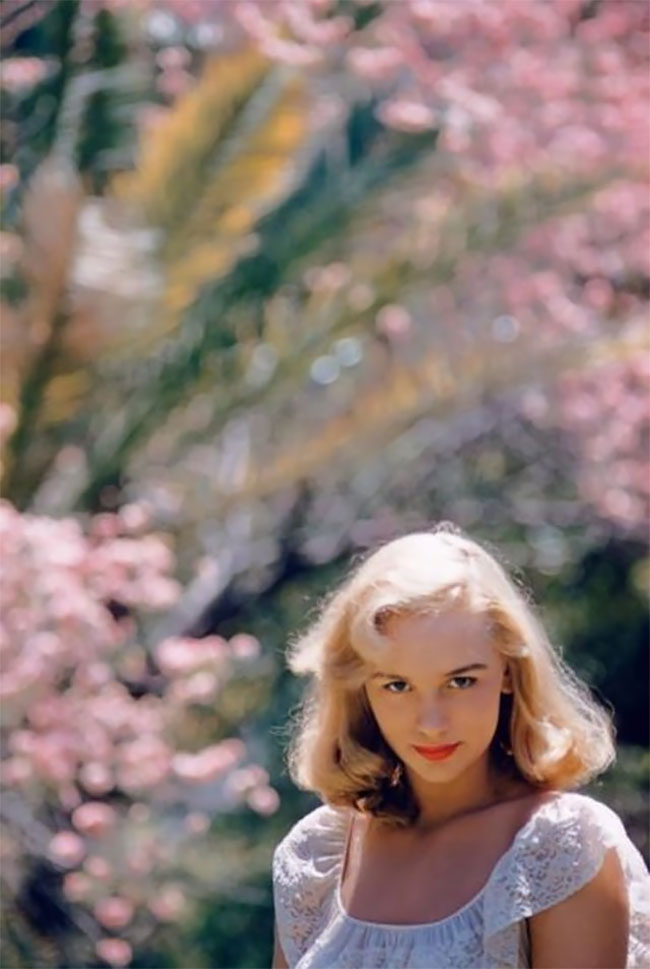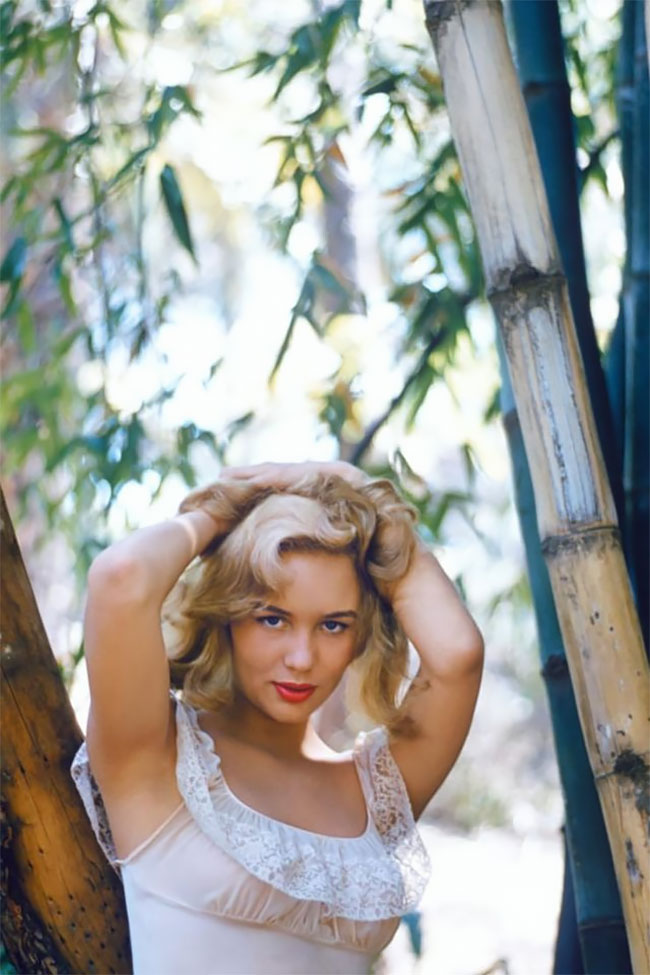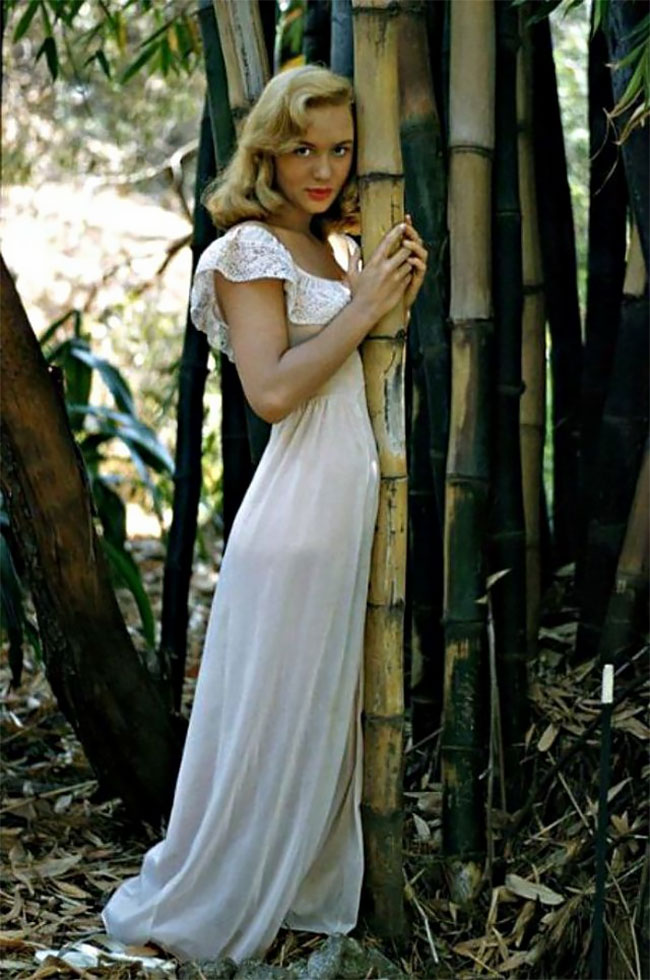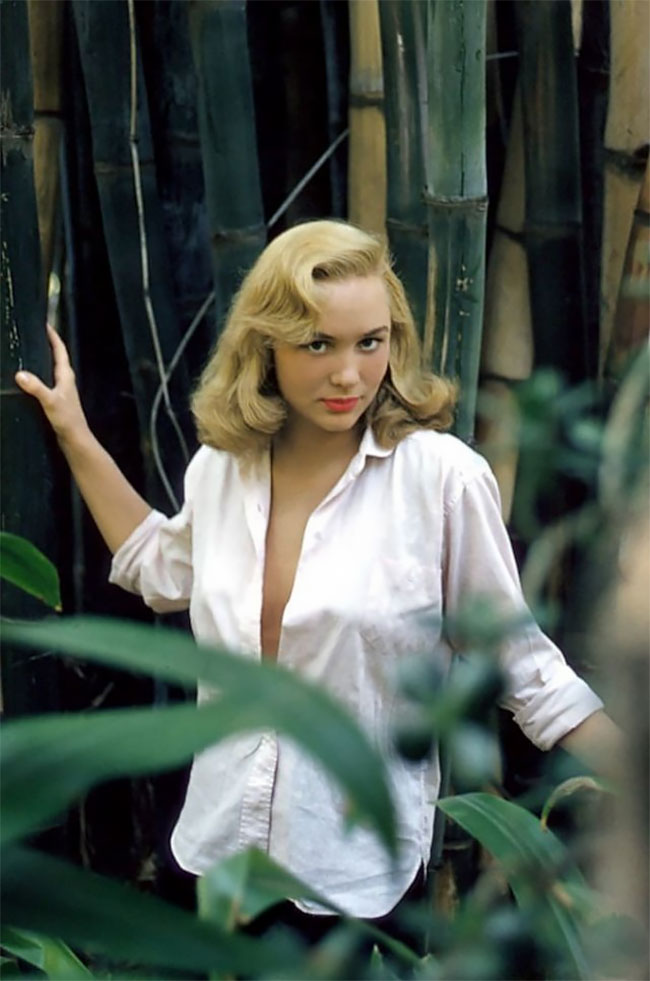 If you want more awesome content, subscribe to 'Oh, Design You Trust,' our brand new Facebook page! Trust me, you won't be disappointed.
More Inspiring Stories