These Thought Provoking Photos Show Why We Need To Improve The Standard Of The Worlds Zoo's

These sad images are of a Berlin zoo taken by photographer Elias Hassos. These depressed and downright lifeless animals are clearly in emotional distress living in small cages. – And this is Berlin zoo – one of the worlds most highly commended. Many zoo's around the world are trying to adopt recommended practices to make the life of their animals much more enjoyable but it just doesn't seem to be enough.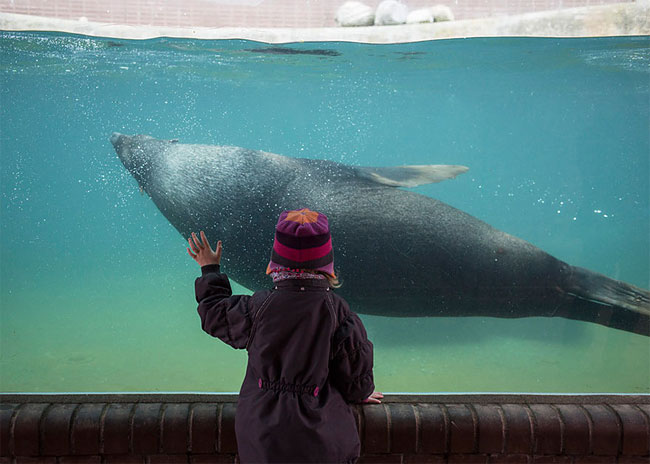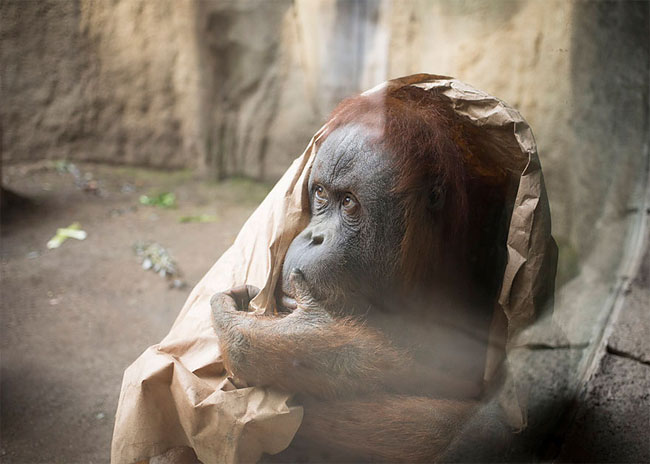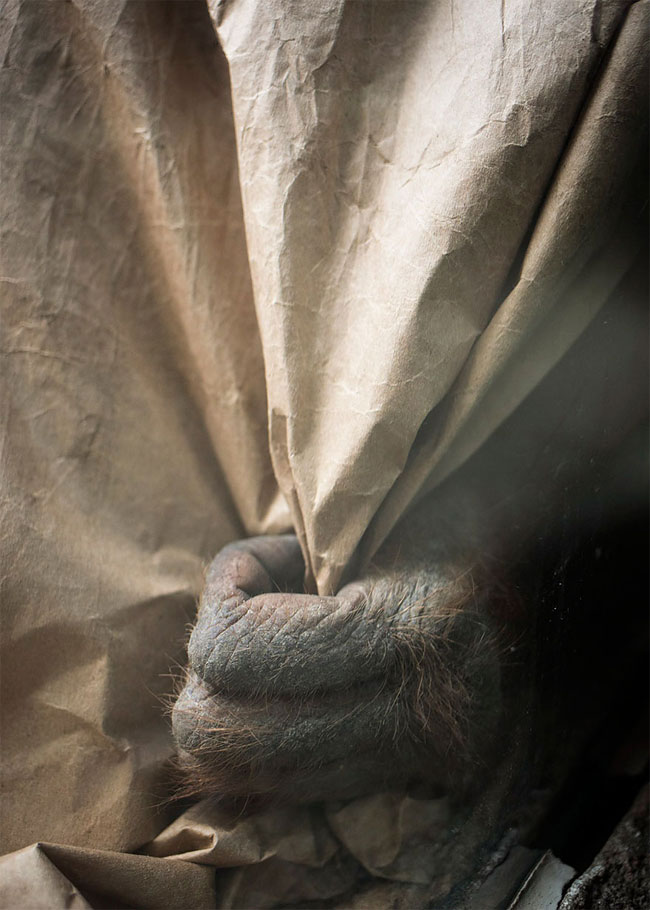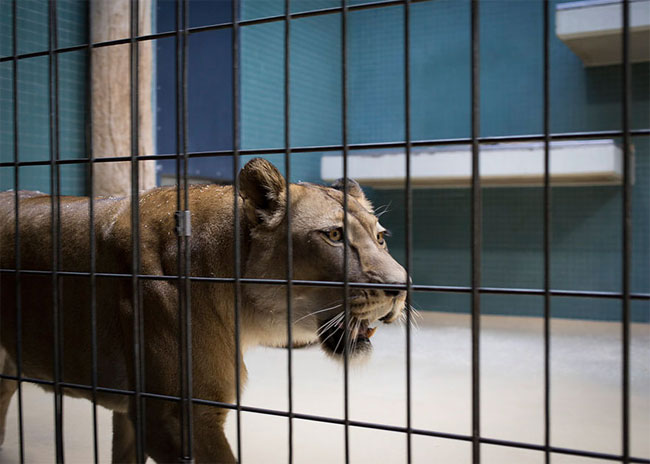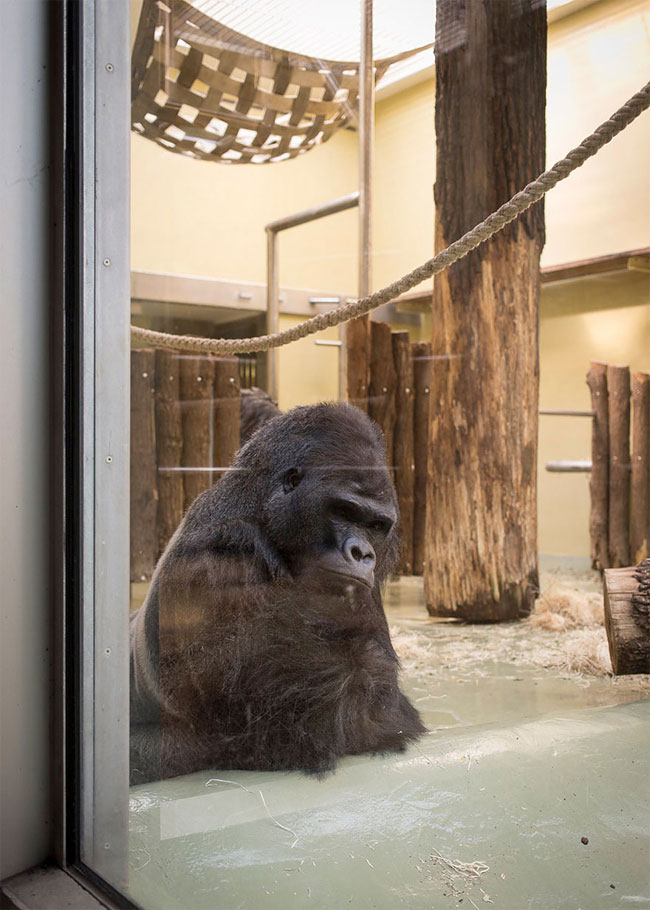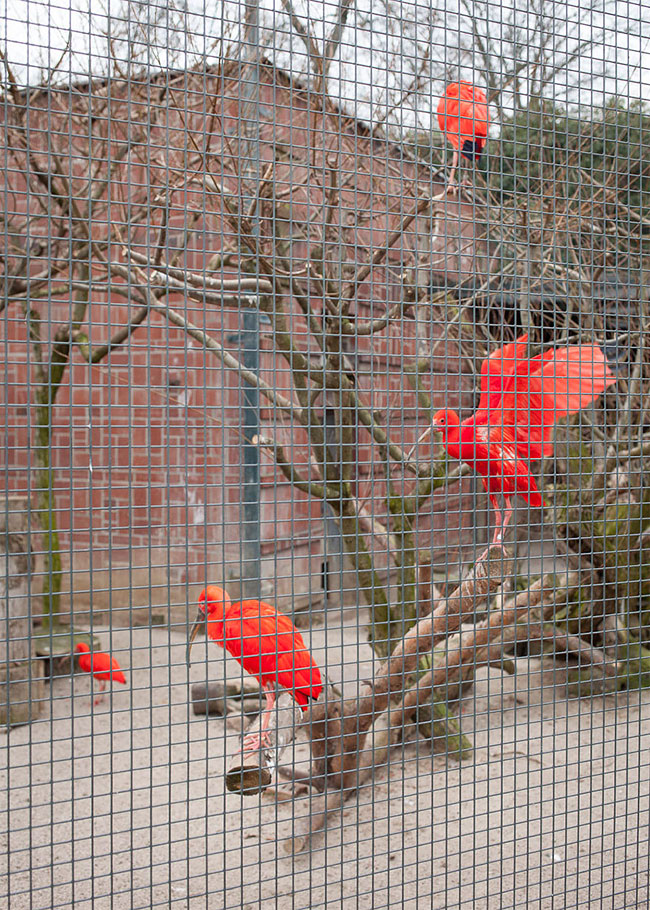 Source: Trendting
If you want more awesome content, subscribe to 'Oh, Design You Trust,' our brand new Facebook page! Trust me, you won't be disappointed.
More Inspiring Stories