Adorable Rocket Raccoon Backpack Buddy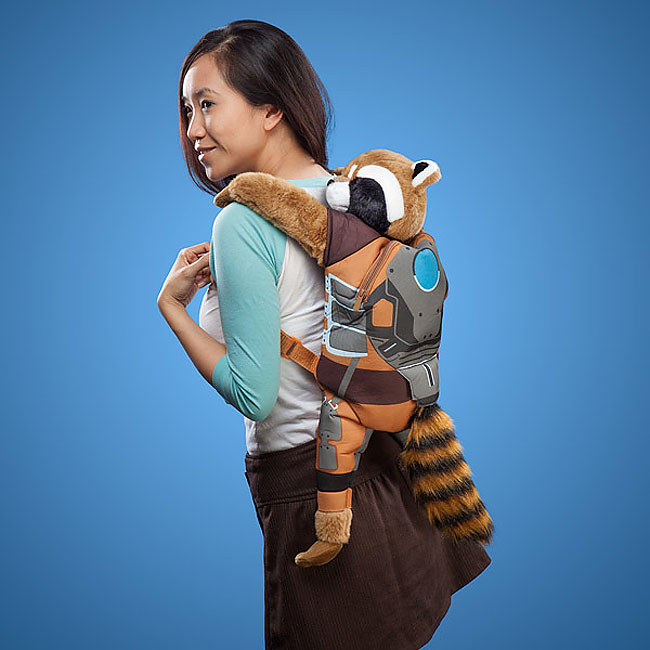 Rocket and Groot's relationship could be complicated, but it's simple. After all, do we have any precedent for how a sentient tree creature should relate to a gun-toting not-raccoon? Not so much. And yet, their odd-couple friendship comes naturally. Well, of COURSE, the not-raccoon understands and translates the sentient tree creature's language. Why wouldn't he?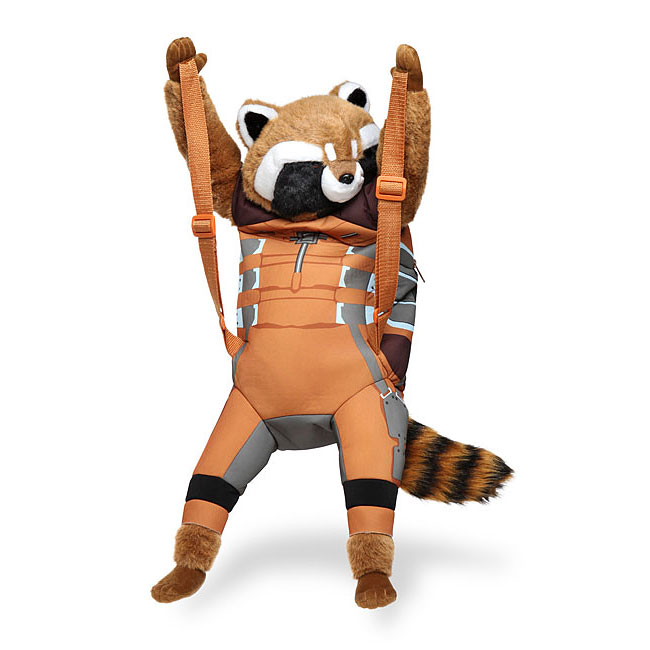 Rocket's always got Groot's back, and now he can have yours, too. Don this Marvel Guardians of the Galaxy Rocket Raccoon Backpack Buddy and be ready to save the galaxy or at least to enjoy a day out. The armor on Rocket's back unzips to reveal a compartment that's a little bigger than a piece of paper in terms of length and width, so it can hold all your papers, books, even an iPad.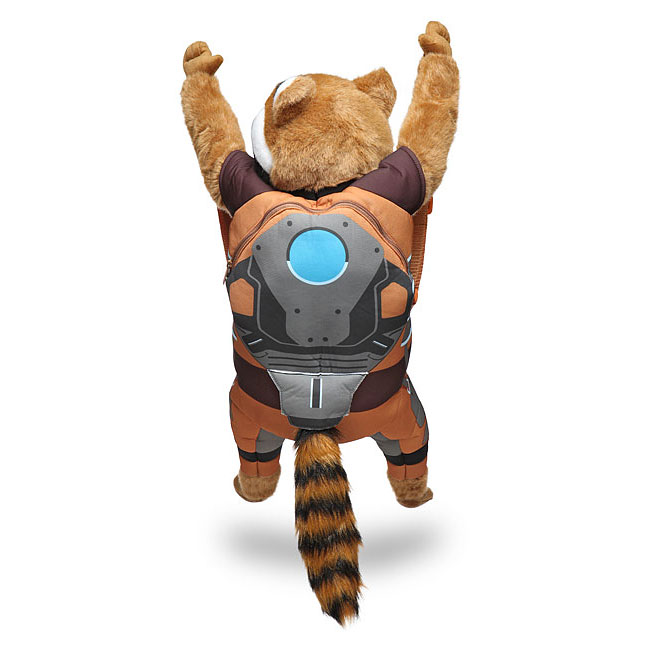 And although he might be intended for kids, we've met you. The nylon straps adjust to 18″ long. Maybe not somebody as big as Groot himself, but plenty long to fit most adult humans. Just remember that Rocket will get a little cranky if you don't take him out adventuring with you. So you'd best pick one up today.
If you want more awesome content, subscribe to 'Oh, Design You Trust,' our brand new Facebook page! Trust me, you won't be disappointed.
More Inspiring Stories