Hyperrealistic Tattoos By Italian Artist Paolo Murtas

Currently living and working in the island of Sardinia in Italy, Paolo Murtas has tattooed a beautiful assortment of birds and movie scenes on his clients.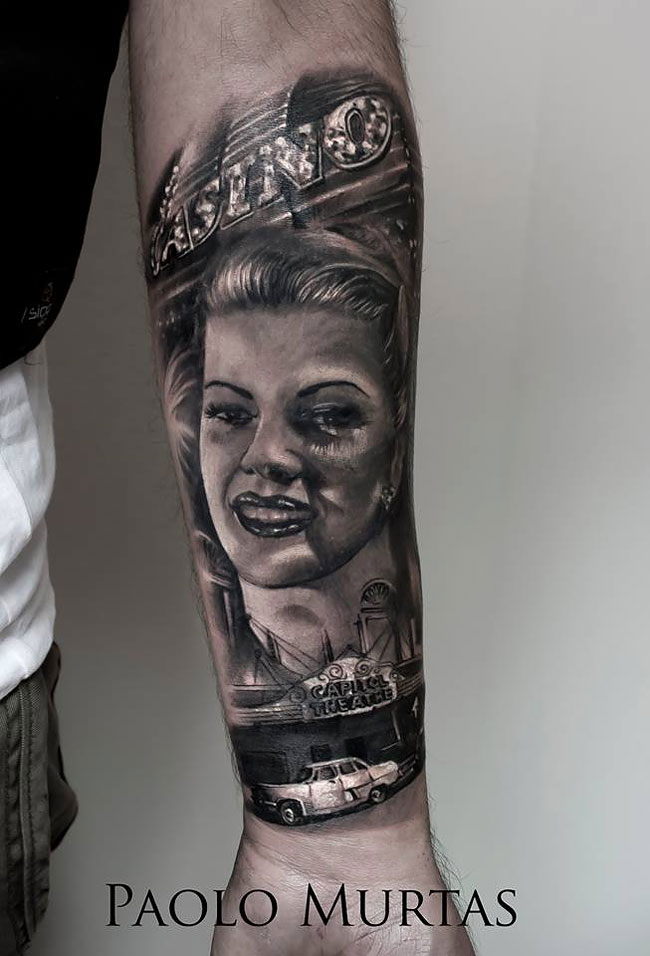 Some of the cinematic examples that Paolo Murtas draws in his tattoos include the slow-mo scene of Marla Singer smoking a cigar in "Fight Club," Raoul Duke's crazy-eye look in "Fear and Loathing in Las Vegas" (in a crazy ass movie), and pals Buzz and Woody in "Toy Story."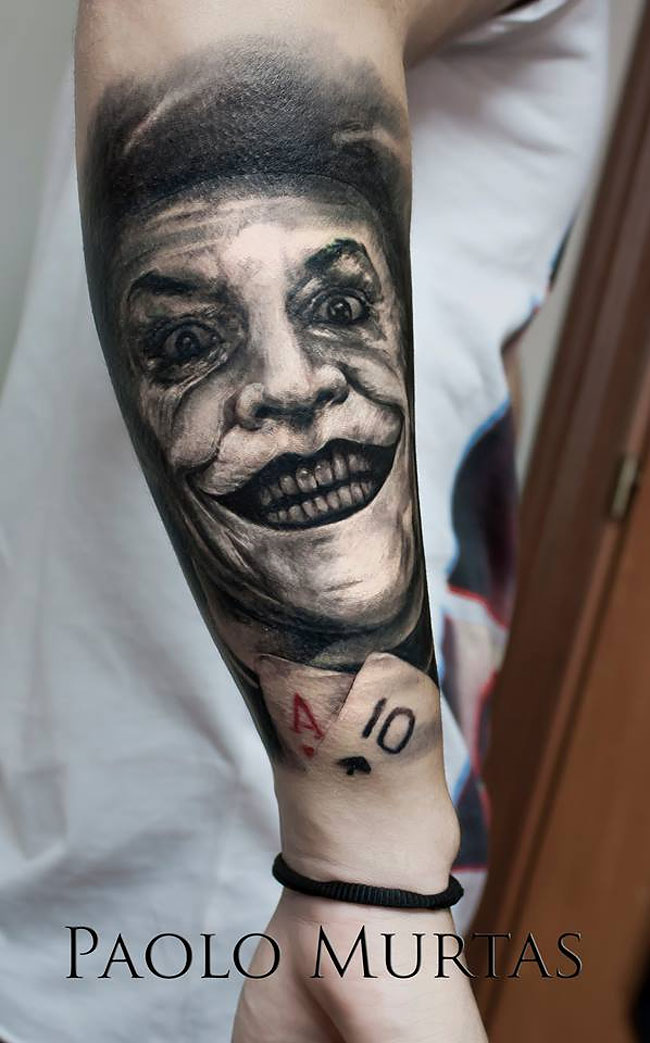 You can checkout more of his tattoo work below — you can also view the rest of his designs on his page. Without a doubt the artist has a good understanding of light, shade and texture.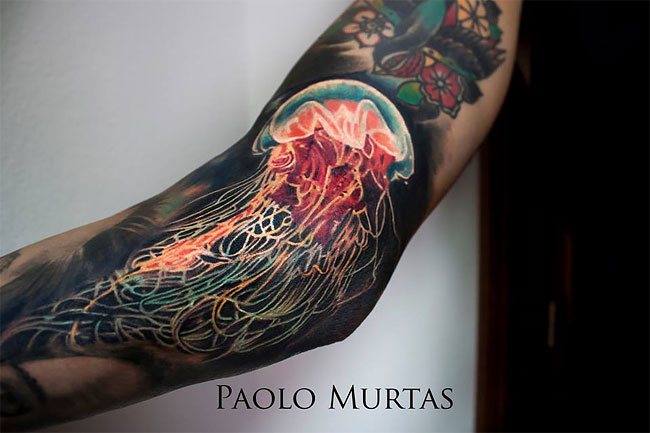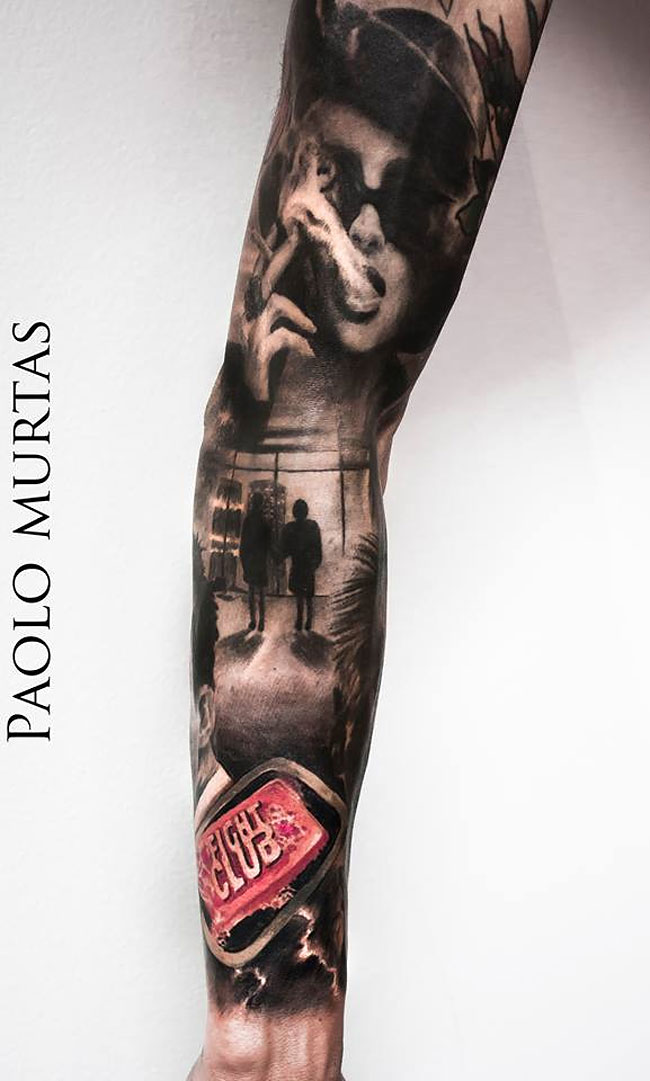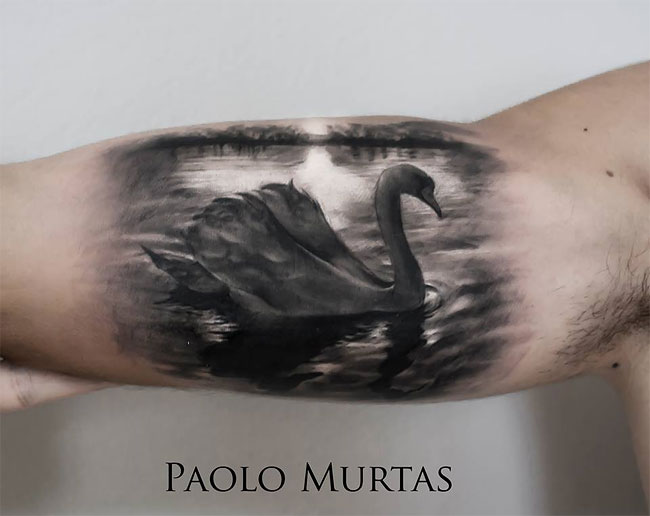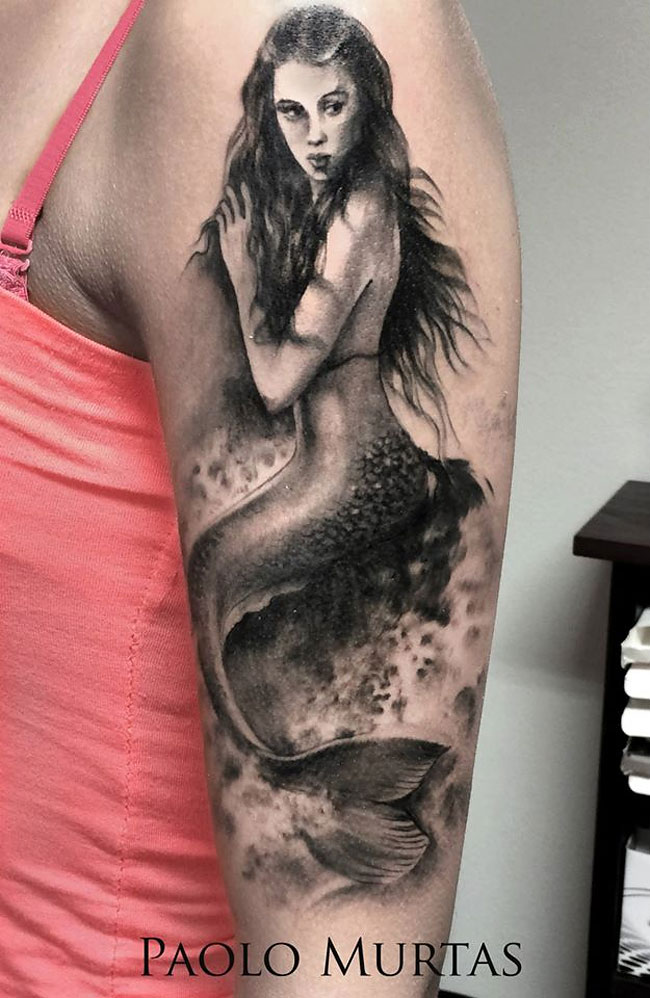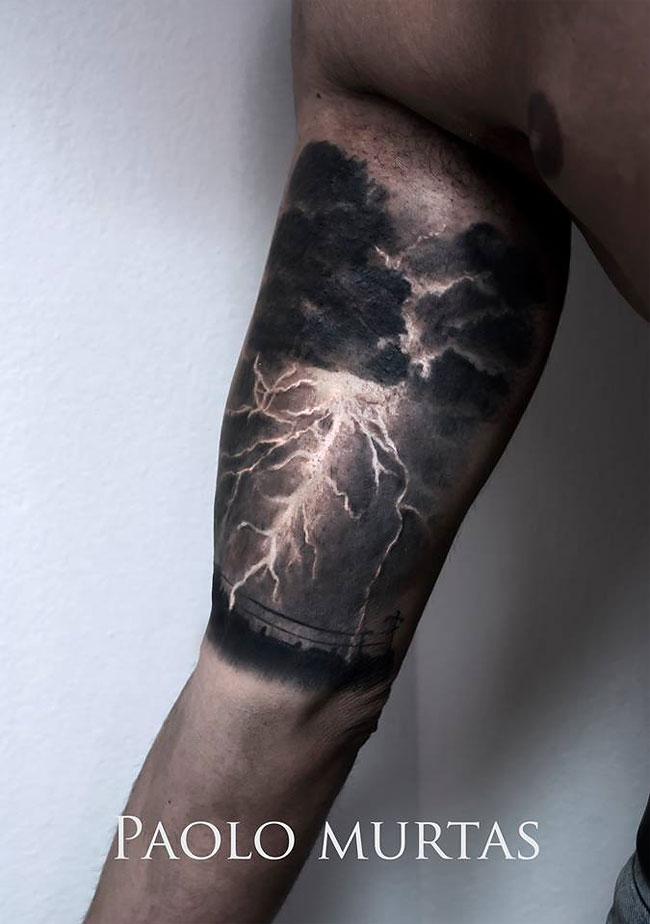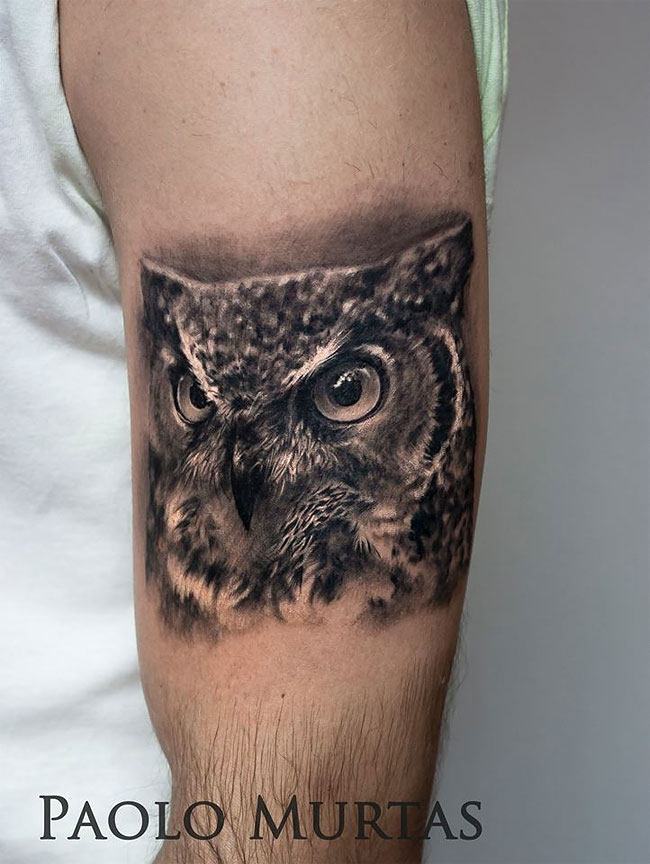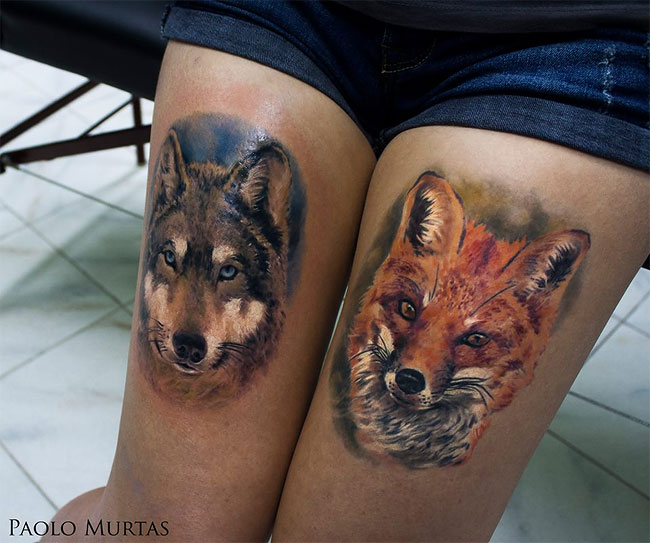 If you want more awesome content, subscribe to 'Oh, Design You Trust,' our brand new Facebook page! Trust me, you won't be disappointed.
More Inspiring Stories