What If Doctors Doodle Brand Logos?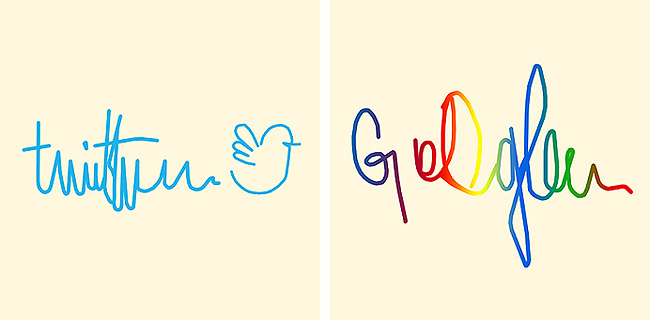 We came across this really creative collection of brand logos as if they were scribbled out by doctors. Really fun – have a look!
Coca-Cola
Mercedes-Benz
Facebook
McDonald's
iPhone
Intel
Instagram
Puma
Nike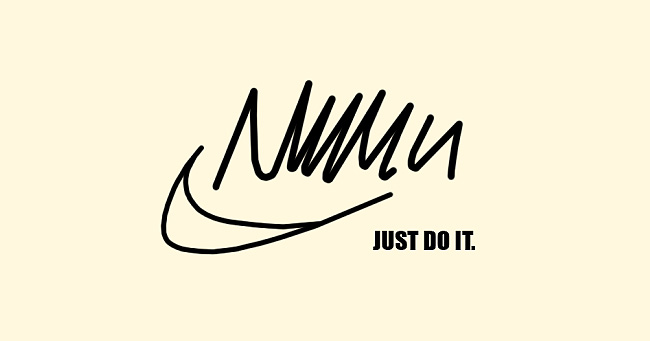 Google
Twitter
Windows
YouTube
If you want more awesome content, subscribe to 'Oh, Design You Trust,' our brand new Facebook page! Trust me, you won't be disappointed.
More Inspiring Stories