"Suburbia": The Melancholic and Mythological Artworks by Carlos Barahona Possollo
Degree in Painting, final mark of 18/20, from the Faculty of Fine Arts of the Lisbon University. In 1995 Carlos Barahona Possollo accepted an invitation to teach at the Faculty. He had read Architecture at the Technical University of Lisbon from 1986 to 1989.
He was officially commissioned to paint the Portrait of the Portuguese president Cavaco Silva, shown at the Presidents' Gallery permanent collection in the Museum of the Presidency of the Republic, since 2016. Since 1995 he has been co-operating with the Portuguese Mail in the production of originals for the printing of stamps, notably their commemorative series of the 500th anniversary of Vasco da Gama's arrival in India (1996-98), and also with the Portuguese edition of the National Geographic Magazine (first nine issues).
His works can be found in private collections in Portugal, Spain, France, Switzerland, Italy – most notably, of many in this country, in that of Prince Jonathan Doria- Pamphilj – The Netherlands, the United Kingdom, U S A and Argentina. Also, in public collections such as the Vatican (IOR), The White House, the Bank of Portugal, the Portuguese Museum of Communications, The Setubal Museum, and the Union of Portuguese Speaking Capital Cities.
More: Carlos Barahona Possollo, Instagram, Facebook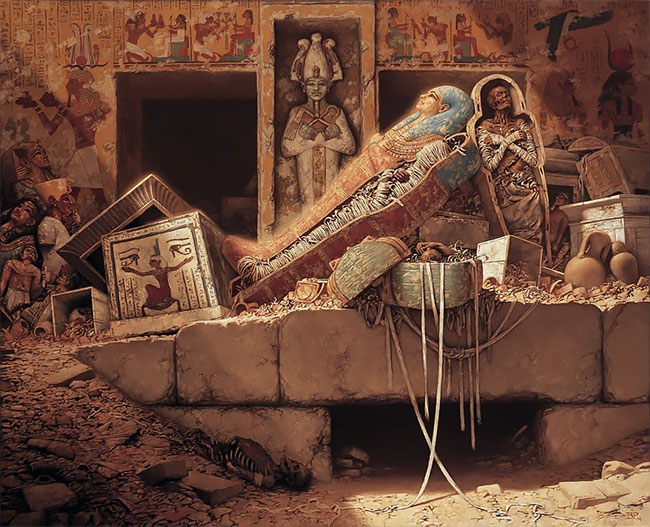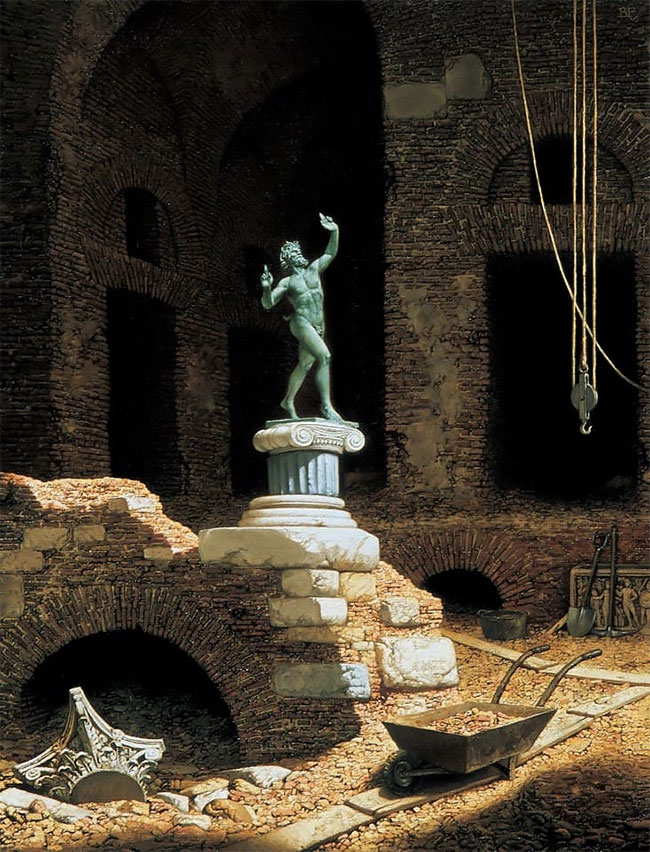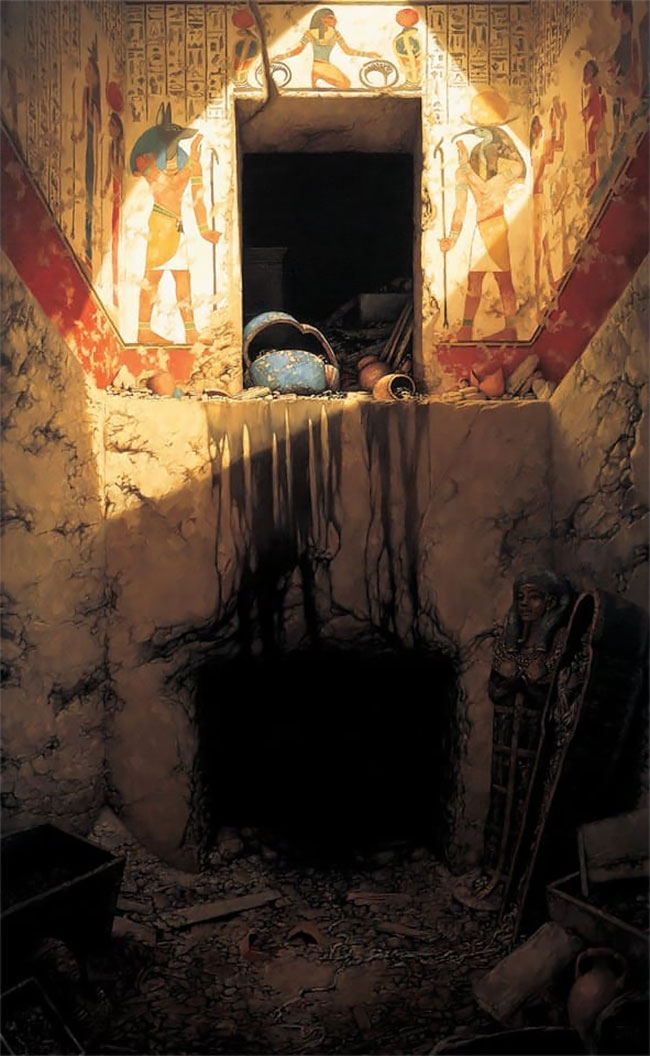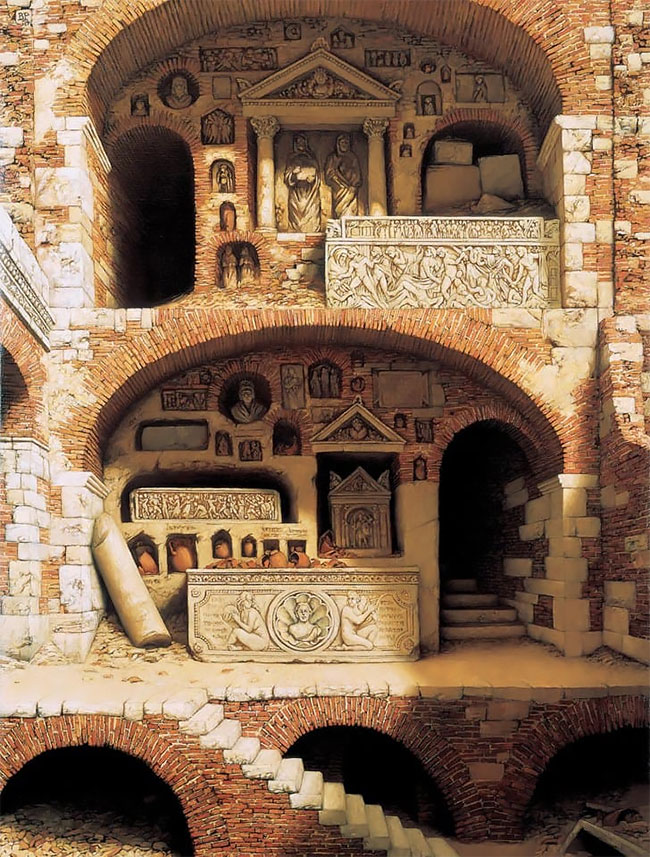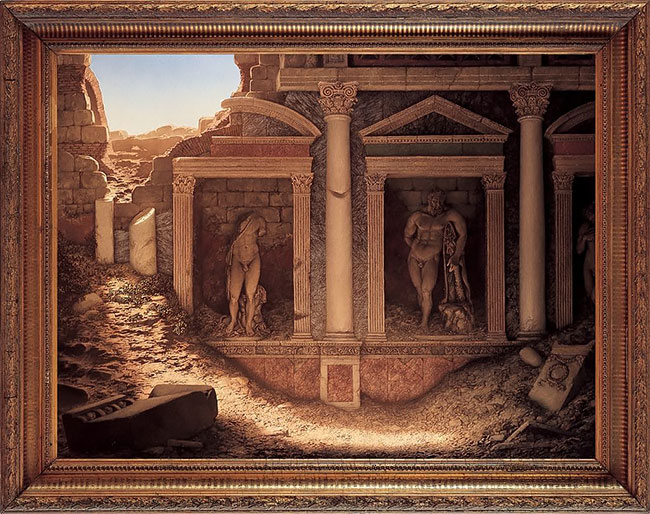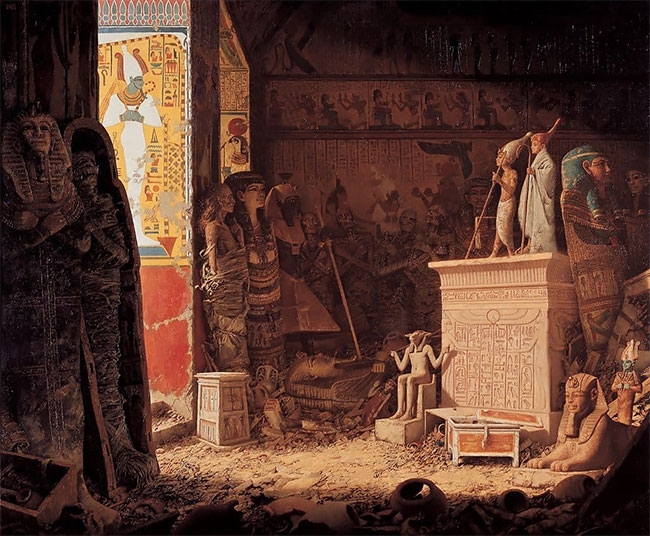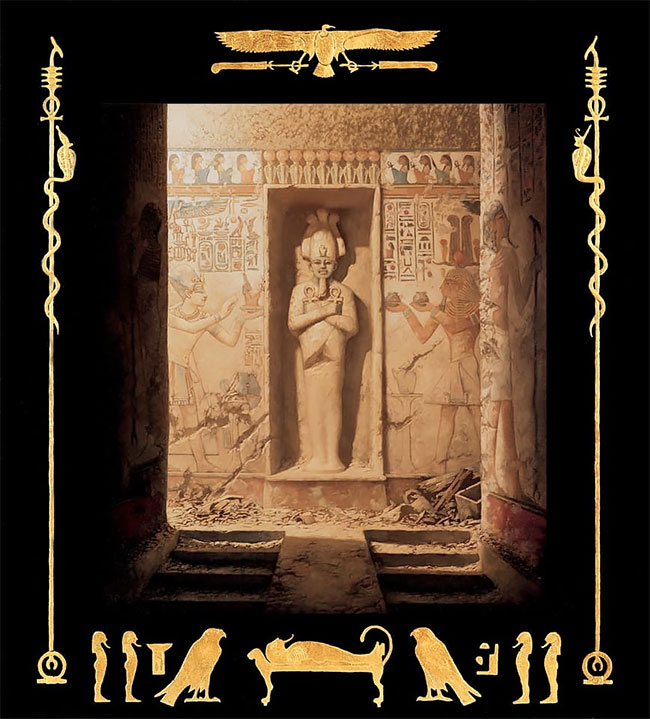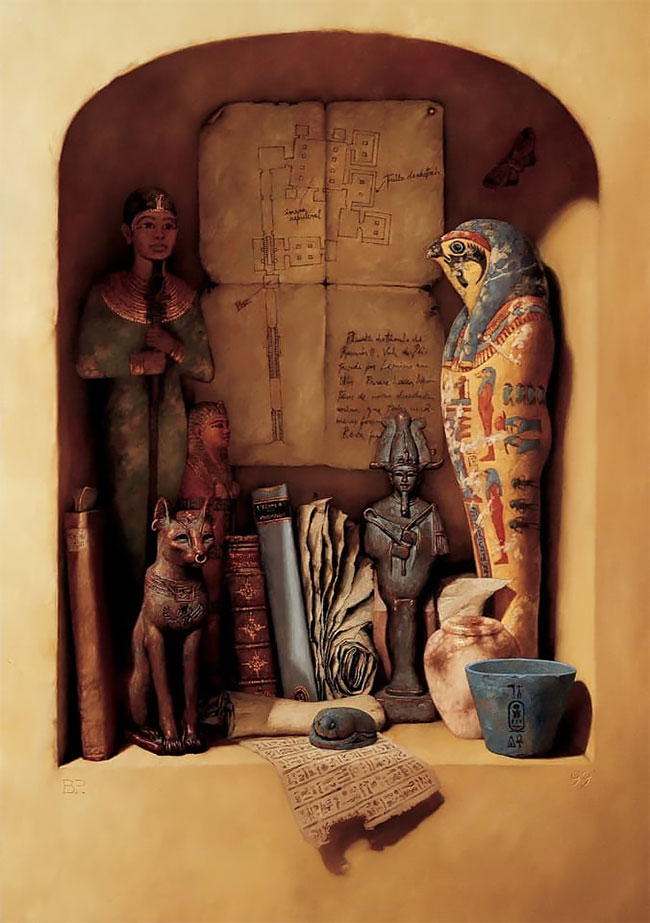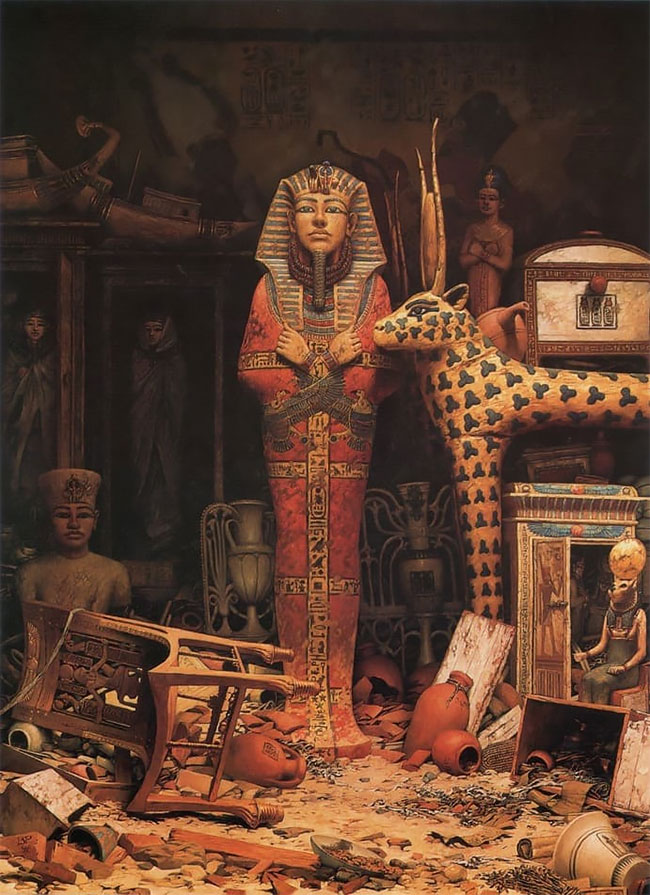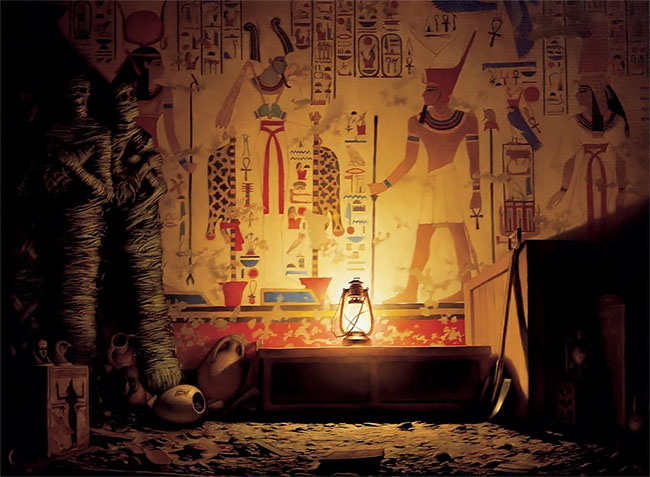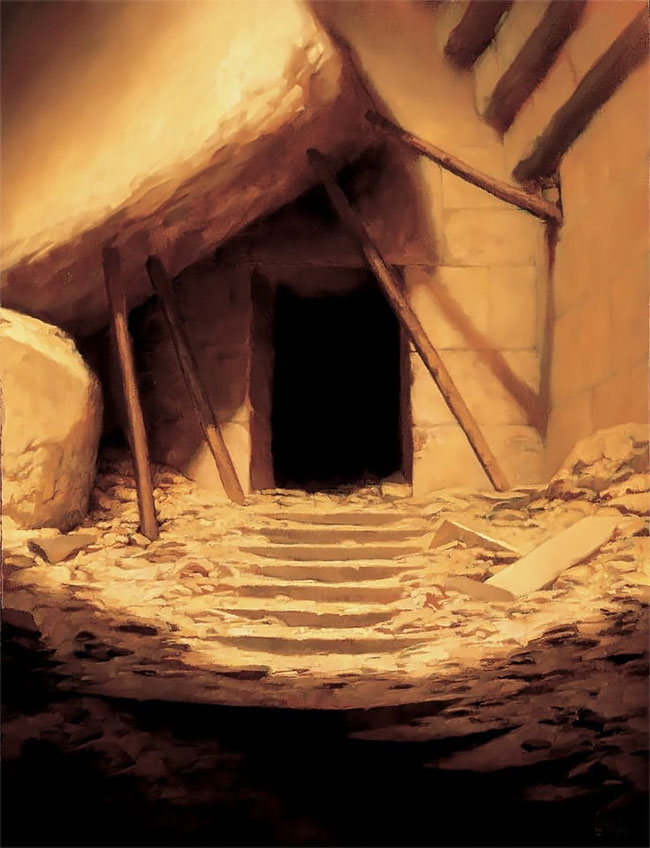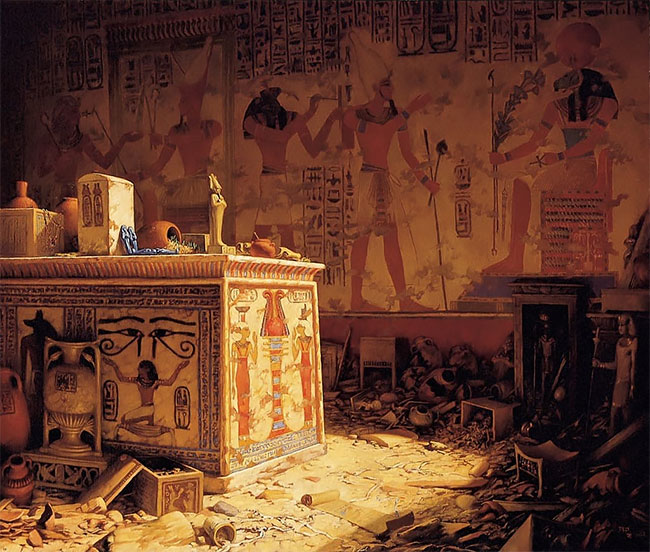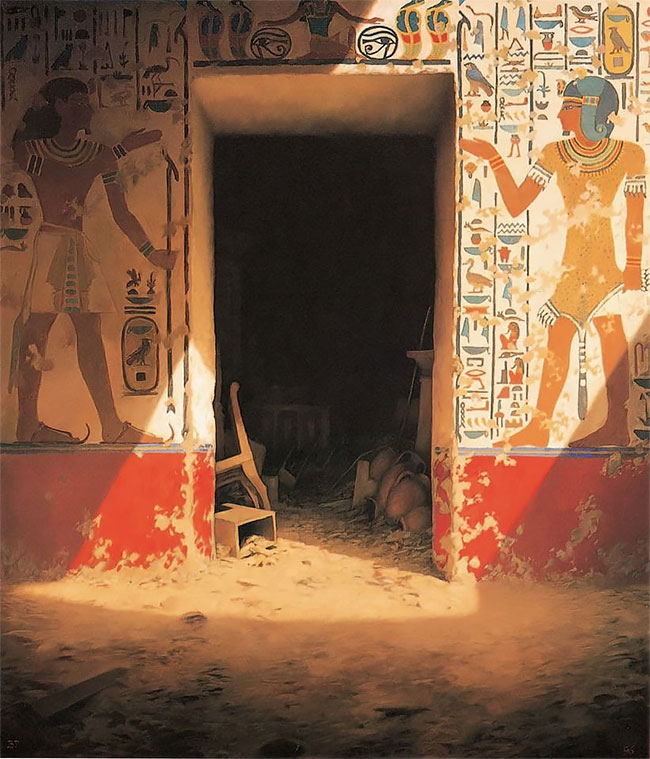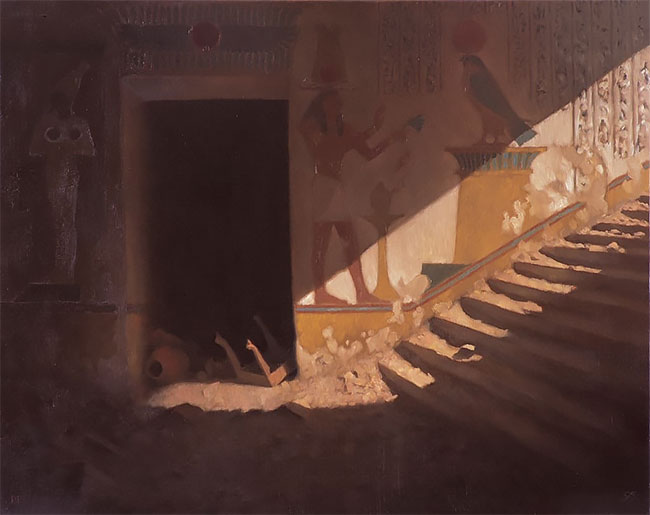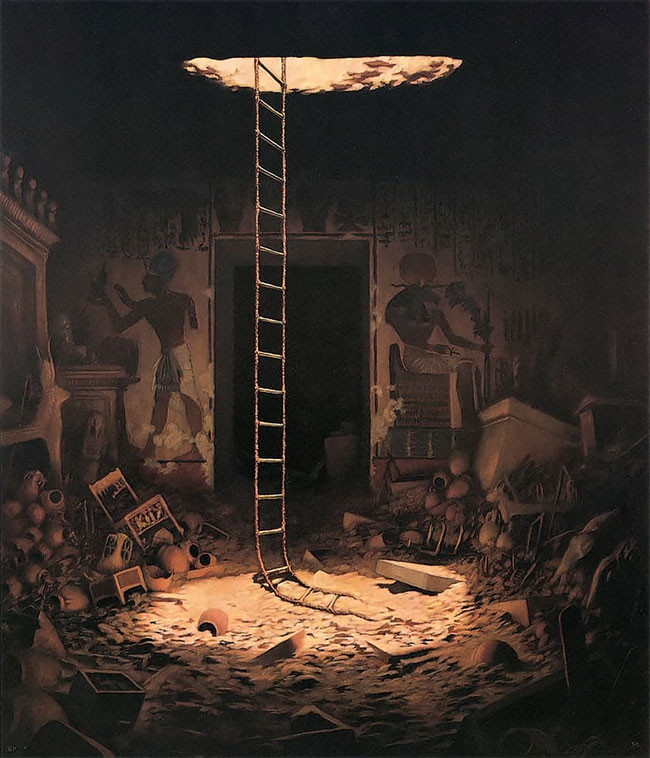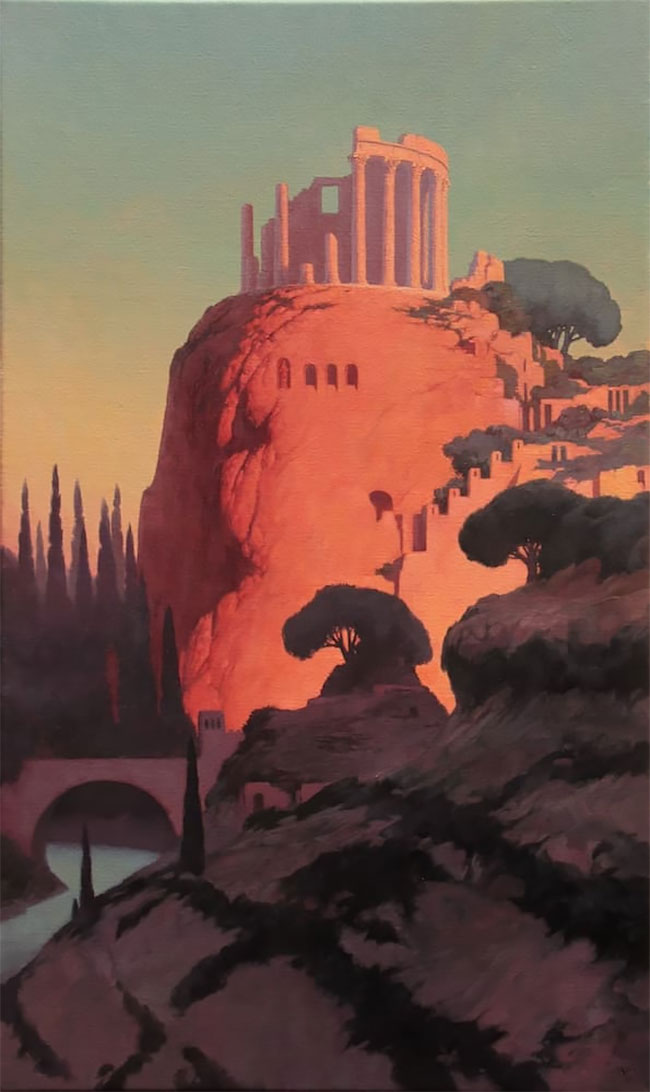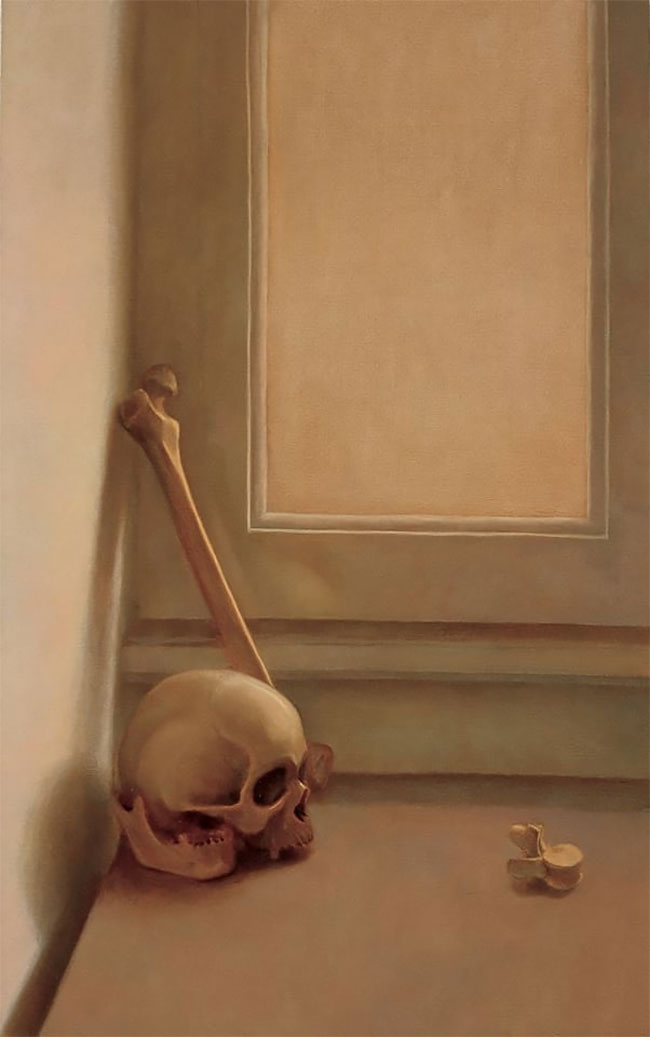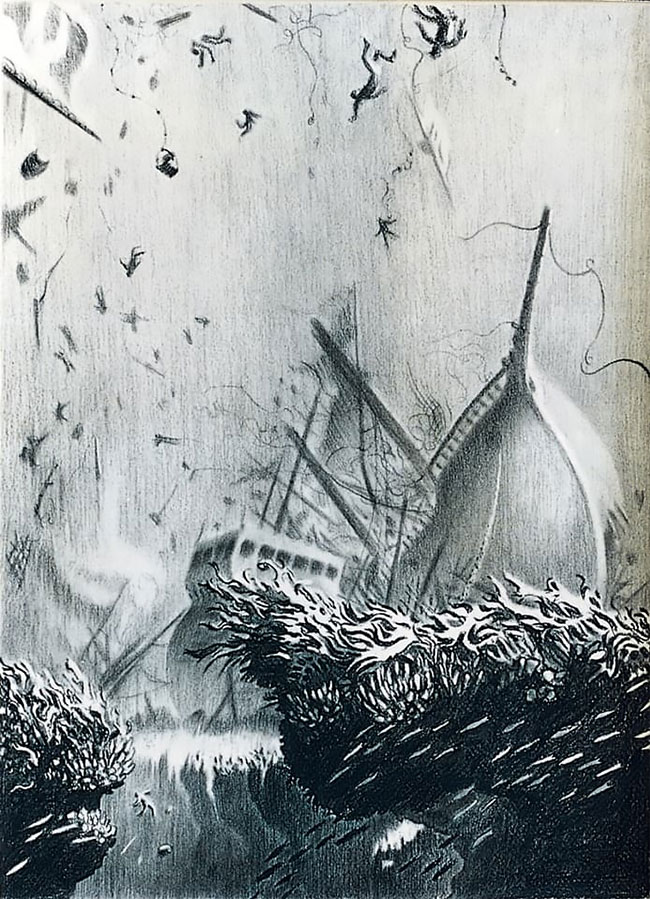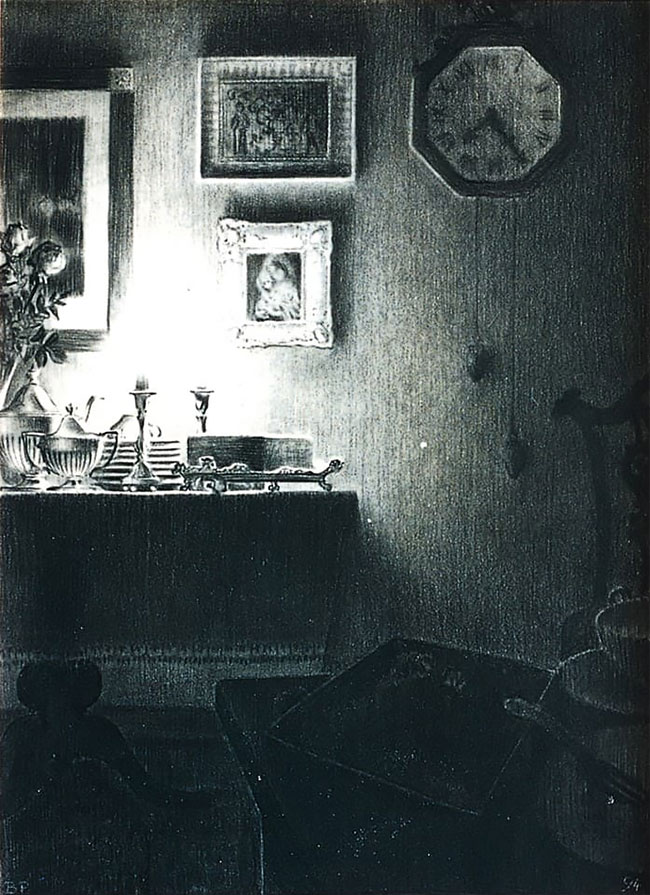 If you want more awesome content, subscribe to 'Oh, Design You Trust,' our brand new Facebook page! Trust me, you won't be disappointed.
More Inspiring Stories