Billboards In Los Angeles Are Showing Artwork Instead Of Advertising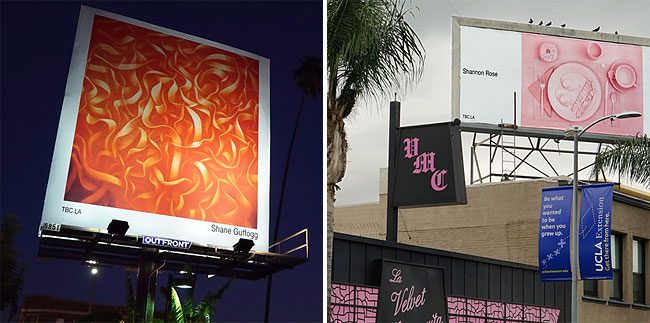 If you happen to be in Los Angeles, and see billboards with artwork on them, you might be looking at the work of non-profit group The Billboard Creative. They take unused billboards and turn them into public art, with the art coming from artists from all over the world.
Their latest installation started on December 1st, and includes 33 artists. The billboards are only able to be seen until the end of the month.
h/t: contemporist

Artist: Aaron Morse

Artist: Kung Chee Keong

Artist: Christine Allan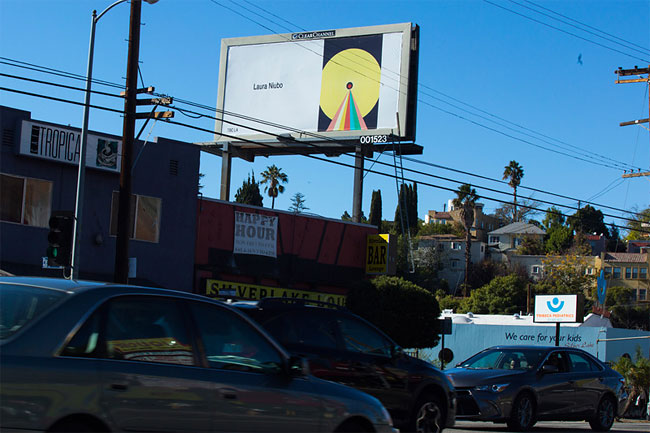 Artist: Laura Niubo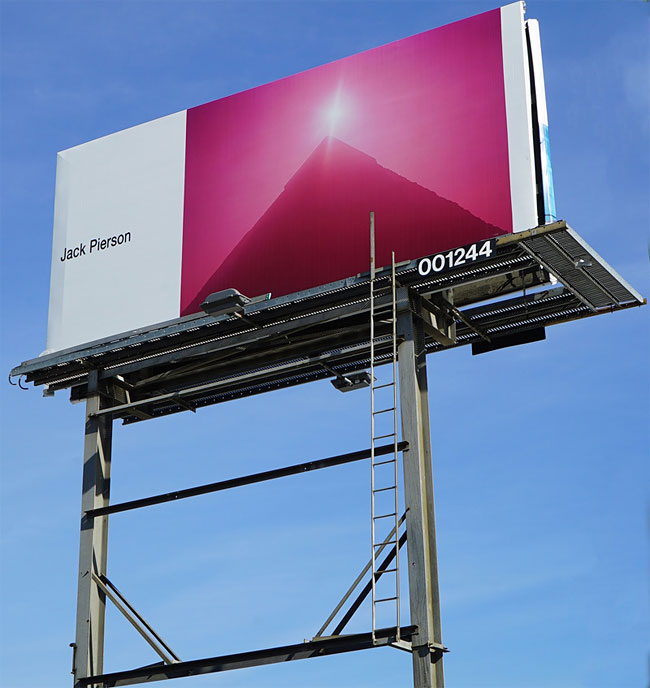 Artist: Jack Pierson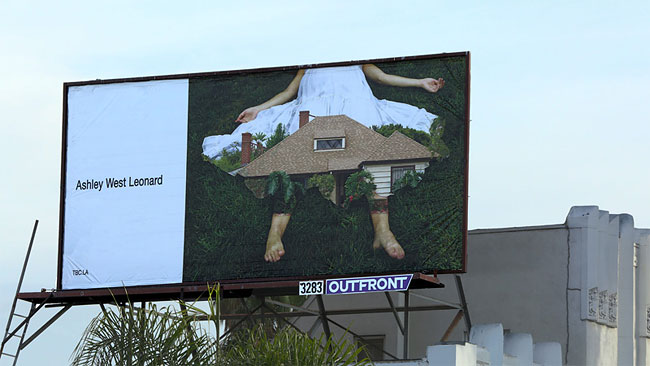 Artist: Ashley West Leonard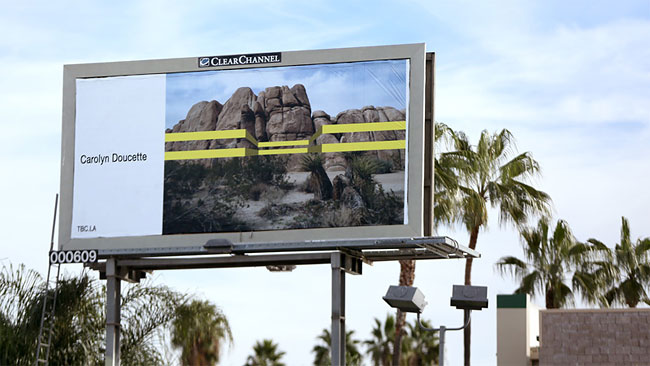 Artist: Carolyn Doucette

Artist: Deanna Lee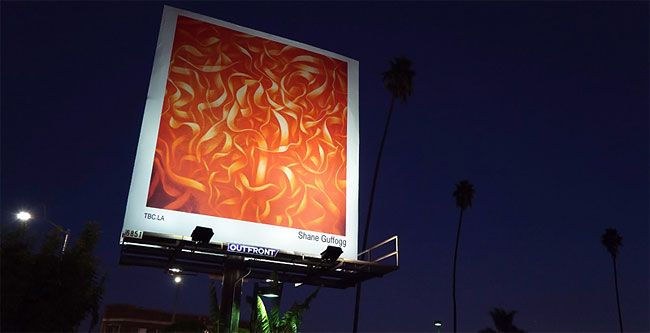 Artist: Shane Guffogg

Artist: Frances F. Denny

Artist: Hugh Holland

Artist: Juan Miguel Marin

Artist: Marco Sgarbossa

Artist: Nicola Goode

Artist: Panos Tsagaris

Artist: Mario Muller

Artist: Rives Granade

Artist: Robert Zuchowski

Artist: Shannon Rose

Artist: Thomas C. Chung
If you want more awesome content, subscribe to 'Oh, Design You Trust,' our brand new Facebook page! Trust me, you won't be disappointed.
More Inspiring Stories