Turns Out, CPR Doll's Face Is A Copy Of 19th Century Drowned Woman's Face
In 1880, the body of an unknown young woman was fished from the river Seine in Paris. Paris morgue workers made a death mask in hopes to identify her.
h/t: flickr, boredpanda
The serene face of L'Inconnue de la Seine (the unknown woman from the Seine) became the beauty icon of her day, and her death mask adorned the walls of fashionable homes across Europe.

Megan Rosenbloom
In 1732, mouth-to-mouth resuscitation was discovered, disappeared for hundreds of years, and had a resurgence from the 1950s to the 1990s, after which Hands-Only CPR became standard. Today the American Heart Association says at 100 beats per minute, chest compressions to the tune of The Bee Gees' disco hit "Stayin' Alive" might help people literally stay alive.
In the 1950s, American doctors James Elam and Peter Safar rediscovered the technique of mouth-to-mouth resuscitation, and approached toymaker Asmund Laerdal to create a life-size mannequin upon which to teach the technique.

Richard Jonkman
Laerdal modeled his mannequin's face after L'Inconnue's death mask on his wall. His mannequin became known as Resusci-Anne, and is said to be the most kissed face in history.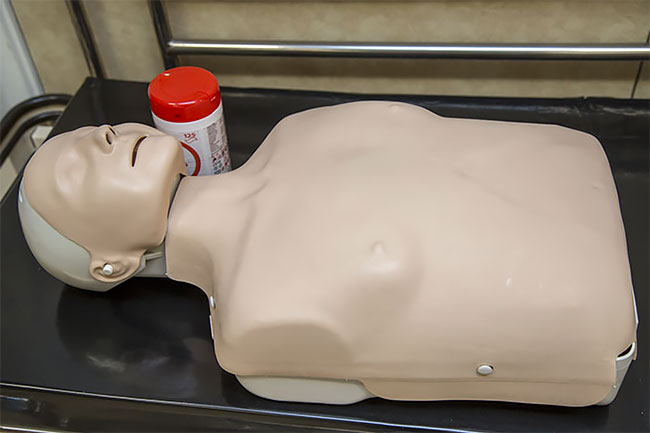 George Hodan
Peter Safar and Asmund Laerdal, the creators of the first aid mannequin Resusci Anne, chose the Seine woman's death mask as the face of the CPR doll. As the mannequin was used for many CPR courses, "L'Inconnue de la Seine" has been dubbed "the most kissed face" of all time.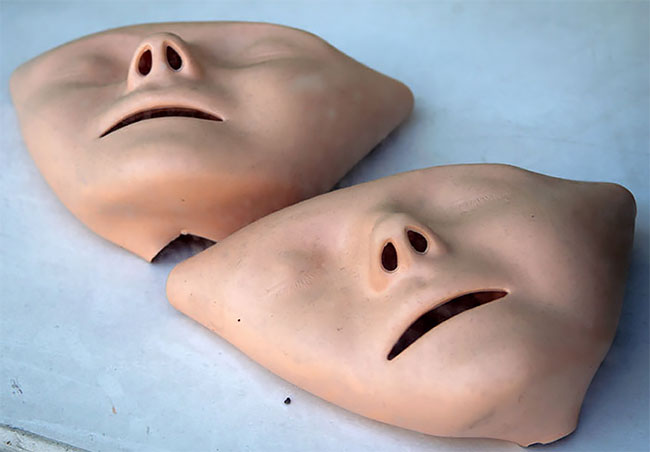 Till Krech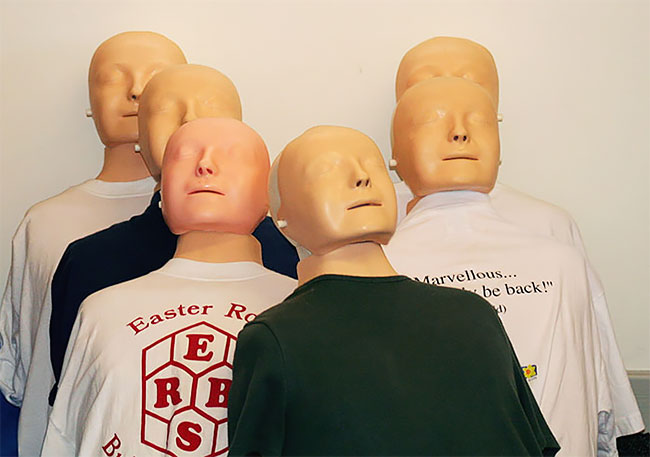 John Haslam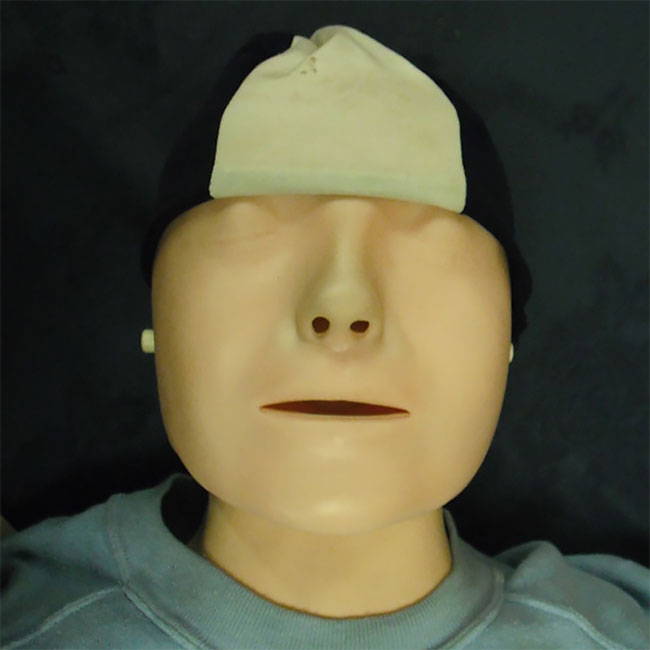 Phil Parker
If you want more awesome content, subscribe to 'Oh, Design You Trust,' our brand new Facebook page! Trust me, you won't be disappointed.
More Inspiring Stories